Photog Retreat: Bahamas Cruise Wrap Up
Back in August, my friend
Kaci
and I attended a
Christian women's photographer retreat
in Oregon called
Be Thou My Vision
. On the last day when we had some down time, we walked the Oregon trails hiking through the forest and sharing with each other certain dreams and visions the Lord was placing on our hearts during that weekend. We both share a heart for helping other photographers and while I shared with Kaci my vision about hosting
my 1st group workshop
, she shared with me her vision about a retreat for photographers to come together on a cruise for part retreat/part workshop.
It's so exciting to fast forward to now. Here I am planning
my own workshop
for February, and we just got back from the cruise to the Bahamas that she once dreamed about hosting. I love seeing when God fulfills the visions He places on our hearts, and I was excited to join Kaci on this amazing retreat as a guest speaker.
Thursday night, everyone met for a meet-n-greet and we sang Happy Birthday to not one, but 2 of the photographers celebrating their birthday that very day.
Sarah
, from Wisconsin (who posted a fun blog entry, go look!), and
Joyce
from San Diego were only 1 year apart!
Friday began the workshop and my boyfriend,
Stephen Knuth
, and I opened with inspiring talks. Friday afternoon when we pulled into port, Stephen and I led the group around the Bahamas to shoot. I taught about how to find the fabulous in couples, and Stephen taught about off camera lighting.

Image by Joyce Kuklis
Saturday, we finished the workshop with more talks from the
Bui Brothers
, Shaun Austin of
KISS Books
, Kylie Banks of
Phaunt Actions
, and Todd Watson, co-founder with David Jay of
Show It Sites
.
Saturday night, Stephen took headshots of the attendees and we all danced the night away in the cruise dance club.
SUCH an amazing time it was. I loved how the attendees all became like a family by the end of it, and it was hard to say goodbye. Here's a fun shot of some of us looking up into a mirror on the ceiling on the cruiseboat!

Pic by Val Ritter.
A bunch of candid pics that were grabbed from attendees can be seen on my
Facebook
that they tagged me in. But here's a few of their teaser videos they made of the cruise. Kaci will be posting more pics and a wrap up up on the retreat blog soon at
photogretreat.blogspot.com
. She told me that because of the success of this cruise, she is already planning next year's cruise for Alaska!! Woo hoo!
First, by
Sarah Bohl
:
Second, by
Shain Petty
(who was Stephen's roommate and caught this funny video of Stephen trying to record an out of the country voicemail. he he)
.
Here's my shots from the photoshoot in the Bahamas of Todd Watson and his beautiful wife Elisa!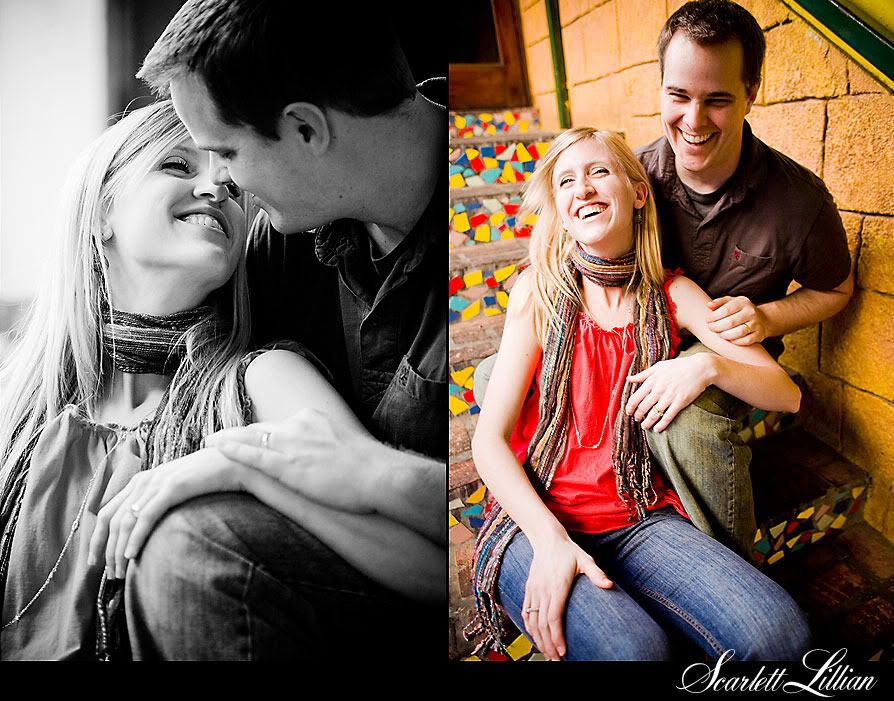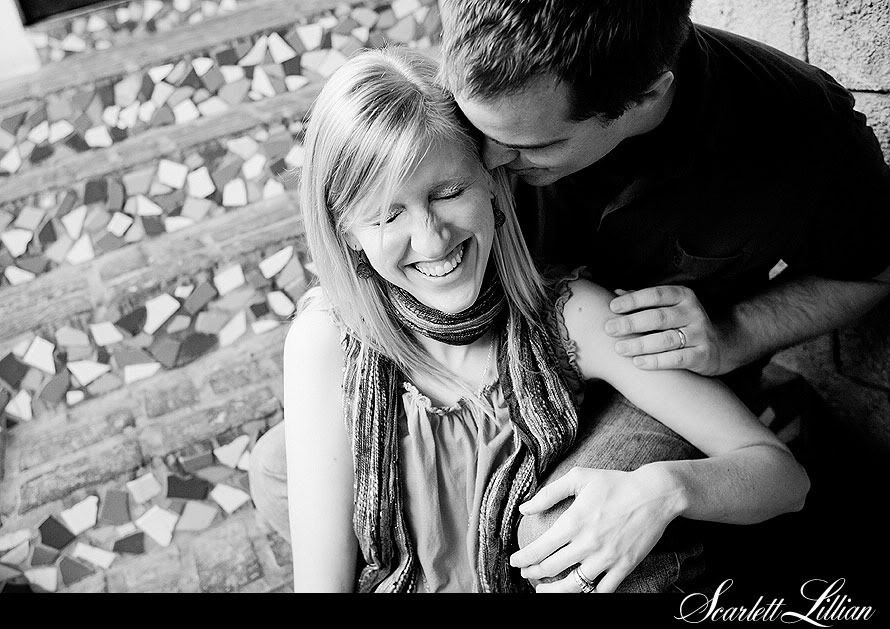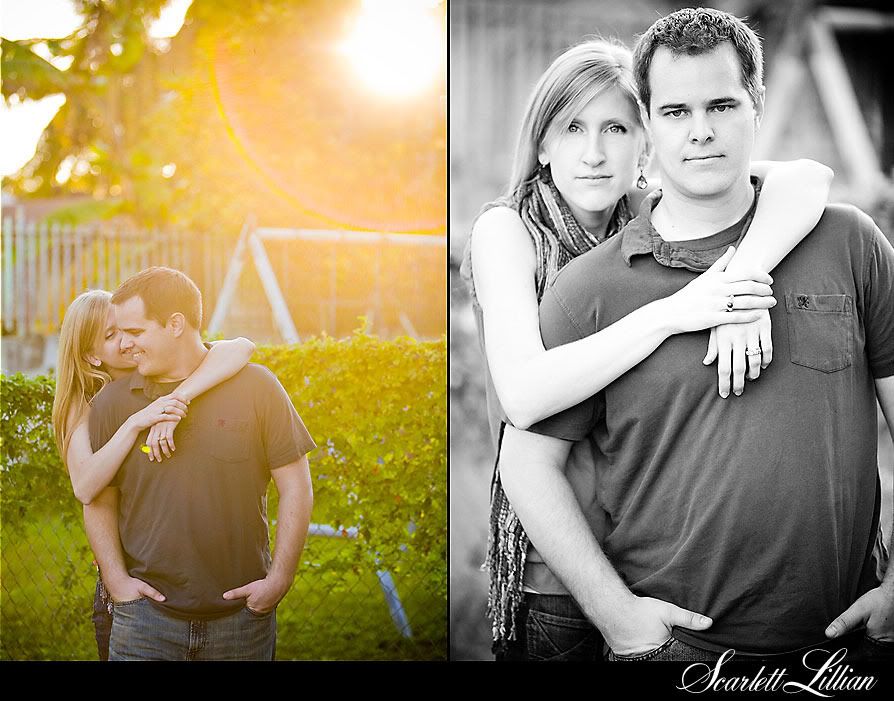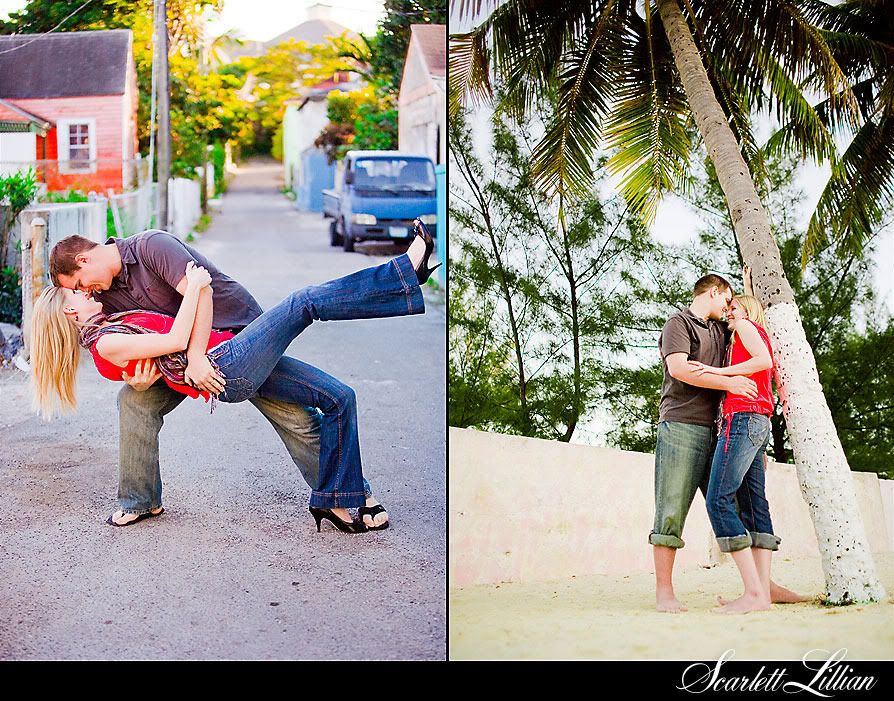 Here's a slideshow of all of Todd & Elisa's images! It was so funny to be creating a Show It Slideshow of the guy who created the software! ha!