Heather & John /// Dallas, TX Family Session
You might remember my good photographer friend,
Heather Thorne
, as my co-star in last year's
fun video
we made.
This year, she and her hubby John celebrated their 5-year anniversary, and she wanted a photoshoot of their love, and their love for their puppies, Lucy & Lola. They are one big happy family in Dallas, TX and laugh so much together. It filled my heart with joy to be upstairs in their home getting ready and hearing how much Heather and John laughed together downstairs.
Heather has been an amazing prayer partner in my life and a woman who lives out her faith so beautifully. She's one of those girls that you meet and you know your life is better because you met her. She's one of the most giving souls I've met and truly reflects the goodness of God's heart.
Being that she is a photographer too, she brought along her old vintage cameras that used to belong to her grandmother. (In fact, that's how Heather and I became email buddies, after she
won a contest
on my blog telling the story of her grandmother's camera!) It inspired a whole vintage feel to the shoot, so I also tried out a totally different way of editing the photos for a more fashion editorial feel. I have to confess, this just might be my favorite photoshoot yet! When I saw a farm with cotton fields blooming, I was sold and insisted that's where we shoot!
It was a cold cold winter day in Dallas, almost 30 degrees, but it was worth the oh so cute blanket shots at the end with Heather wrapped up in John's love!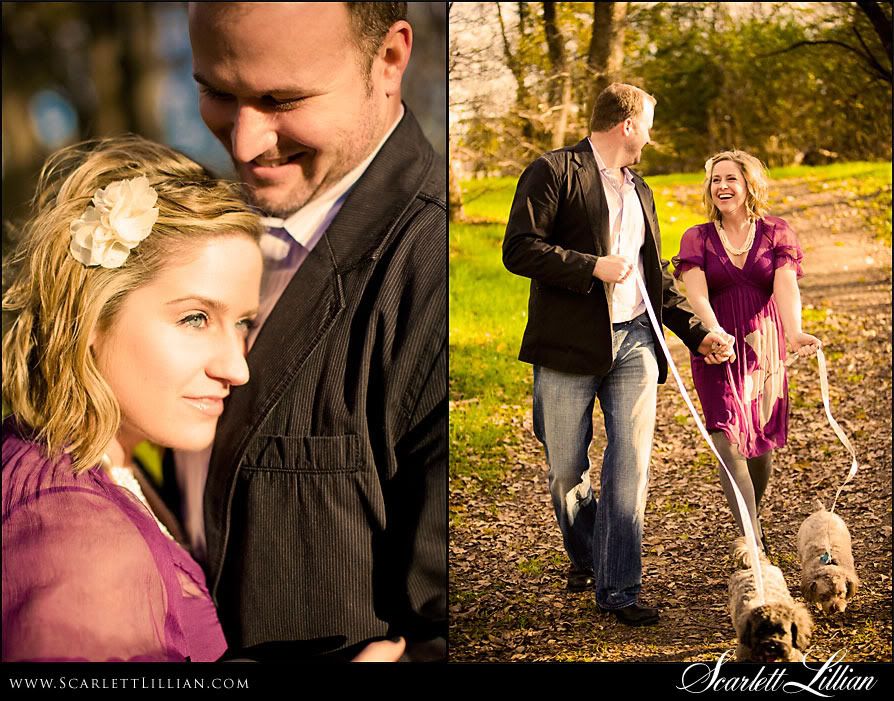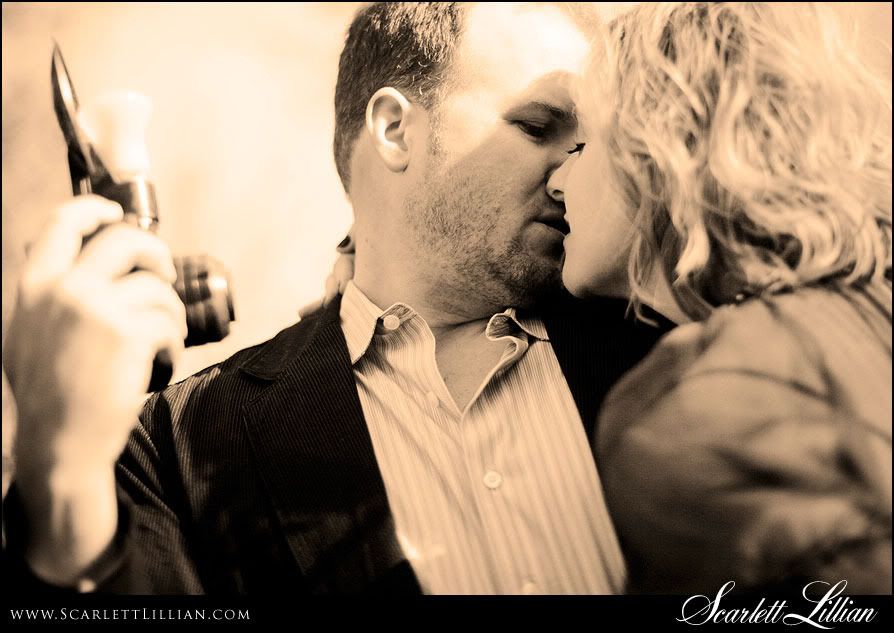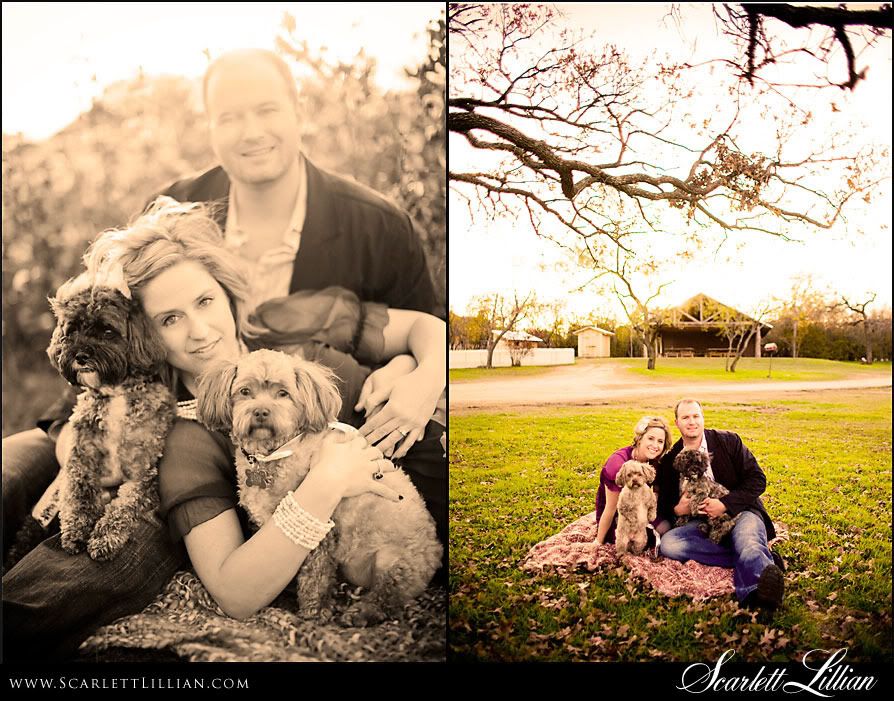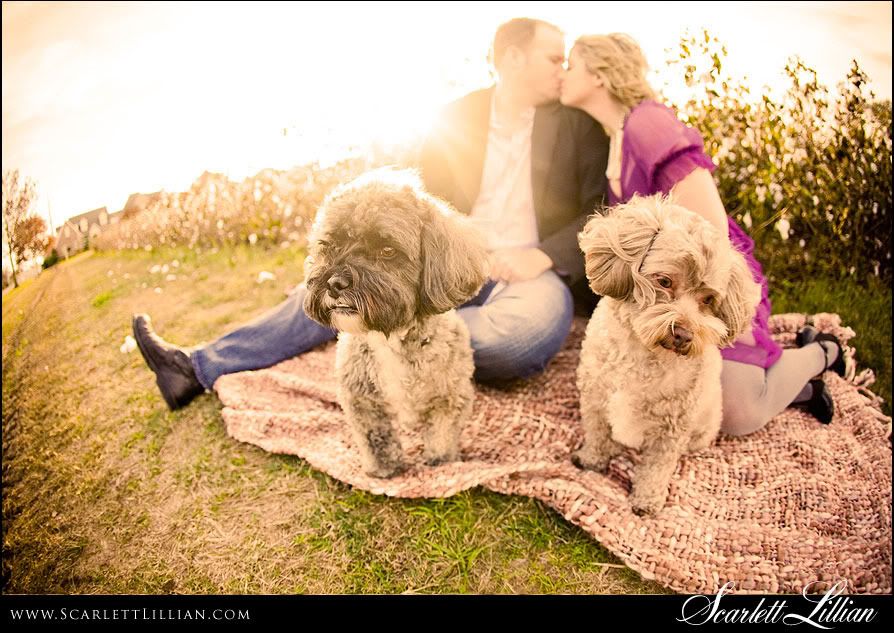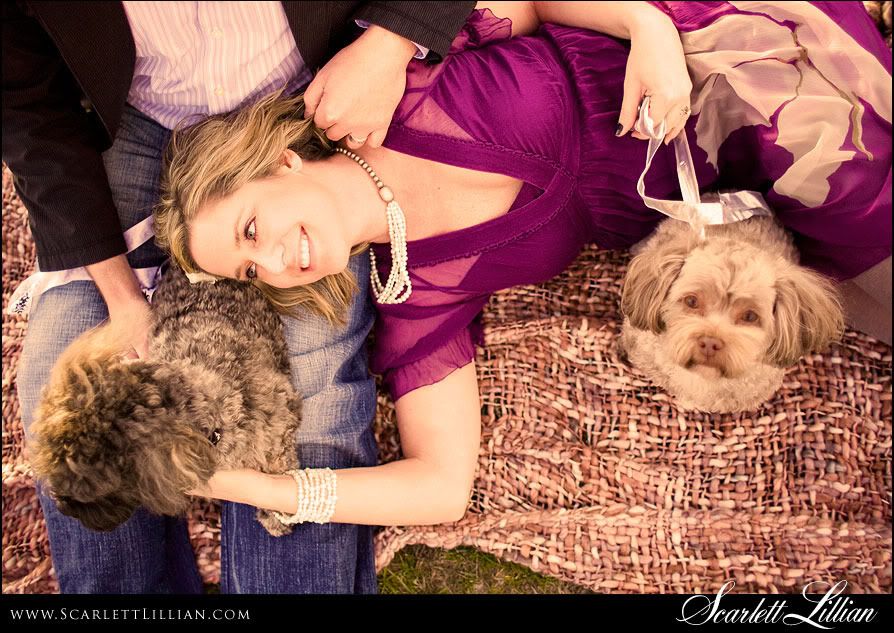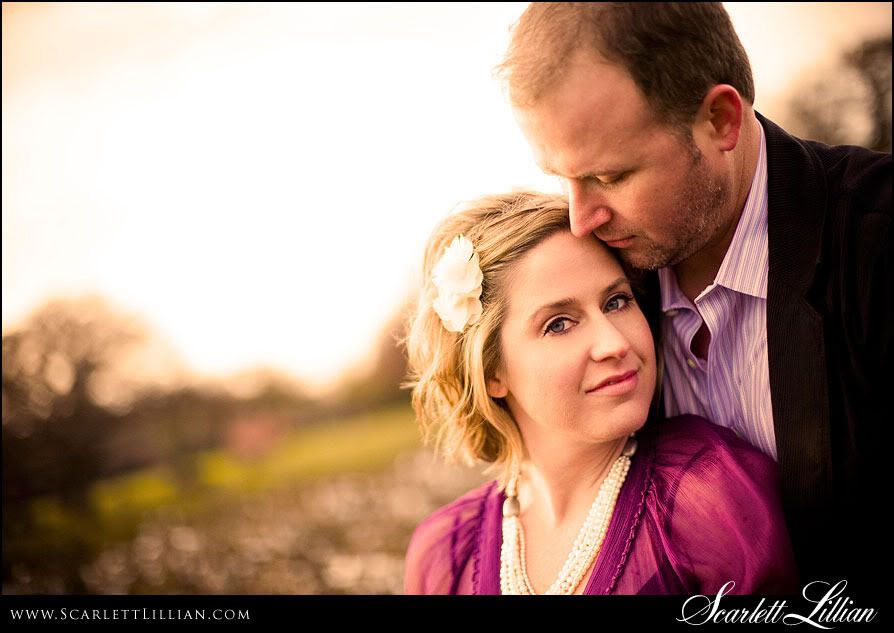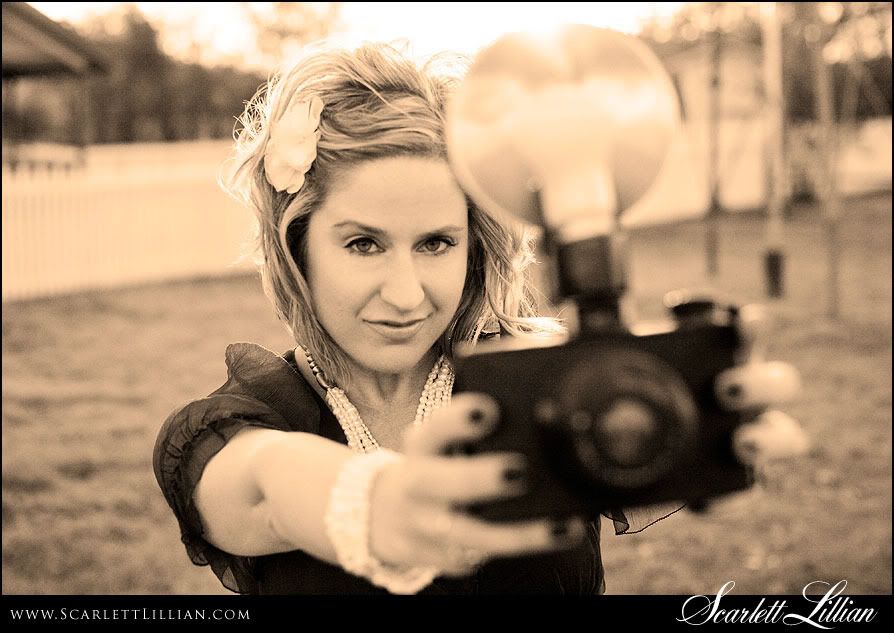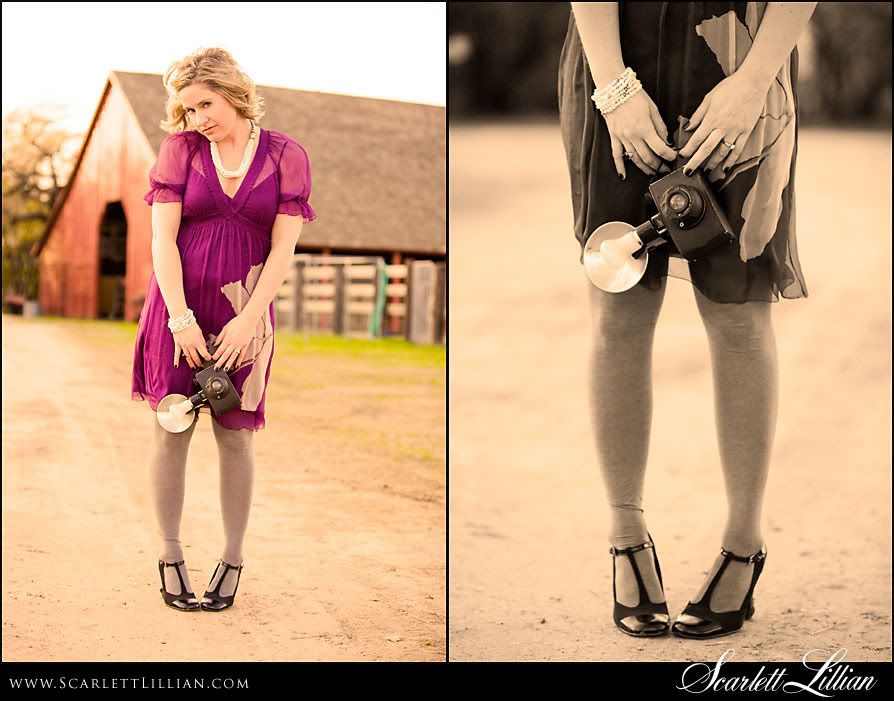 Here's a slideshow of all their images!



Labels: Dallas Fashion Shoot, Engagement, Portraits