I'm a bad blogger.
Will you forgive me? I know I've been a little M.I.A. here on the blog. For those of you still reading....
Some days I wish I could be one of those bloggers who blogs everyday, but honestly, between traveling, shooting, and speaking recently at Pictage's
PartnerCon
conference, some days, I do just like being a photographer AWAY from the computer. Though I've been a bad blogger the past, uh, month, I have been shooting some A-MAZING weddings, so I'm long overdue to post some teasers until I get the full weddings posted up here.
Enjoy! And much more blog entries in the oven, I promise! As you can tell from these teasers, while the details of a wedding are great, what I love documenting is the LOVE between a couple!

First, Trisha & Hub had a gorgeous South Florida wedding at the Marco Island Marriott Beach Resort.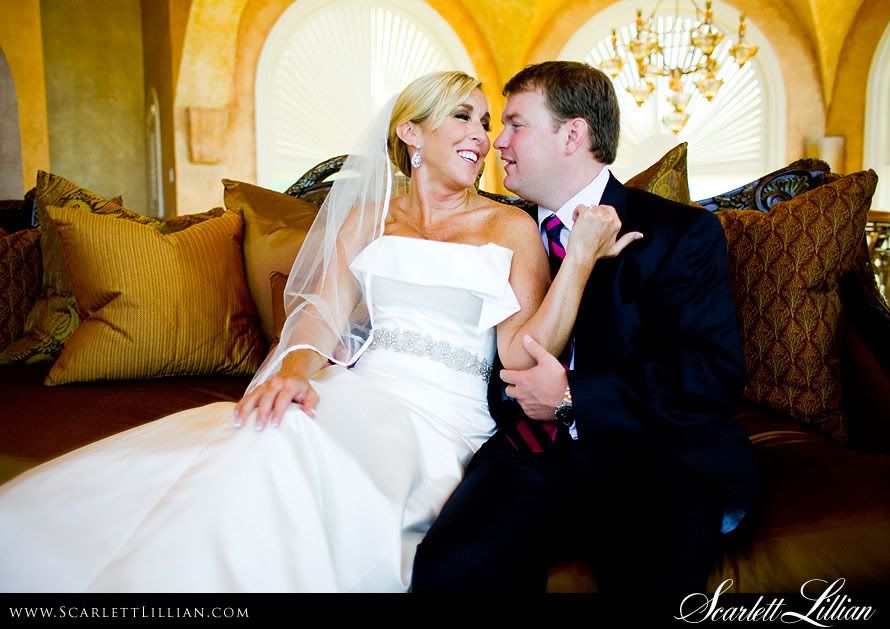 I love this shot of the bridal party kissing! The bridal party was her sisters and their husbands.



Next, Lindsey & Jonathan had an incredible Christ-centered day at Palm Valley Gardens. I love love LOVE this bridal shot of Lindsey in the tub!



Lastly, Teresa & Nelson had a gorgeous St. Augustine wedding at the Casa Monica Hotel.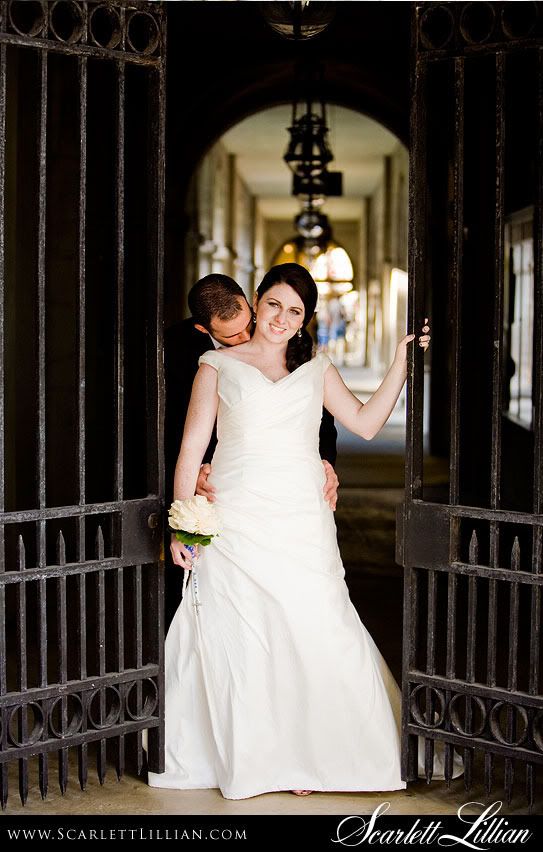 Labels: #1 jacksonville wedding photographer, Marco Island Wedding Photographer, ponte vedra wedding photographer, st. augustine wedding photographer, Weddings