Teresa & Nelson are engaged!
The day I met Teresa and Nelson in St. Augustine, it must have been the coldest freak winter day to hit Florida ever. They drove up from South Florida expecting a nice chilly day, not a turn-into-an-popcicle day. But they were such troopers and you can't even tell in their pics with all the fun they were having together! I love the way Nelson throws his arm around Teresa as they walk down the St. Augustine alleys so proud that Teresa is HIS girl!
On a personal note, please life up Nelson's dad in prayer. Over dinner I learned that his dad is currently suffering heart problems and I want to gather my community of blog readers together to send your love to Nelson's dad's way the way you have for my own dad. Nelson is an only child like I am, so I can totally relate to the heartache of worrying over a suffering parent. With the wedding planning, I know that's the last thing he and Teresa need to worry about. Thanks guys for your prayers for him!
Now here's my favorites from their engagement session! And check out their slideshow at the end!


I couldn't resist when I saw this. :-)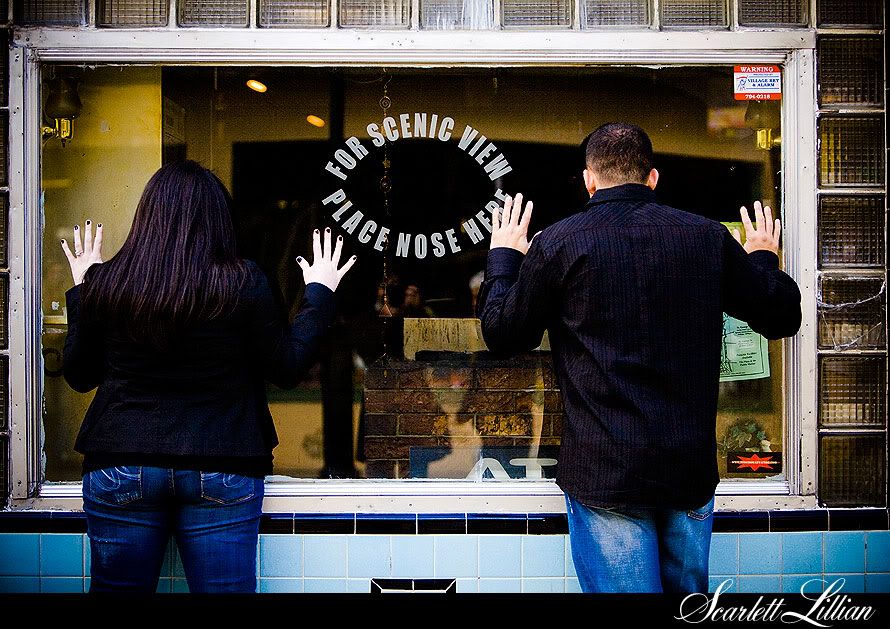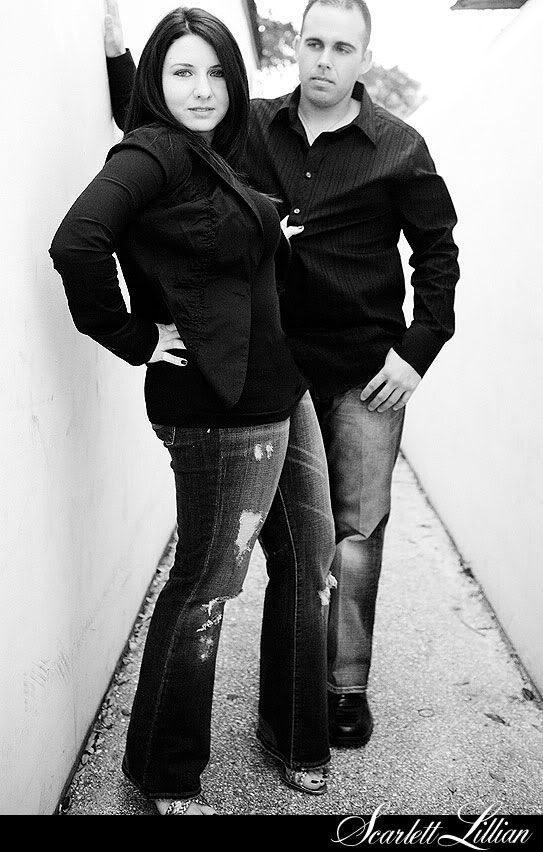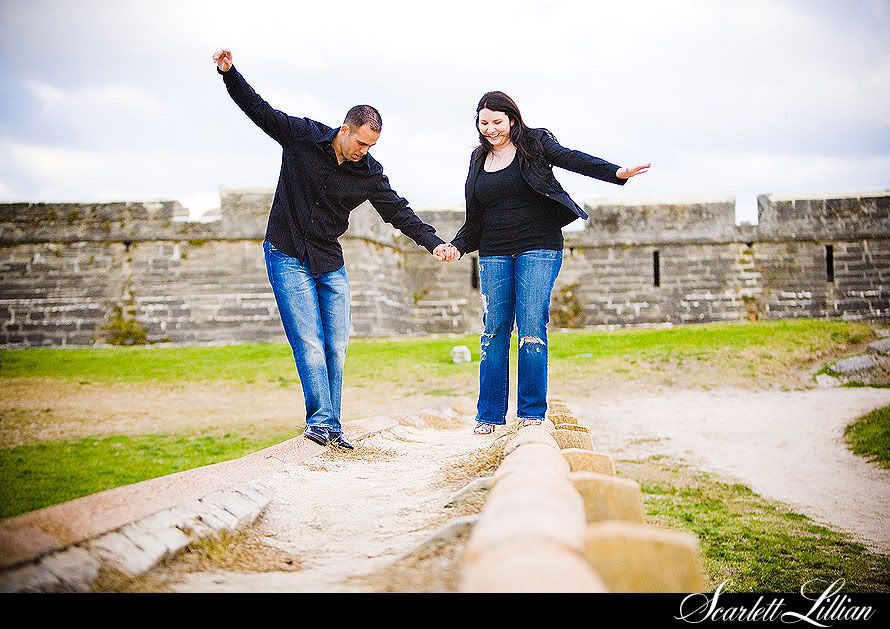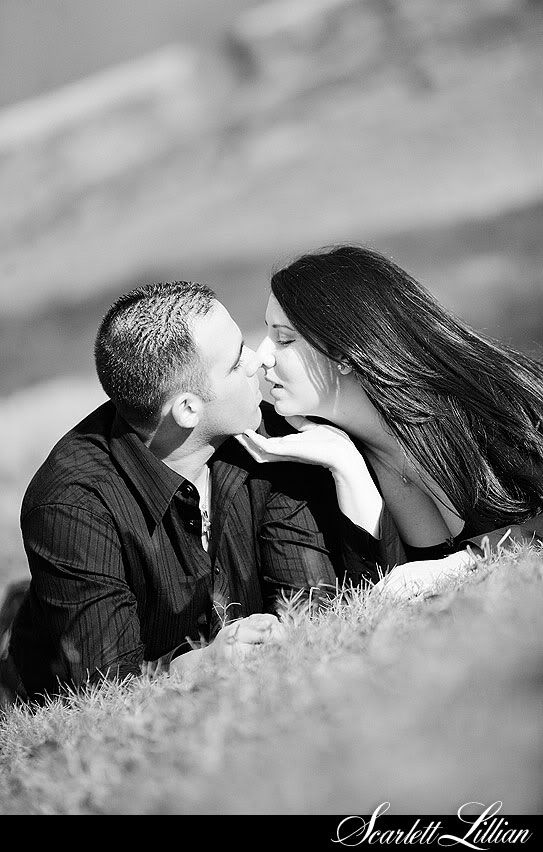 They both have the most gorgeous eyes!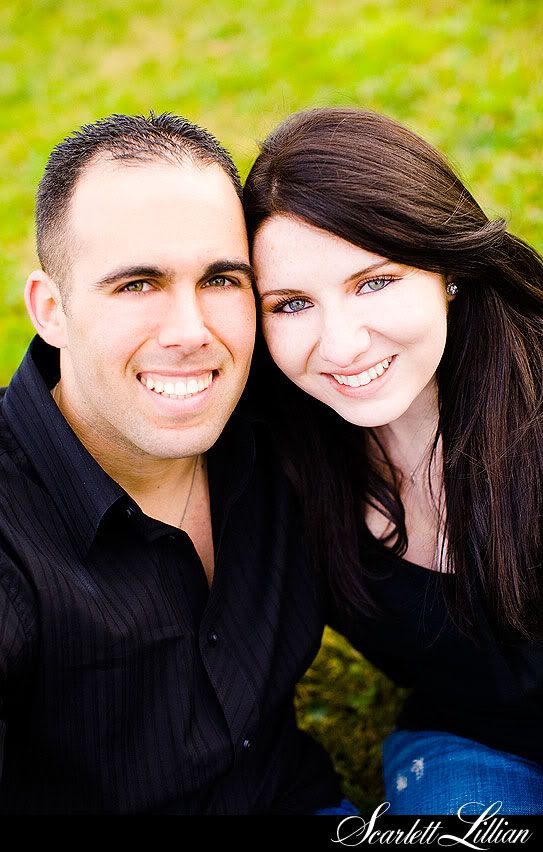 And the slideshow....


Labels: Engagement