Teasers from California!
Whew, lots of shooting here in California. I'm still here for a few days but wanted to get some teaser shots up from all my shoots!!!

First, I shot a wedding just outside of Monterey for Samantha and Derek!



Next, I shot an engagement session in La Jolla for Elizabeth and Jeff, who live in San Diego, but are getting married in Elizabeth's hometown in Sarasota, Florida. This was my session I donated for Images For A Cure.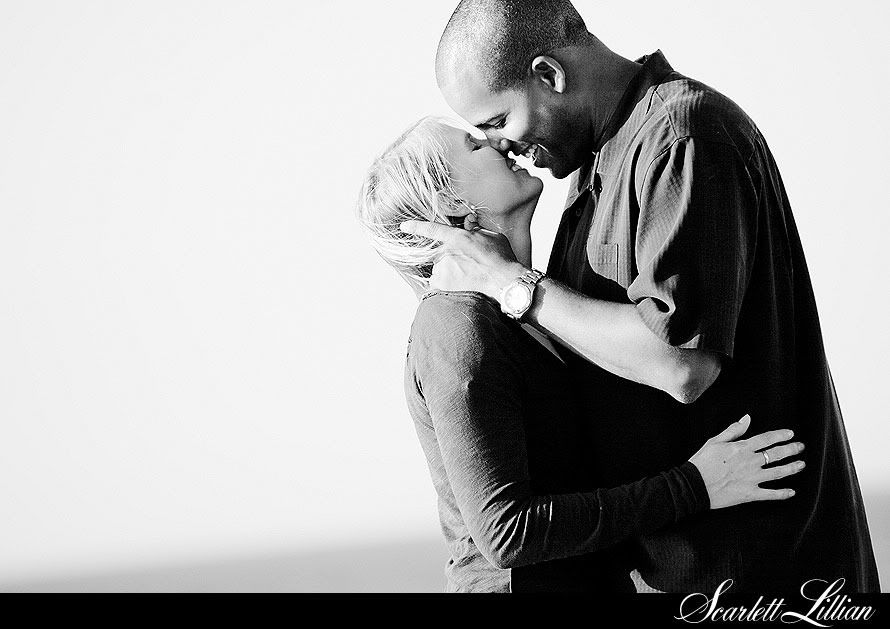 Then I joined Stephen Knuth, Sara France, Joe Photo, Greg Bumatay and more as a leader at the SoCal Shootout.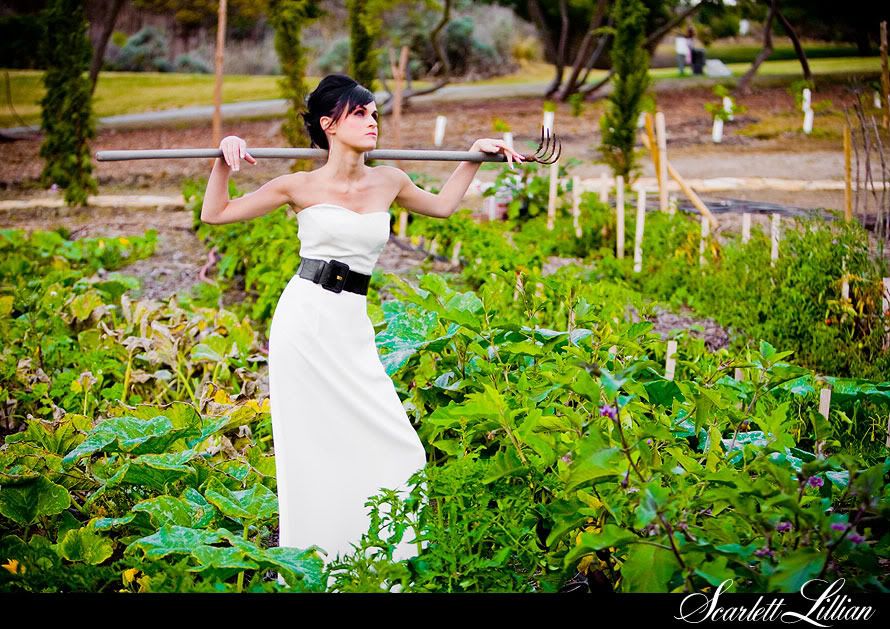 Today, Stephen and I decided to take new headshots of each other around downtown San Diego.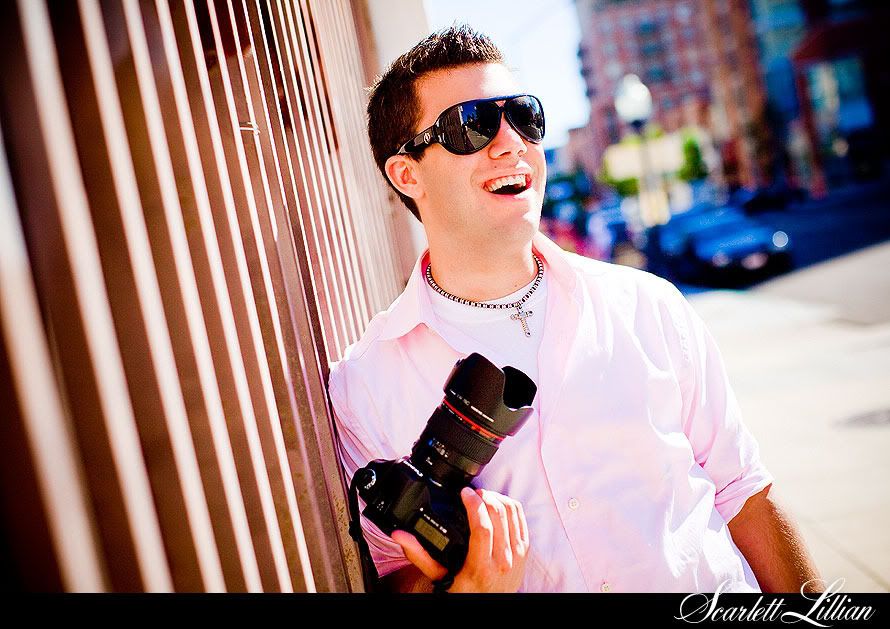 Tonight, I shot another San Diego engagement session with Stephen of a sweet couple Laura & Chris, who had many dates here in Little Italy!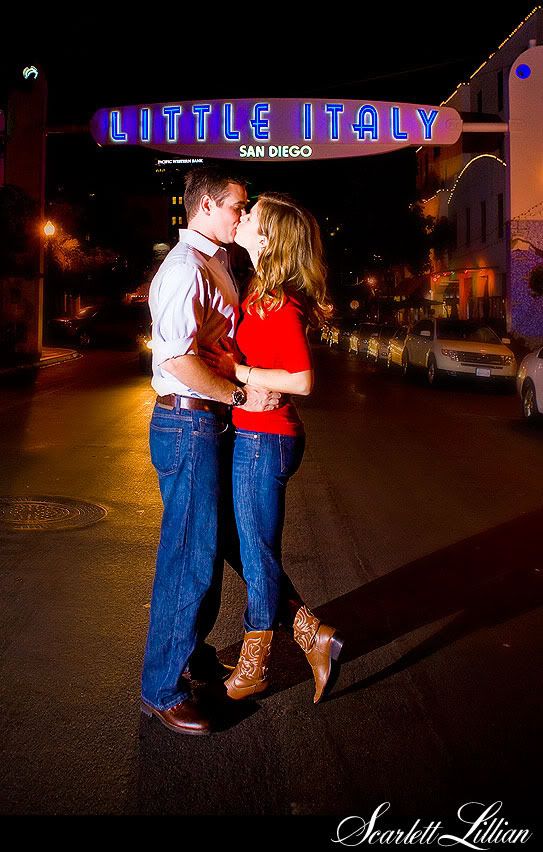 Then lastly, Stephen took some pictures of moi for new promo shots. He posted a teaser on his blog too. Always good practice to get in front of the camera to remember what our clients go through too!




Lots more to come soon from each of the photoshoots! Stay tuned!

Labels: #1 jacksonville wedding photographer, Engagement, La Jolla Engagement Photographer, San Diego Engagement Photographer, Weddings