Lauren & Robert are engaged! St. Simons, Ga. Engagement Session
When you get an email from
Lauren
, she signs it:
Joyfully,
Lauren
That's exactly who Lauren is. A bundle of joy to be around. Going through her pictures with Robert, it was rare to find a picture where she wasn't laughing. I thought she was joyful before, but I saw how much more Robert brought that joy out of her.
I first met Lauren a few years ago through photography and she
second shot with me
a few times. She has gone on to become a fabulous photographer in Atlanta and graduated college with a full fledge photography business already in place. And it was a super honor to be asked to document her engagement photos as she steps into the next chapter of her life as a wifey! I met them in St. Simons Island, Ga. and we had a lot of fun playing around the island.
On a personal note, Lauren has always served in my life as a girl so passionately in love with Christ, and she inspires me to always want to draw closer to the Lord's heart. It's been amazing to see how God brought Lauren and Robert together over the years, and how faithful she has been in waiting on His perfect timing for the two of them to be together. In meeting Robert for the first time finally, I could see how perfect they were for each other in so many ways. What a powerful couple they are going to be as husband and wife in serving the Lord together!
Here's my favorites shots from their session and their full slideshow below!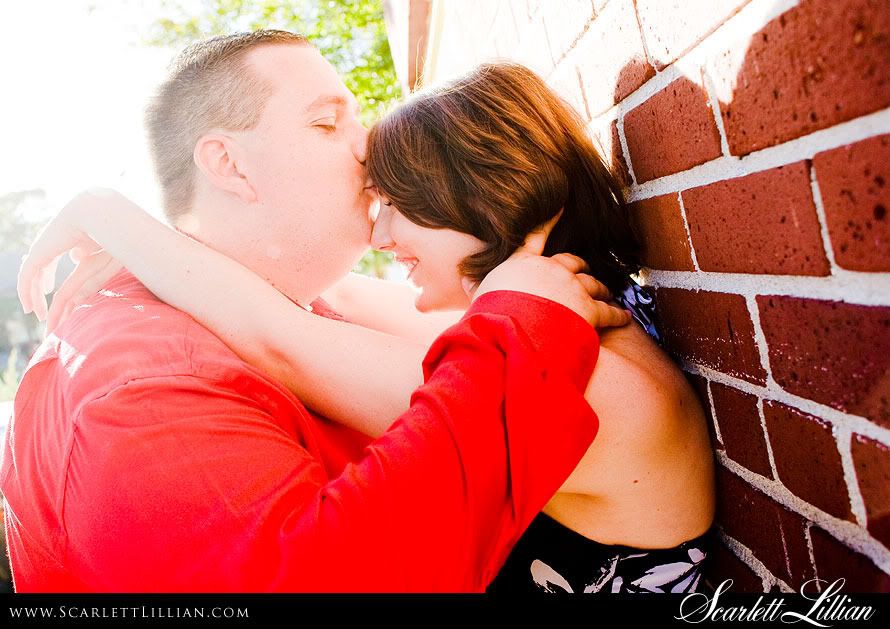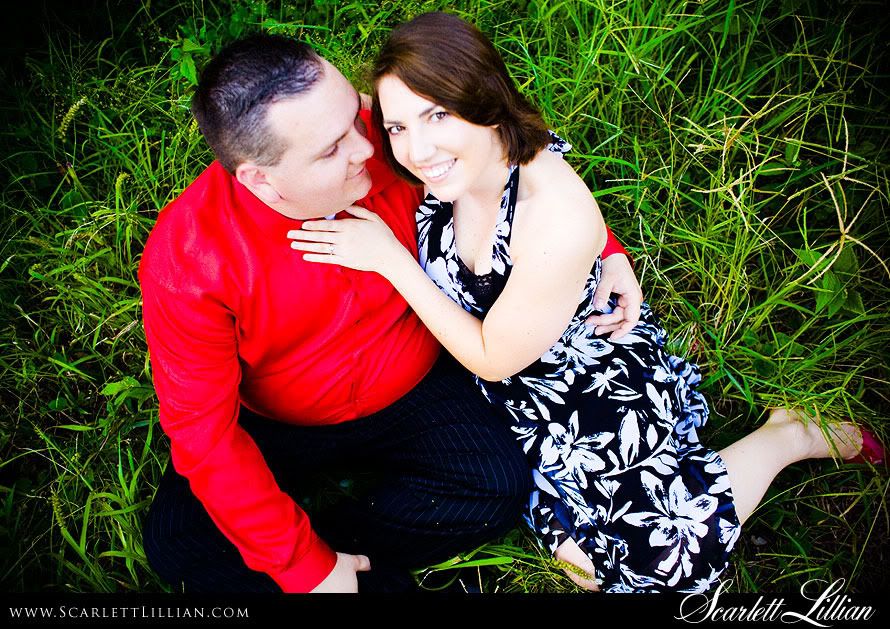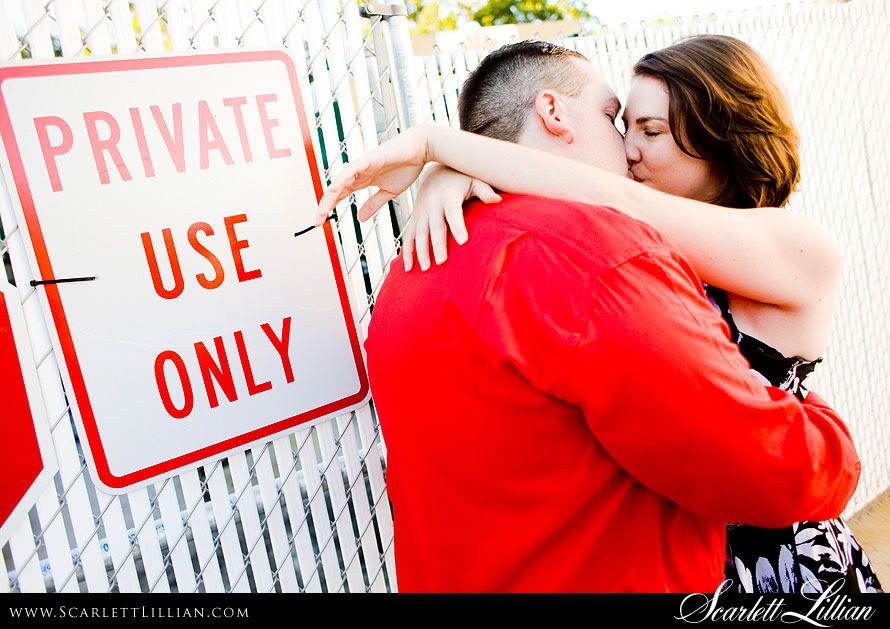 I had to get a supermodel face in there!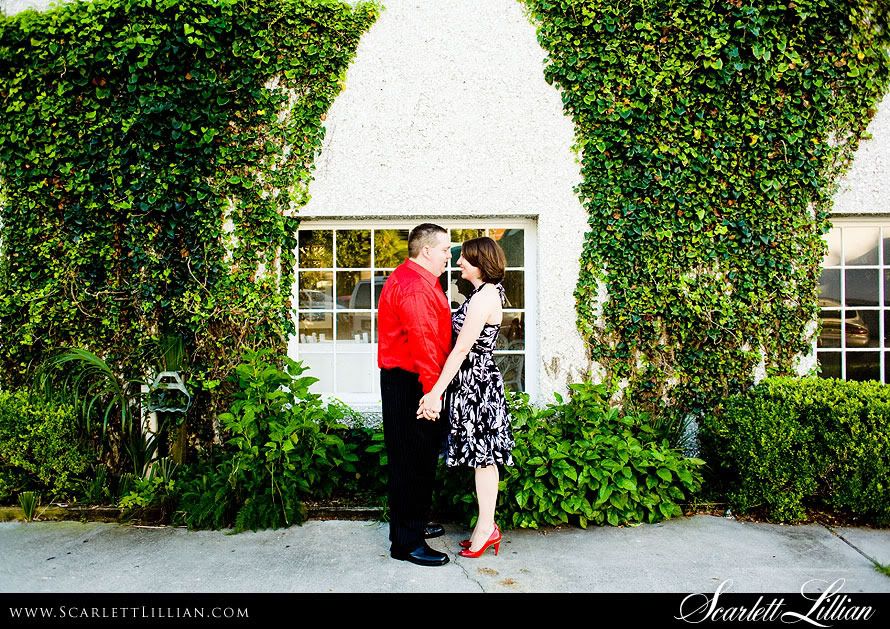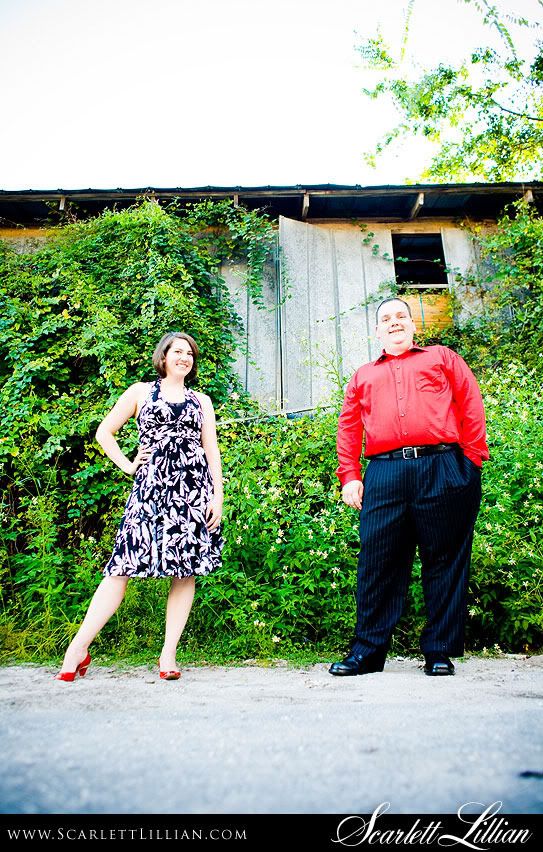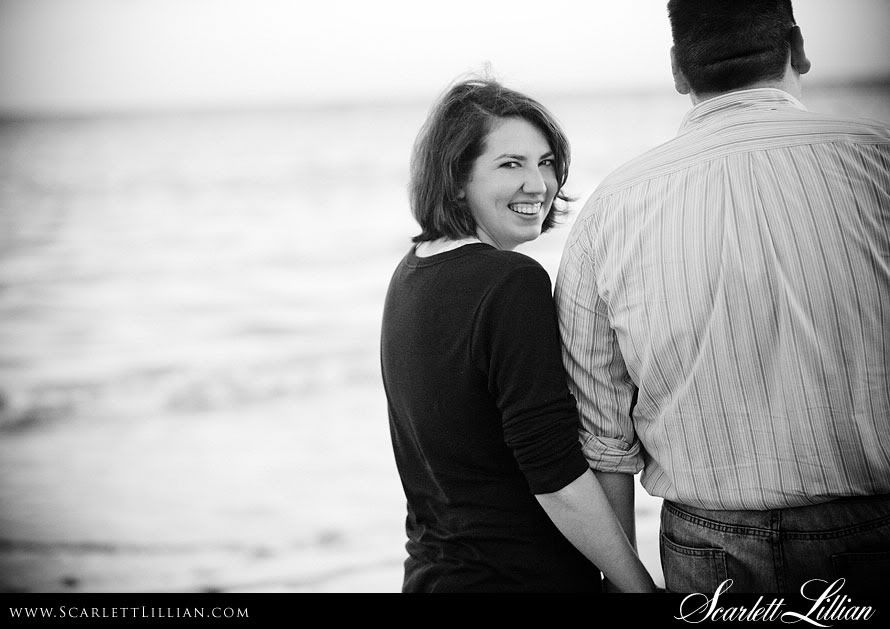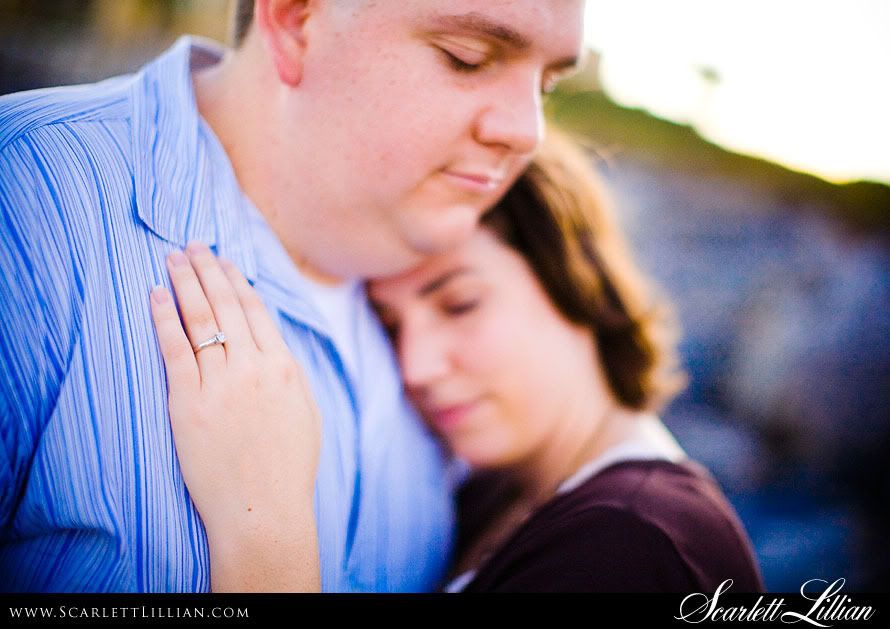 Robert had to get a few shots in showing off his pride for the Georgia Bulldogs. Lauren graduated from Georgia Tech, so they have a fun love hate relationship when it comes to football!

Labels: #1 jacksonville wedding photographer, Engagement, St. Simons Island engagement session, St. Simons wedding photographer