Congratulations Julia & Hugo!
What had been a stormy week, turned into a gorgeous day for Julia and Hugo's destination wedding in
Sandestin, FL.
Above the sugary white sand, I have never seen God paint a more beautiful sunset than that evening's backdrop for their ceremony. The sky was absolutely bursting with color!
Julia and Hugo are from Birmingham, AL and I was so inspired by their love story. They define the term high school sweethearts because they have been dating since they were 14 years old! Even most of their bridal party were old friends from high school. Now in their late 20s, their love is made complete as husband and wife and it was exciting to share their day with them!
Here are my favorite photos and their slideshow at the end!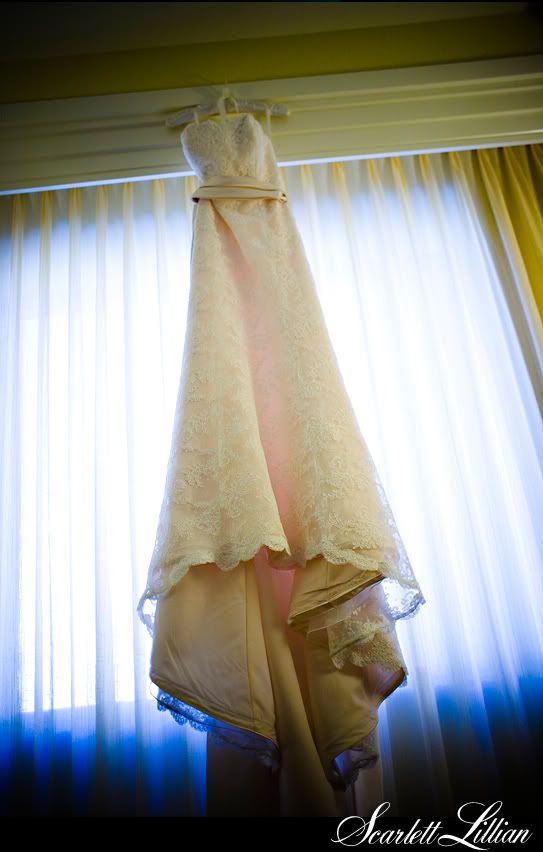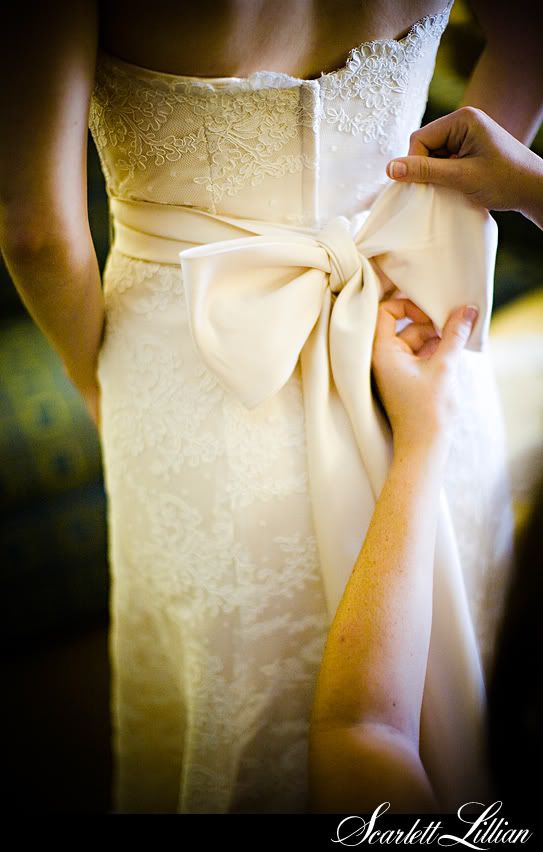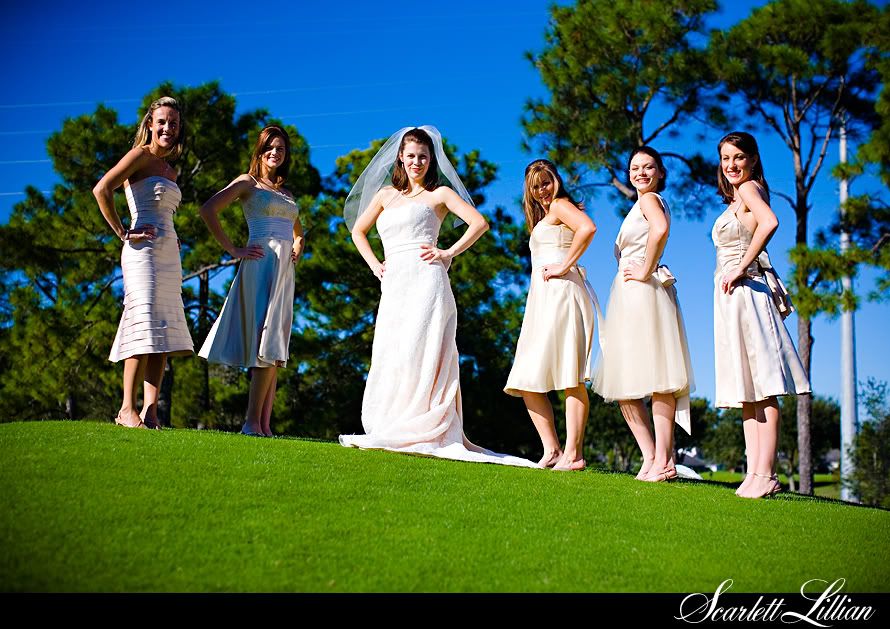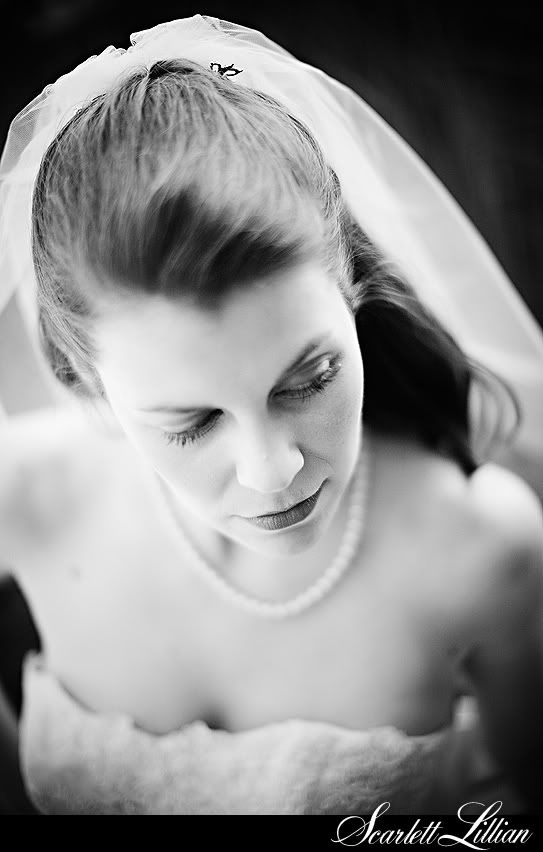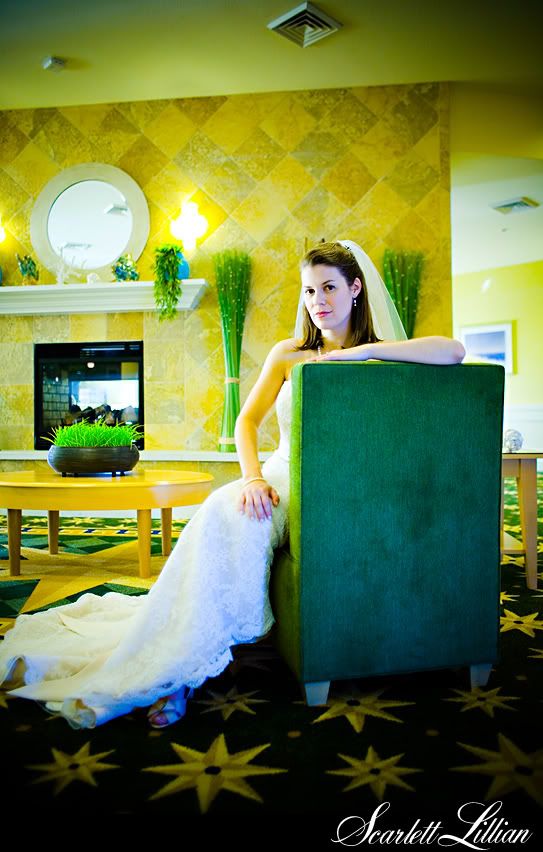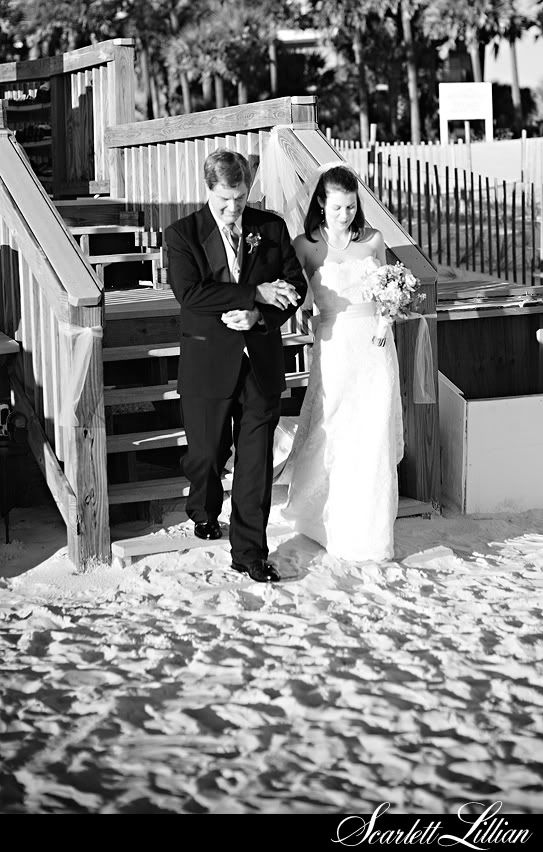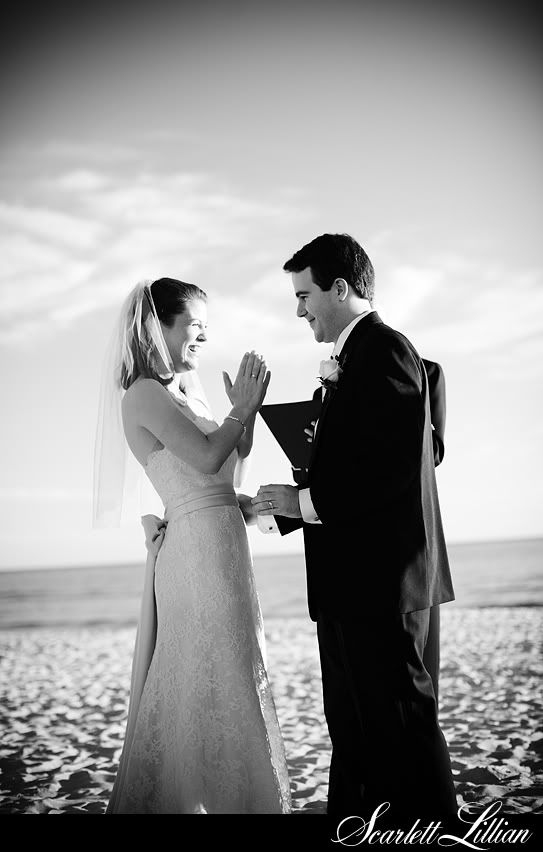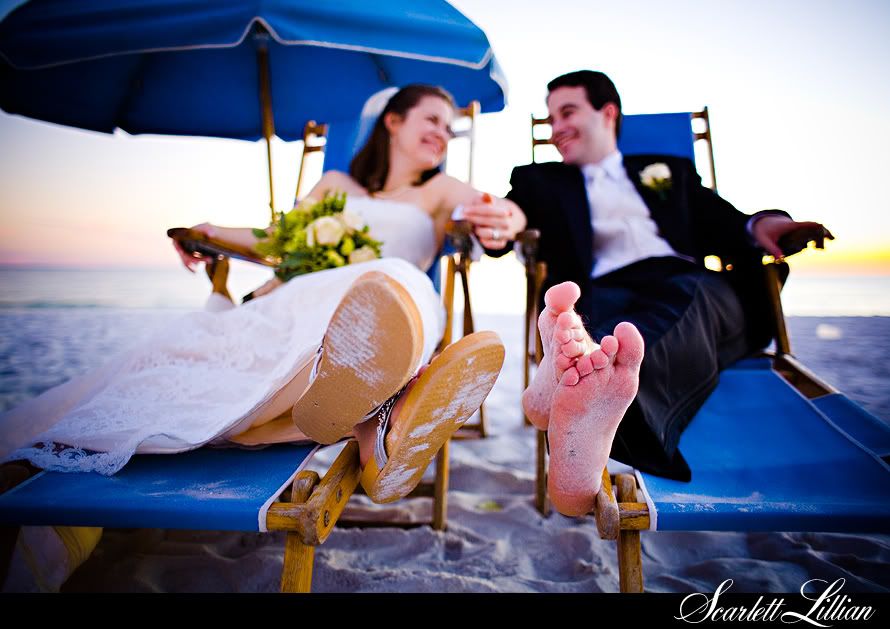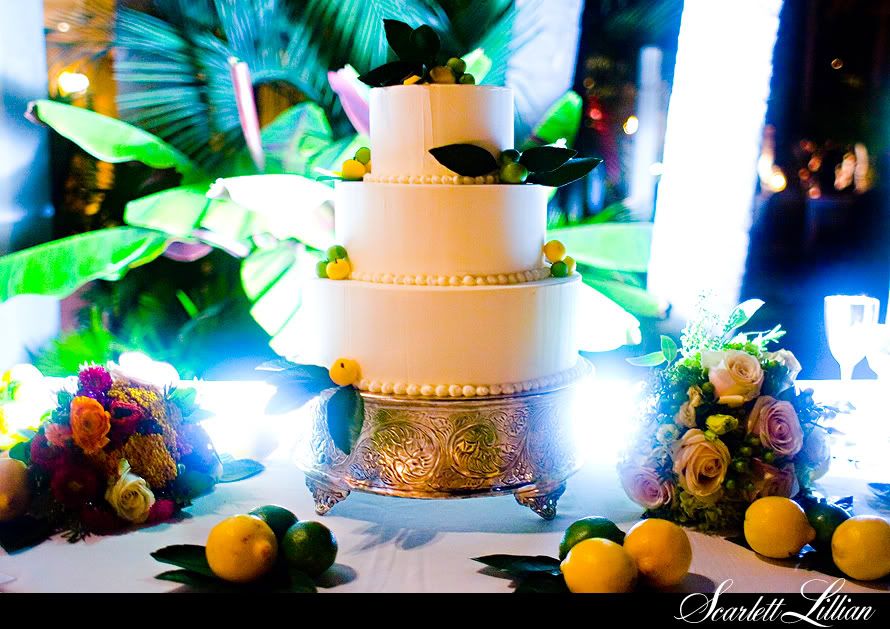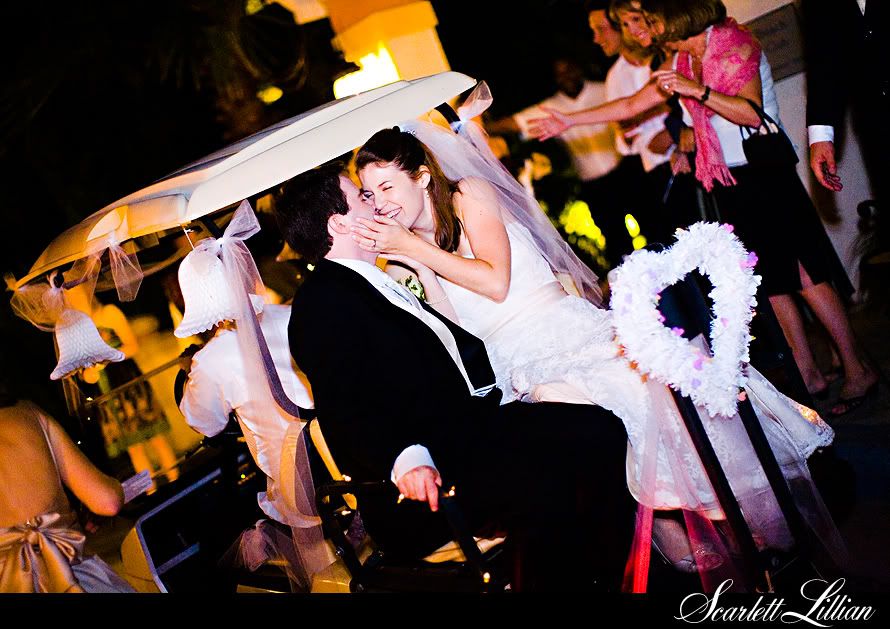 A special thanks to my fabulous second and third shooter, Lauren Wright and Crystal Deising, who made the drive from Atlanta. It was so much fun to hang with these girls! Check out their blogs too for more photos from Julia and Hugo's wedding.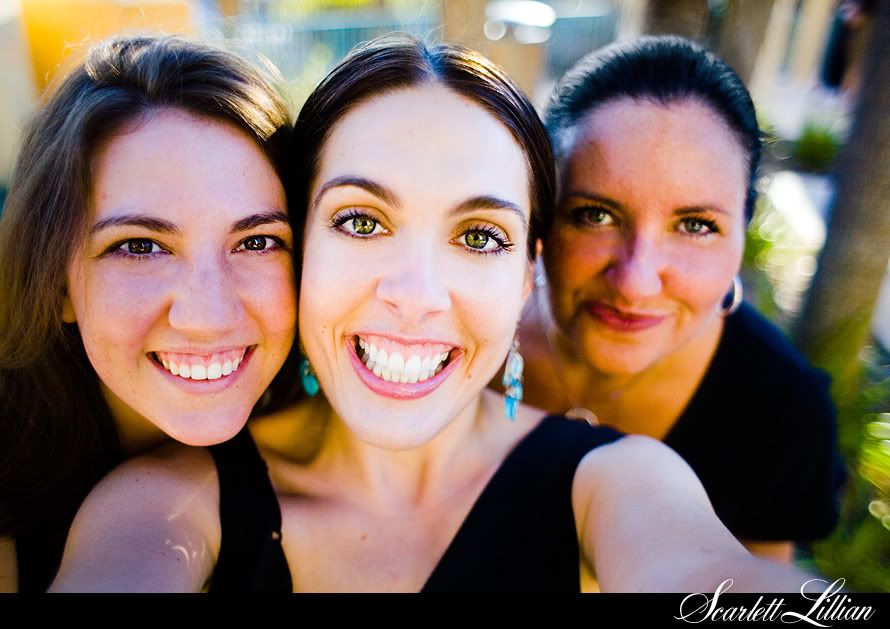 Labels: Destination, Personal, Weddings