Contest contest contest! Win free MCP Photoshop Actions!
I'm excited to announce a contest for photographers! A few months ago I got interviewed on the
MCP Actions blog
and had so much fun
answering your questions
! Now Jodi Friedman of
MCP Actions
is hosting a contest exclusively for Scarlett Lillian blog readers! Yay! I adore my MCP Magic Blog It Board Actions for creating web collages of the details at weddings (this has helped me get published, for real, details below!), or a fashion spread or of my spend a day girls! With just a few clicks, it's soooooooo easy to create these collages and simply insert the pictures you want! And now MCP Actions wants to give away a free set to YOU!
Here's the rules to enter!
1. Leave a comment on this blog entry.
2. In the comment, tell your name, specify which Magic Blog It Board action you want if you win: #1 or #2
(Go to
MCPActions.com
>ACTIONS>MAGIC TEMPLATE ACTIONS>MAGIC BLOG IT BOARDS TEMPLATE #1 or #2)
3. Every 100 comments on the blog, Jodi will do a random drawing from the comments to give away an action set. So if there are a 100 comments, one action will be given, if there are 200, 2 action sets will be given, etc.
4. For Facebook friends, don't leave comments on my Facebook note when it automatically imports to my profile, those comment entries won't be counted. It has to be left here on the blog!
5. For those who Twitter about the contest, and/or blog about it, you can add a second comment to increase your chances of winning by saying "I just Twittered about it at twitter.com/@yourname" or "I just blogged about it (your blog address)". (If you do both, you can add a comment for each!) If you need something to say on Twitter under 140 characters, try this:
Win a free @MCPActions Magic Blog It Board set on the @scarlettlillian blog! http://tinyurl.com/yhqjtc8 Please RT!
EDIT:
The contest ends Monday night at 10pm EST! Winners will be announced soon after! :-)
Here's some fun ways I have used my MCP Actions for collages:

A series of a great emotional moment.



This collage attracted the editors of The Knot who saw it on my blog and contacted me about publishing this wedding in their upcoming issue! Yay!



Putting fashion shoot pictures together like opening a fashion magazine!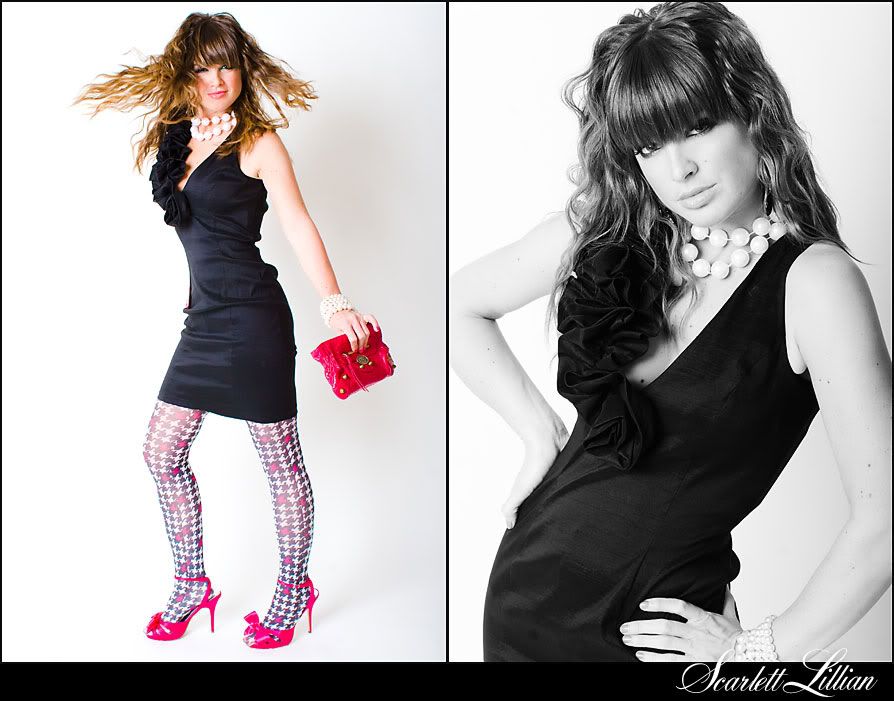 Taking photos of my spend a day girls!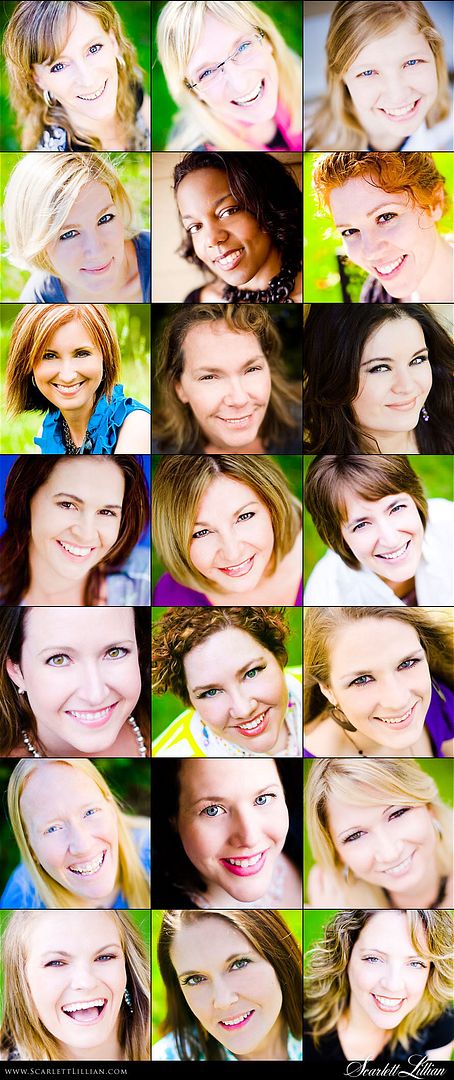 Labels: For Photographers, MCP Actions