Sarah & Zac are getting published! Jacksonville Wedding at University Club.
It's funny how things happen. I love watching God at work. Whether it's in the big things, like SUCH an answered prayer about
Mark's mom's cancer journey
, to the small things like getting a wedding published.
Last week, I was on the treadmill one morning going over my To Do list in my head that I needed to conquer that day, and out of the blue the thought came to me, "I need to touch base with the editors of The Knot to submit them some more of my recent weddings."
So I get home from the gym, do my quiet time and read in my bible:
"Enjoy serving the Lord, and He will give you what you want." ~Psalm 37:4
"Test me in this... and see if I will not pour out so much blessing that You will not have room enough for it." ~Malachi 3:10
As I write in my prayer journal, I put in a prayer that I would really love to get some more weddings published. I've been so bad at neglecting that part of my business in making the time to submit weddings after I shoot them, and I wanted to start making that a priority for my brides.
Then I take a shower to clean off gym sweat, and I get to my desk to start my day and see, what is sitting in my inbox but an email from the editor of The Knot asking me to submit some of my recent weddings. No joke. I was like, ok, that's a little eery with the timing of things there. But it's times like that I know, it has to be a God thing.
So I submitted them, and was super psyched to find out the answer to my prayer yesterday that WOO HOO,
Sarah & Zac's wedding
got selected to be published in their next issue out on newsstands in November.
I'm so excited for Sarah because I just adored every detail of her jewel toned wedding at the Immaculate Conception Church and University Club! And such a hot couple they are!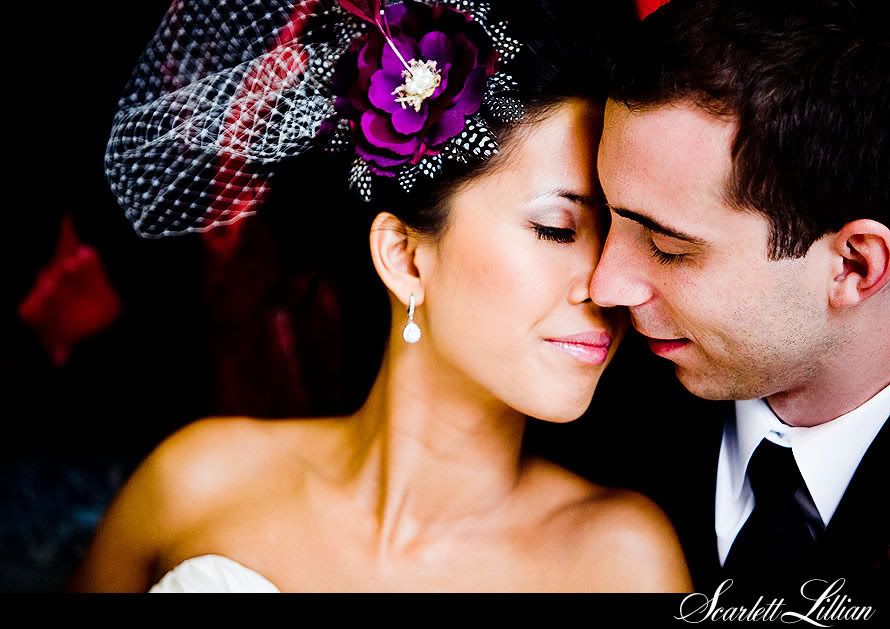 Here were some of the gorgeous details from their reception at the University Club.

Labels: #1 jacksonville wedding photographer, immaculate conception church jacksonville, jacksonville wedding photographer, Press, the knot florida, university club of jacksonville, Weddings