Wendy & Jamal are married! Jacksonville Wedding at the Omni Hotel
This wedding left me speechless and completely changed my life.
For
Wendy and Jamal
, it wasn't just a celebration of their love, it was a celebration of God's love, and the generations of their family that came from all over the world.
As one person stood up at the reception and toasted, "Remember, keep Jesus in your marriage and everything else will work out." Wendy and Jamal started Day 1 exactly that way with a beautiful worship time at their ceremony as the congregation lifted up their marriage the Lord, and then at the reception at the Jacksonville Omni Hotel, the doors bust open with a full gospel choir entering and welcoming Wendy and Jamal into their party.
It was such a powerful day of worship for everyone who attended, and I'm confident every guest left a better person because of Wendy and Jamal's contagious love and they love they have for the One who brought them together. I can only imagine how together, God will use their marriage in the lives of many more as the years follow.
VENDORS:
CEREMONY: Hope Chapel
RECEPTION:
Omni Hotel
CATERING:
Silk Creations
VIOLINIST:
Beverly Chapman
VIDEOGRAPHER:
Siberian Pictures
EVENT PLANNER: Cole & Cole Designs
JEWELRY:
Diamonds International
FLORAL DESIGNS:
Curly Willow
&
Wilson's Limited
,904.475.0003
CAKES:
Cakes by Judy
Here's my favorites shots of the day and their full slideshow at the end:

The middle ring is a Promise ring that Wendy's dad gave her when she was a little girl.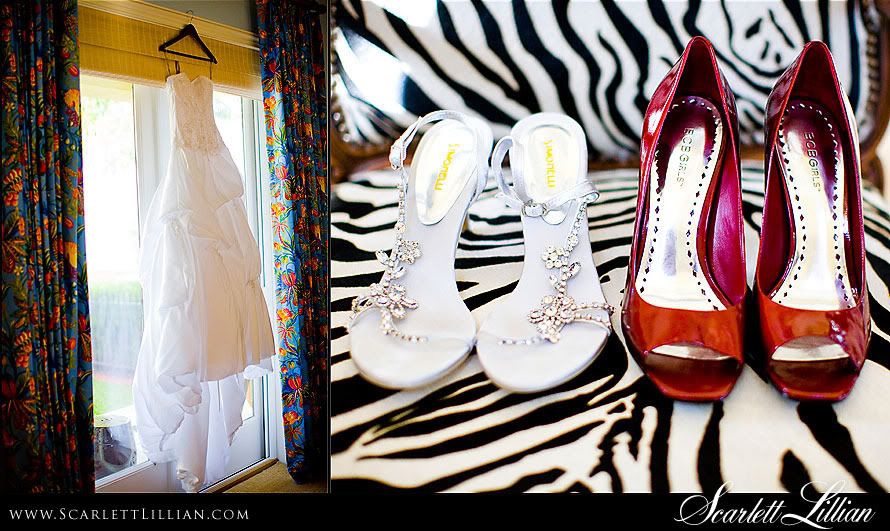 Wendy was doing this for Jamal to see later! It means "I love you" in sign language.



I loved how Wendy's dad whipped out the iPhone right away when he first saw his princess.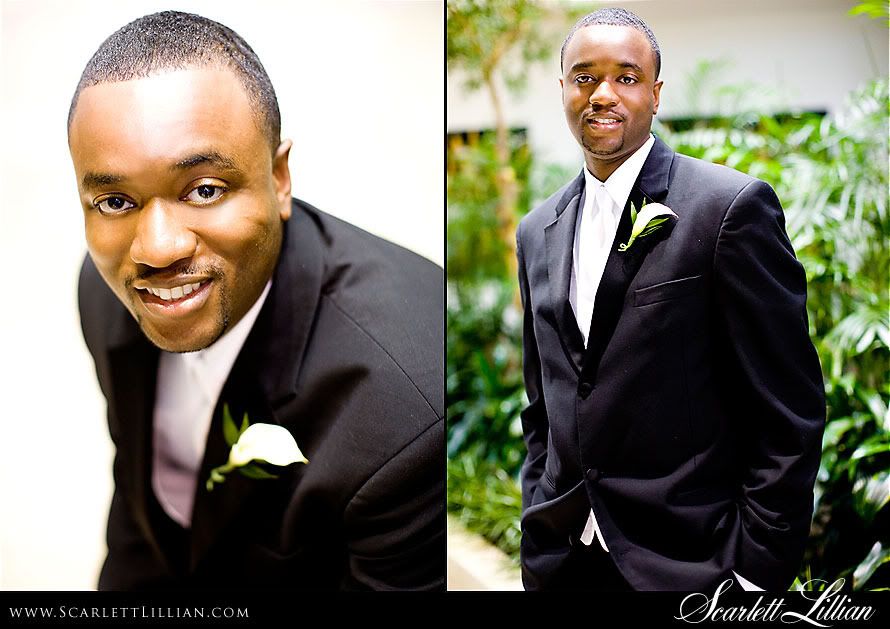 Wendy started the ceremony by faithfully giving the Promise ring back to her dad. Such a beautiful moment!!



Beautiful runner!



I loved how Wendy's dad was praying over his daughter and her new husband.



My favorite shot of the day for all the reasons I talked about in the teaser.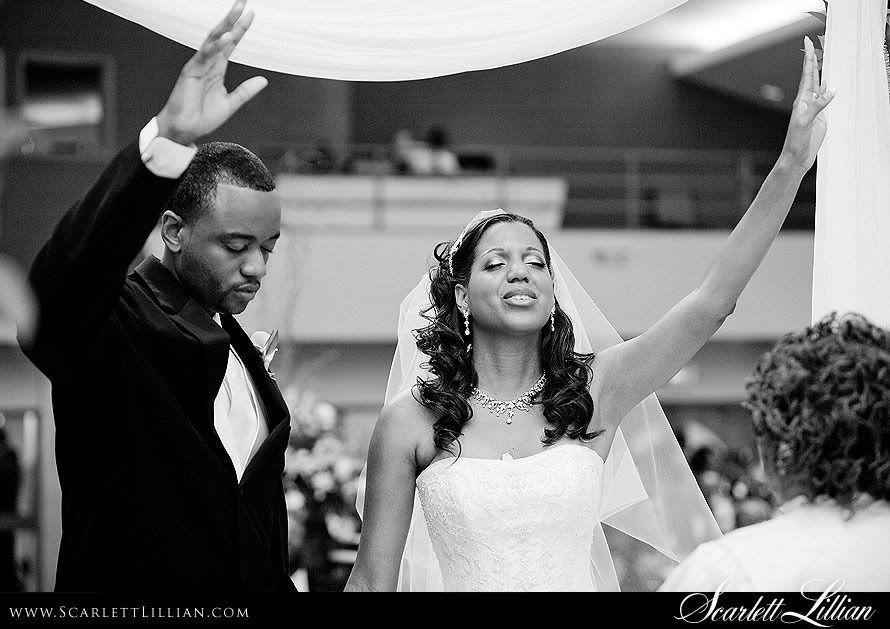 Love this shot of Jamal and his mom after the ceremony.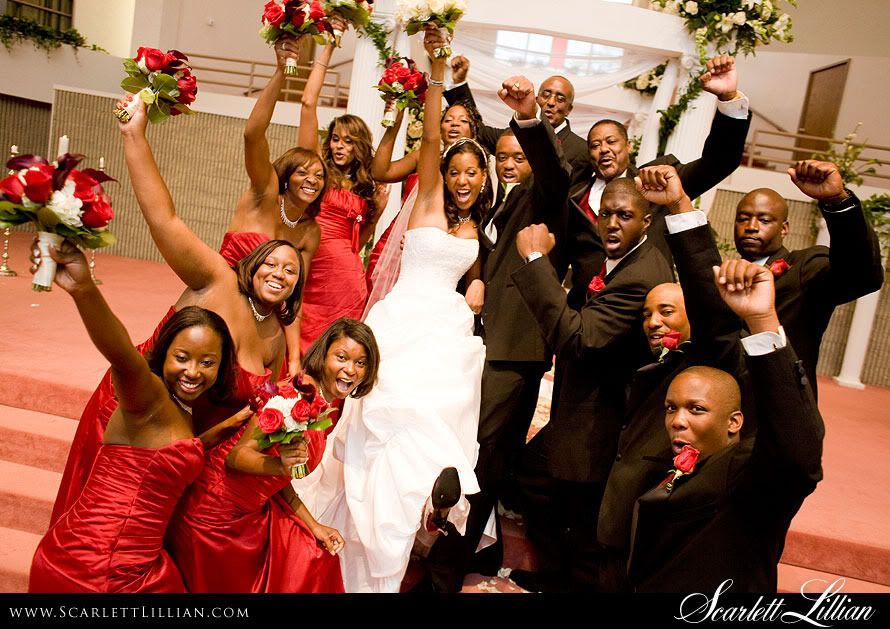 Time for some fun shots around the Jacksonville Omni Hotel!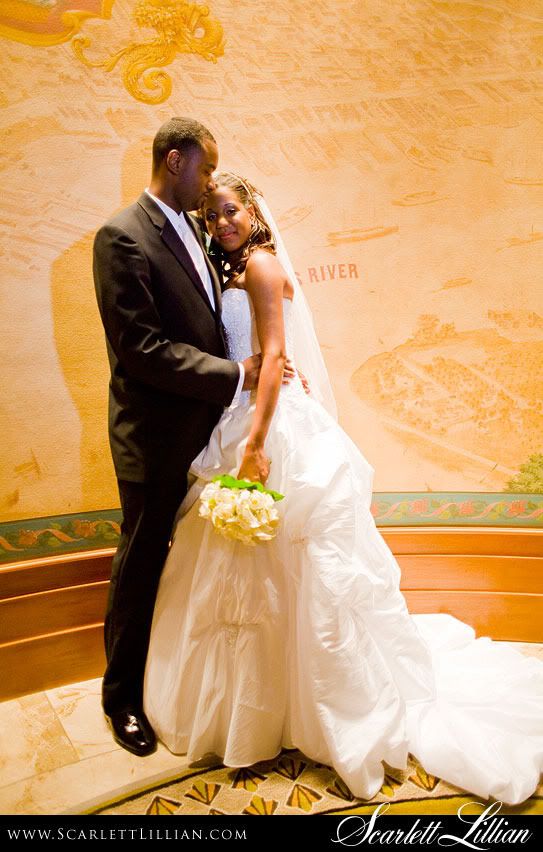 Wendy and Jamal had two receptions to accommodate their church family and other guests. Below are the two beautiful cakes from each! Cakes by Judy did a beautiful job!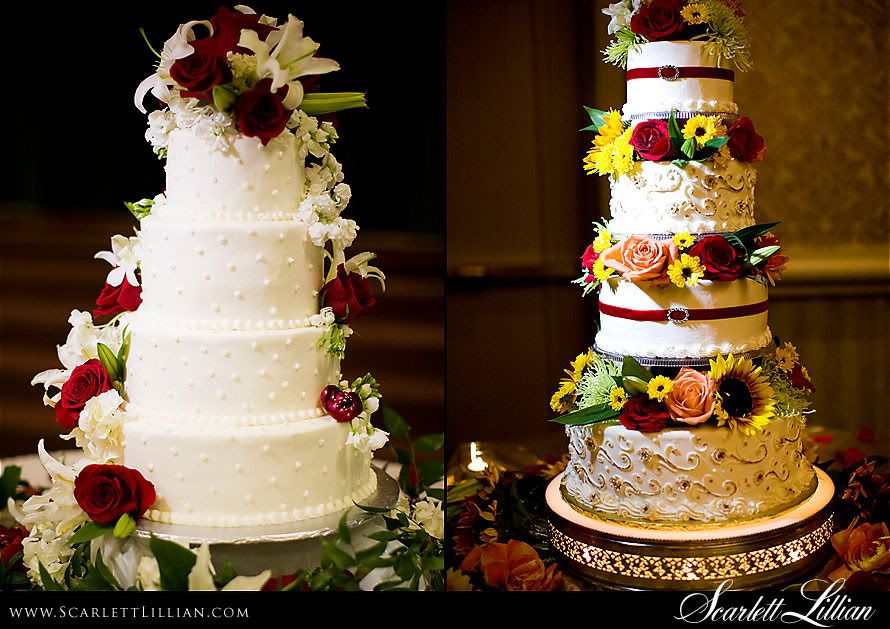 Wendy & Jamal had a beautiful reception at the Jacksonville Omni Hotel!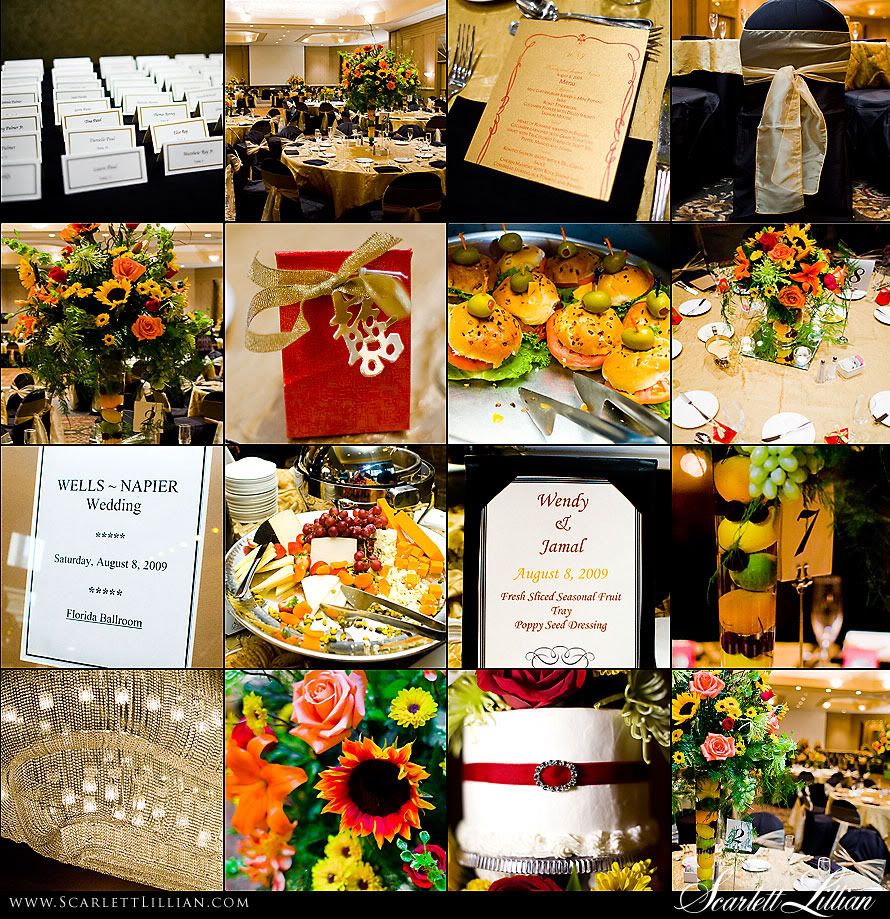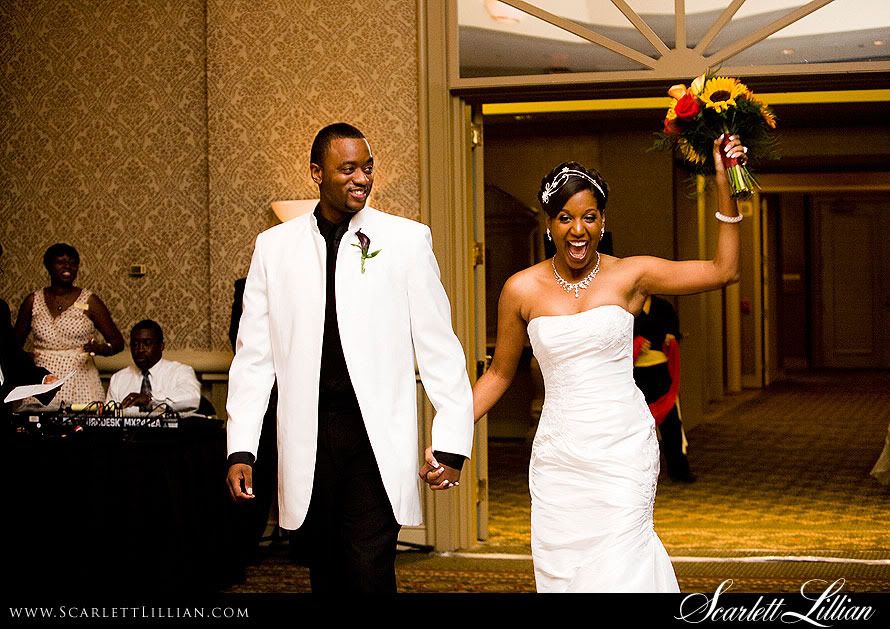 It was time for CHURCH at the Jacksonville Omni Hotel! I love how they started their reception in worship with a full on choir and live band rockin' the house!



This was a precious part of a surprise slideshow.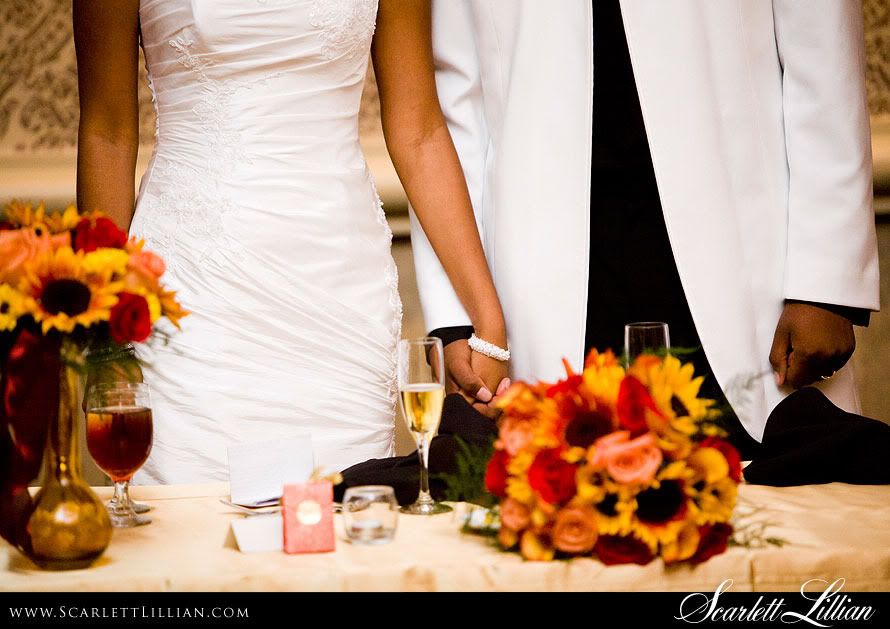 And the slideshow....


Labels: jacksonville omni hotel, jacksonville wedding photographer, jacksonville wedding photography, omni hotel wedding, Weddings