Sue & Dave are engaged! Jacksonville Engagement Session.
It amazes me what a small world this is sometimes. A few months back I had a reunion with my childhood BFF
Crystal
. Turns out, after she moved away, she moved into a new neighborhood with Sue. Crystal still keeps in touch with Sue and told her about the reunion and that I was a photog. Sue was engaged and needed pics, and oila, I got to do a fun session with her and Dave. We met up at the chic boutique where Sue got her photoshoot dress,
Edge City
, and walked around 5 Points as I captured their laughter and sweet kisses on a hot and sticky Floridian day.
Here's my faves from the engagement session and their full slideshow below!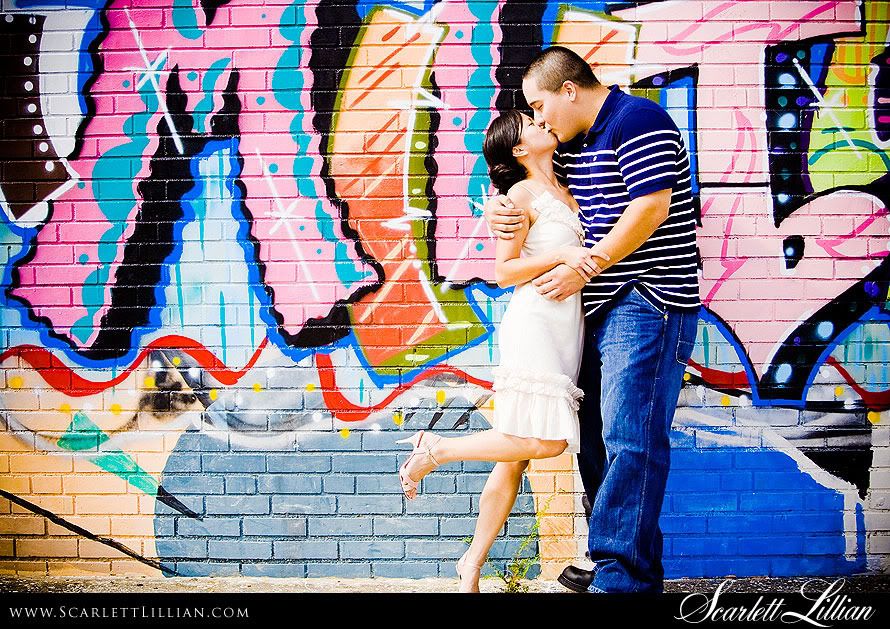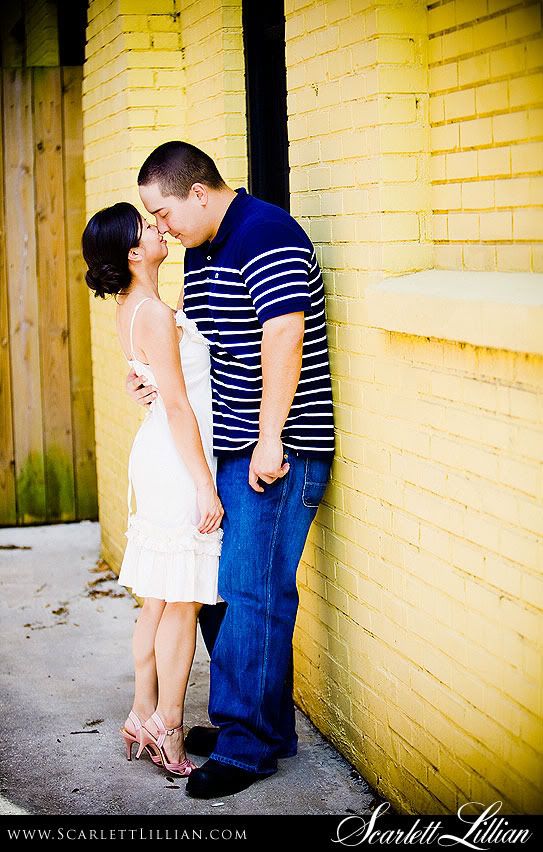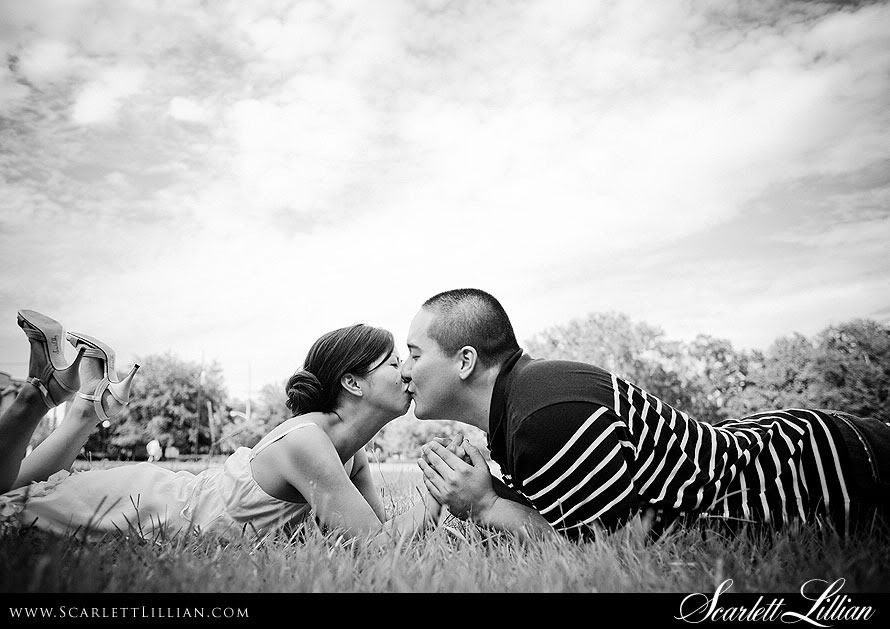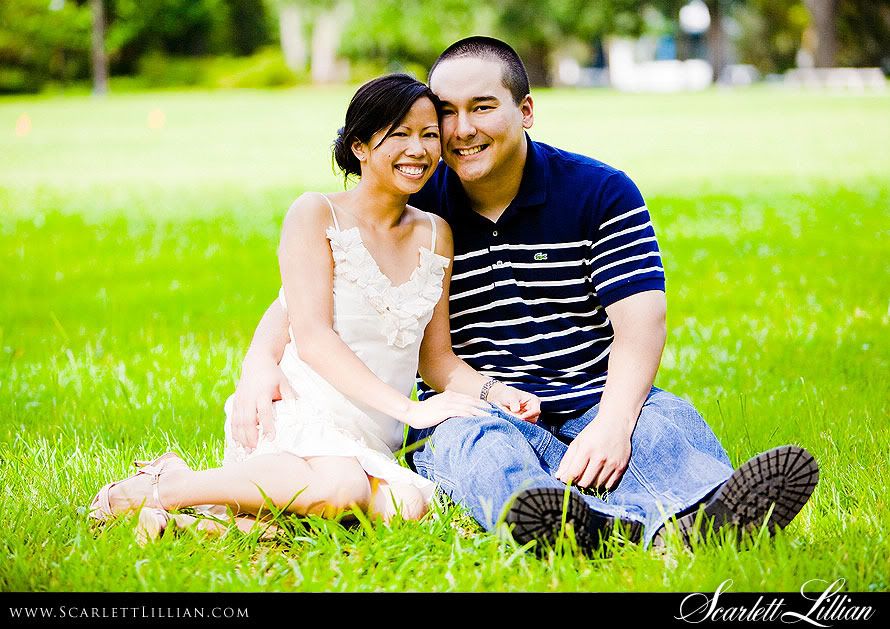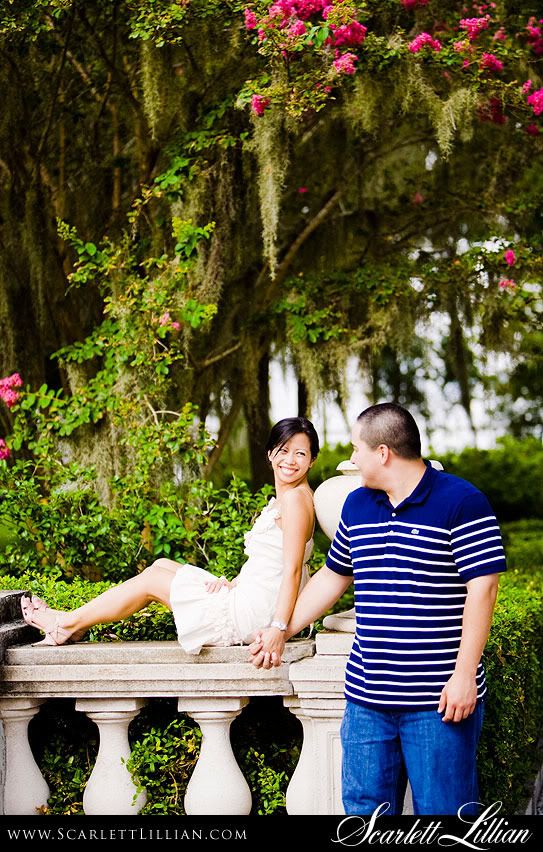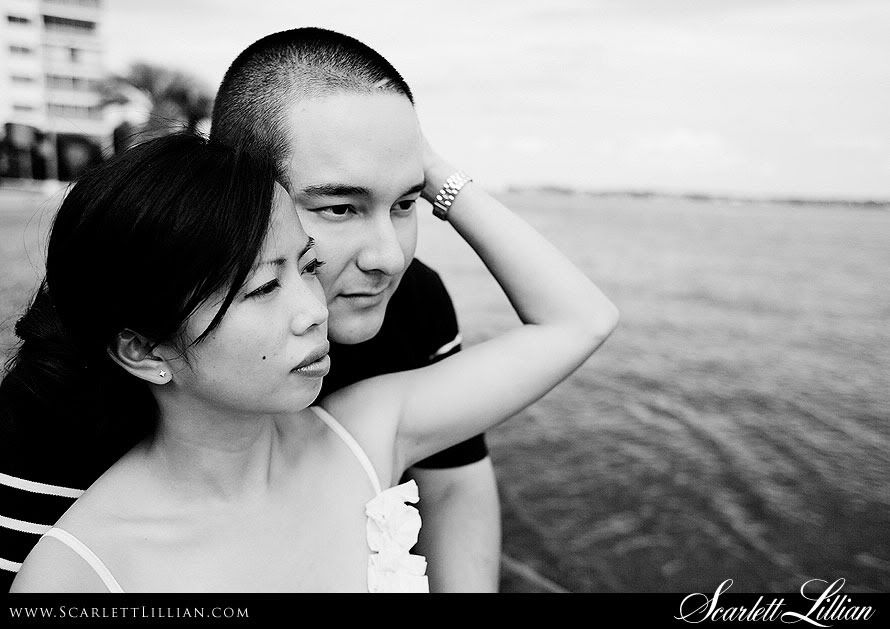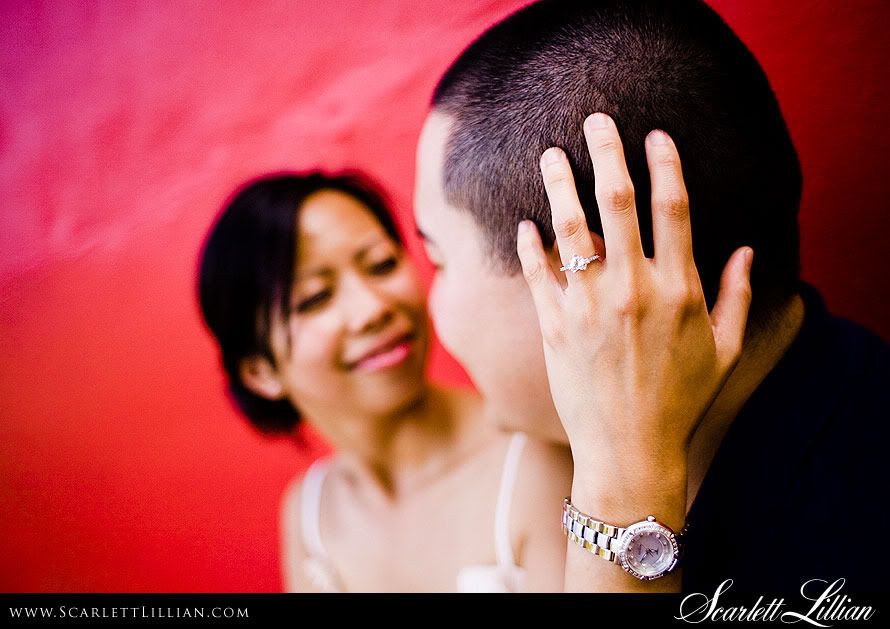 And the slideshow....


Labels: Engagement, jacksonville engagement photographer, jacksonville engagement photography, jacksonville engagement session