Suzie spent the day with me // Meredith & Trevor are engaged!
So, I'm just going to come out and say it, I'm gonna play matchmaker here on the blog.
Hot single available (ideally a photographer) men out there, meet Suzie. She recently came to spend the day with me to learn more about photography, but the topic kept turning to men. :-) I'm sure she got tired of me gushing about
Mark
, and I totally felt for her with some crazy stories she was sharing with me about her dating adventures. "Feel free to mention I'm available and single on your blog because I'm ready to meet a GOOD guy!" Suzie is one girl who loves to laugh as you can tell from the photos below. She's so much fun a huge sweetheart! So, men, if you are interested, check out her blog for contact info at:
http://www.suzieseagraves.com/blog
For Suzie's photoshoot with me, we had the pleasure of meeting engaged couple Meredith and Trevor, who are getting married in Mississippi in August. These two met in law school and were so playful with each other around Atlantic Beach for their engagement session. Trevor kept me laughing throughout the whole shoot. I'm so used to the girl dragging the guy to get pictures done and the guy being the shy one, but Trevor was definitely NOT camera shy and was totally working his Zoolander for the camera!
Here some of my favorite shots of the day and their slideshow below: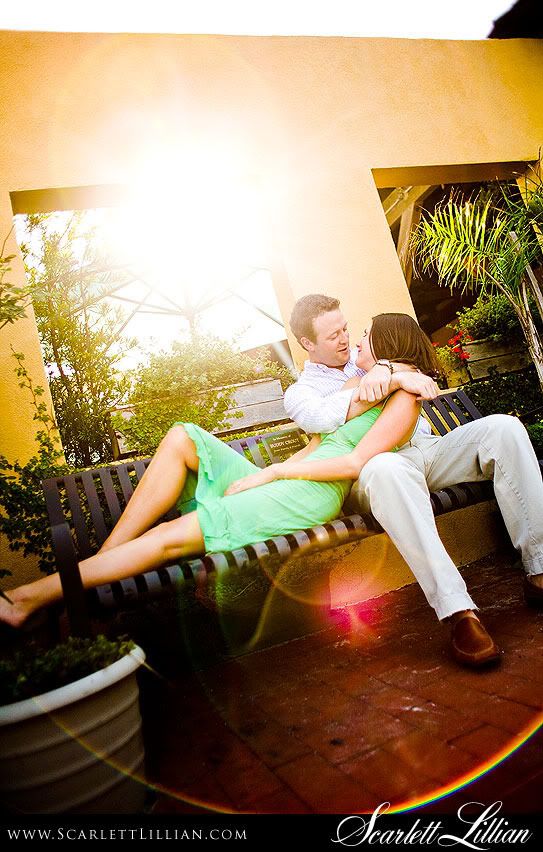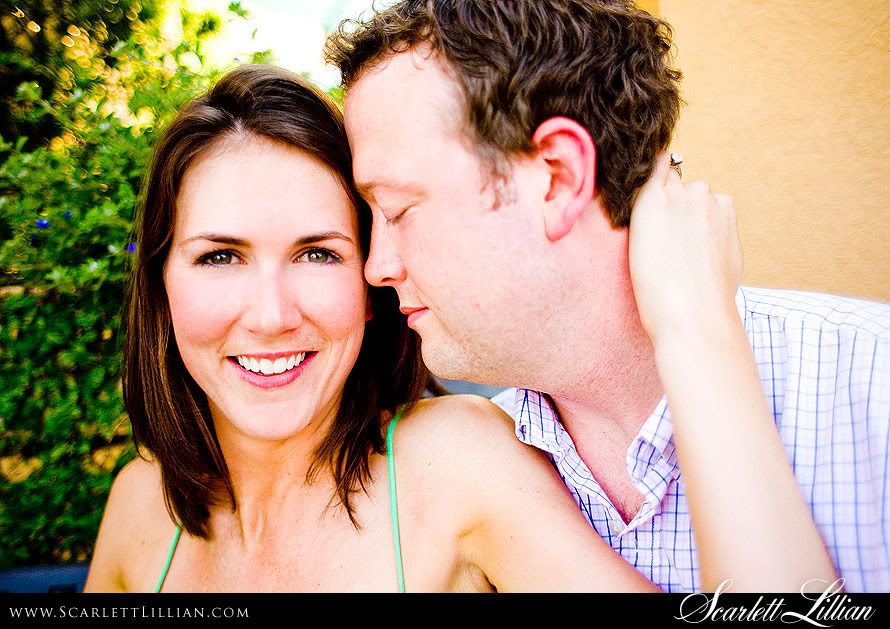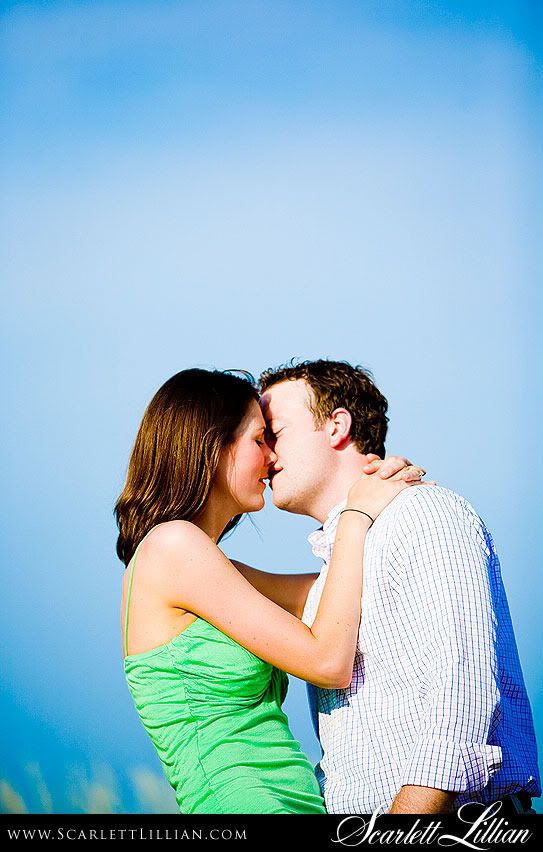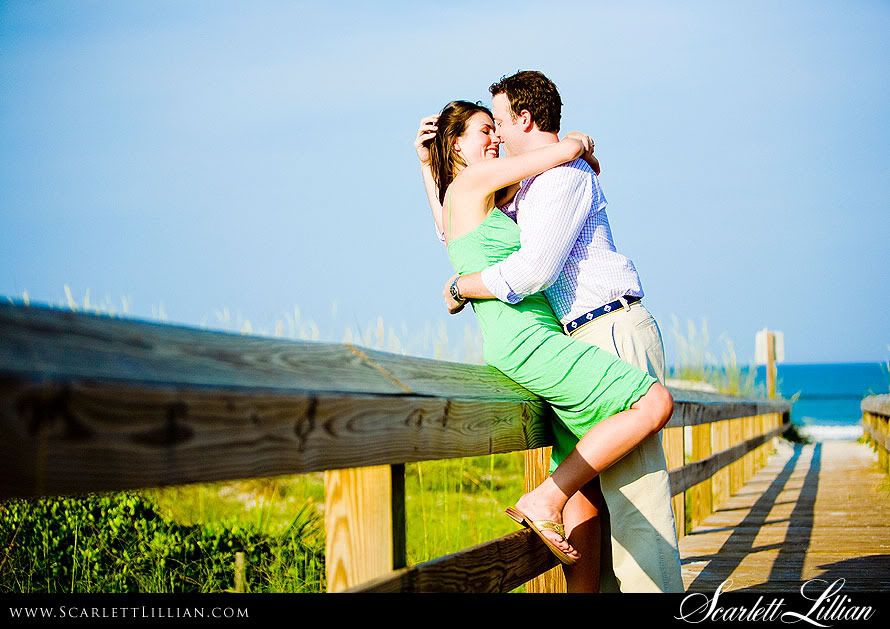 Trevor didn't know he was going to get wet today, but these two still had a lot of fun at Atlantic Beach for their engagement session!



I love how Trevor looks at Meredith!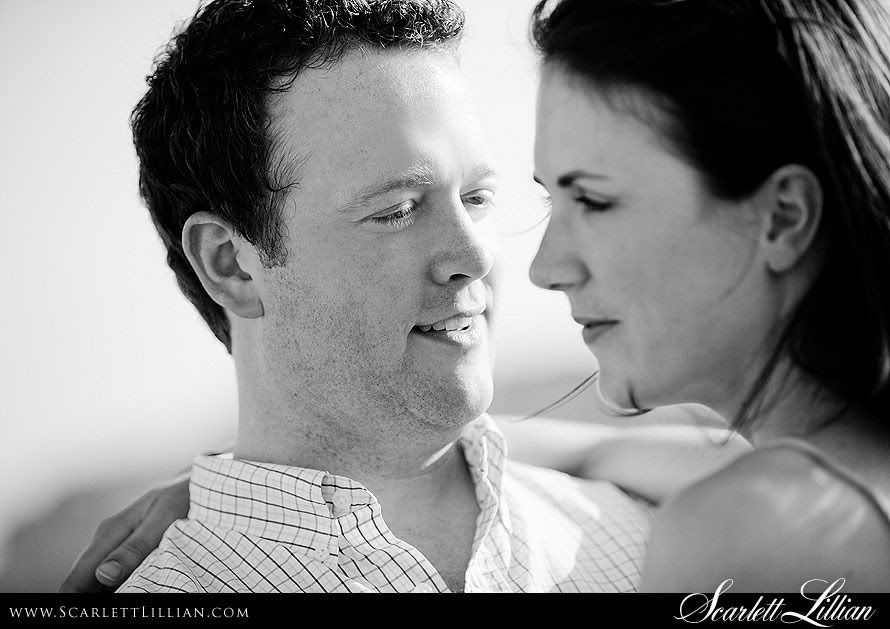 And the slideshow....

Labels: atlantic beach engagement photographer, atlantic beach engagement session, Engagement, Spend A Day With Scarlett