Brittani spent the day with me!
A few days after modeling for
Lori and I
,
Brittani
came and spent a day with me too to hang out and chat about all things photography! I loved getting my camera on her again for some headshots, Brittani has one of those natural supermodel faces! Turns out, she did do a little modeling when she was younger and even ended up on MTV! This model turned photographer is now growing her business and starting to get into weddings, so it was fun to give her some tips on how to interact with couples and schedule the wedding day so that it all flows smoothly!
Here's my favorite shots of Britt and then from our flirt photoshoot with oh so cute high school sweethearts Nicole and Matt!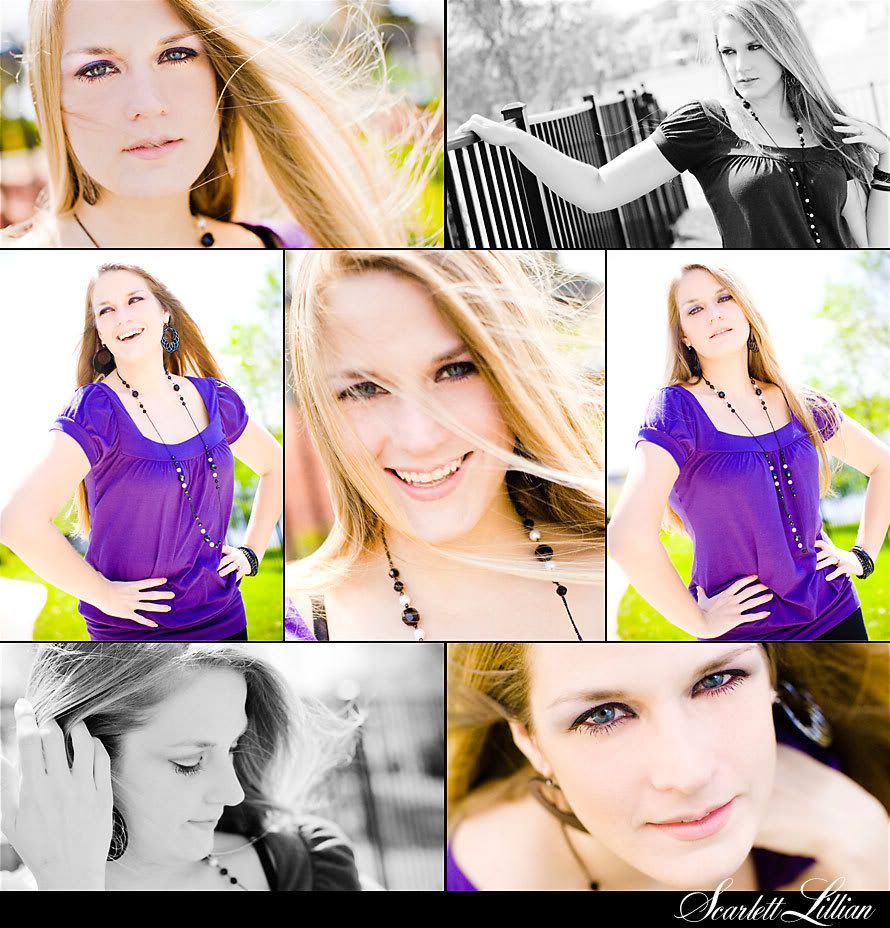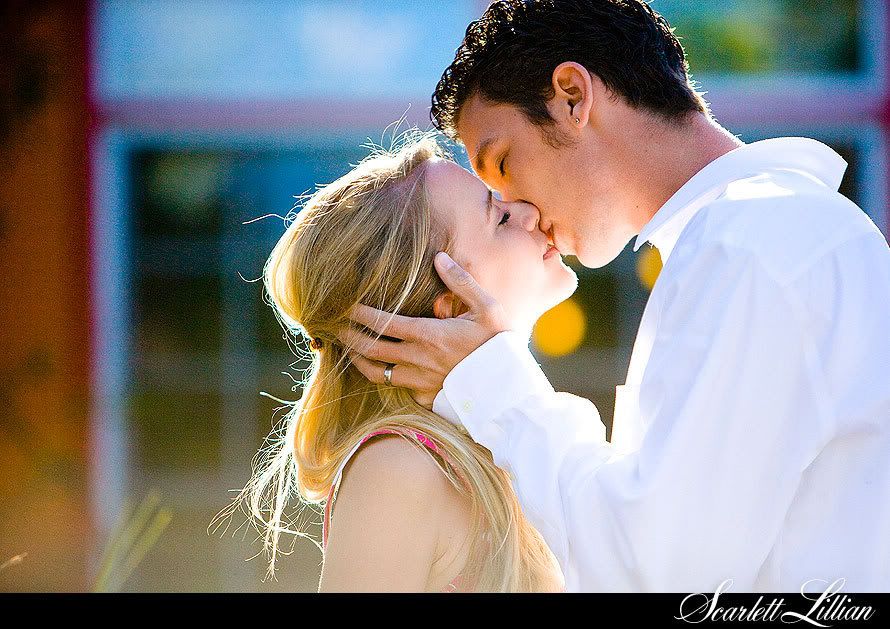 Yes, I was recreating my oh so cheesy pose with my own love! :-)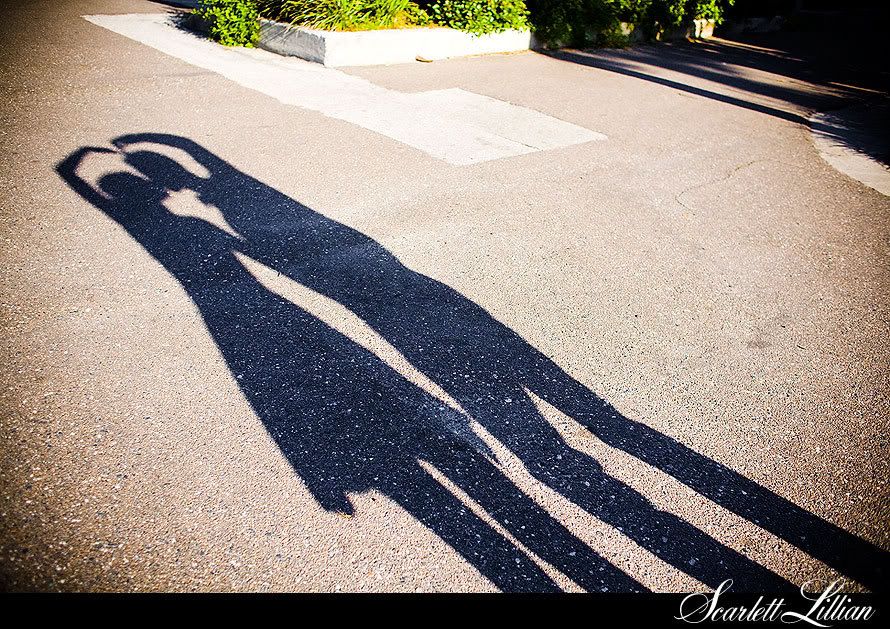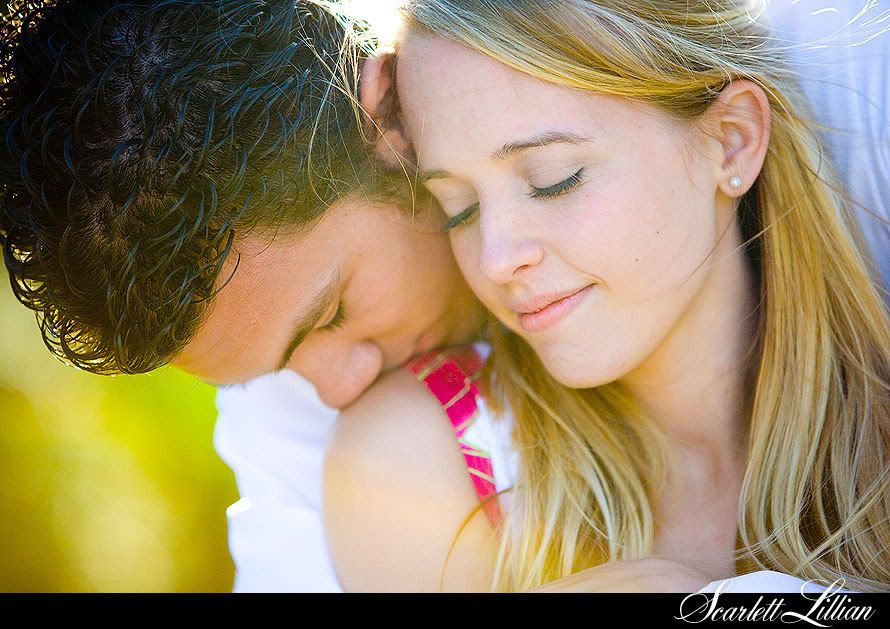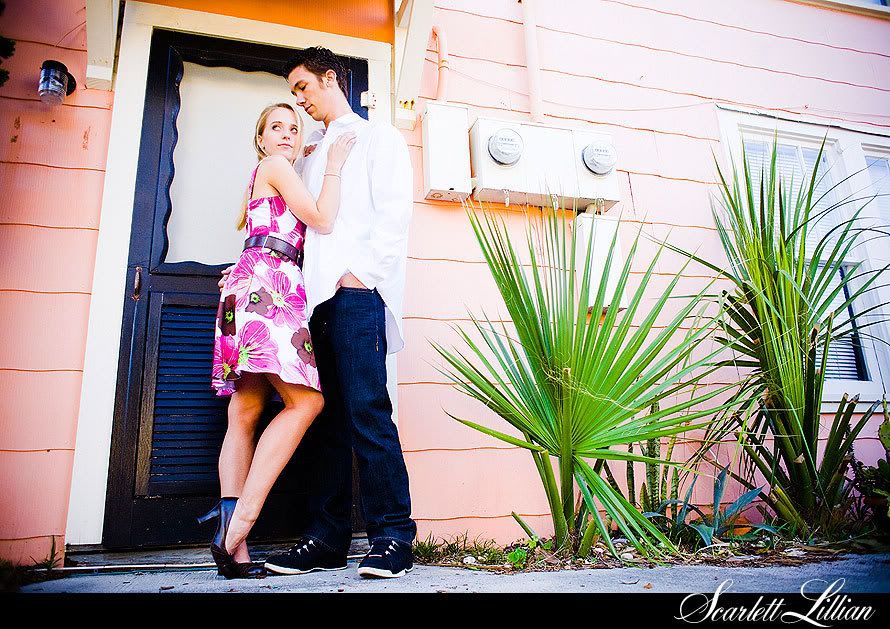 This picture cracks me up because when we were shooting, all of sudden Nicole burst out with "You look like a BUG!"

Labels: Engagement, For Photographers, Spend A Day With Scarlett