Lynsi got her glam on!
I just shot
Lynsi's wedding
in January, but she's also a model too and I couldn't wait to do a fashion shoot with her after the wedding! She celebrated her birthday by flaunting for her own glam session in her favorite outfits. Her BFF Bethany and her mom also came and jumped in a few shots also! Such a FUN girl's day!
The girly girl I am, I also had sooooo much fun also doing their hair and make up. I'm thinking I might need to get into that as well. All those years of dressing up my Barbie dolls are paying off!
Whether you are a high school senior, a bride, or a girl who just wants hot photos of her self, I'm excited to now offer these these new
fashionista glam sessions
! If you are interested in scheduling your own photoshoot or making a day out of it with your BFF, shoot me an email at
scarlett@scarlettlillian.com
for more info and availability and we'll set up your fashion play date!

First Lynsi!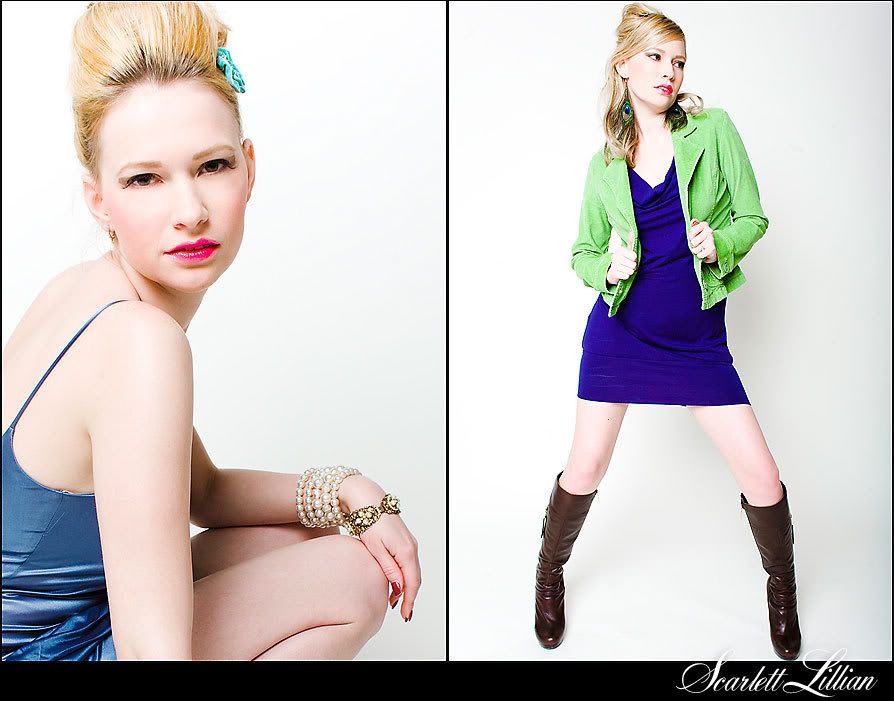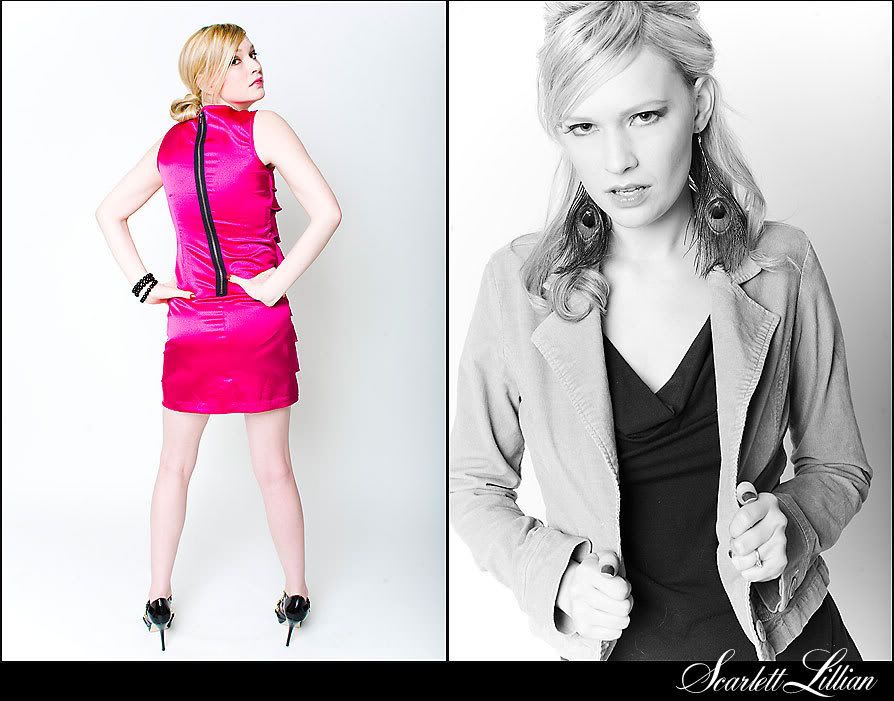 Then Bethany's turn!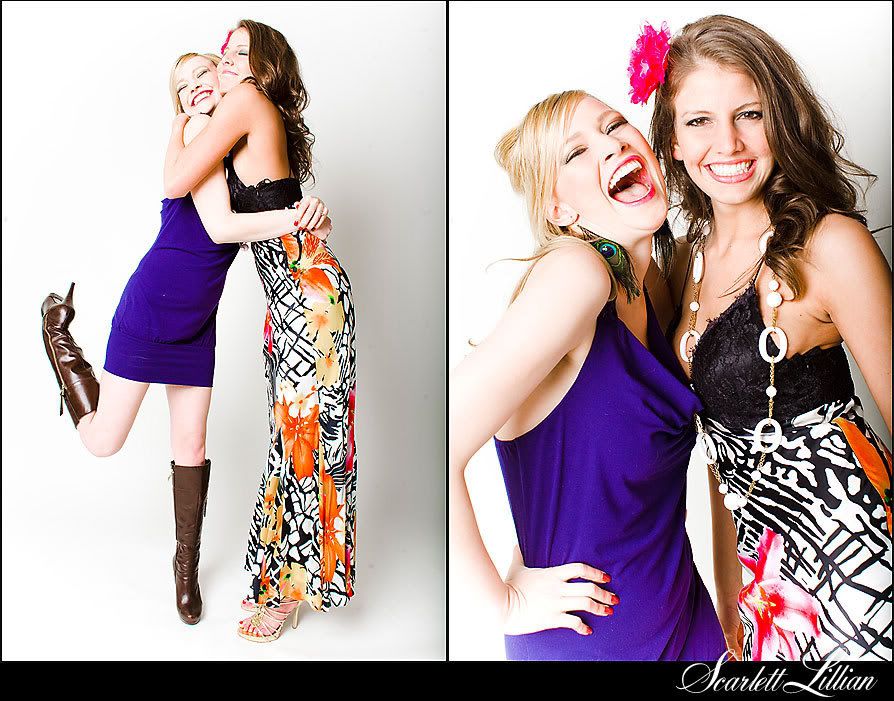 And no, that's not Lynsi's sister, it's her hot momma!



And the slideshow....


Labels: Fashion