Lynsi & Jim are married!
I first connected with Lynsi when she responded to a model call I had. I scoured her MySpace and loved her portfolio pics from the other times she has modeled on other shoots. She was definitely amazing in front of the camera and had that fashion "look" we photographers love. How she hasn't been discovered yet, I don't know. Because she lived in Tallahassee, I wasn't able to use her for the time of the shoot, but turns out, she was getting married at Jacksonville Beach and needed a wedding photographer.
Her wedding was definitely the earliest I've shot before because they had to catch a cruise ship at 1pm that day, bypassing a typical reception, to start their honeymoon right away. (My good friend
Lyndsay
documented their reception the night before!) But before jetting off to the Bahamas, we had fun getting those "model shots" of her and Jim as we ran around Jacksonville Beach! The sky was a crystal blue and just happened to be one of those freak warm days in January. It couldn't have been more beautiful for their special day!
Here's my faves and their slideshow at the end!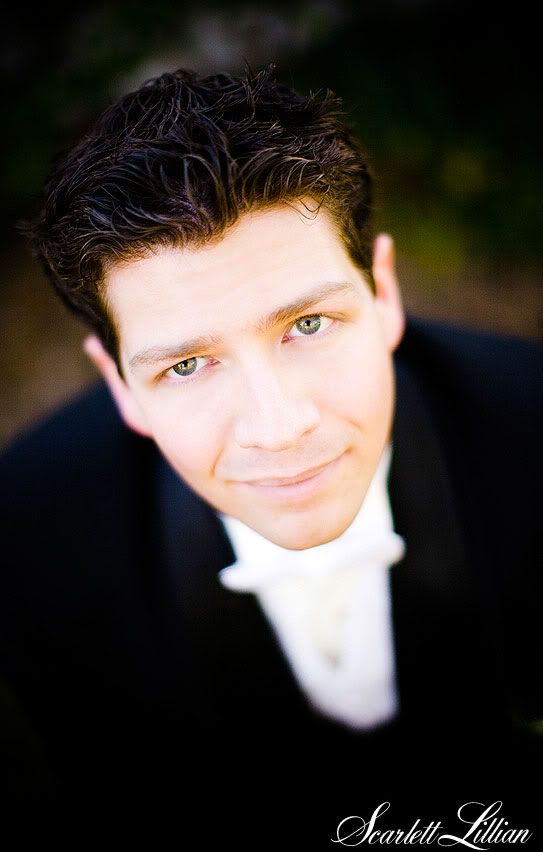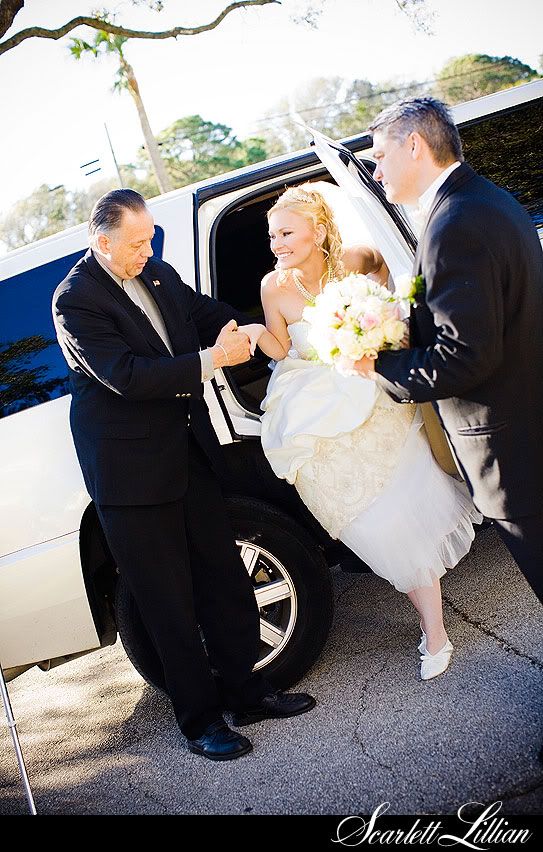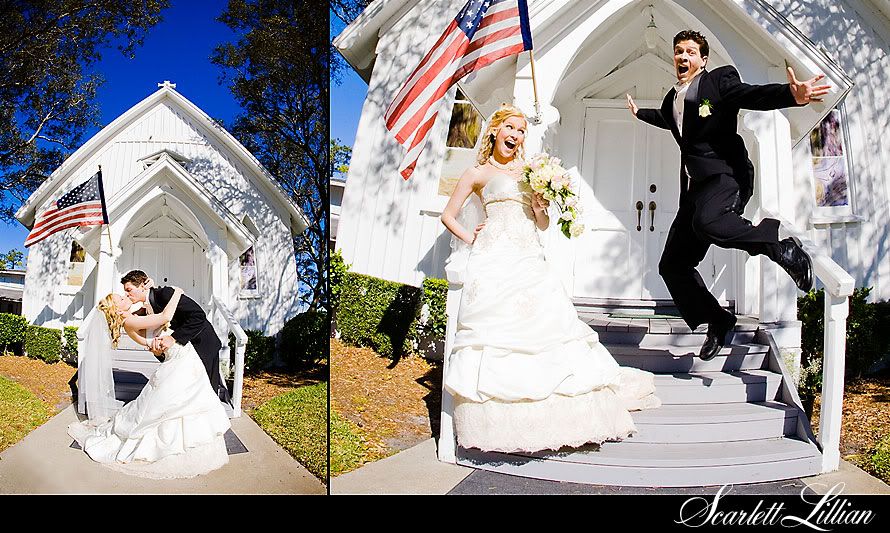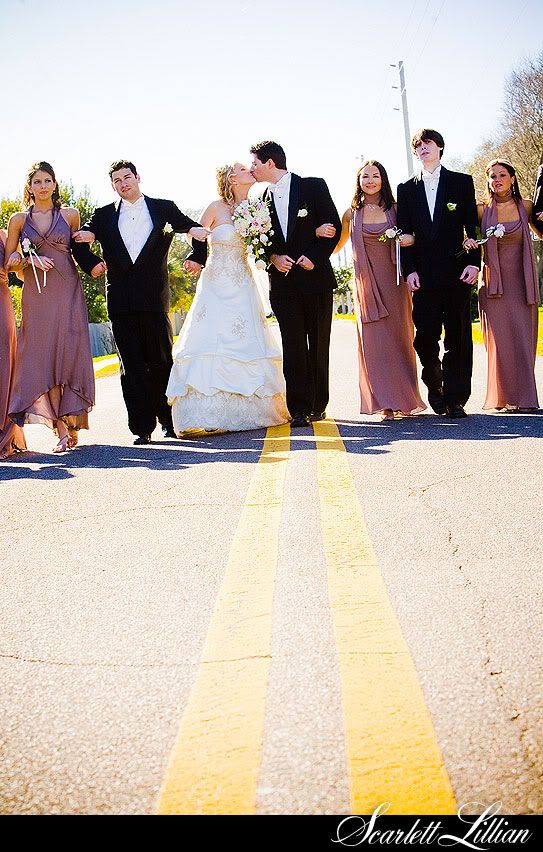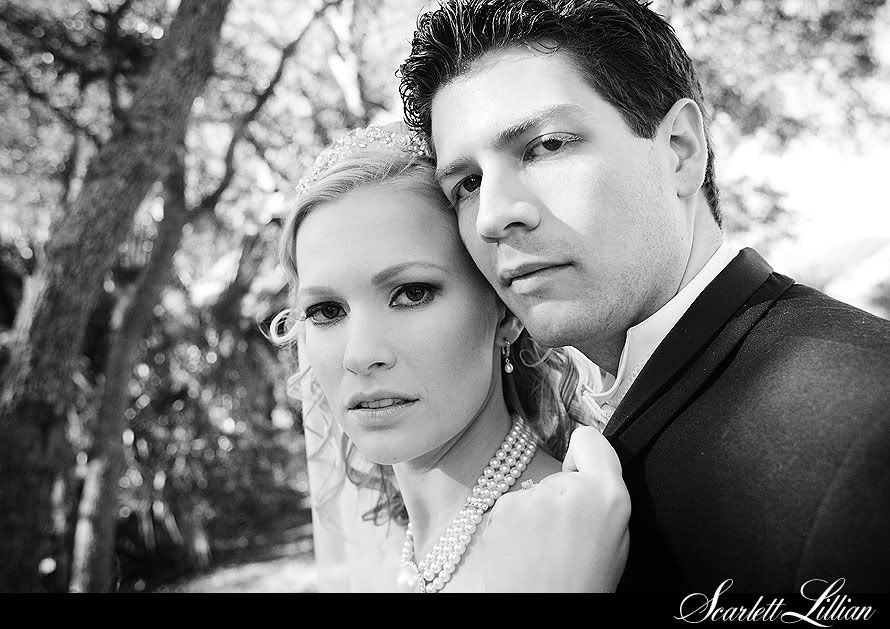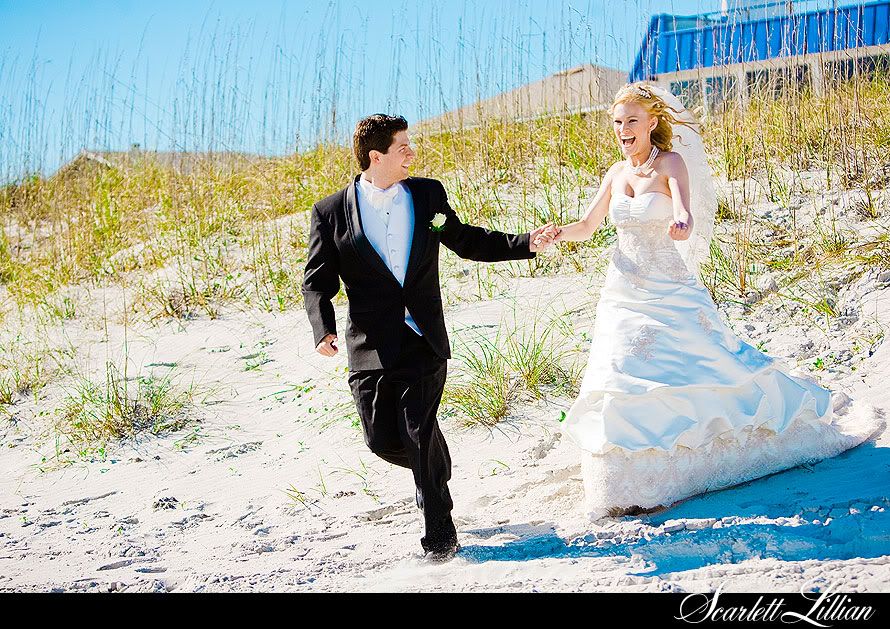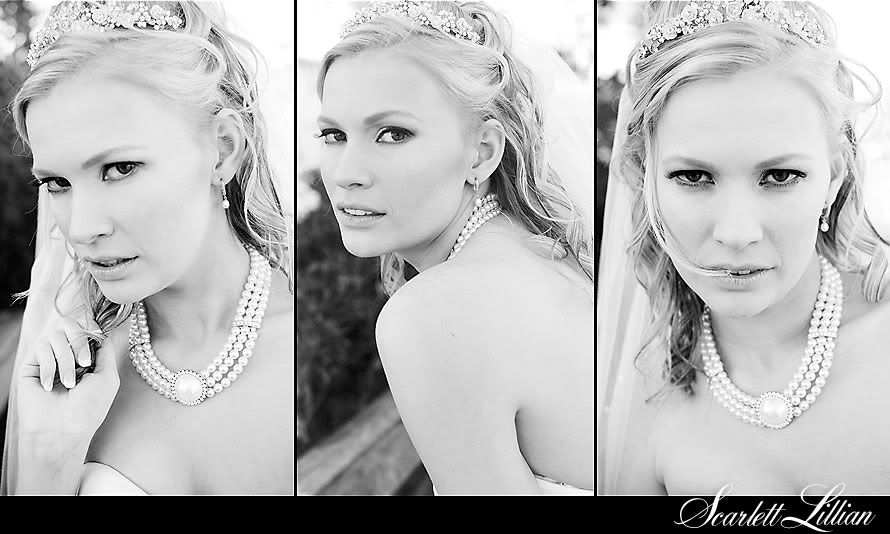 And the slideshow....


Labels: Weddings