Lyndsay & Anderson are hot!
Every year at
WPPI
is so exciting because it's like the Oscars of the photography industry. There's award nights, parties, lectures, networking, and I always like to get some shooting in while I'm there. Last year, I was excited to get my
Vegas night shoot
featured on the
Pocket Wizard blog
, but this year, I thought it would be fun to open it up to others to tag along for another hot nightshoot as I showed them my lighting techniques! It was soooooooo much fun shooting with other photographers that joined me from all over the world like Australia, Japan, and Canada!
Also,
Pocket Wizard
just released the new
FlexTT5
and
mini TT1
, and I was thrilled to get an exclusive sneak peek and try it out for the shoot while they filmed a promo video of the photoshoot for their website!
Here's my favorite images of the night. Our superstar bride and groom was my new fabulous friend
Lyndsay
, who everyone will remember as
the winner
of my Spend A Day With Scarlett contest last year!! She is also a photographer and was attending WPPI, and I couldn't think of a more stylish couple to rock it out for us!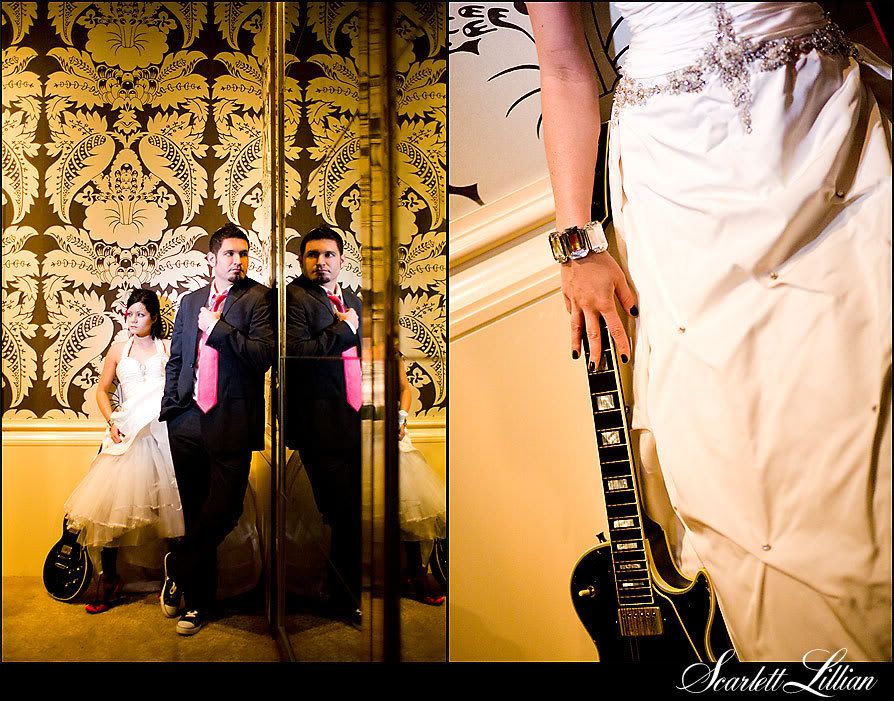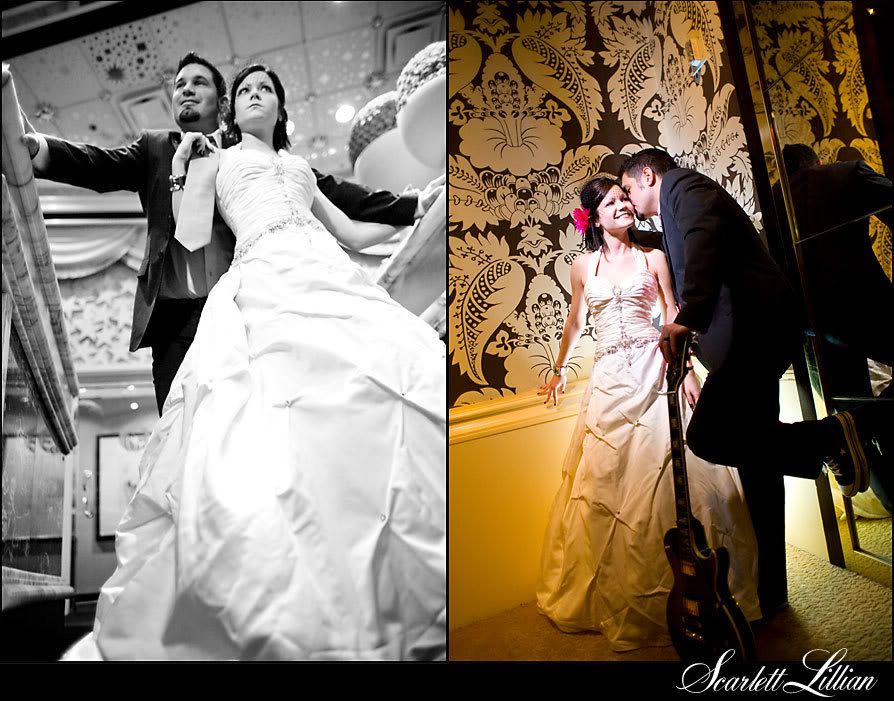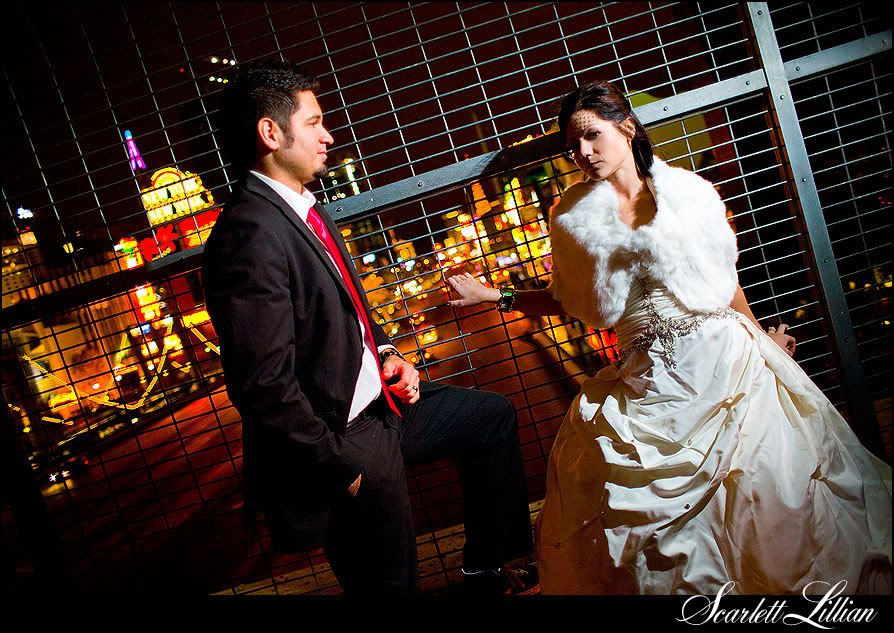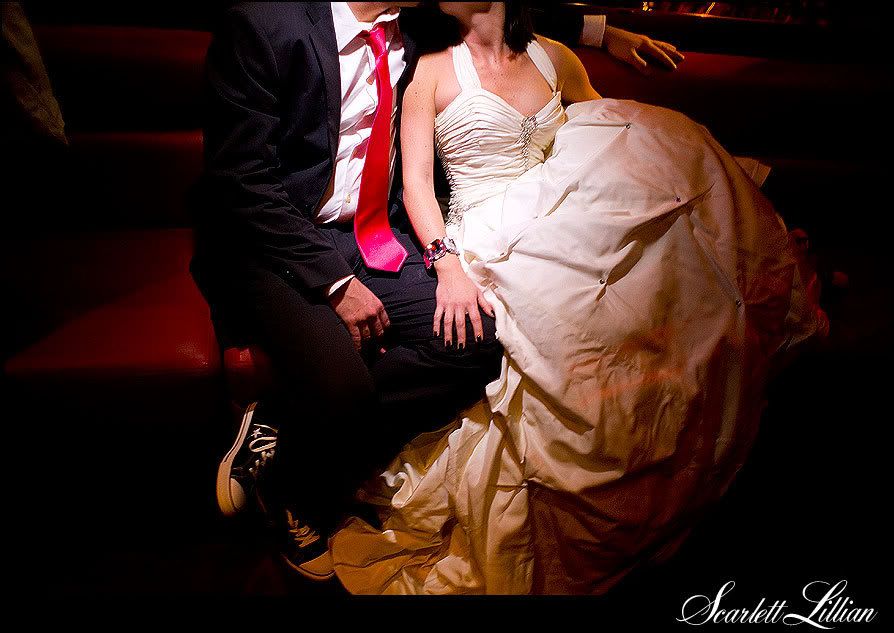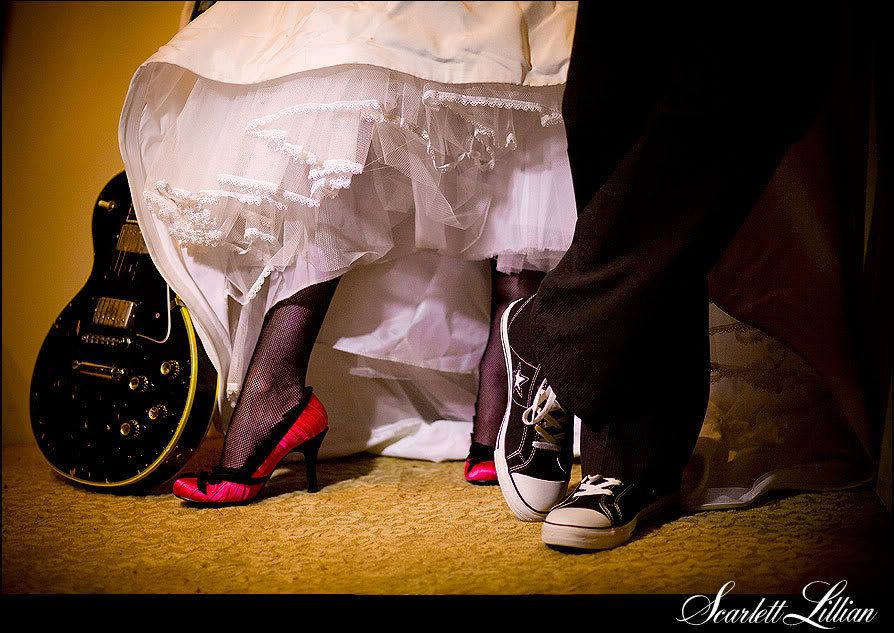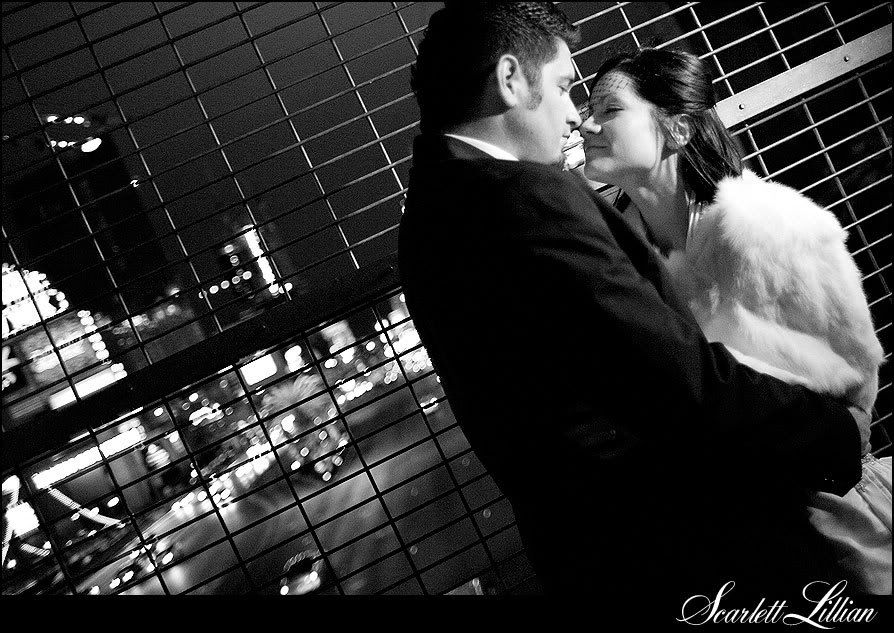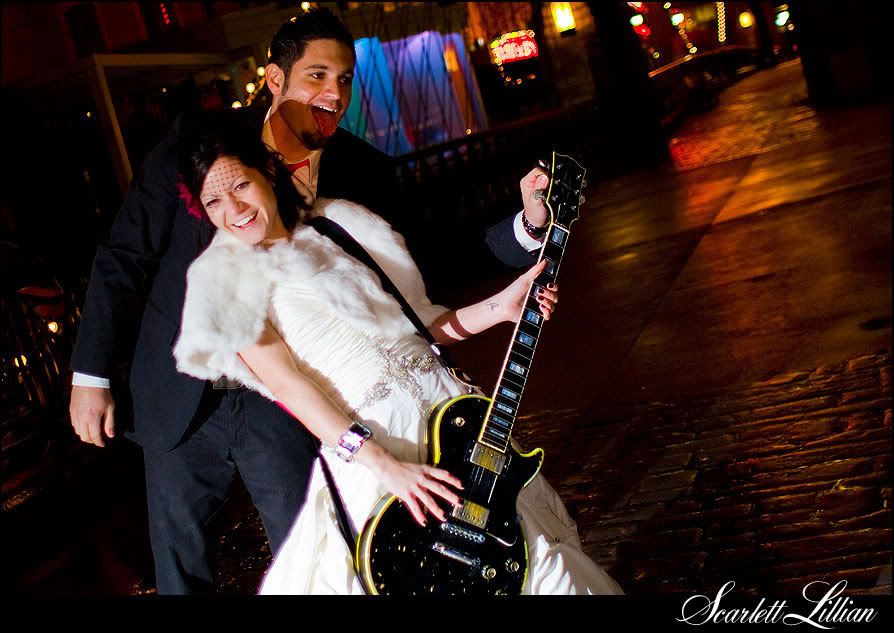 Be sure to check out too some of the great images a few of the other photographers posted on their blogs already, and behind the scenes pics from those who were helping to assist!
Cathy Crawley
Kate Lorraine
Michele Beckwith
Part 1
,
Part 2
,
Part 3
Julie Dessureault
Erin Kline
Mark & Noelle McCoy
Justin Lee
RIz Crescini
Mark Sweeney
Heather Thorne
Jackie Blair
Ginger Dupre
After the photoshoot that night, I wanted to relax and have a chance to hang with some of the great friends I've made in this industry, so I hosted a photoshoot After Party! What a blast that was reconnecting with friends and meeting new ones! Tons of images to come from that, stay tuned!!!!!
Labels: Bridal Glamour, Destination, For Photographers, Trash The Dress