Contest Finalists Day 1
As I mentioned in the previous entry, there is NO WAY I could only pick three entries for the finalists after seeing what all you guys came up with! Each entry in the "I Want To Spend A Day With Scarlett" Contest was such an award winning photo in itself, so instead, I'm going to let YOU pick the finalists.
Today, tomorrow and Wednesday, I'm going to showcase a different new batch of the entries, and each day, I want you to vote for your favorite one. From there, the top winner from each day will become one of the three finalists to win a
Trendy Camera Strap
and to be showcased on Thursday for a new poll determining the Grand Prize Winner of the FREE blog from
Flosites
to be announced Monday August 25 at 11am EST after the premiere of my new promo video for
the big announcement
!
It was funny noticing some recurring themes in the submissions, so each day is broke up into different category. Today's theme:
ALL ABOUT THE HEELS! (And a tie)
Vote for your favorite entry at the bottom!! And for those in the running that have blogs already, be sure to let your blog readers know today and send them over here so they can come vote for you too! Good luck to everyone! And thank you soooooooo much for participating!!! This was so stinkin' fun and I'm glad you had fun with it as well! I also included some of your cool quotes from your emails!
#1
Lyndsay of Pink Coffee Photography
"I'm STOKED about this contest! Thank you for sponsoring it. My husband and I had an absolute blast taking this picture, but I'm pretty sure the drivers on A1A thought we were nuts! Thank you for sharing your work and your personal life with all of us in Blogland. You truly are an inspiration!"
#2
Kayla of k. von photography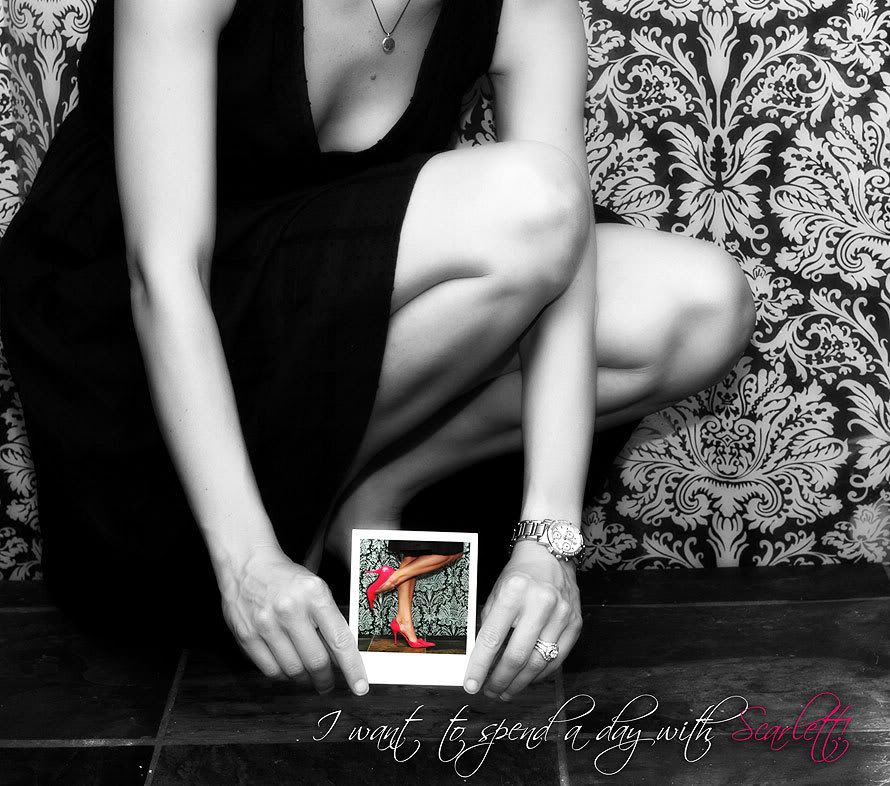 #3
Tara of Jess Cumbie Photography

#4
Jess of Jess Cumbie Photography
#5
Dawn of Dawn Donadio Photography
"Such a fun contest!!! "
#6
Summer of SJO Photography
"I had to set up my tripod to take them myself because my son was sleeping and my husband couldn't go with me!"
#7
Tara Brooke of Tara Brooke Photography
"I had such an fun time taking these photos (my bf Josh took them for me). Today is my birthday, so we have celebrated all weekend, and doing these photos yesterday made my weekend so fun and creative! "


#8
Missy Sue Hanson of Lorelai Roark Photography
"My sign is actually a canvas and I created it using what came to mind when I thought of your photography, which was dresses and beautiful things! Thanks for offering this fabulous opportunity!"

#9
Vanessa
"I had the hardest time deciding...it was tough not being behind the camera myself."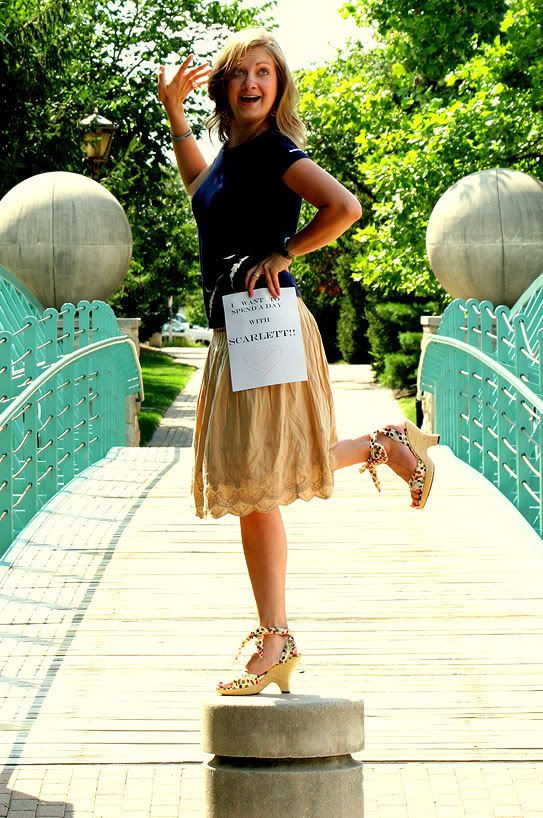 #10
Caroline of Caroline Nicole Photography
"Ok, so when I saw the contest I couldn't resist... here's my entry! :) Don't laugh too hard... this was WAY out of my comfort zone!! "
#11
Melissa of Incandescent Photography


#12
Rebecca of World Harvest Mission
Rebecca isn't a photographer, but she does have a blog and is on a mission to share God with our generation in London! Check out her blog for info on her amazing journey with World Harvest Mission to connect and plant a church and how YOU can help her make a difference too! http://www.eurorebs.com/vision.php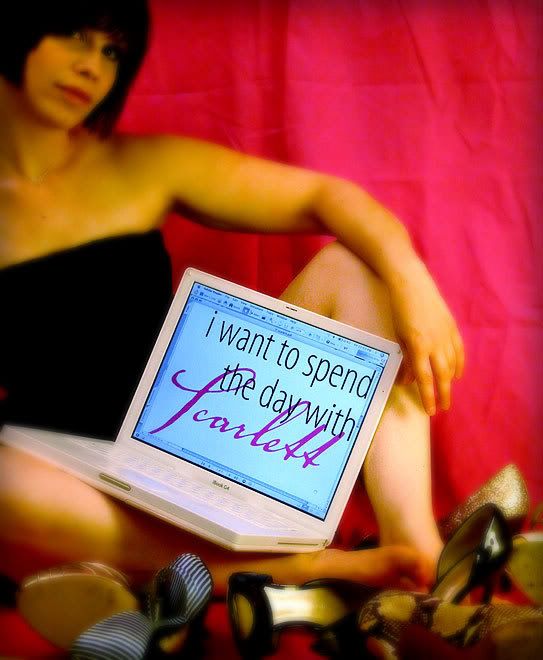 #13
Phillip of Phillip Mackenzie Photography
Technically I got this 16 minutes past the deadline buttttttt I squeezed him beccause

"I couldn't send this from my office because my internet went down so I raced home and just got here...hopefully it's soon enough!!!"







Now it's time to VOTE:


EDIT: I had another poll but it started wigging out! I will add the results to the new results below, as well as the comments left in the box in the meantime, but please use this poll below to vote from now on!

VOTING IS NOW CLOSED. THANK YOUR FOR YOUR PARTCIPATION! CHECK BACK FOR RESULTS!

Tomorrow's theme:
ALL ABOUT MY POOCH!
Labels: For Photographers