Teasers galore!
Whew. Between my jet lag trying to adjust back to Eastern time, my horrible cold and runny nose, editing weddings, getting ready for my big holiday and BIRTHDAY party, hosting a new Spend A Day, shooting/editing and shooting/editing, and working on a secret project I'm filming, I'm a little behind on blogging right now. :-)
Right now my main priority is to finish up editing the last batch of weddings before I post new shoots, but I just wanted to put up a few teasers up of what's cookin' in the editing oven..

A few from Hawaii!

My winning image from Day 1: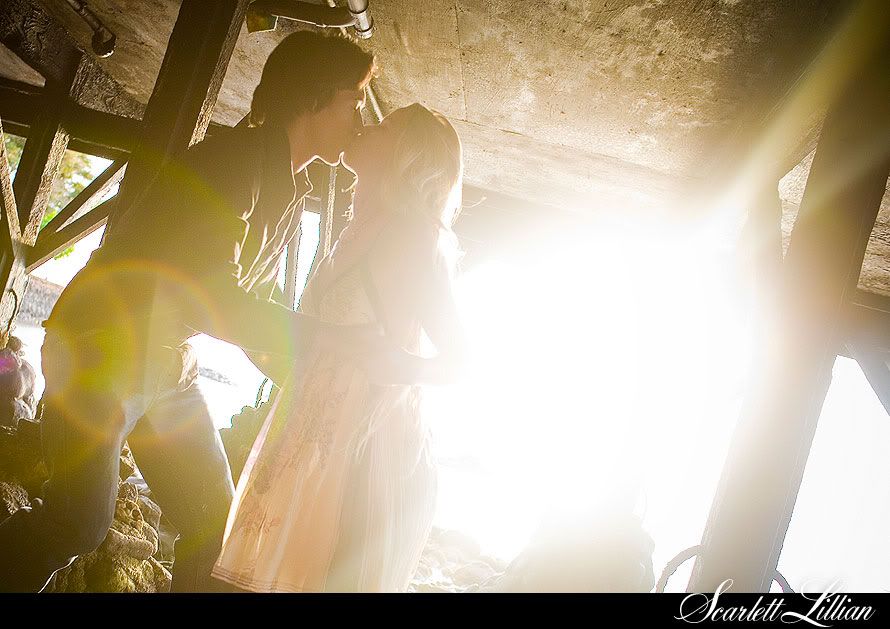 My favorite image from Day 2:



My other winning image from Day 3:



The fabulous Jaren who came to spend the day with me!



A pic from our photoshoot of fellow photog Joelle and her hubby Zach!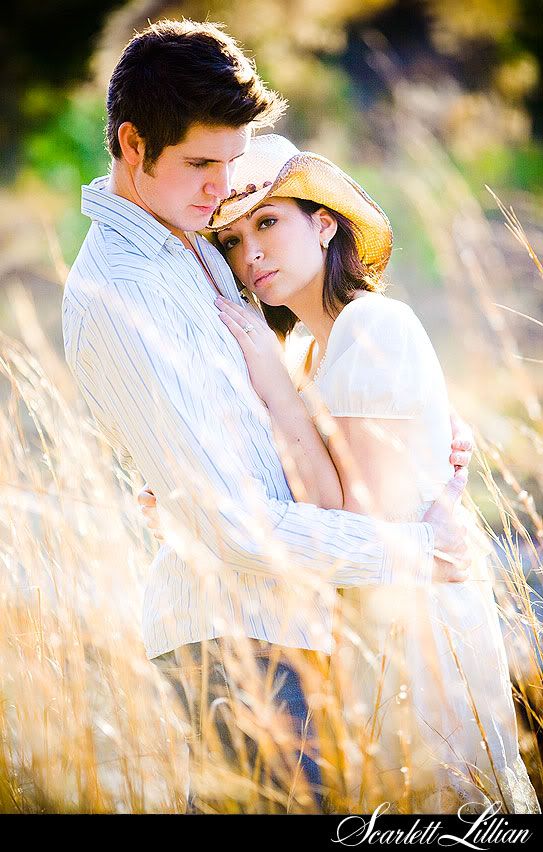 And a fun shot from Sara & Andrew's engagement session!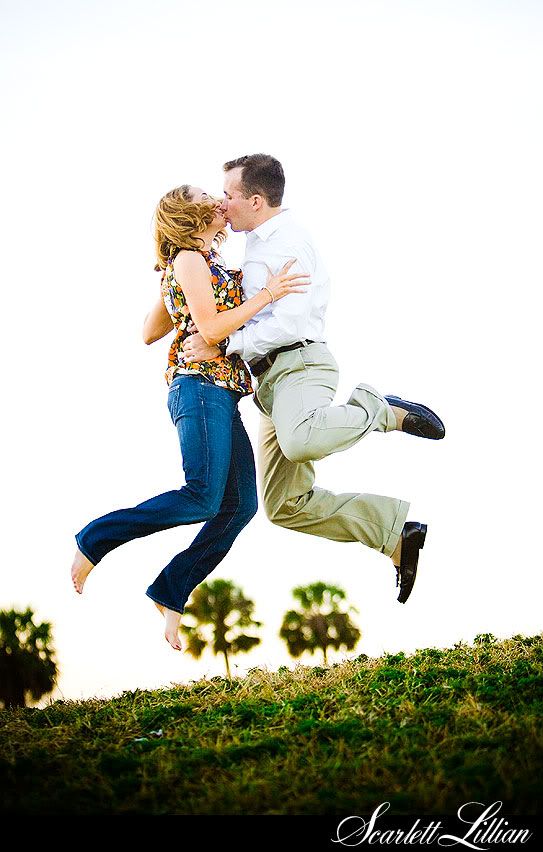 Stay tuned! More to come soon!!!! I can't wait to show you the rest from each shoot!!
Labels: Destination, Engagement, Spend A Day With Scarlett