Hello from Hawaii!
Oh man, I'm getting spoiled here between the mansion we are staying at, our personal gourmet chef, and one massage after another, surf lessons and more. Oh yeah, a little photography in between it all too. I so don't want to leave. I'm love love loving Maui and having an amazing time here at the
Mike Colon workshop
! My mind has been on permanent relaxation and I had my second massage this morning on the lanai with the birds chirping and geckos barking around me. I know, such a rough life. Yesterday though, I was so excited to get up on a surf board for the first time, and more shots of that to come soon.
I just wanted to give a quick sneak peak of paradise.....

Chillin' in the hammock!



The mansion we are staying in.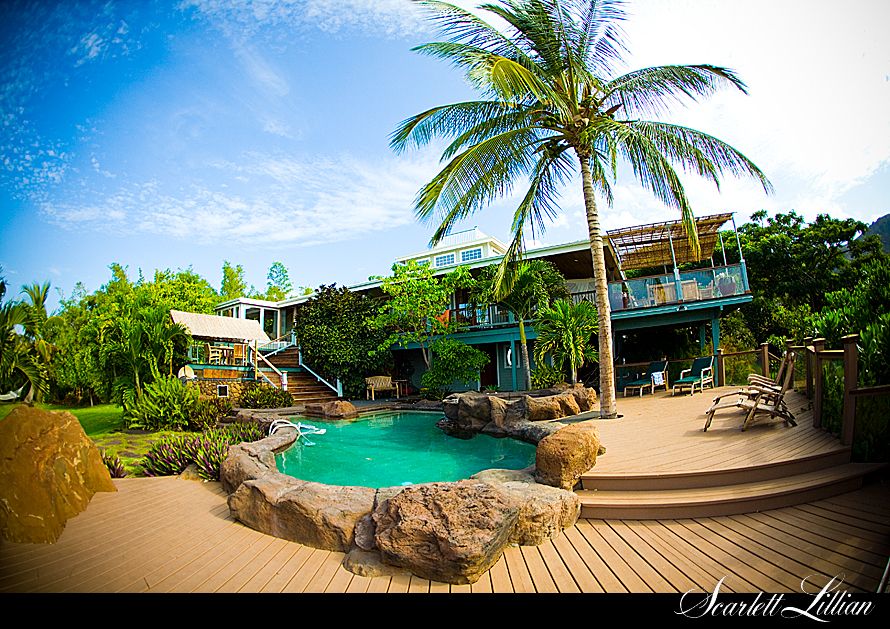 Our view of the ocean!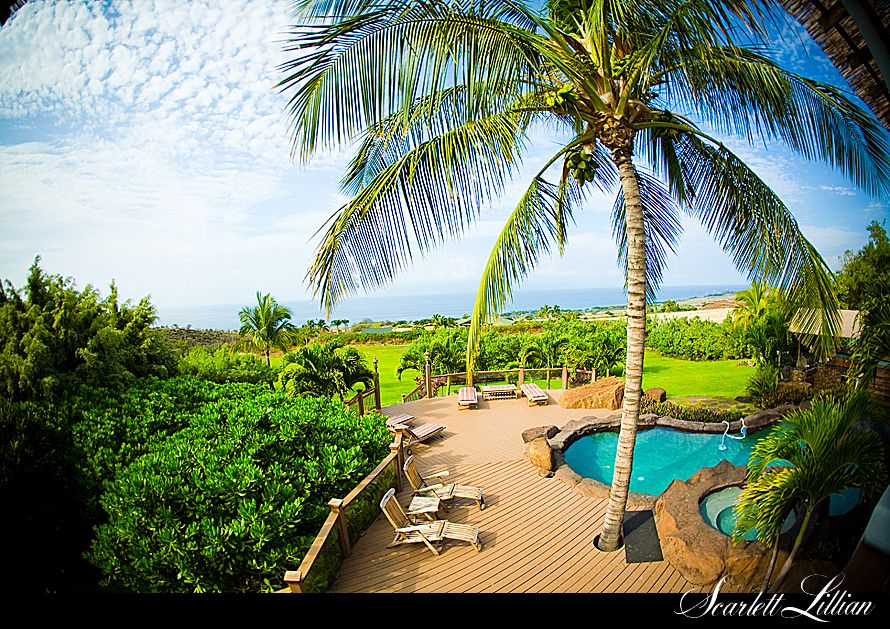 On the first day of shooting, Mike grabbed this shot of me and my new friend Erin in action.



This was the shot I was getting of the gorgeous Rosanna, Mike's assistant, and her fiance Jared.



Much much more to come soooooooooooooon!


Labels: Destination