Rachel trashed her dress!
I love when brides let their guard down and aren't afraid to get a little dirty in their dress after the wedding. Rather than stick the dress in a box in the back of your closet, what better way to preserve your dress than through a supermodel Bridal Glam or Trash the Dress Session!
When Rachel was a little girl, she always wanted to run through the famous fountains in the middle of the Jacksonville Landing, but her mom would never let her. So for her trash session, we explored downtown and then made our way to the Landing so she could finally run through the fountains in her dress! It was a chilly day but she was such a trooper in the cold weather so we could get the shots!
And thank you Rachel, because you were the one that gave me the kick in the butt to finally chop my bangs when I saw how stinkin' hot your hair looked chopping yours after
your wedding
! :-)
Here's some of my faves from the session and her rockstar slideshow at the end!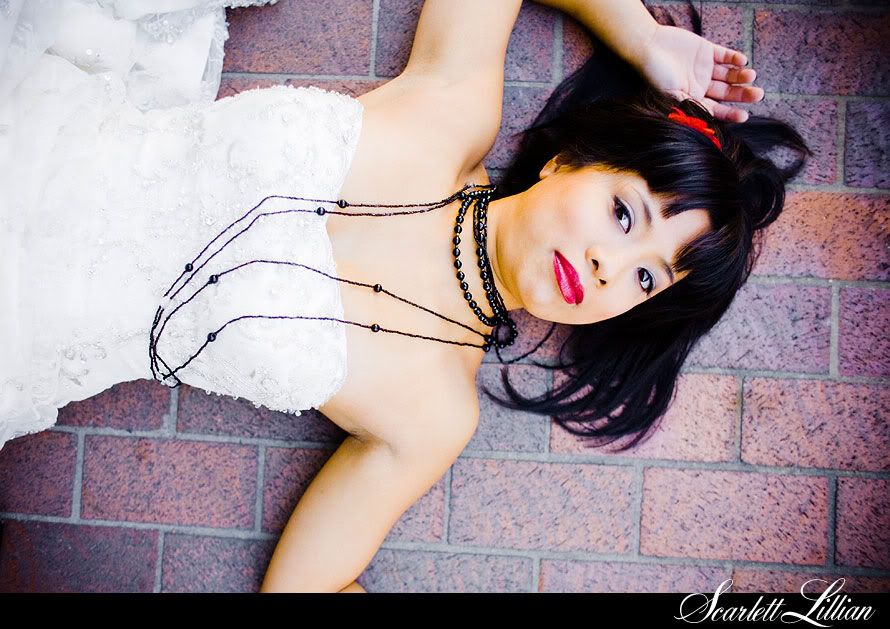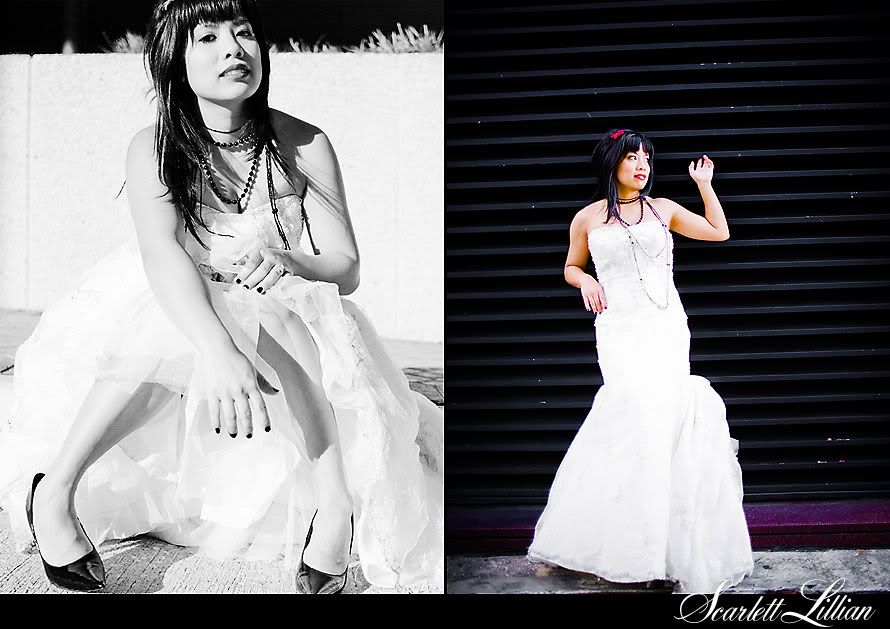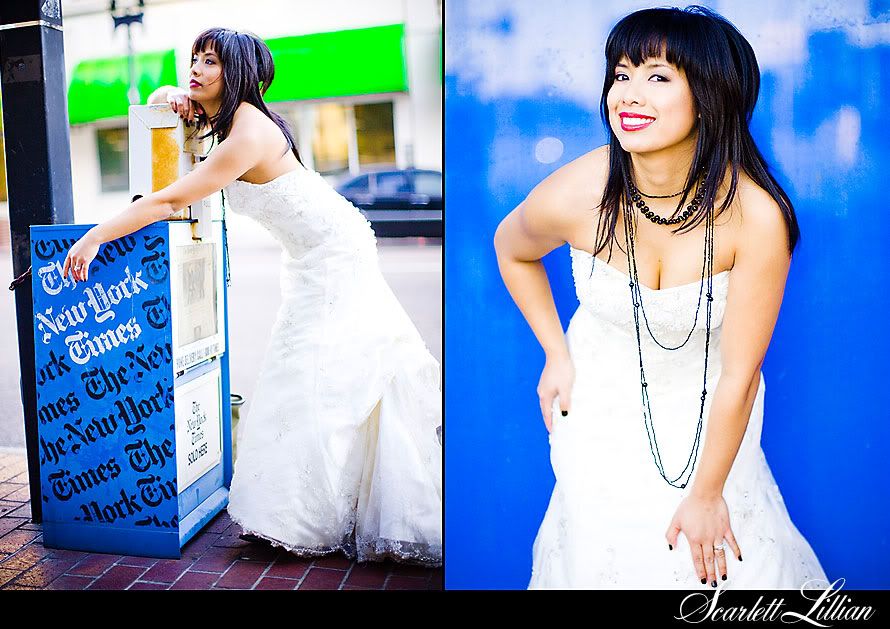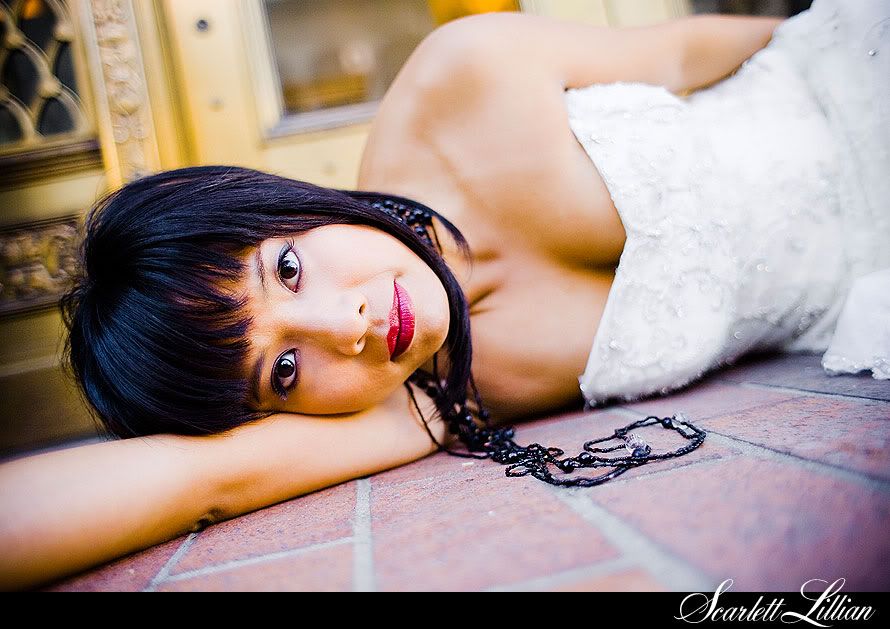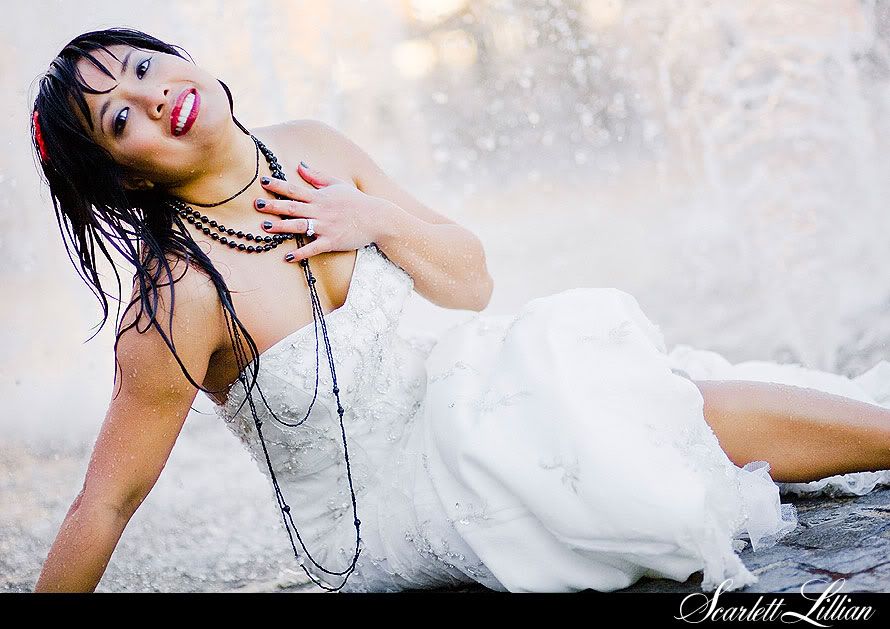 Cleaning up in the bathroom. :-)



And the slideshow....


Labels: Bridal Glamour, Trash The Dress