Amy & Howard are expecting!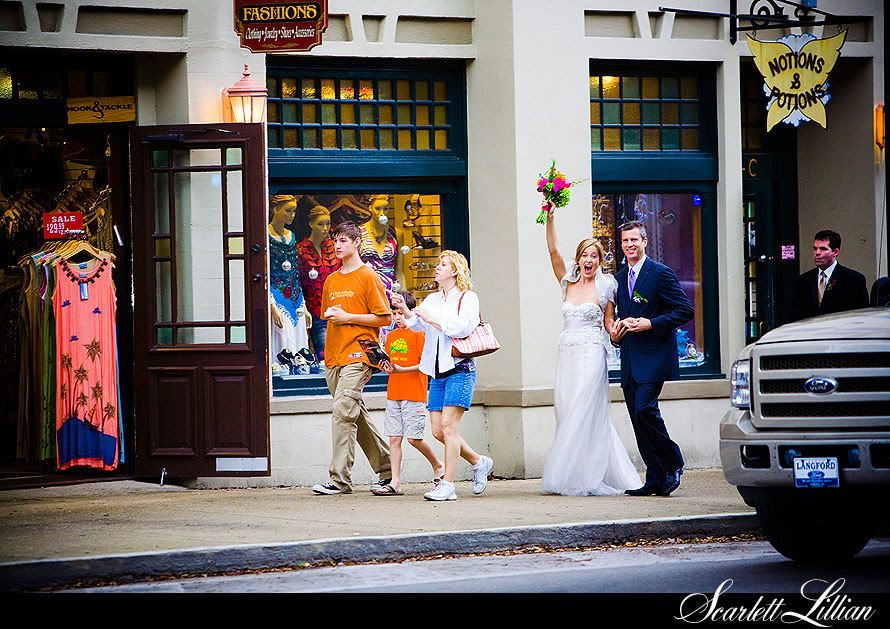 Awwwwwww, I get so excited to hear when my brides and grooms are expecting! Congratulations to
Amy & Howard
who found out they have a baby due next spring. What's cool too is that her sister, Angie, whose wedding I shot back in my video days, has another baby due just 5 weeks apart! So cute!
Labels: Weddings