Congratulations Amy & Howard!
I have never seen a more romantic first dance than
Amy and Howard's
first dance in the rain.
It was such a beautiful analogy of their life and how I have seen Amy continue to praise God in the storms of her life from the time I first met her when shooting her sister Angie's wedding. After having lost her first husband and father of her little girls in a plane accident two years ago, God orchestrated another accident, Amy twisting her ankle, to take her into Howard's doctor's office where they would meet. They fell head over heels for each other quickly, and I was thrilled to be asked to document their special wedding day. I was truly celebrating from behind my camera of God's faithfulness in bringing Amy a new love and new father for her girls. After her engagement session, she left a comment on my blog that has truly stuck with me ever since:

"I have learned that when pain carves a deep place in your heart, God's love can run deeper. 
I marvel everyday at how Howard is the puzzle piece that fits my past with my future. "
I have especially come to appreciate that quote now having met the love of my life too, and what a beautiful testimony Amy's life leaves in the lives of others.
At the wedding, it was exciting too to meet Angie's new little girl, Anna. Having been with Angie and her husband Adam from the beginning of their love on their wedding day, it so sweet to now take pictures of the little bundle of love in her cute pink frilly dress.
So many great photos from the day, here are my faves and the slideshow below! They had a beautiful wedding at the
Prince of Peace Catholic Church
in St. Augustine and the reception following at the gorgeous
Casa Monica Hotel
. Thanks too to Terri Bennett of
Destination Planning
for helping the show to run smoothly!


I thought this was a sweet shot of Amy's Monique Lhuillier dress next to Howard's high school photo.



Gorgeous Stuart Weitzman shoes!



Amy's daughter, Gabby, helped dress her mom for her big day.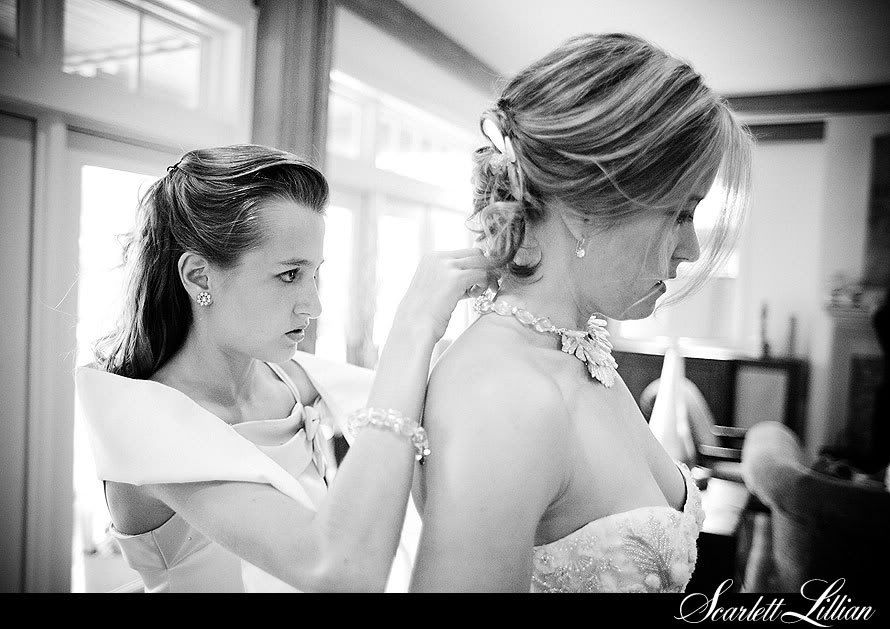 I thought this was the cutest picture ever of Amy's neices! I love how cute they are in the midst of the chaos in getting Amy ready to walk down the aisle.



This is the second cutest picture ever!



Having lost her father along with her first husband in the same accident, Amy's brother, Ryan, walked her down the aisle.



This is Angie's sweet little girl on her daddy's lap!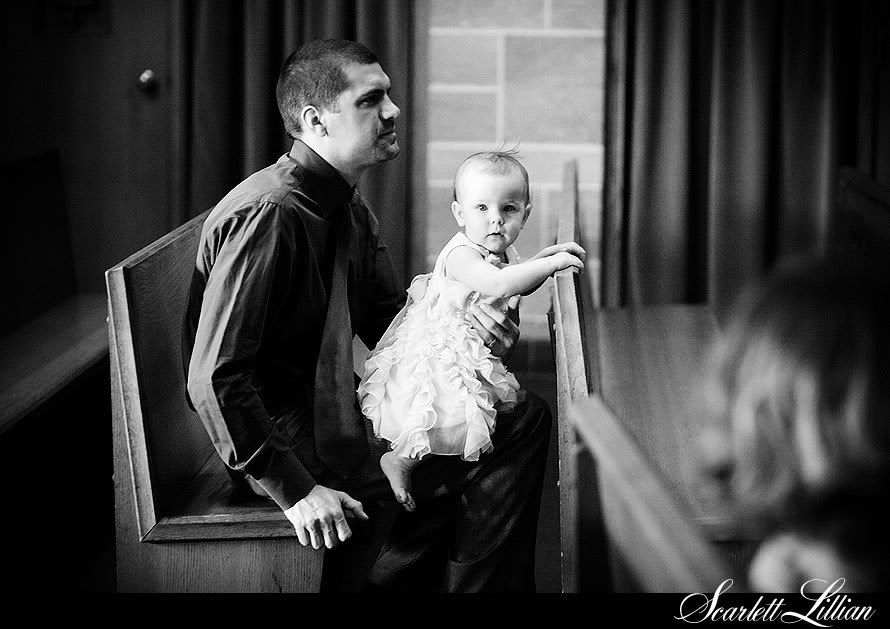 I love how vibrant this cross is in downtown St. Augustine!



Such juicy colors! Fun fact, all her flowers were organic and included some fresh herbs too.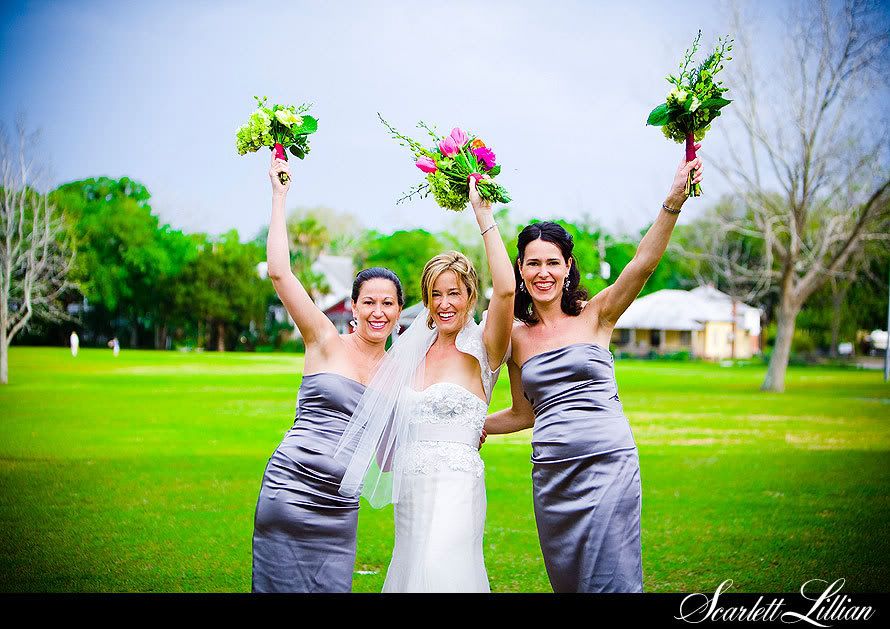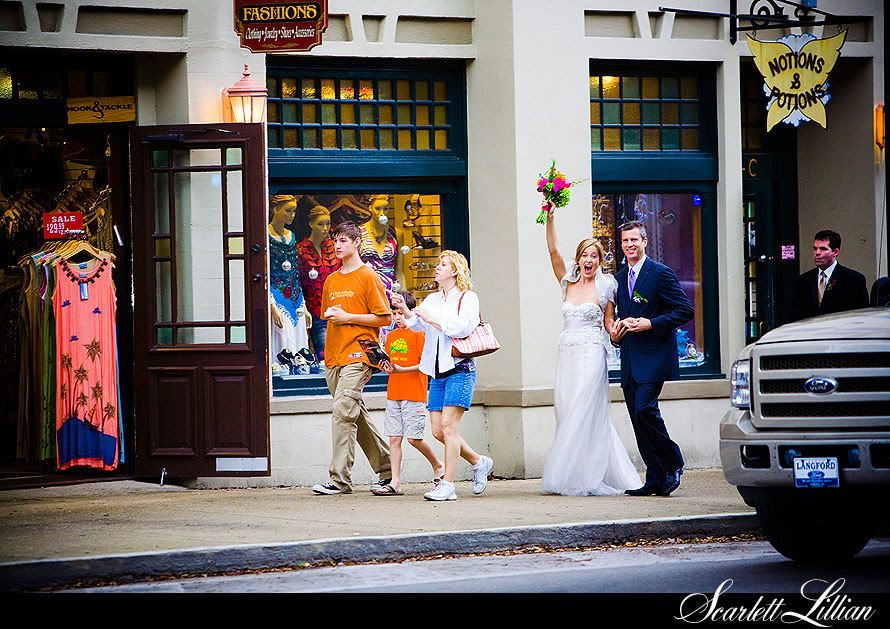 Despite how shy Howard was in front of the camera, they still pulled off the supermodel look!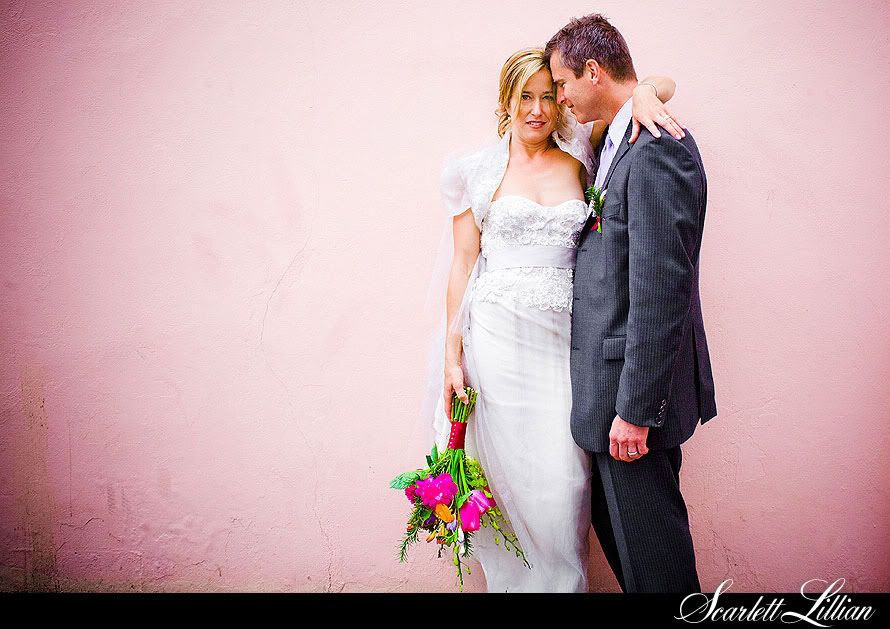 I love how their love just pours out of them like teenagers all over again!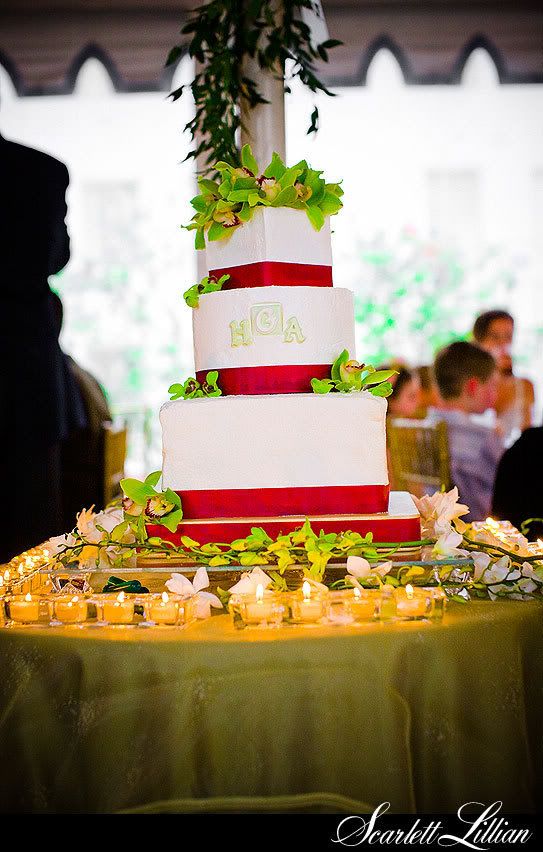 The best first dance ever! And yes, I was soaking wet with them capturing these shots in the downpour! The things you do for a killer shot!



Amy's other daughter, Gentry!



They are so cute the way they are always in their own little world.