Angelique & Matt are engaged!
Ever since I saw
"My Big Fat Greek Wedding",
I have wanted to shoot a Greek wedding, and I'm so excited to get the opportunity to shoot Angelique and Matt's upcoming wedding. I was telling her a how recent Greek restaurant I went into, they were dancing on the tables and throwing napkins all over the place. "Oh, yeah, that's how it will be at my reception," she told me. Woo hoo, that'll make for some fun photos! So awesome!!!
Angelique and Matt were so much fun to shoot! These two love birds met on match.com and truly are a perfect "match" for each other as I saw during their engagement session. It was fun to end the session in a trash the fiance session also recreating a favorite movie poster of Angelique's rolling around in the sand and water.
Here's my faves and the slideshow below!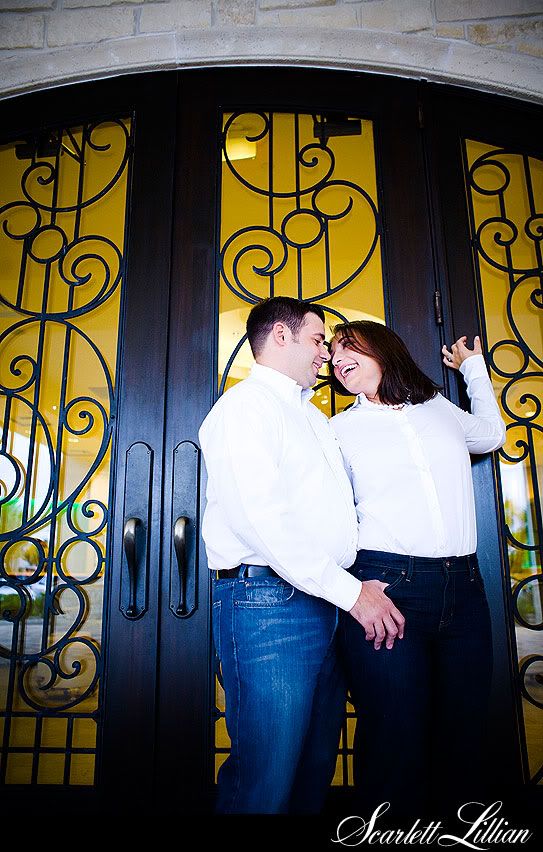 I was so excited to see Angelique show up in these hot pink shoes!



I love how "paparazzi" this photo is.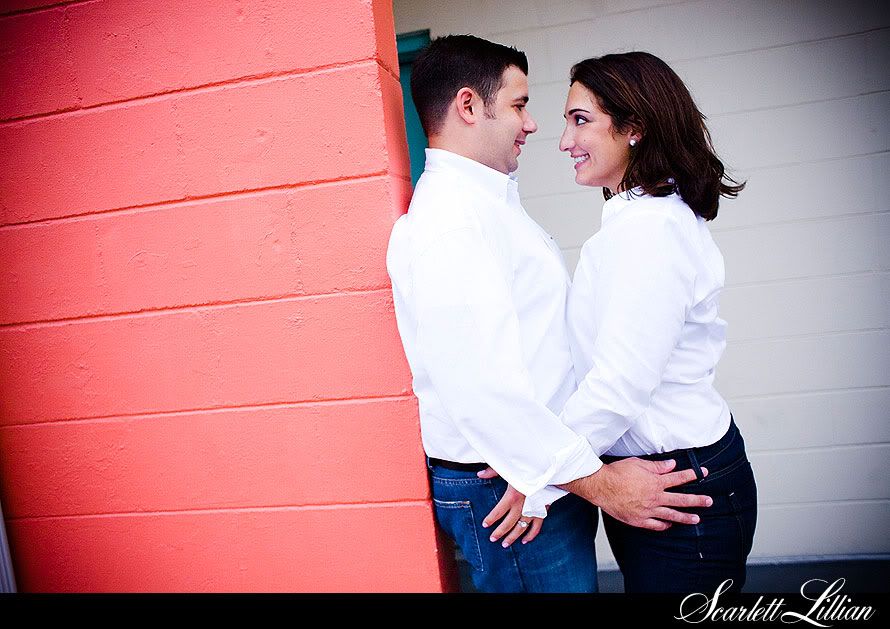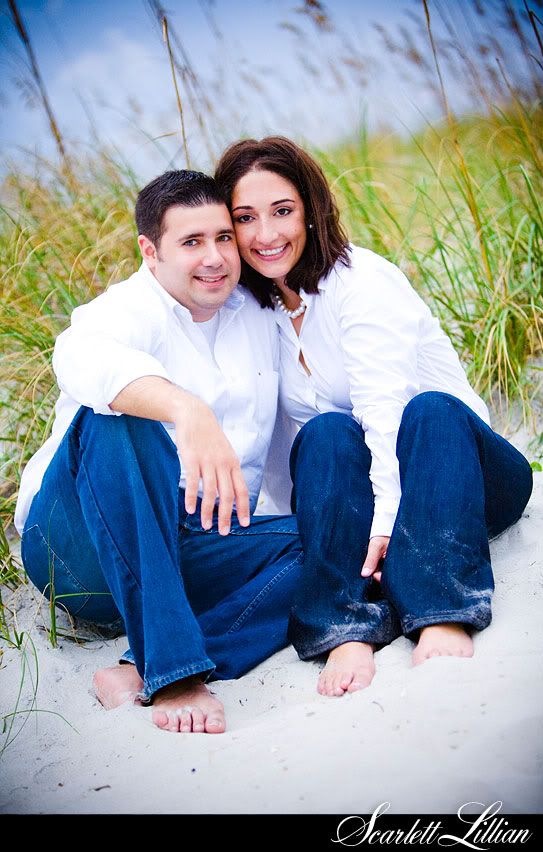 Here we were recreating the movie poster from "From Here to Eternity" for her.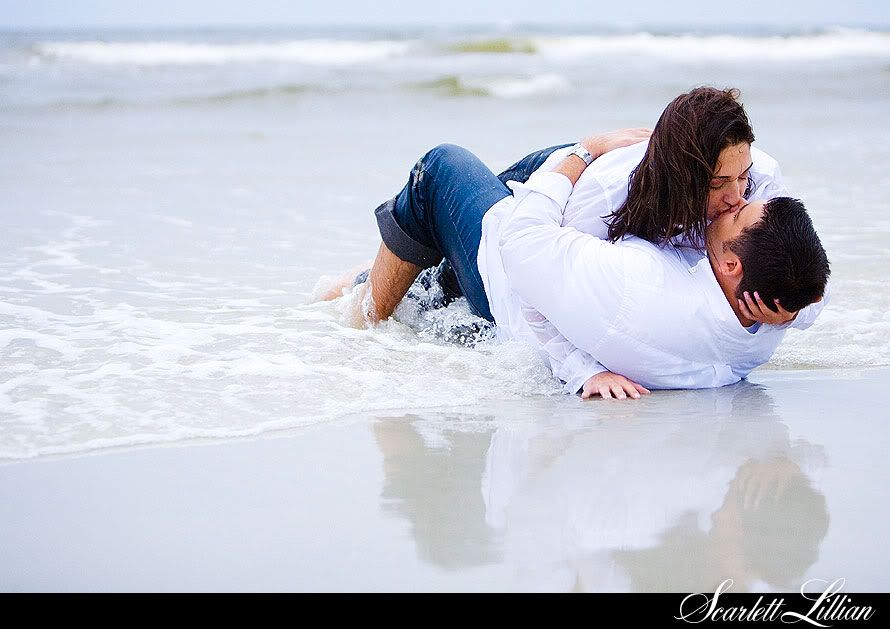 Tickle, tickle!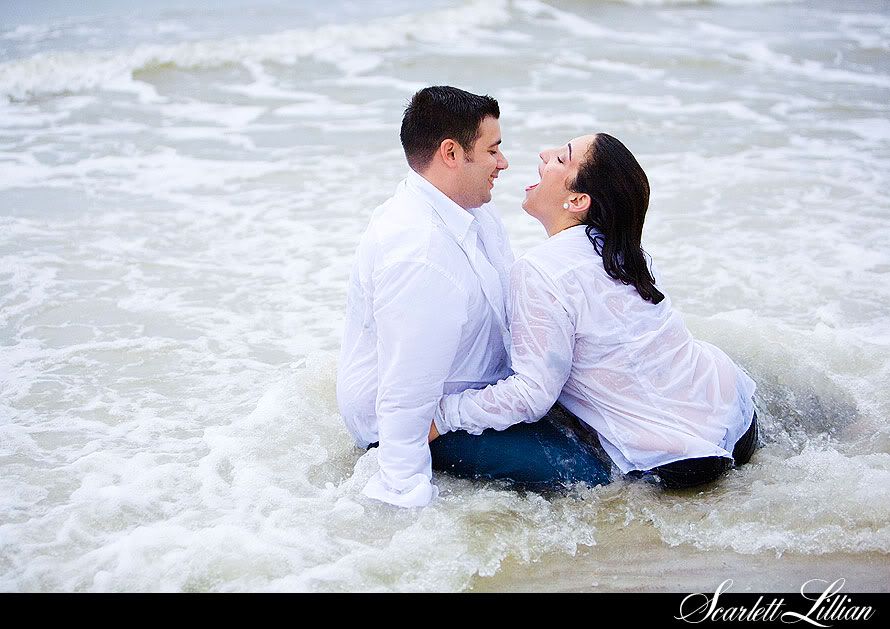 And the slideshow....

Labels: Engagement