New Engagement Guestbook and Coffee Table Album!
It's like Christmas to me when a new album comes in the mail, and today I got TWO in the mail! I love the unwrapping of the box, then folding back of the tissue paper to unveil, oila, my client's albums that hold my photography! I think I get just as excited as my brides do holding their photos in my hands! Because I outsource my print fulfillment to the fabulous
Pictage.com
, it's rare that I see my photos printed out, unless I get an album order in the mail. As an artist, it's those kind of moments I love, seeing all my hardwork pay off in a beautiful showcase of my couple's love story!
First I got
Caryn and Jonathan's
Guestbook just in time for their wedding next weekend. Guestbooks have all the couple's favorite shots from the engagement session, leaving space throughout the pages for the guests to write personal messages vs. the typical one line sign of the name. It's always funny to see how guests get even more creative with this toward the end of the night if you know what I mean. ha!
Here's some shots of their album!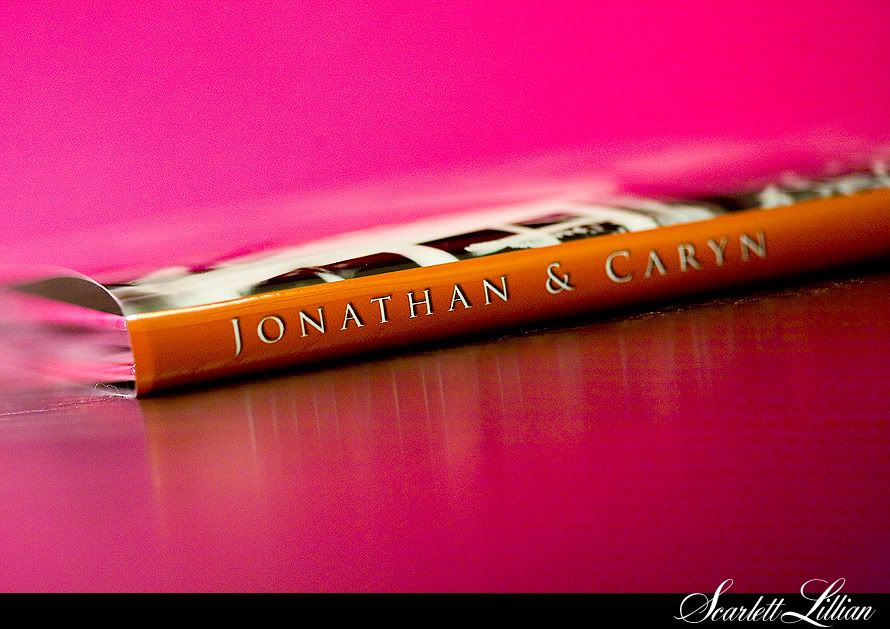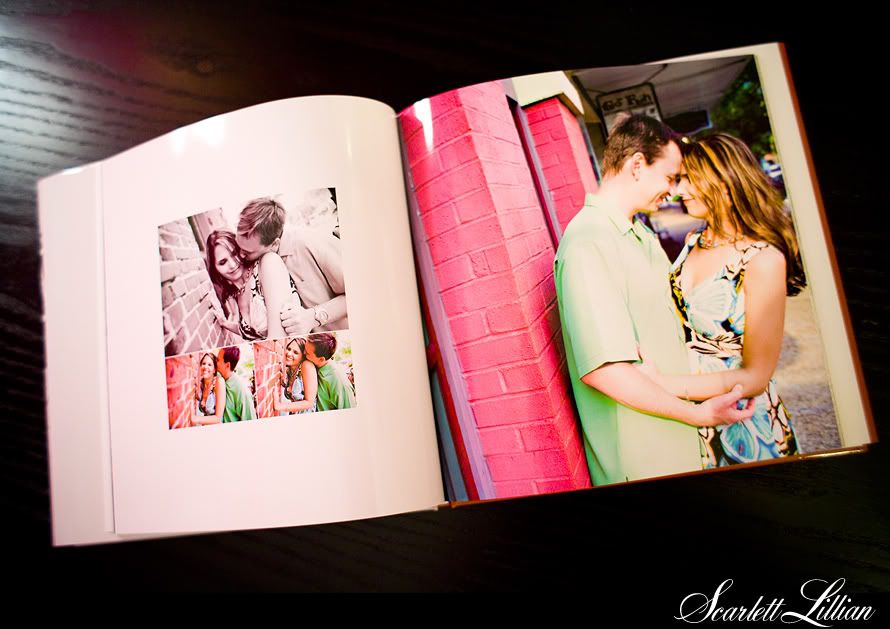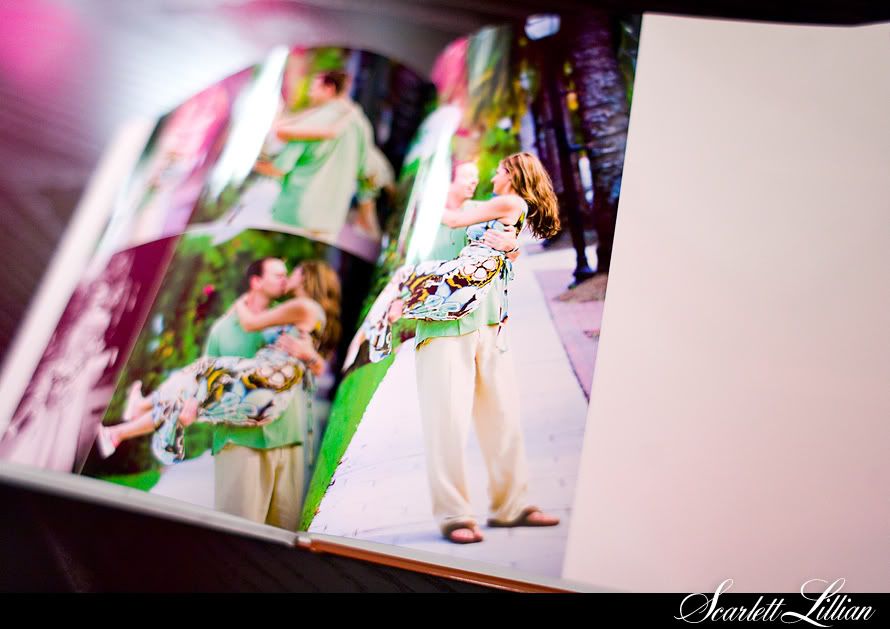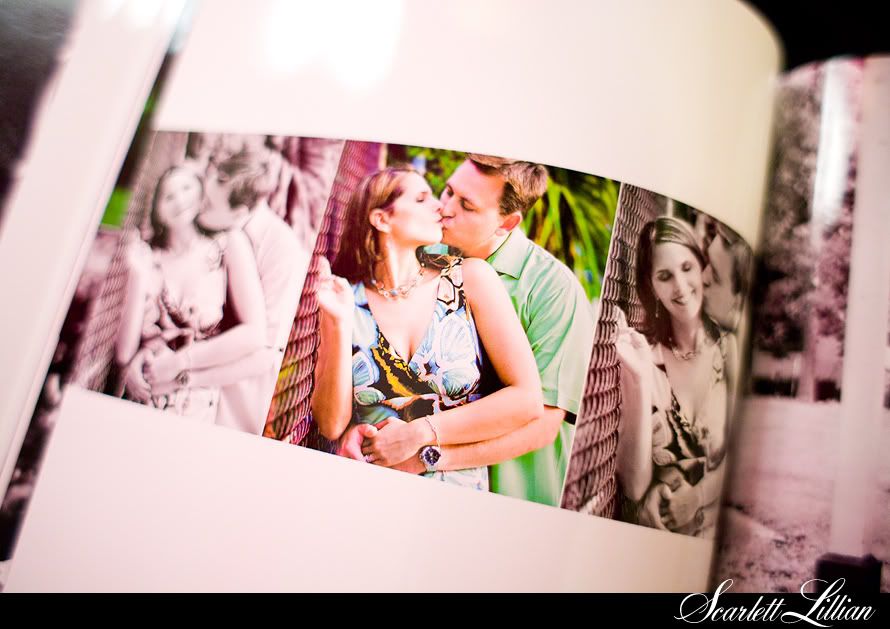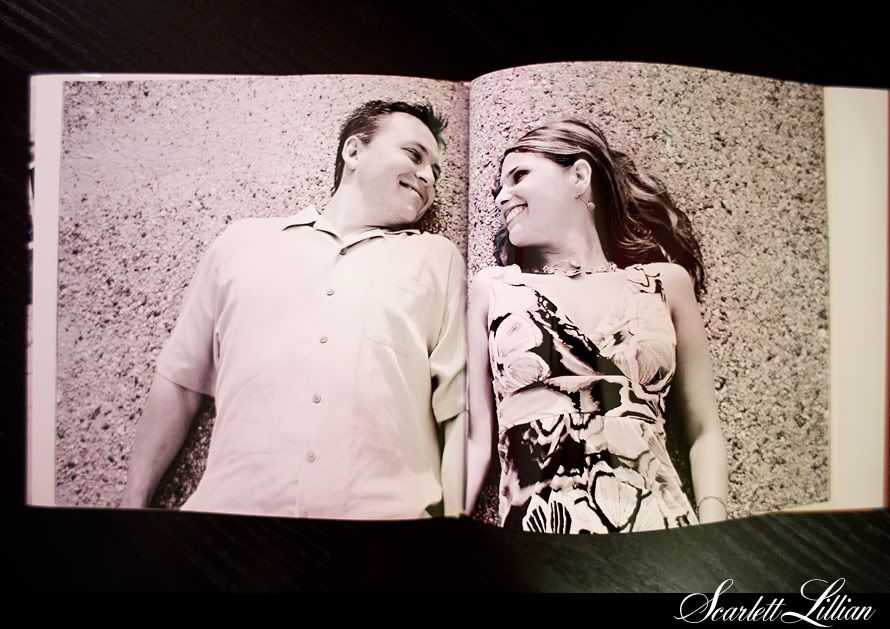 Click here to see the slideshow of the page layouts!



Then I also got Debbine and Mike's final coffee table album in the mail. It turned out so beautiful!!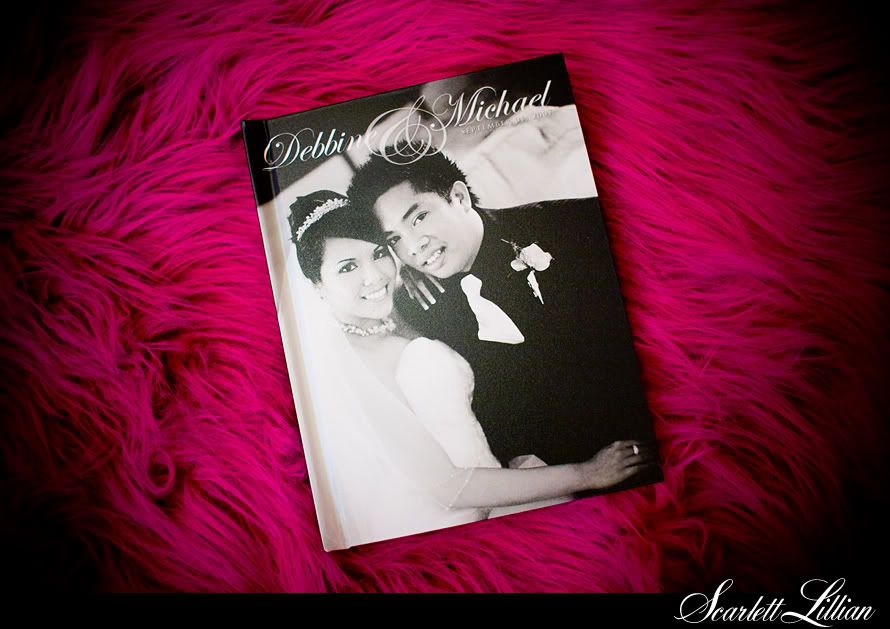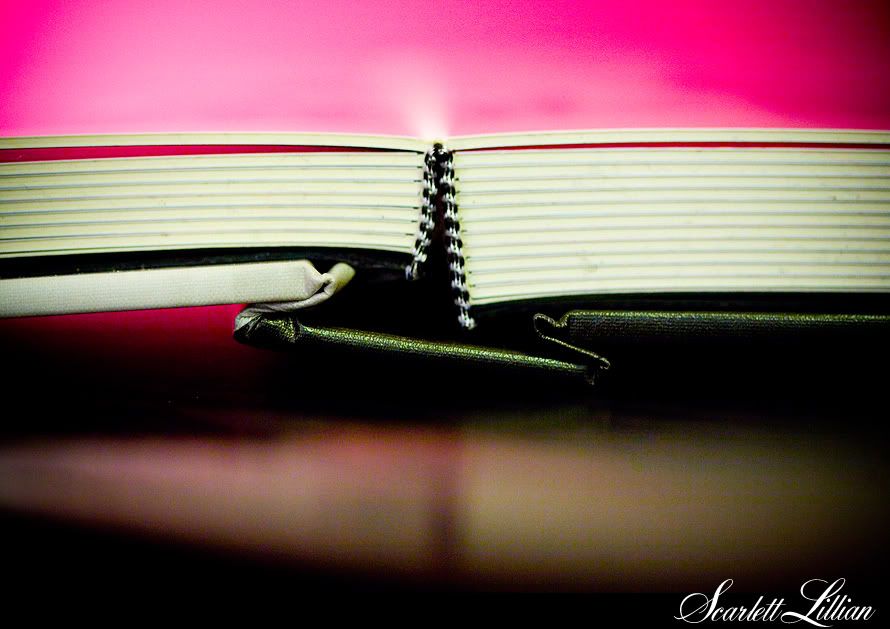 Here's their album design!

Labels: Albums