Caryn & Jonathan are Engaged!
"I'm so glad this photoshoot is forcing us to take time to be sweet to each other," Caryn said to Jonathan as we all walked to the next location. Turning to me, "We're just so busy these days."
Not only are they busy with wedding planning, but these two are both busy doctors, Caryn, a dentist, and Jonathan, a general practitioner, in Charlotte, NC. I thought it was so cute that it took a mutual receptionist to help Caryn and Jonathan look each other's ways initially, and now here they are getting married.
Jonathan's son, Aiden, was cute as a button with all 4 of his front teeth missing. He joined us at the beginning of the session for a few new family shots and everyone had fun tickling Aiden in the grass. After that, I stole Caryn and Jonathan away to begin their "sweet" time with each other. They are getting married up in one of my favorite spots to shoot,
Jekyll Island Club
, with fall orange colors as their decor. I can't wait!
Here are my faves from the shoot and their slideshow below!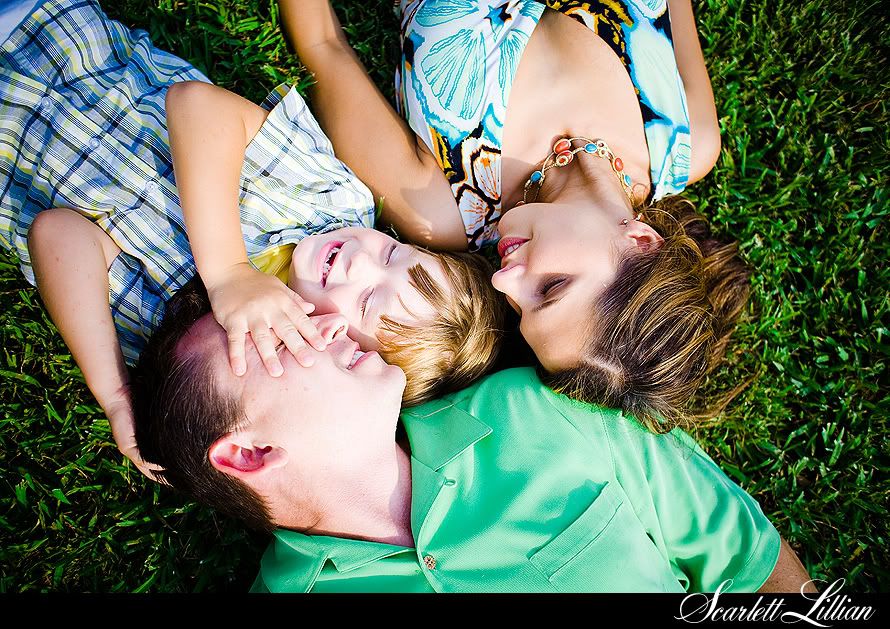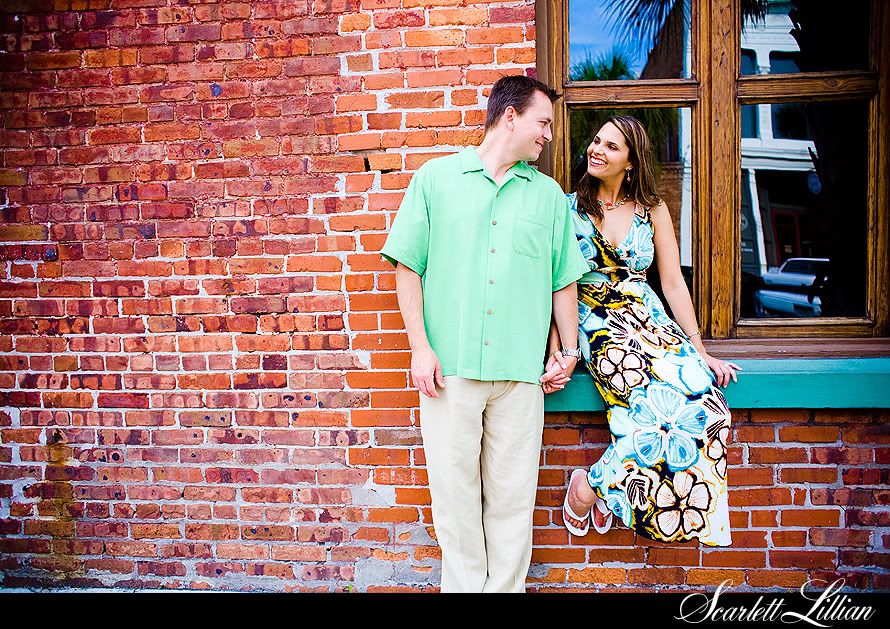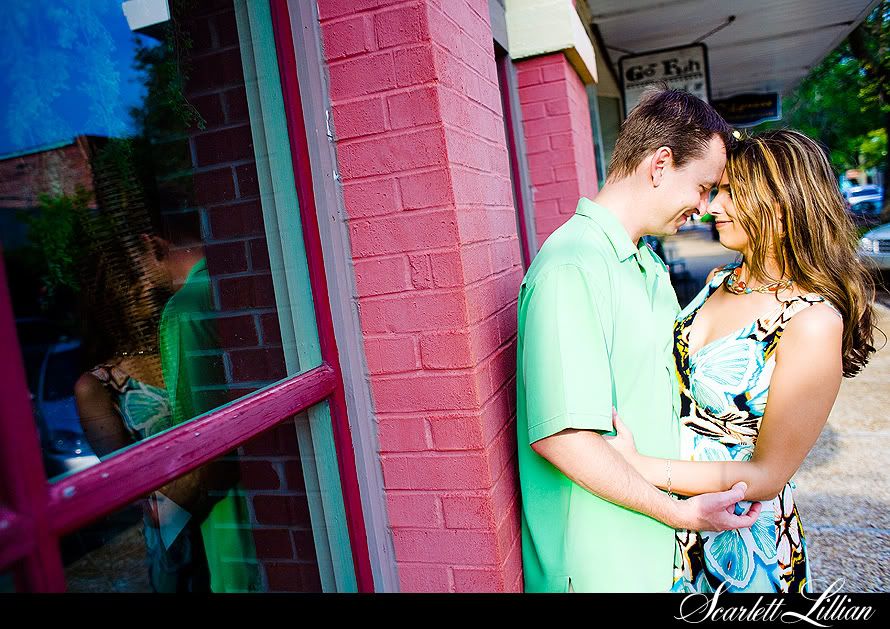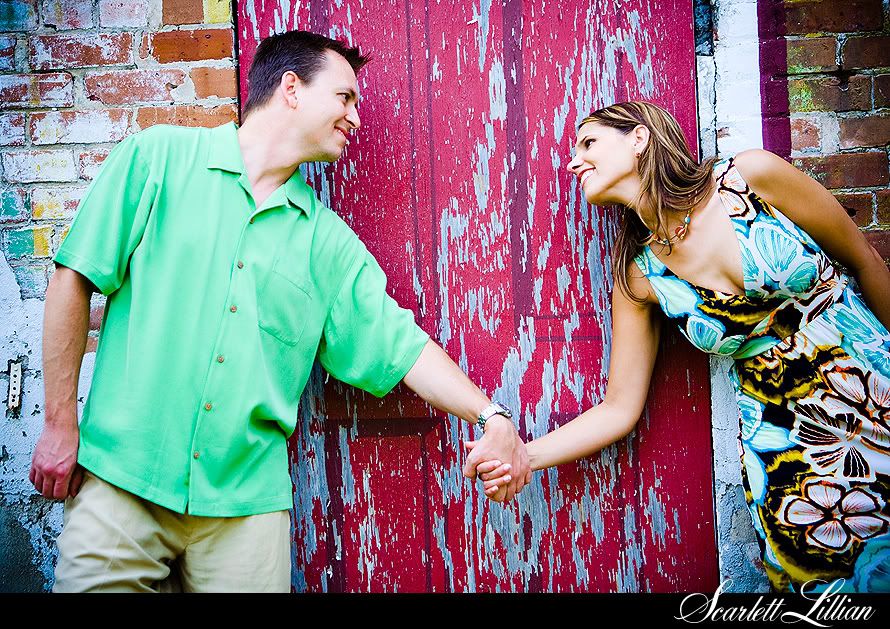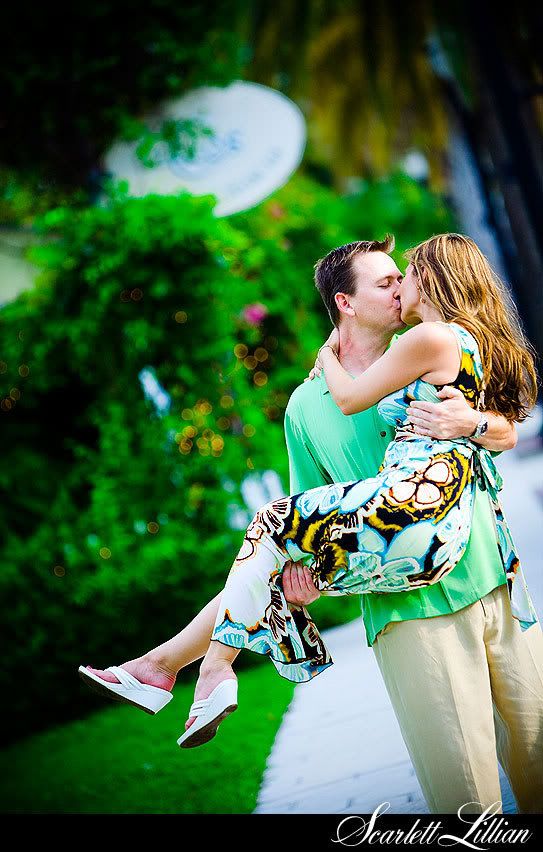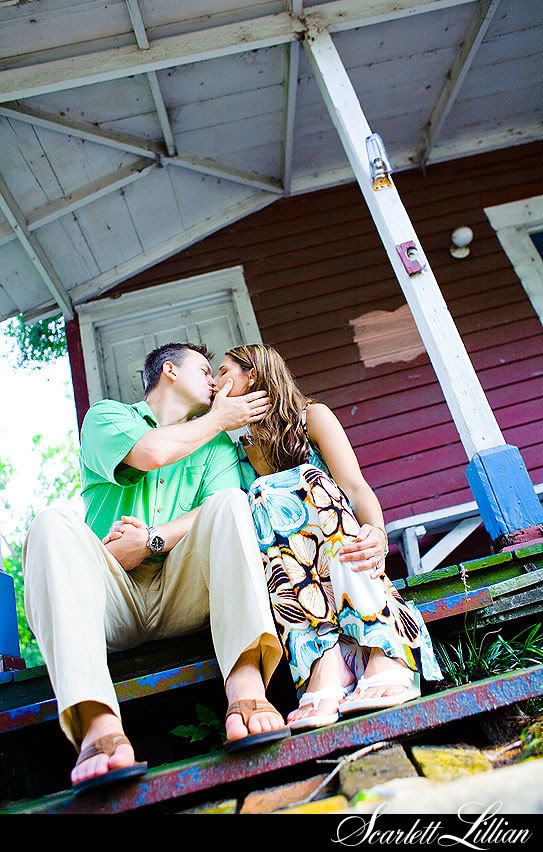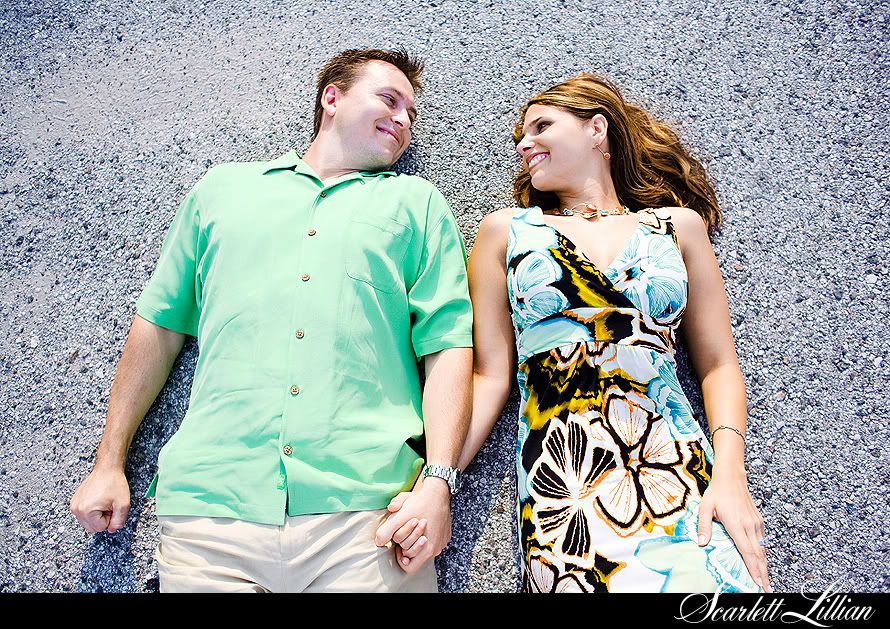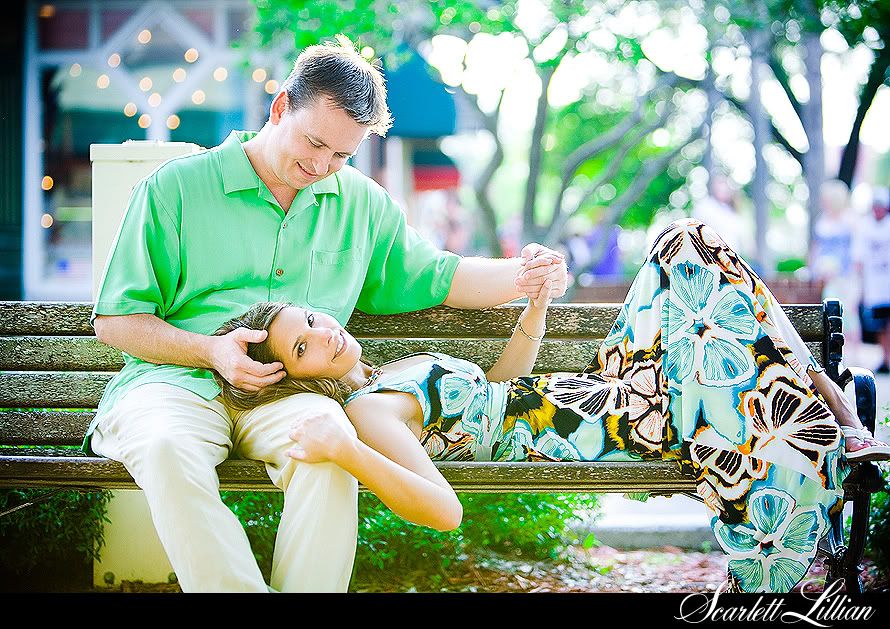 Labels: Engagement