Shopping and shooting.
My fab photog friend,
Darice Michelle
, and I had just finished lunch as we drove through every Jacksonville girl's heaven,
The St. Johns Town Center
, and decided to stop for a little shopping.
We had some fun girly time walking in and out of our favorite stores and afterward I whipped out my camera to take a few hot shots of Darice. One thing I love most about being a photographer is giving girls permission to indulge in their inner diva and turn their supermodel on. Whether it be a bride, a friend or a
92-year-old woman
, God has created us each so beautifully and I love celebrating that with my camera.
Here are a few hot momma images of Darice from our impromptu photoshoot! (Yes, can you believe her skinny butt is a mom of two? So not fair! wink wink)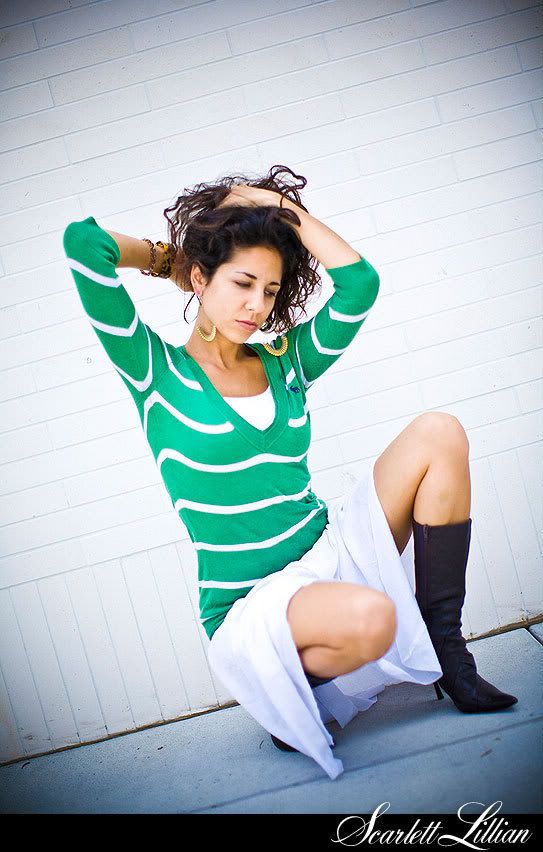 Labels: For Photographers, Personal, Portraits