Katie got her glam on!
After returning from her cruise around the Caribbean after
her wedding
, Katie decided to trash her dress! What started as just trashing it in the streets and crawling on dirty old cars turned into a rainy trash session when the sky decided to drop on us. Katie was such a trooper dancing in the rain and hanging out in the puddles on the streets. I was so glad her hubby Garrett came with us to hold the umbrella over me as I shot, though I still got drenched myself. But we had so much fun and it was awesome to see the shy Katie I knew in high school totally turn on her supermodel and rock the shots!
Here's my faves and the slideshow at the end!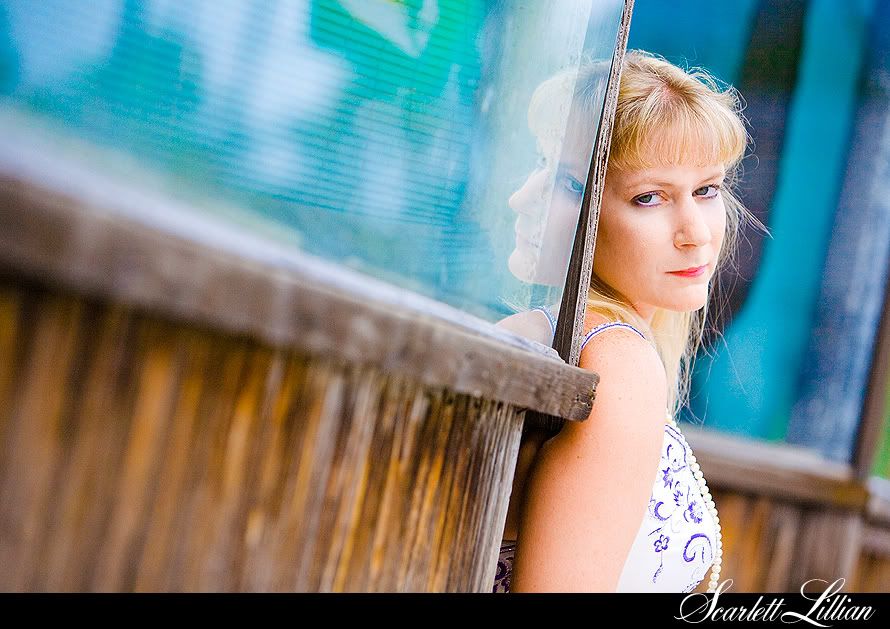 This is around the time the storm clouds started to roll in, but I loved how dark and dreary they were in the background!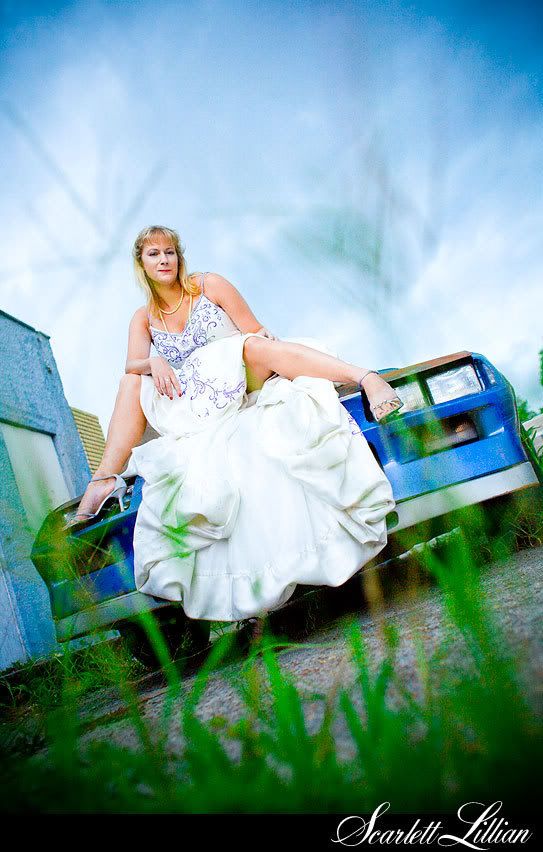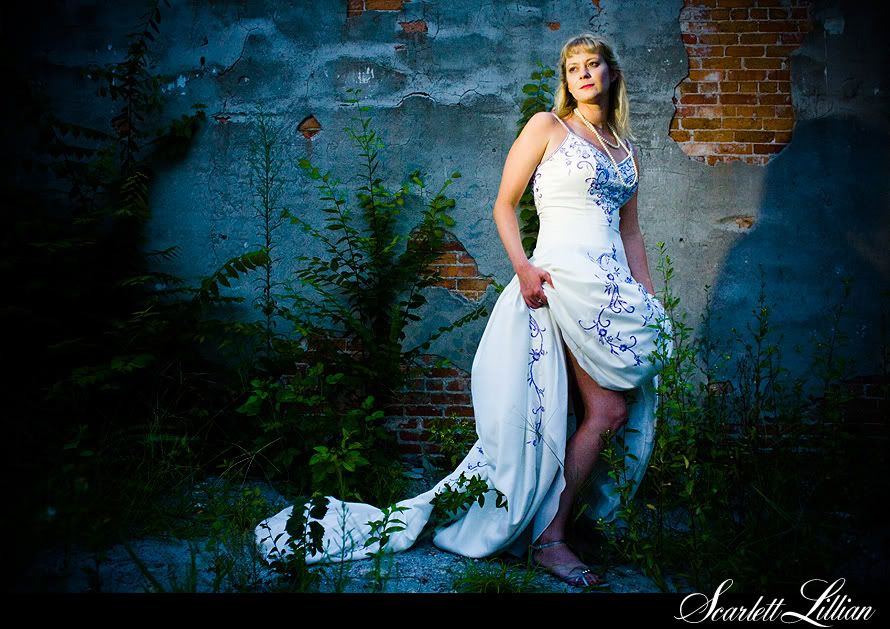 Thanks to her new hubby Garrett for carrying my ShootSac, lenses and holding the umbrella over my head during the rain shots. He's such a gentlemen!




Now here's Katie's slideshow to one of Garrett's favorite songs!


Labels: Bridal Glamour, Trash The Dress