Congratulations Cara & Drew!
Somehow, I get blessed with the hottest and sweetest brides and grooms. From the moment Cara showed up to her and Drew's
engagement session
in leopard heels, I knew her wedding at
Jekyll Island Club Hotel
was going to be nothing less than fabulous! As I said in the
previous post
about using Cara as my new business card bride, she is seriously my hot pink soul mate. She also threw into the mix punches of hot green and yellow for a beautiful bright wedding day. However, the weather didn't want to cooperate at first, and after a few rounds of questioning if the wedding should be moved in doors, God finally parted the clouds and revealed His beautiful sunlight so Cara could have the outdoor wedding of her dreams as she walked down the aisle to her high school sweetheart, Drew.
Cara is a huge
Sex and the City
fan also, so we had fun recreating some hot "Carrie and Mr. Big" shots that were just in a recent Vogue editorial. All I can say is these two are going to have beautiful babies!
It was so hard to narrow down favorites of the day, but here are a sample and their slideshow below!


Were these the most fabulous shoes ever made? When I saw, them, I seriously jumped up and down! Cara's aunt handmade these rhinestone by rhinestone and surprised her with them as a wedding gift. And I'm SOOOO excited because I found out today that her aunt has offered to make me a pair as well!



Cara and Drew's pup, Peyton, ready for the party! Is he not the most adorable thing ever? (Shhh! Don't tell Rhett!)



I love when a momma cries!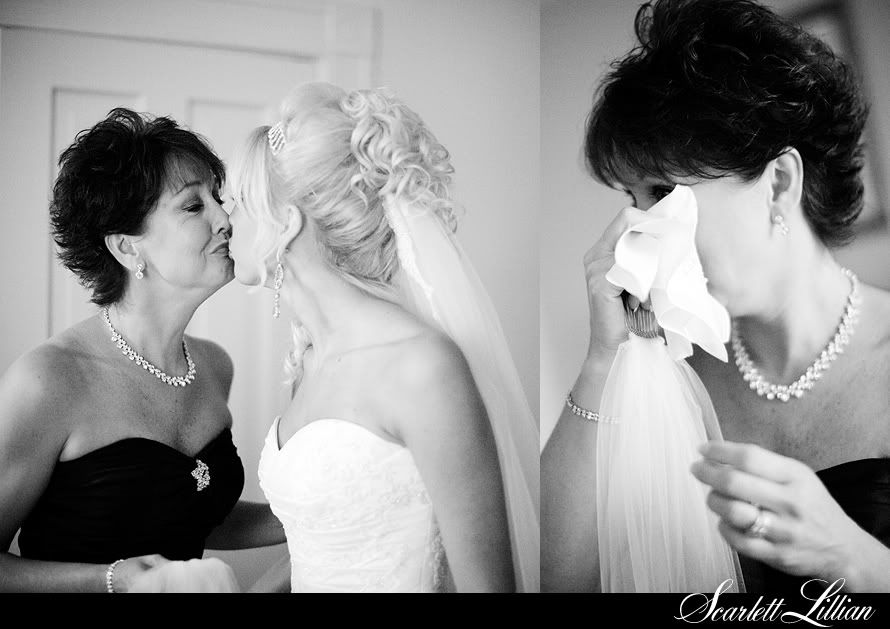 Gorgeous! Yes, Cara's eyes are really that blue!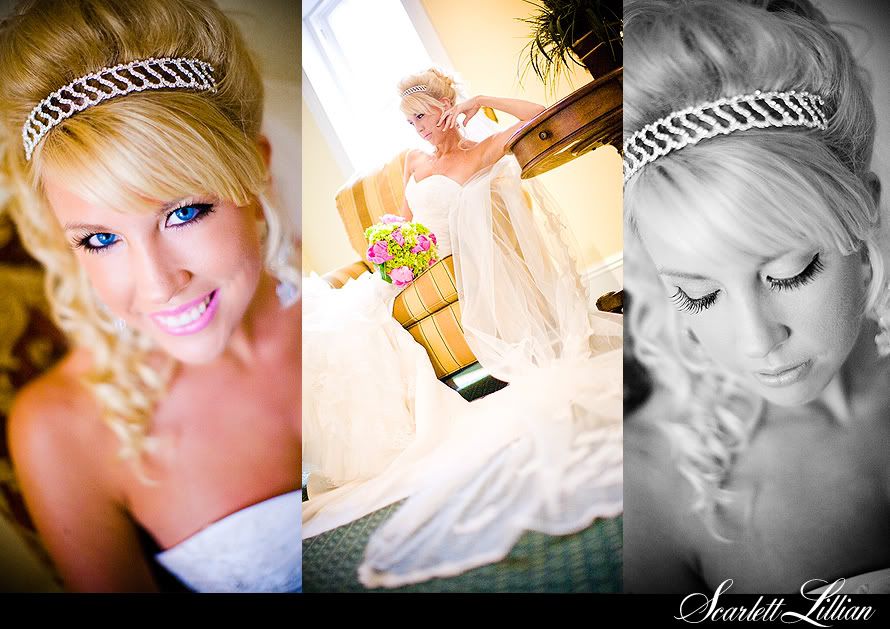 My new business card!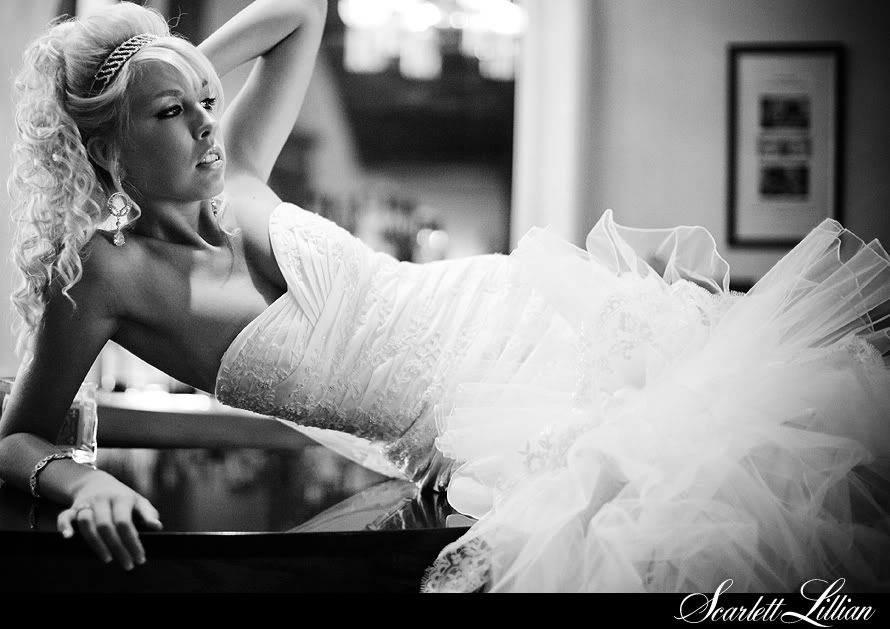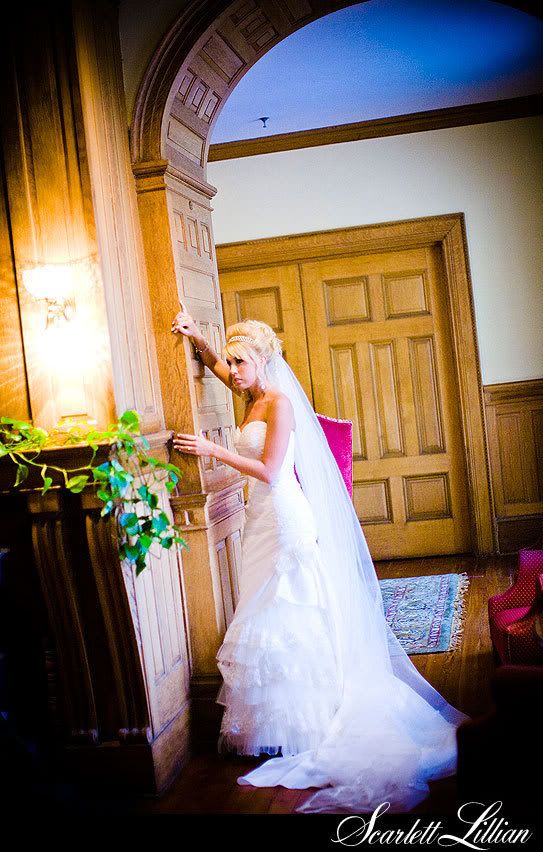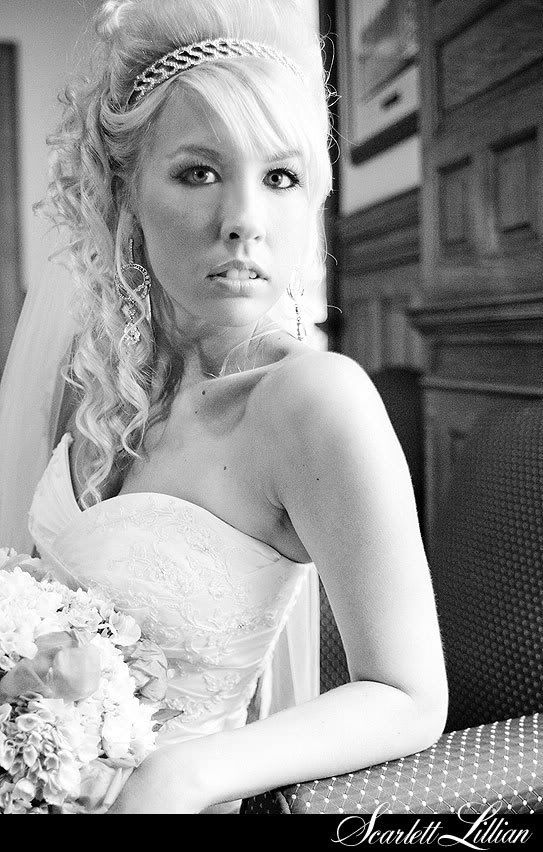 After a rainy few hours, the sun finally came out just in time for the ceremony!



Peyton wanted to be part of the vows too!



A cool miracle story. Drew's grandparents (front row, far left) originally weren't going to be able to make it to the ceremony because they had car problems. But because of the rain pushing the ceremony back an hour, they were finally able to make it just in time for the new ceremony time! Is God good or what?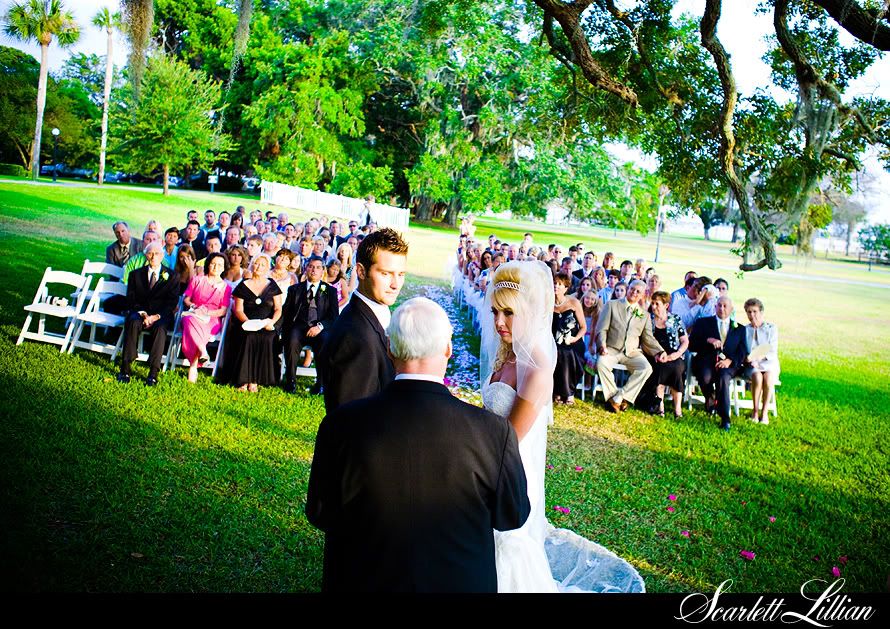 We were recreating one of her favorite shots from her engagement session!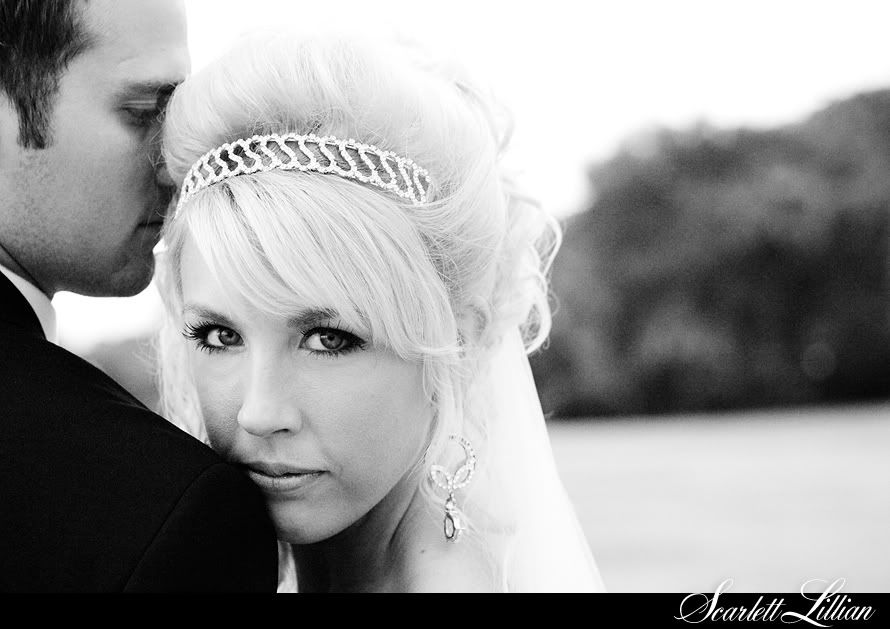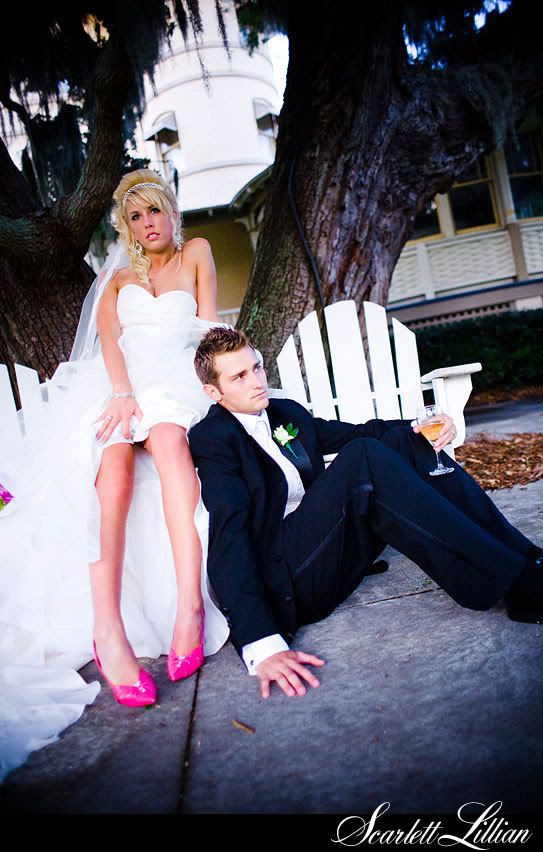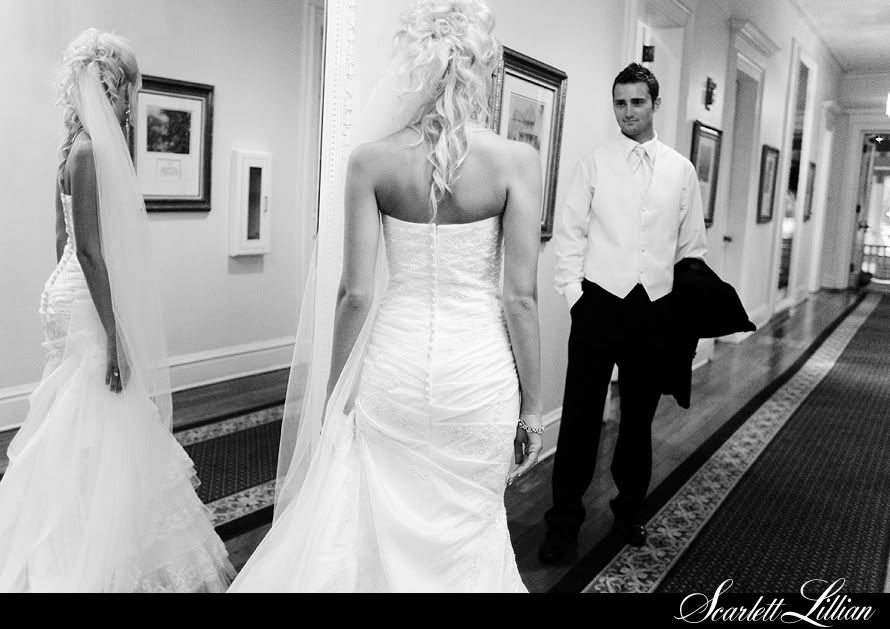 Double the love!



The Vogue cover!



All her candy colored details!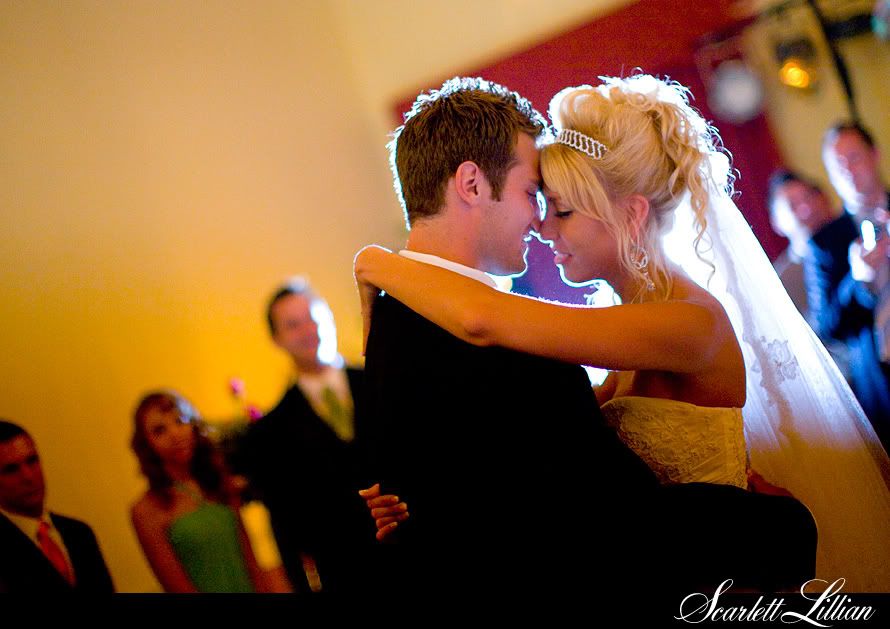 With the ceremony pushed back for the rain, the reception had to get cut short, but DJ Joel Rabe of Lethal Rhythms still threw an awesome party!



A sparkling exit!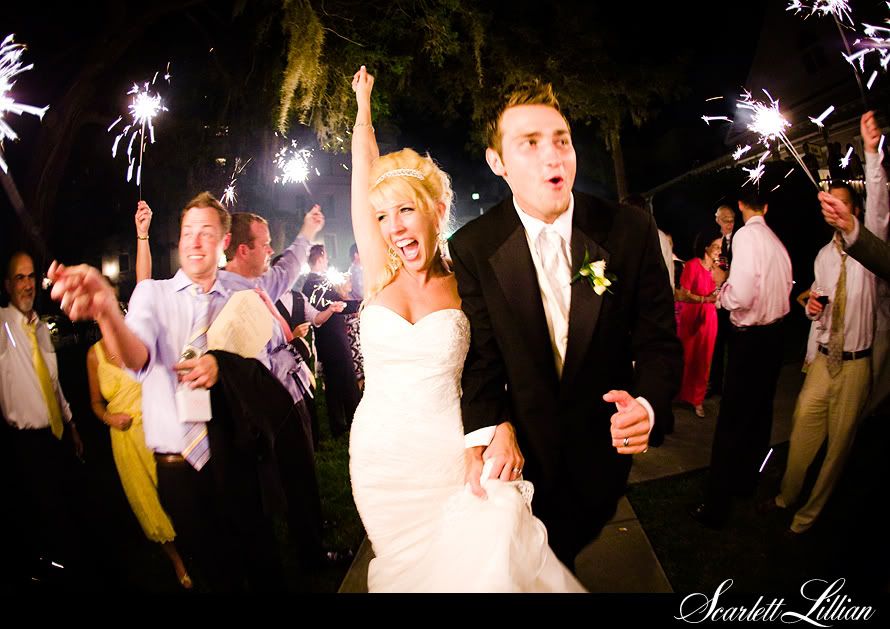 I, uh, also served as eyelash putter on-er, tie matcher, crouching tiger and dog handler amongst my many duties as photographer for the day. Just kidding, I had a blast and I love doing what it takes to the get best shot! A fab thanks for these candid shots from my second shooter and new friend
Stacy Cross
who flew all the way from Texas to share Cara and Drew's day.
It was so funny how my
Trendy Camera Strap
matched one of the trendy groomsman's tie!
Labels: Destination, Weddings