What goes around comes around...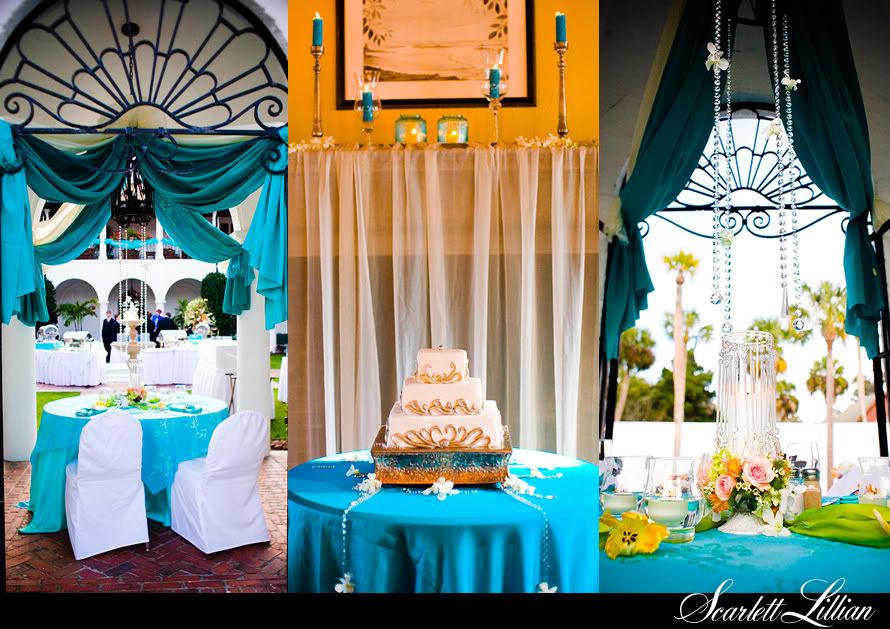 I got an awesome email this week from my recent bride
Kellie
who is now... a wedding planner! When I was shooting her wedding, I was watching how involved she was with helping her own wedding planner and my friend, Terrica of
Fabu-Luxe Events
, take care of every detail with her gorgeous Tiffany blue designs she crafted together. At the time I was thinking what a great wedding planner Kellie would be herself. She was so sweet to share in her email how I helped inspire her, so I just had to share her great story of dreams come true!

"Want to know a funny story? I got a job as an assistant wedding and events coordinator! I always wanted to do this, but everyone always told me I was crazy! One day I was reading your blog and it reminded me about how you decided to JUST GO FOR IT with the photography. So I sat down and wrote a letter from the heart to go with my resume and sent it to the ONE place I would love to work. They called me not even a week later and hired me 2 days ago. I am thrilled! In a way, you helped me get there."
Congratulations Kellie on landing your dream job!