Congratulations Kellie & Colin!
What a beautiful way to celebrate Easter weekend with the wedding of Kellie and Colin at the breathtaking
Jekyll Island Club Hotel
. Kellie has such exquisite taste and put so much thought into all the small details of her decorations resulting in some beautiful photos of the atmosphere draped in
Tiffany
blue and crystals galore. Having done their engagement session last year, it was awesome to reunite with Kellie and Colin again and now capture their playful love throughout their stunning wedding day.
Here are a few of my faves, it's always so hard to choose, and the slideshow at the end!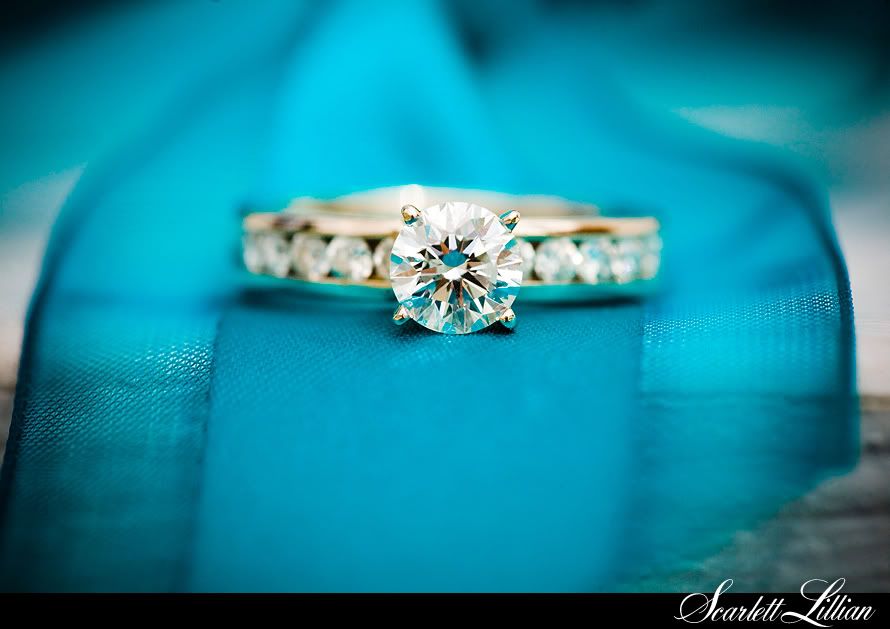 Kellie was such a supermodel!



Such gorgeous colors for an Easter weekend wedding!



Gorgeous flowers by Rosalee's Flower Boutique. I loved how each bridesmaid had a different set of flowers in her bouquet!



I thought this shot reminded me of a Vanity Fair cover. I love it!



I loved Kellie's color scheme of Tiffany blue. Terrica of Fabu-Luxe Events did an incredible job putting it all together!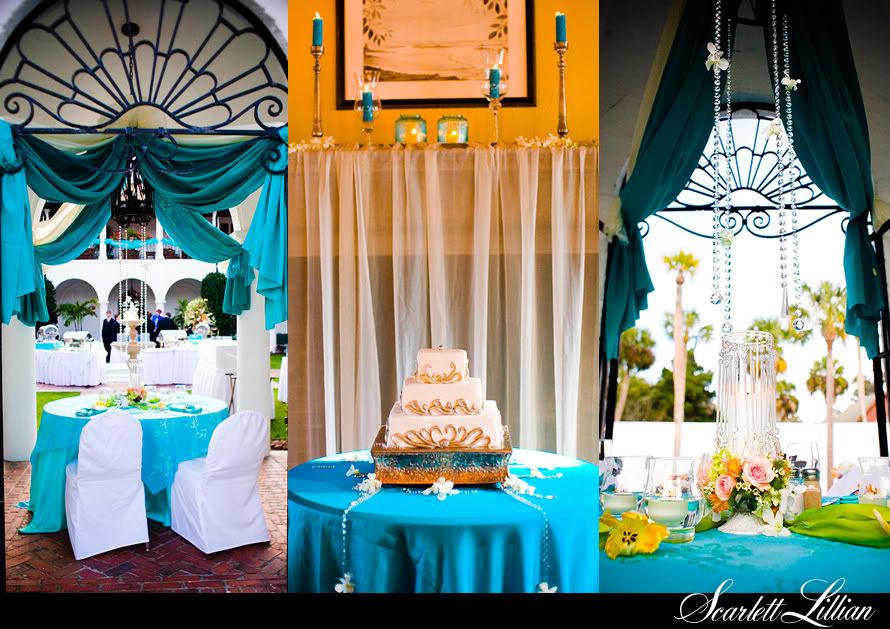 I couldn't get enough of all the crystals! Loved all the bling!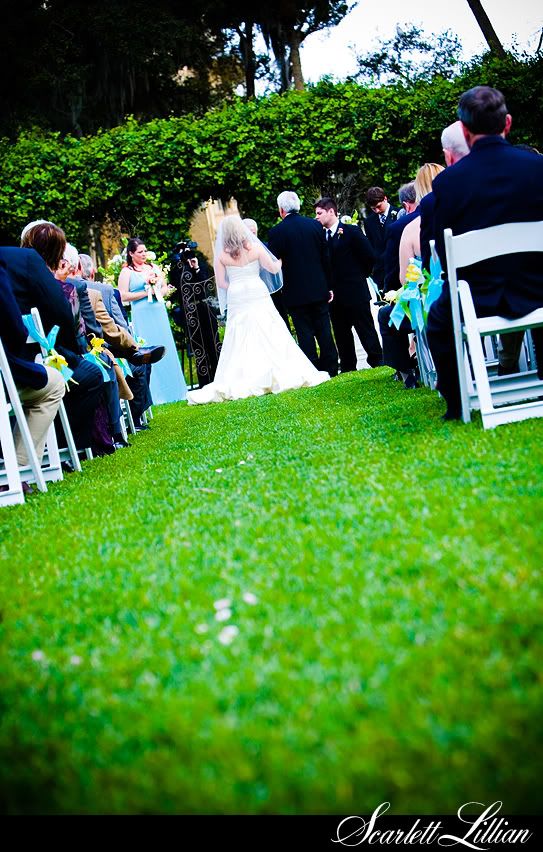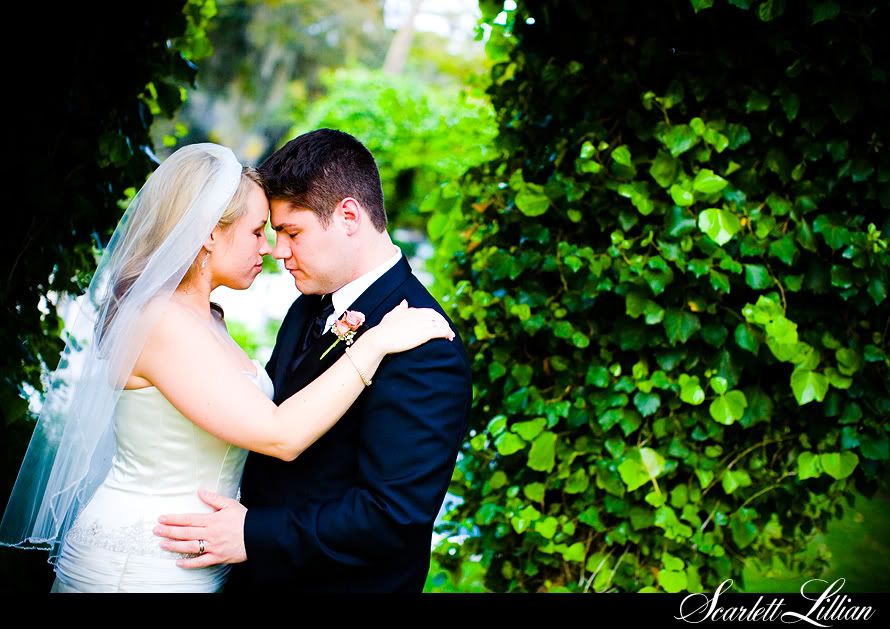 This shot says it all about the love between Kellie and Colin!



Father daughter dances always get to me, but this one in particular choked me up having known that Kellie's dad is a recent cancer survivor, praise God!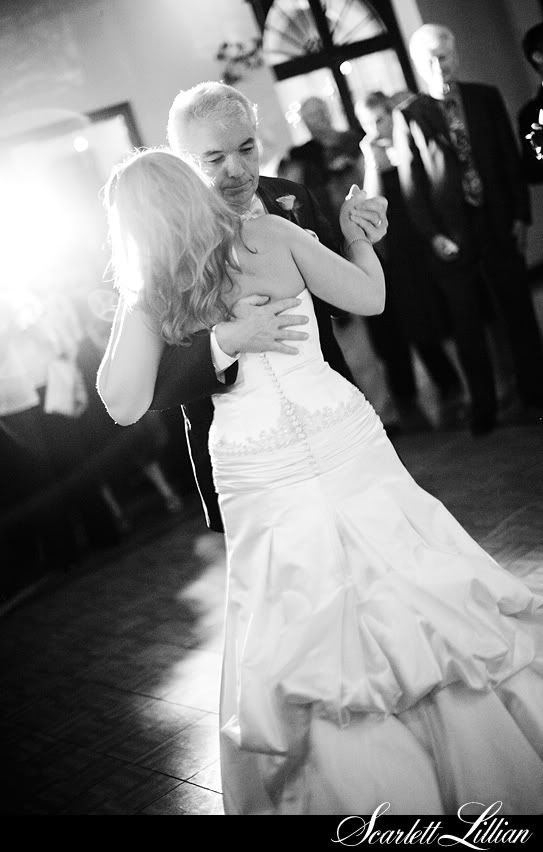 This is one of those moments in photojournalism I love when capturing emotion in a photo. This was the last dance of the night, and not only do I love Colin's expression of love on his face, but I love even further how next to him and Kellie, Kellie's parents are dancing and her mom is wiping away her tears. So beautiful!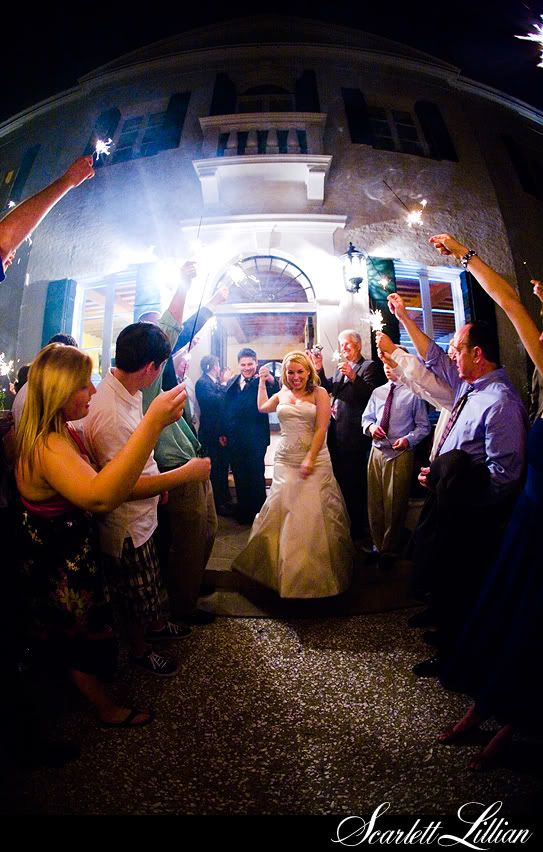 Labels: Destination, Personal, Weddings