The beauty of slowing down....

The breathtaking view from our window each night.

It has been nice to sneak away for a week and just...
...breathe.
In the new year, my life has been so on the go lately jumping from one country to the next, one wedding to the next, one session to the next, one email to the next, one blog entry to the next, that I forgot what slowing down felt like and how important it is for the soul. I was still in a hurry Monday on my drive up to North Carolina trying to make it to the ferry on time, but then I was finally forced to slow down when I got pulled over with a speeding ticket. As mad as I was, I tried to look at the bigger picture and how God was telling me that it wasn't just my driving speed that needed to slow down, it was my LIFE that needed to slow down.
Bald Head Island was the perfect place to do that. With no cars allowed on the island, no street lights at night, just the sound of the waves crashing and the crickets singing, I've been reminded what life has been like before technology and when things were simple. Not only have the
Love Affair
girls been teaching a lot of great photography tips and tricks, they have been stressing the importance of this exact balance needed in our lives as photographers that we can often neglect.
Yet, I'm cheating and getting on the internet to blog right now, I know. With the end of the workshop coming to a close tomorrow, we had some down time and I was itching to show you guys some of my favorite images from the week.
With each photoshoot, they have been pushing us beyond how we normally look at things to relook at things differently than we are comfortable with. After each photoshoot, our images were submitted for an anonymous critique and then a winning image was selected. I'm excited to share that the first day, my image was the winning image! They gave us a list of challenging things to capture, and this was my attempt at "showing emotion without faces." Not only did this couple love to cook together, I loved the story this image told of how opposites attract.


Yesterday, we had some beautiful newlywed couples who pulled out their wedding dresses and suits again to strut for us. Here are my favorites from the day!




I adored the groom's hot pink tie. My future groom is so wearing that!



This couple were both dancers, so I had to incorporate that into an image!



This was my favorite couple of the day, Justin and Mary! They are fellow photographers and we met real briefly at Partnercon last May, and through the world of blogs, we have been emailing and stalking each other's blog since then. I didn't know they were flying down from Connecticut to model for us, so when I heard they were going to be here, I got so excited to see them again and get the chance to shoot them. They are the sweetest couple ever! Their wedding photographer was the rockstar photog David Jay, and his second shooter the equally rockstar photog, The Becker, so it was great to recreate Justin and Mary's special day for the purpose of this shoot and get my own hot photos of them as well. They were such troopers too when we snuck away and I dragged them in the swampy marsh land.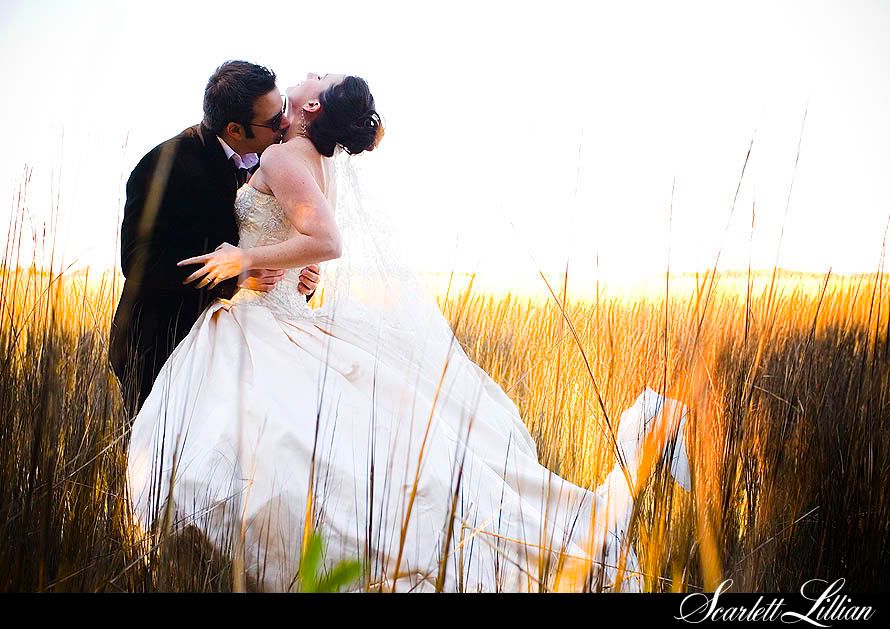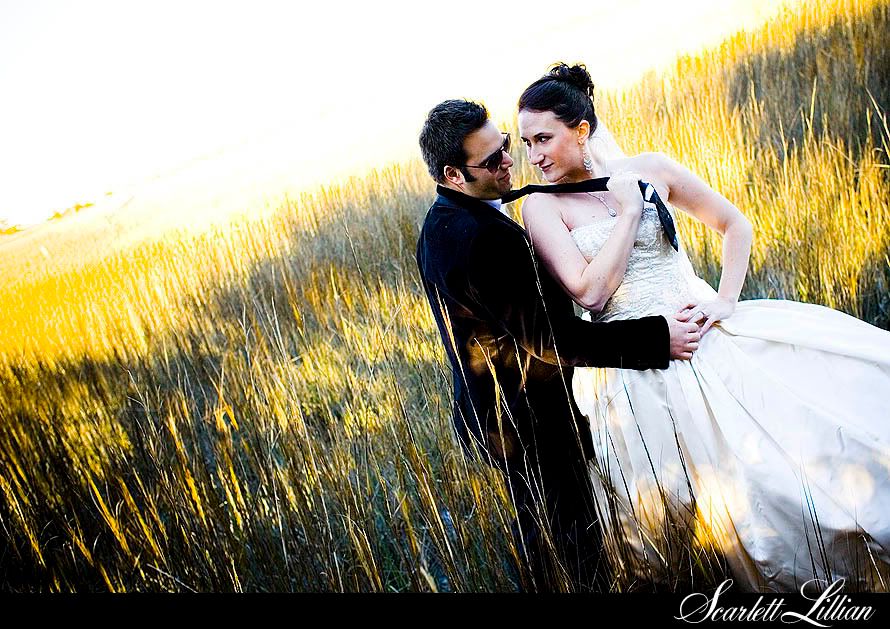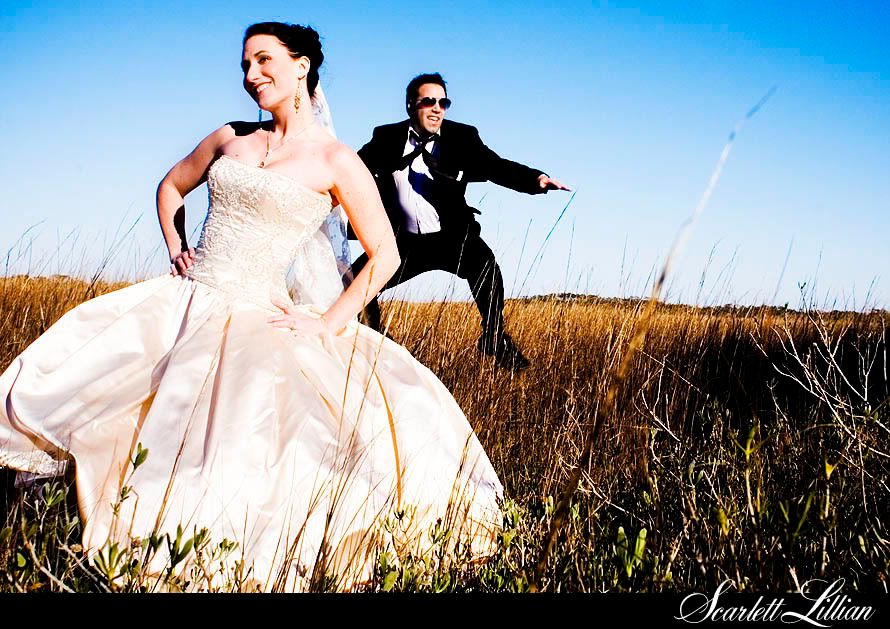 I totally adored the contrast here of the flip flops with the classic old fashioned veil netting.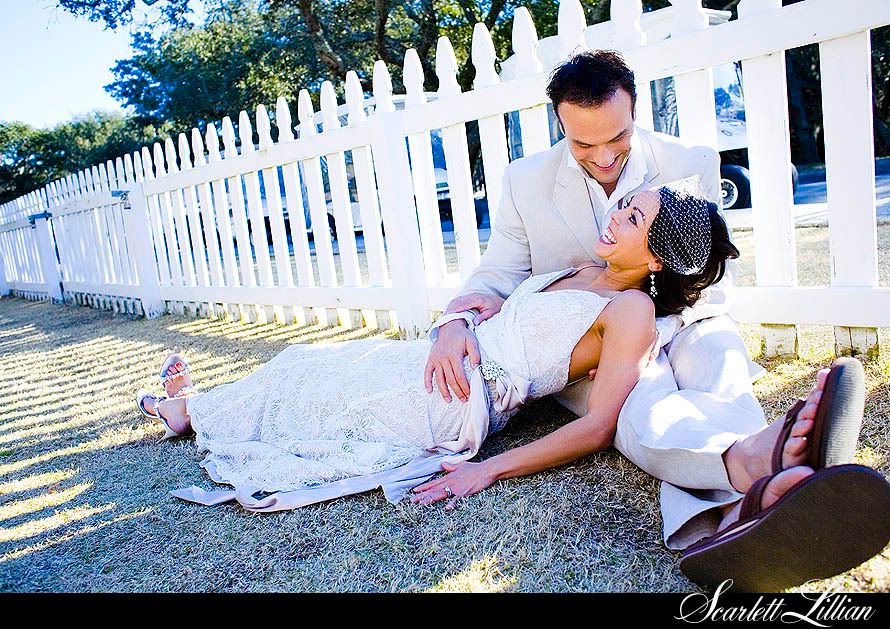 Here's a close up of the veil.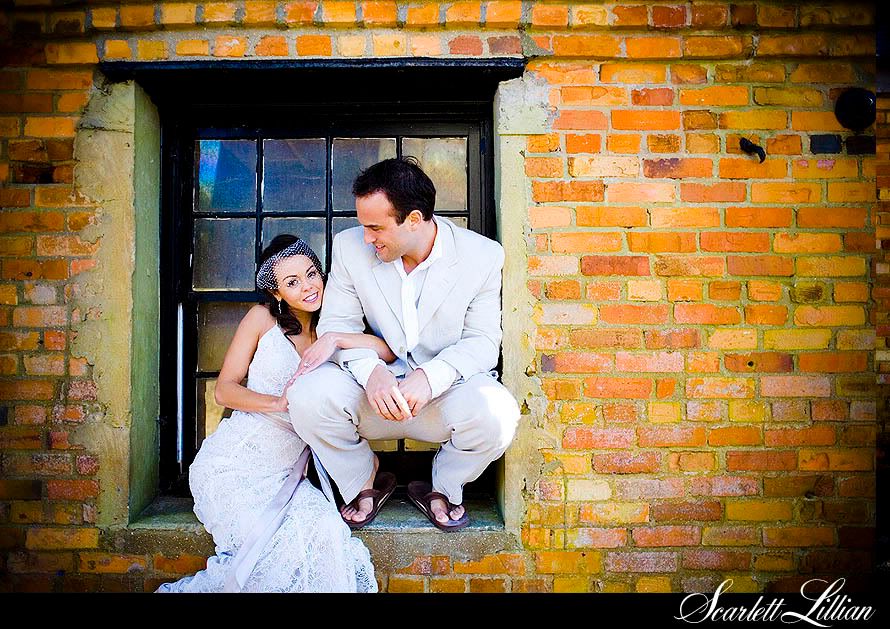 I love the light surrounding this couple.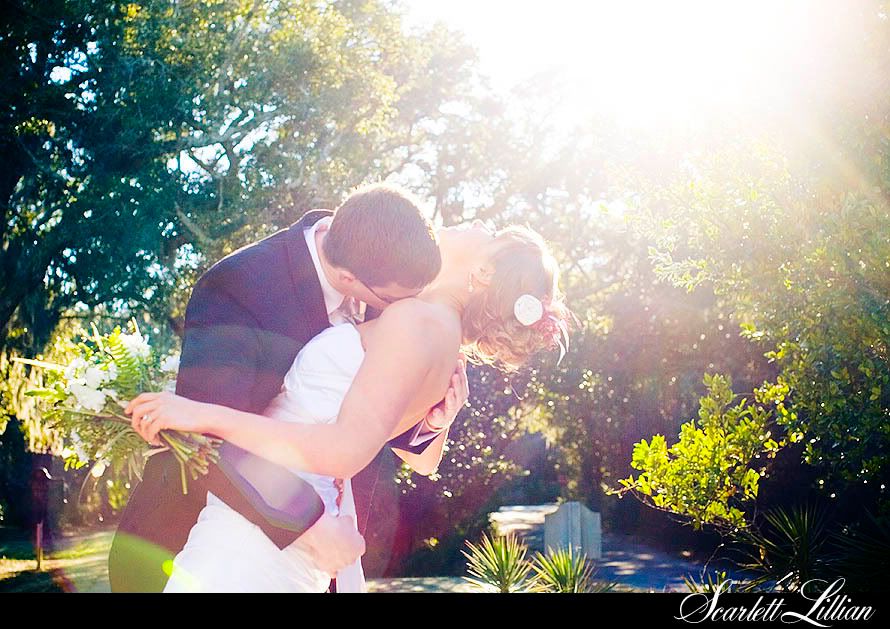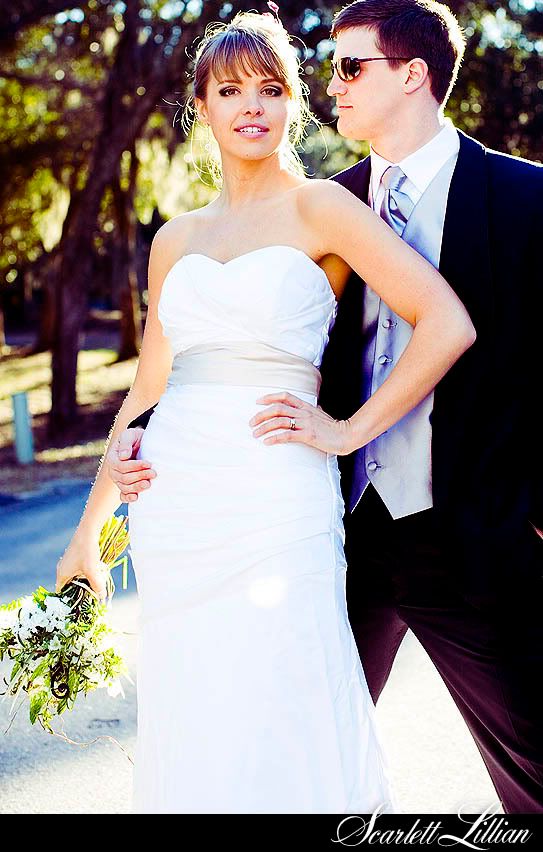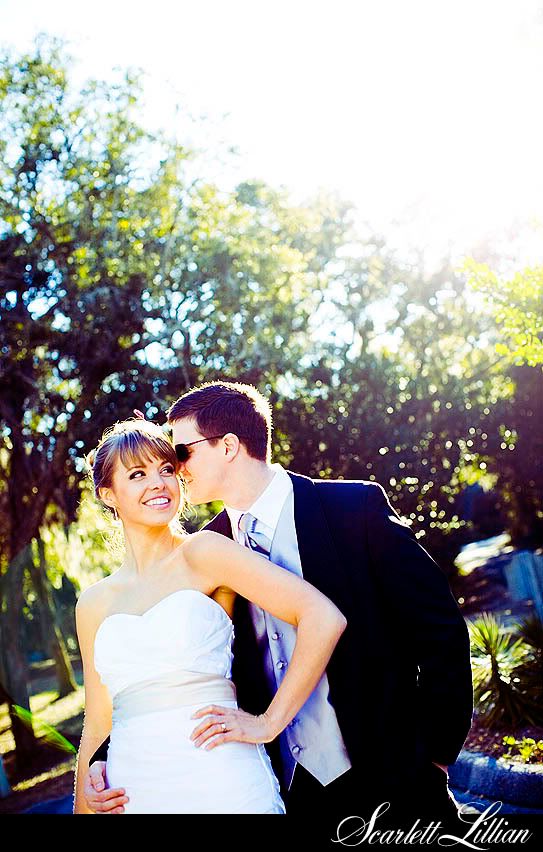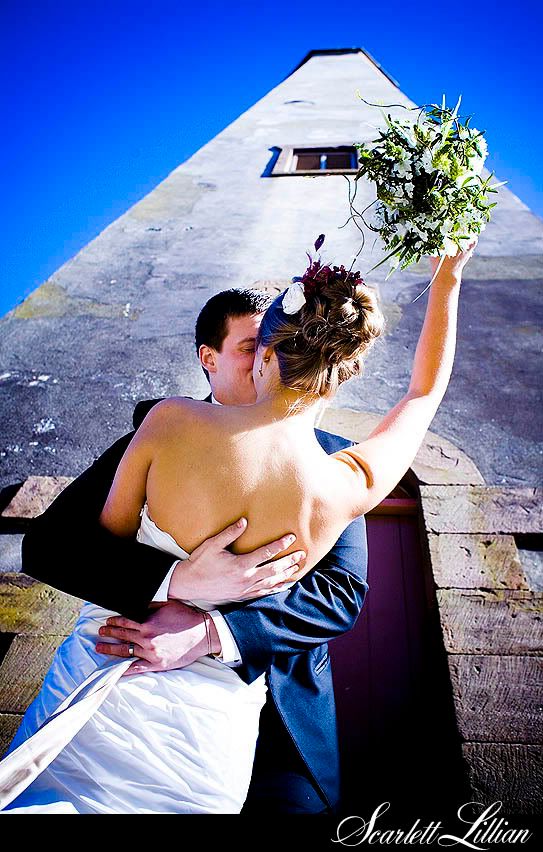 Labels: Destination, For Photographers, Personal, Weddings