Congratulations Lisa & Chris!
Later in the afternoon after
shooting Preston Bailey's collection
, I met up with Lisa and Chris, two newlyweds from North Carolina who just got married at the gorgeous
Sandals Whitehouse resort
. Despite a slight overcast afternoon, we had fun walking the resort doing a honeymoon session-turned-trash the dress session rolling around and kissing in the sand! These two were so in love that it was hard to separate them sometimes! But they both had great smiles and laughs that were awesome to catch on camera.
Also a funny story about how the last shot almost didn't happen. Though we got some good stuff on the beach, Lisa always wanted a jumping in the pool shot, so she was saving getting her wedding dress really wet for the pool. On the count of three, she and Chris jumped in, I clicked the shutter. They splashed and came up, and I tried to click the shutter again, but it didn't click. I tried again, nothing. I looked down and realized, my battery had died RIGHT after the shot of them jumping in. And, my back up batteries were in my camera bag left at the hotel lobby (I do usually carry back up in my
ShootSac
, but didn't have one in there that day). So that was a wrap for that session. But I was excited to get back to the lobby, put in a new battery, and see that I nailed the shot! It's times like that that I know it's only a God thing.
Congrats Lisa and Chris! I hope you had a blast in Jamaica!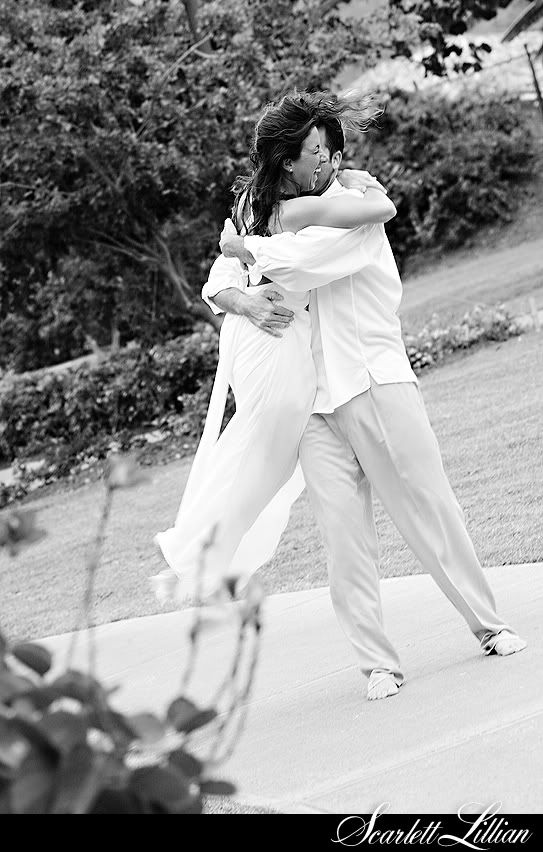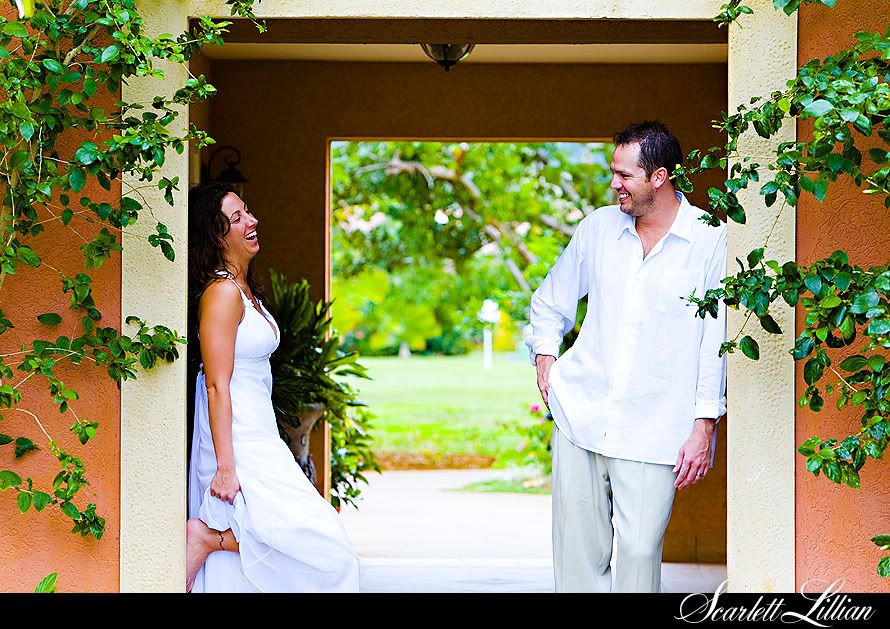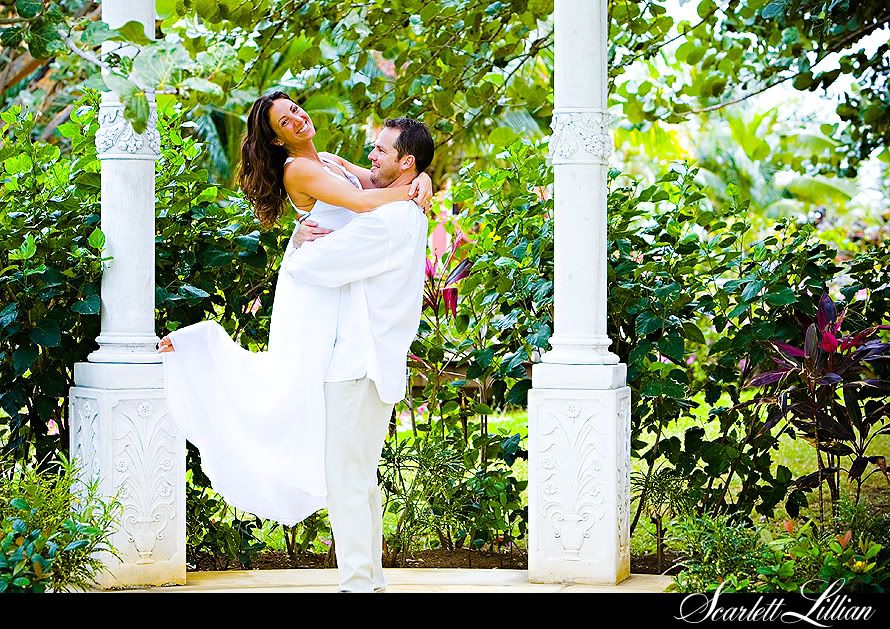 I love the old dude casually passing by in the background!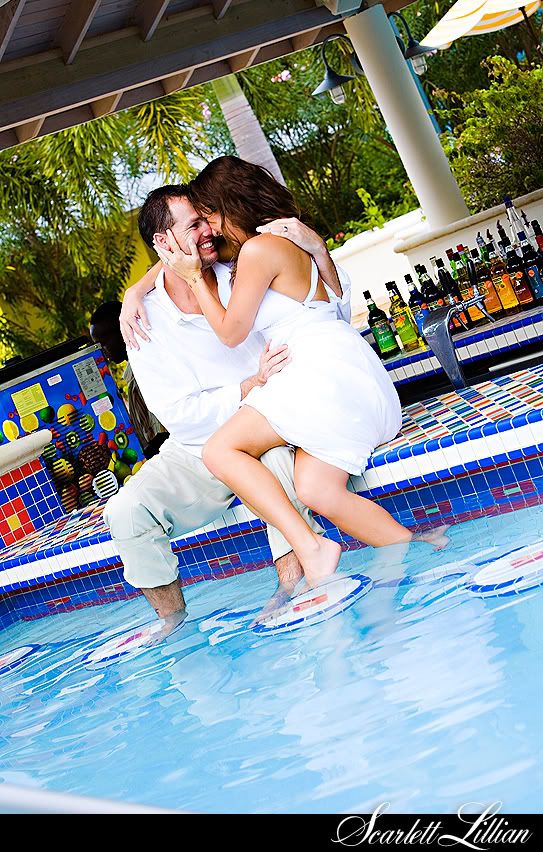 My favorite shot of the session! I just love the joy in their expressions!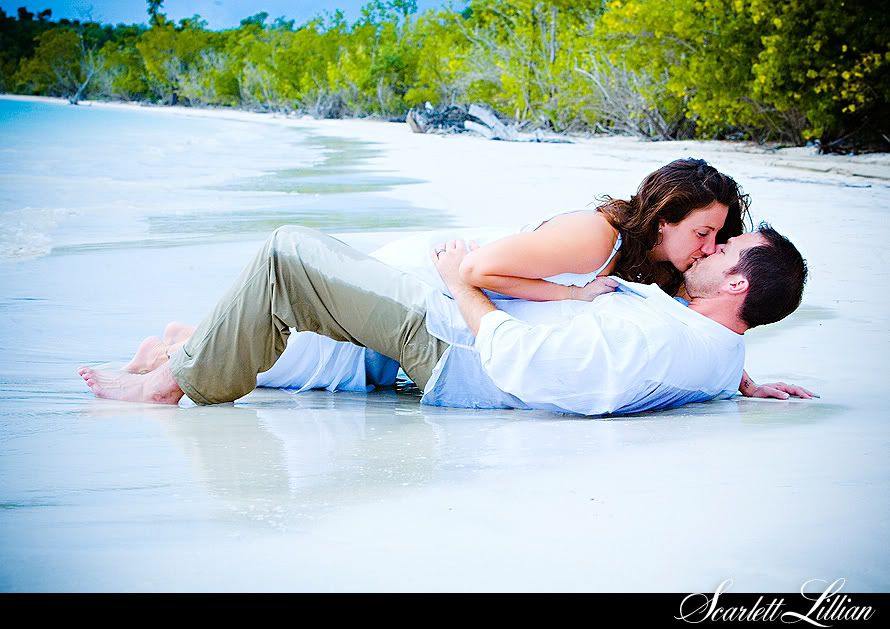 Labels: Destination, Personal, Trash The Dress