Happy Birthday to me... again!
Ok, so I promise I'm not like Paris Hilton who always seems to celebrate her birthday 3 or 4 times at different locations. But with my first
birthday party
being so close to Christmas, a few of my girlfriends, Kacy and Darice, were unable to make it to my party the first time because they were out of town for the holidays. So the gals were so sweet to offer to take me out for a belated birthday celebration!
Darice
is another fabulous photographer here in Jacksonville, and Kacy is a very talented make-up artist! We started the night out by Kacy doing my make up so I could show my brides here why you should hire her! If you are looking for an awesome make-up artist, email Kacy at
face.ks@gmail.com
. And of course, thanks to Darice for taking all the fun getting ready pics.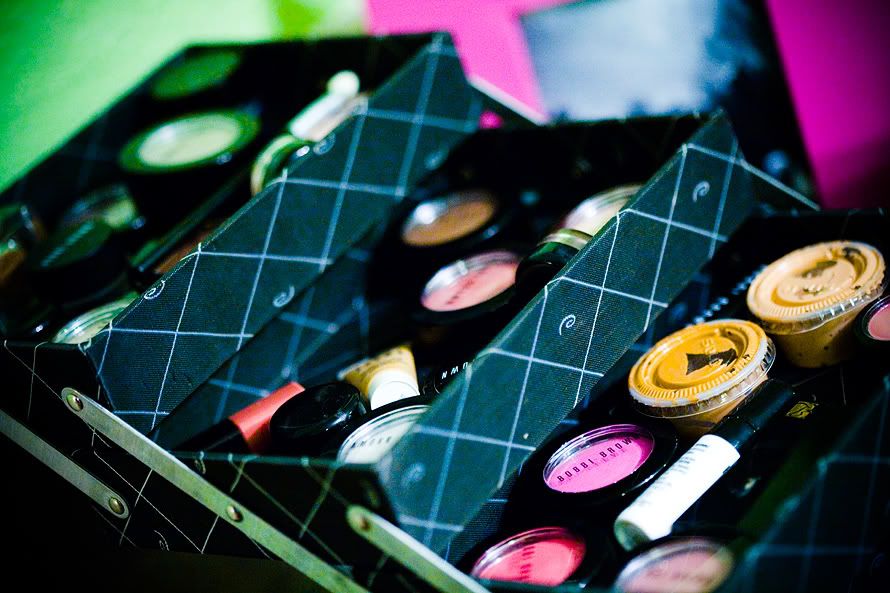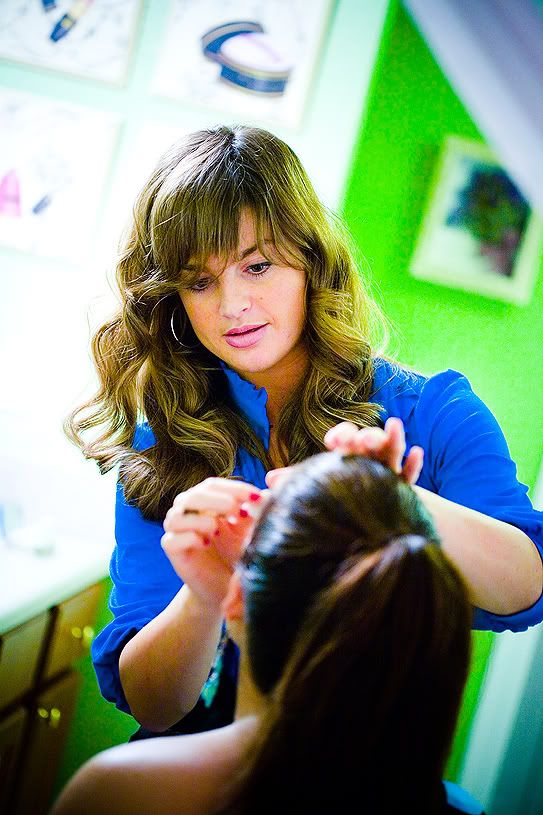 Rhett always has to be in the middle of everything! But that's why I love him!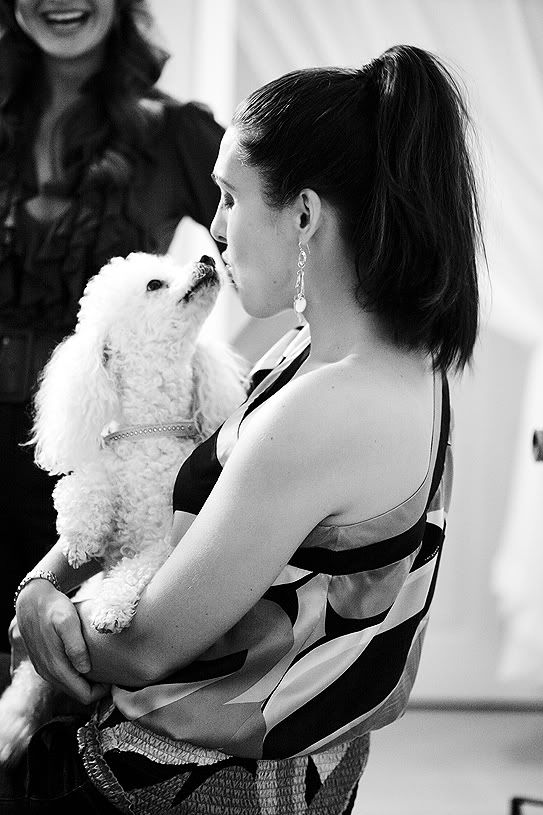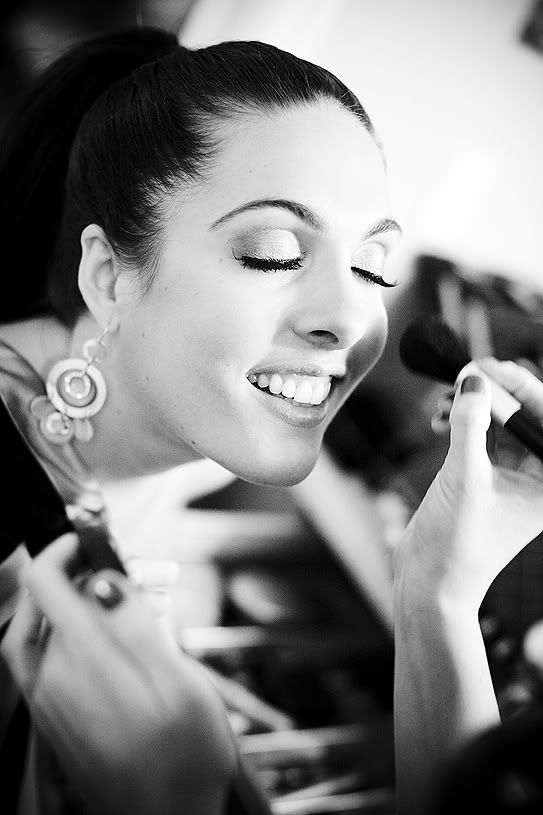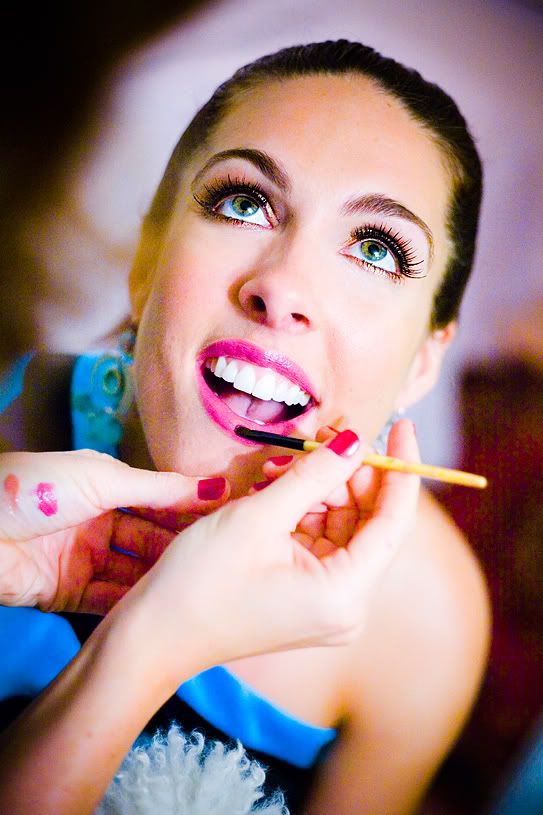 This is always my favorite shot to do with brides, what I call the "eye lash" shot. Gotta love fake eye lashes for moments like this!



Kacy and I doing some supermodel faces!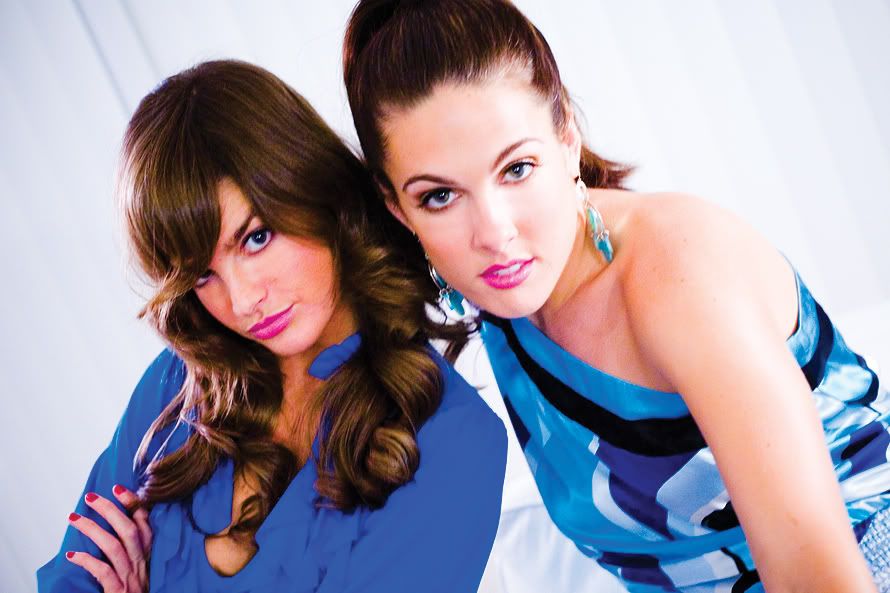 Single and fabulous!



Here's some fun ones from our point and shoots: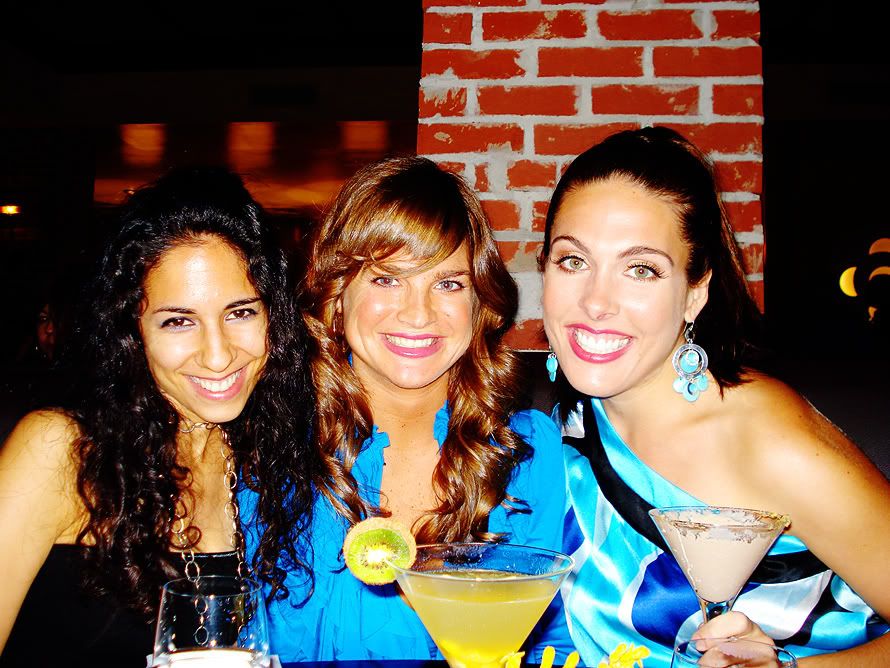 My birthday "carrot" cake.



I thought this was cute. The bill was placed in this envelope.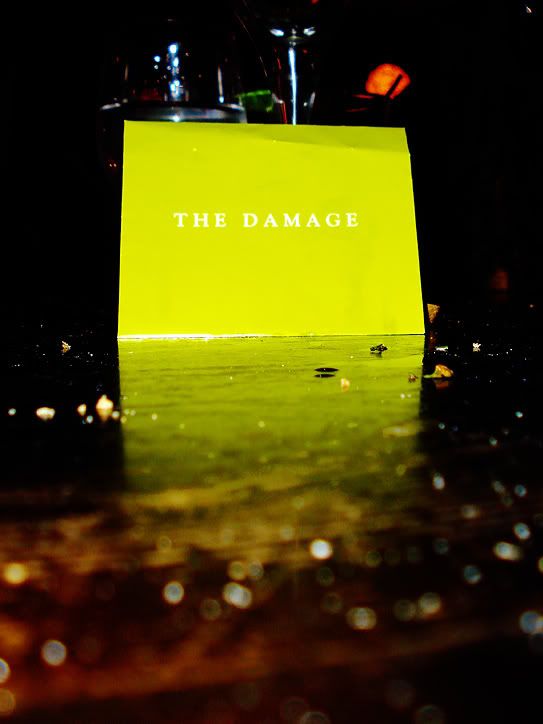 But this was the real damage. I totally broke my water glass! I'm hoping that's good luck to break glass on your birthday. Eek.



Girls nights out rock!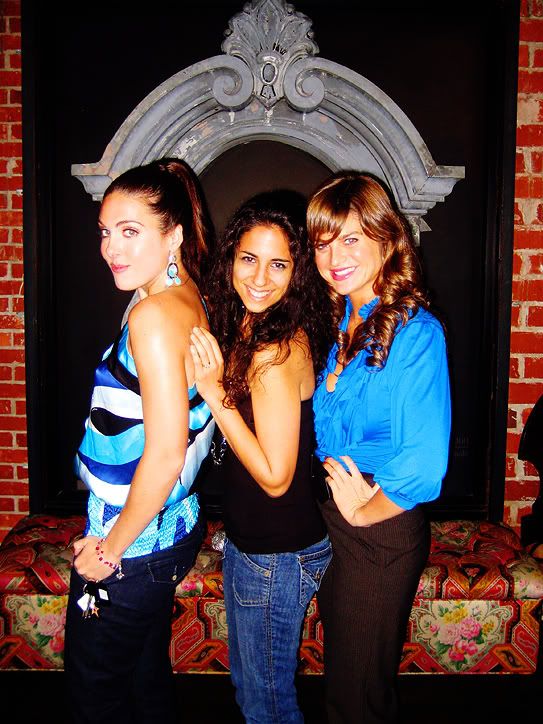 Labels: Personal