Congratulations Krisha & Rob!
What a treat it was to get to fly down to the beautiful island of Dominican Republic to shoot the wedding for Krisha and Rob with my good friend Katie Thurmes. Krisha and Rob share such a sweet fun love that against the gorgeous ocean and sand, radiated that much more. Their
engagement session
was a lot of fun to shoot around the
Dreams Punta Cana
resort, but I truly enjoyed every detail of their wedding day and the affection they celebrated in becoming man and wife. I got teary eyed several times just watching how much Rob truly adored his new bride. They were both a great reminder that true love is worth the wait.
It was so hard to pick favorites, so here are a ton of photos below. I couldn't get enough of the golden Dominican sunset and juicy colors around the resort. Enjoy!


Any man that admits to wearing "pink" is a real man. No, seriously, Pink is a high-end name brand in London, where Rob is from.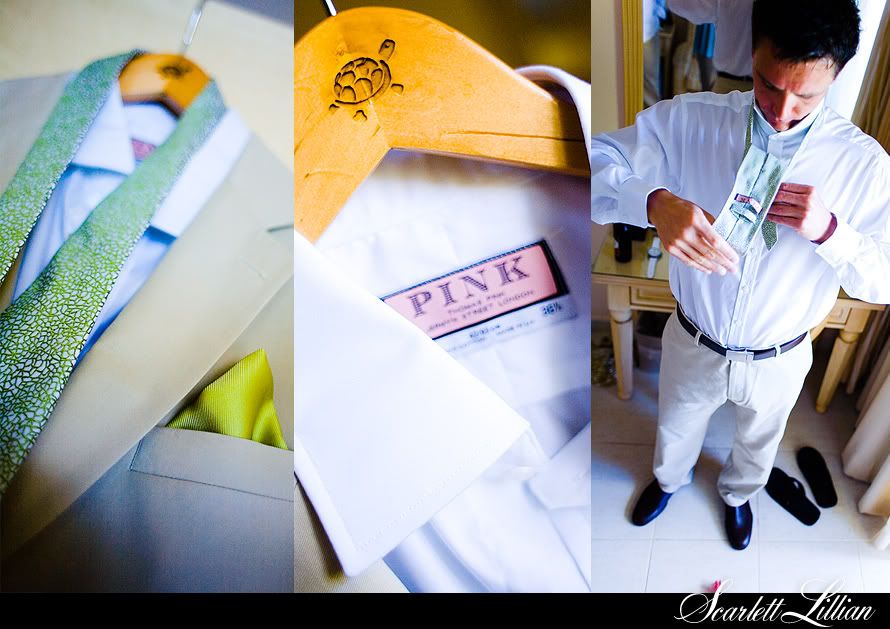 The hot groom, Rob.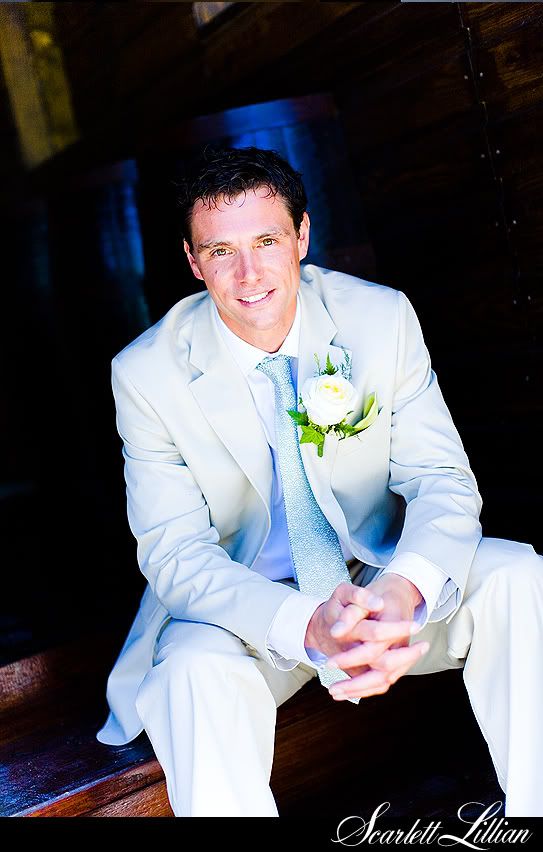 Toasting to the boys!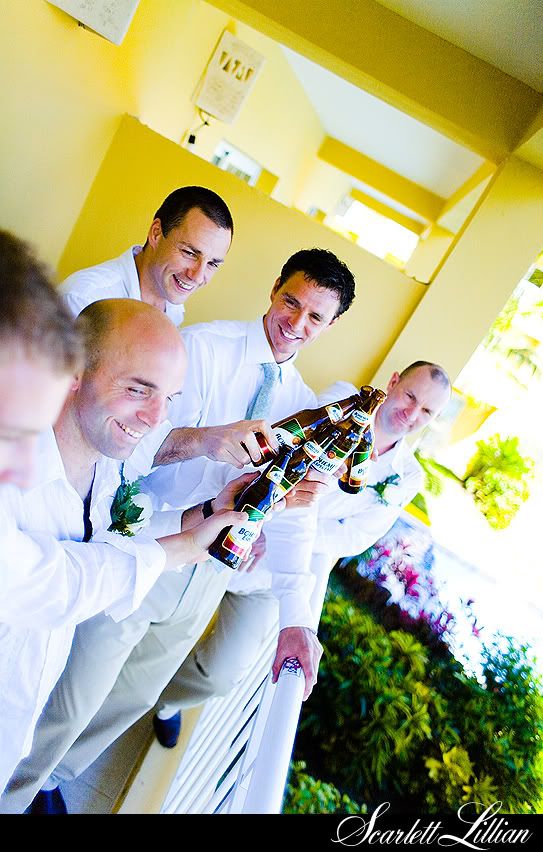 Krisha's gorgeous dress. I loved the green accents!



The beautiful bride, Krisha.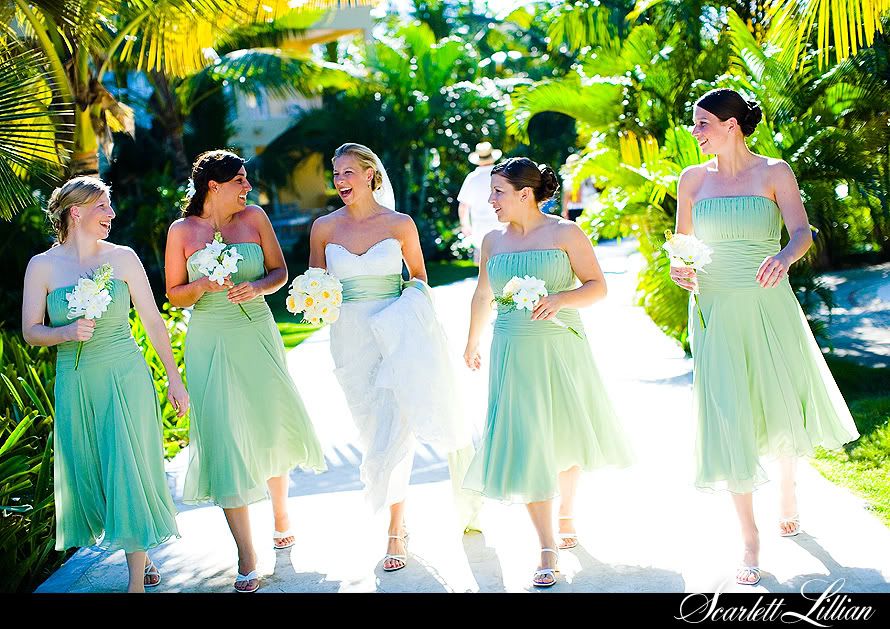 My favorite shot of Krisha!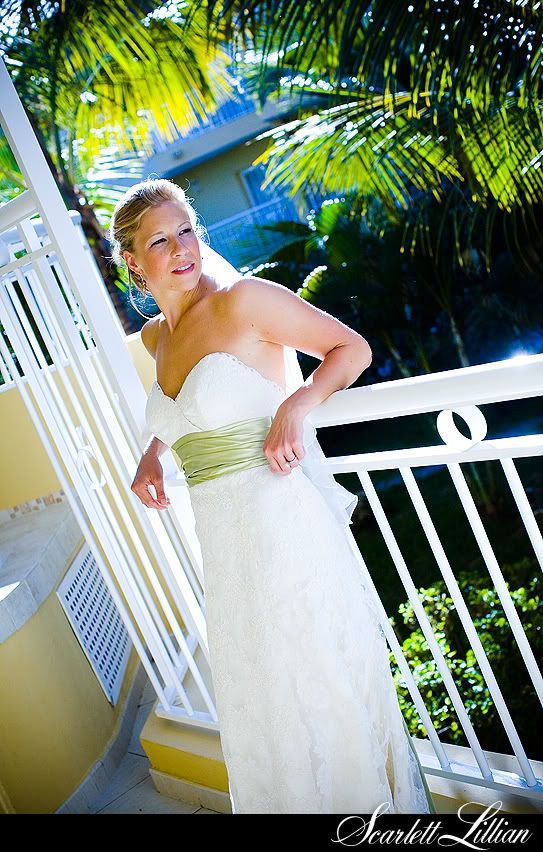 Krisha walking down the aisle with mom and dad while smiling at Rob. I love how excited she is to be walking toward her soon to be husband.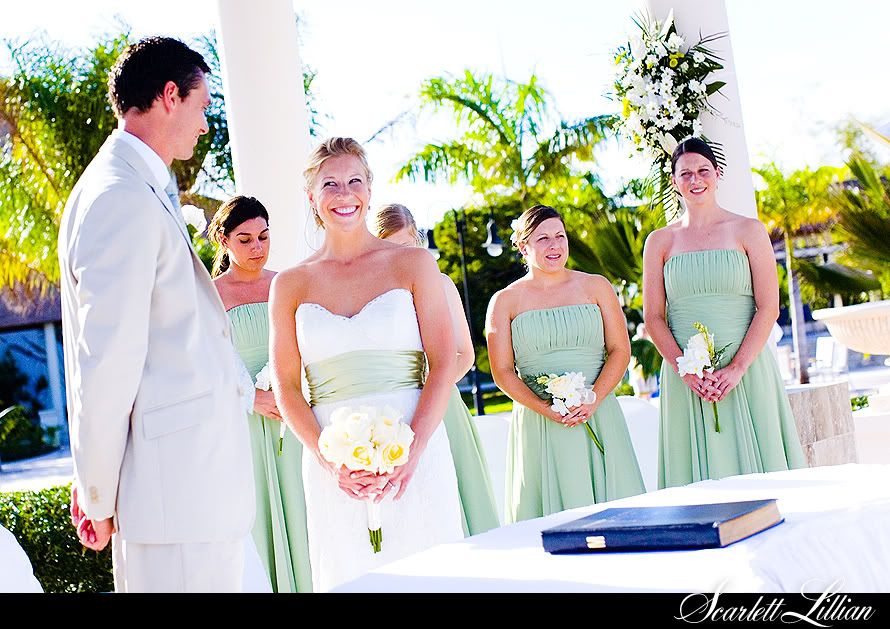 The cool rotunda the ceremony was held in. In the foreground is Krisha's dad and Rob's mom looking on.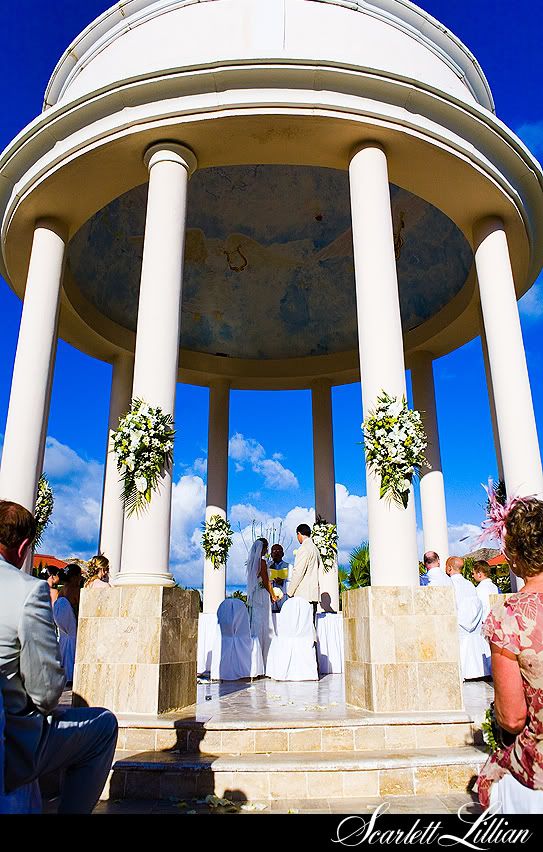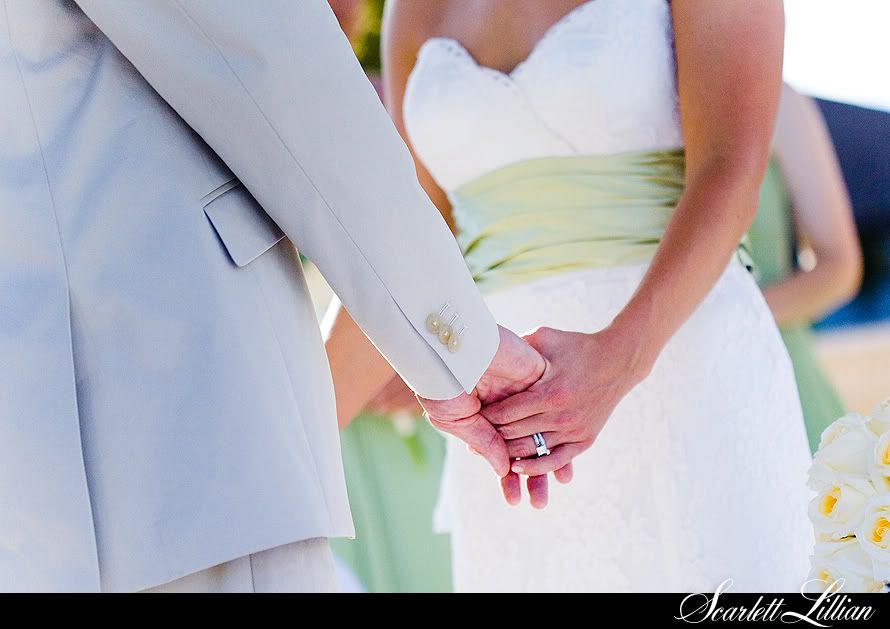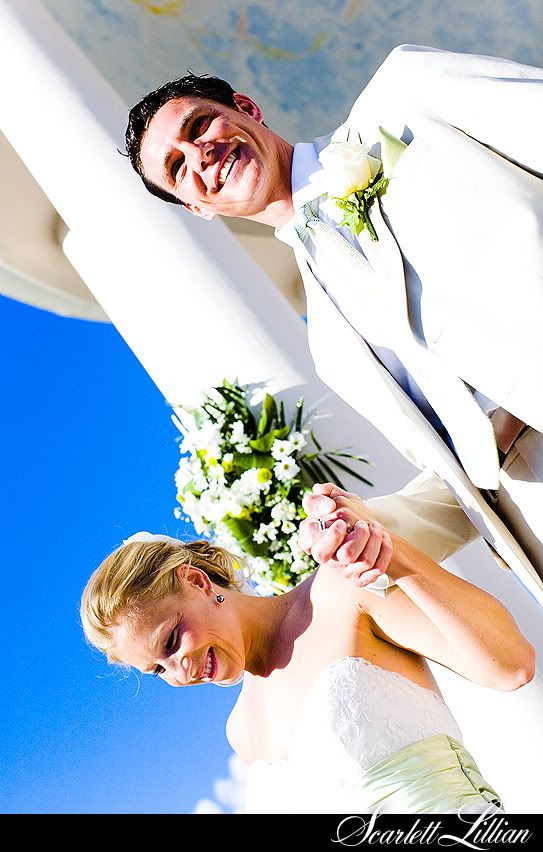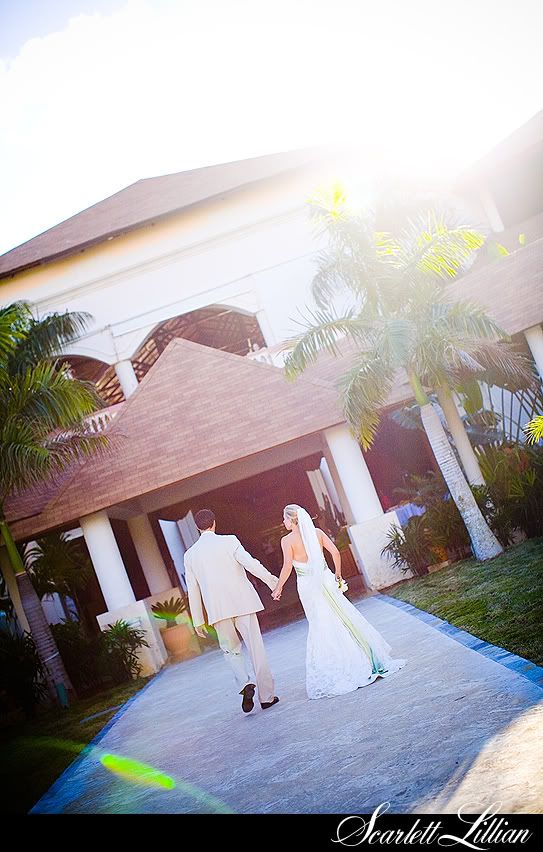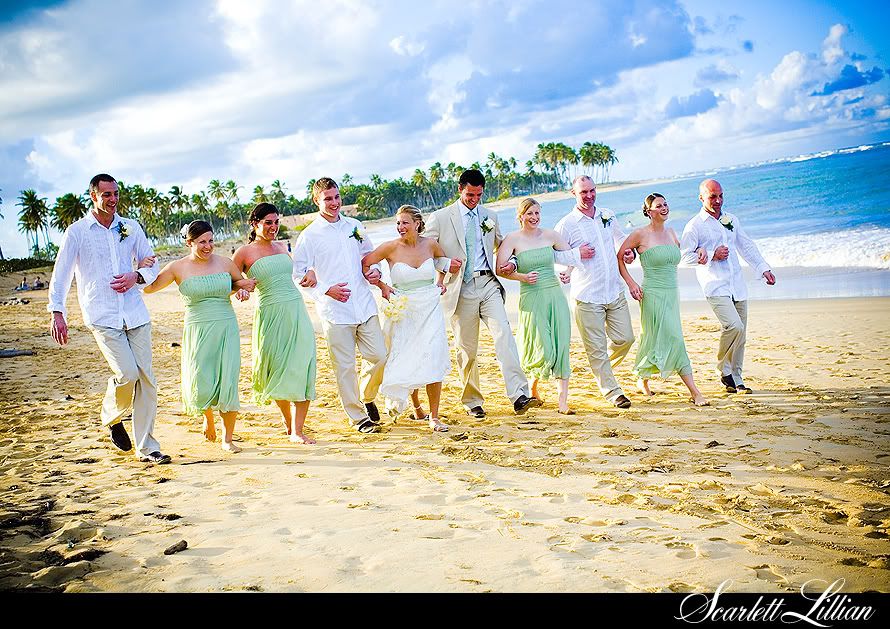 Talk about timing before their announcement got washed away and Krisha's dress got soaked!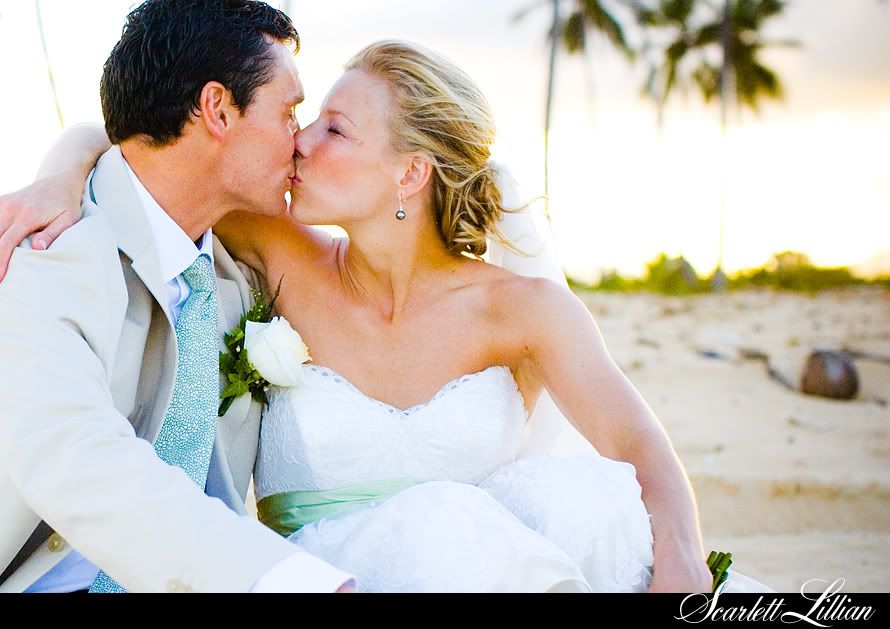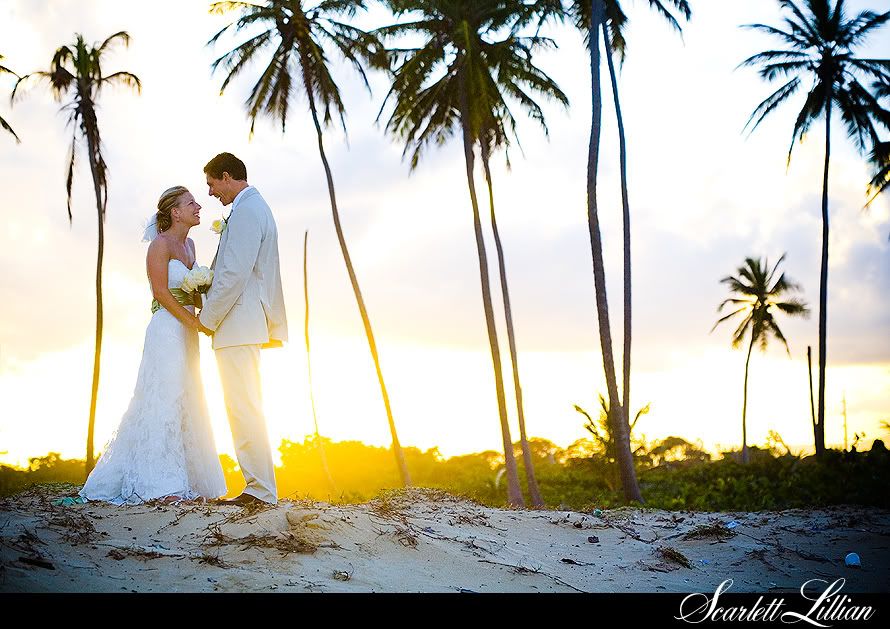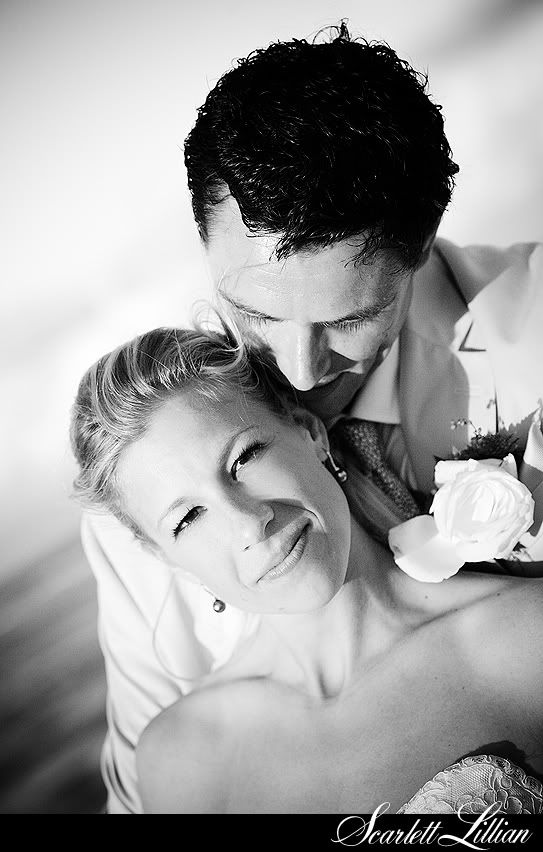 Their gorgeous backdrop for the reception!



I loved how their cake had a seashell opening on the top!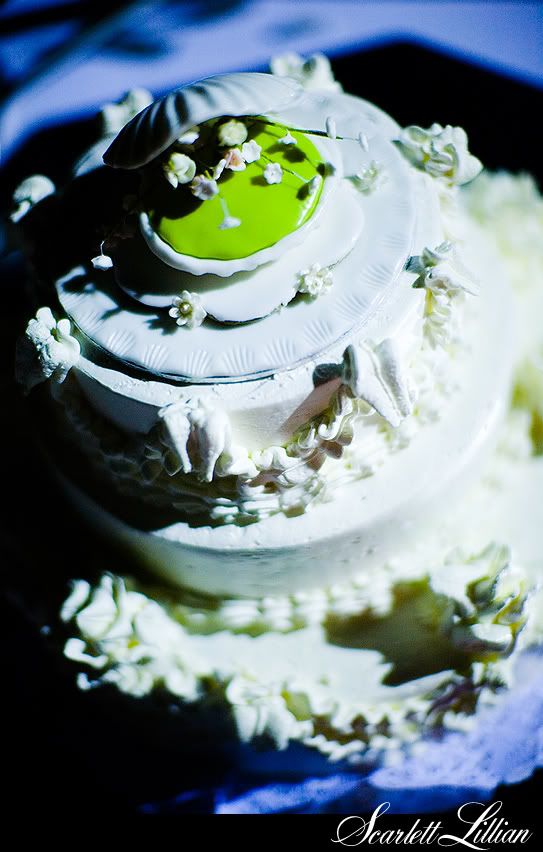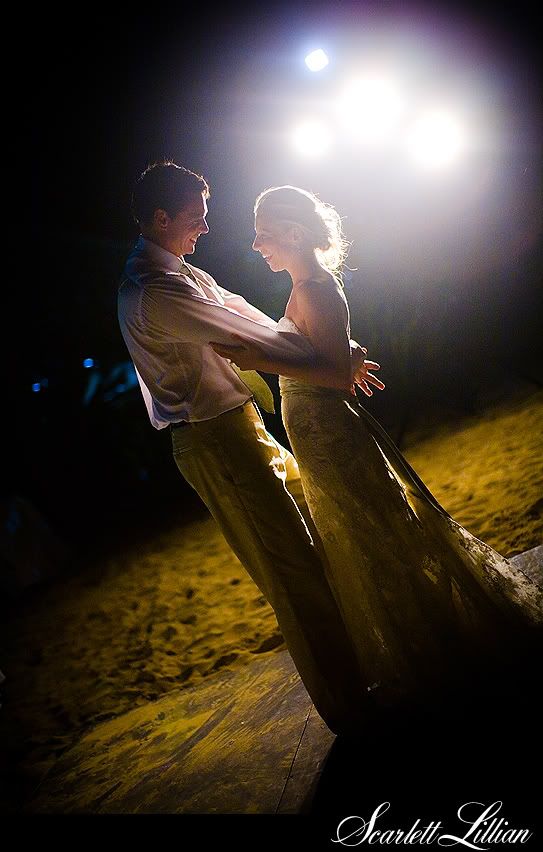 My favorite shot of the day!



I'm always a sucker for Father/Daughter shots.



I've noticed Bon Jovi's "Living On a Prayer" always does this to wedding guests.



What I love about this shot is that in the background on the righthand side, that is Krisha's dad holding her mom so sweetly.I just think this shot is so beautiful representing the two generations of love.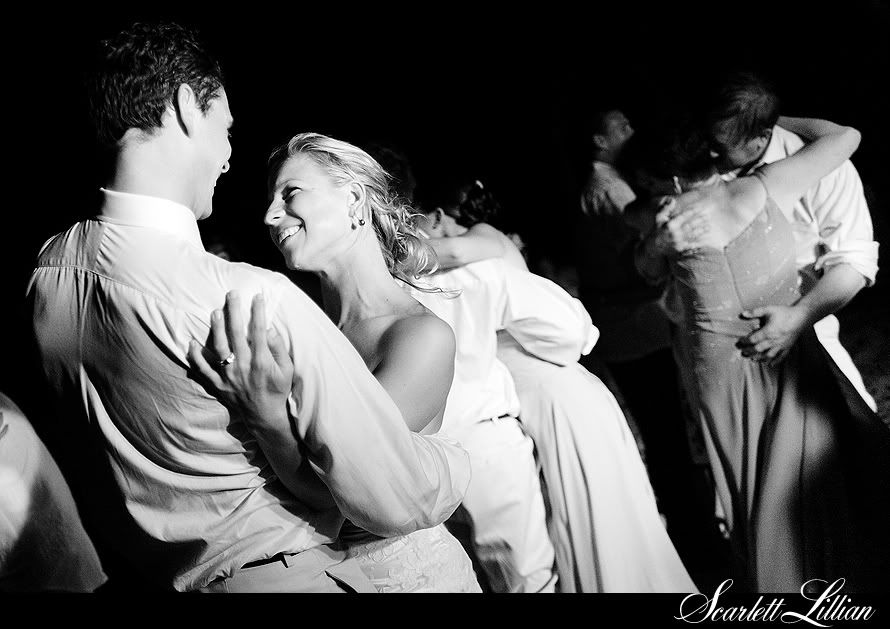 Labels: Destination, Personal, Weddings