Krisha & Rob "were" engaged!
Krisha, from Boston, and Rob, from London, grew up across the world from each other. But along the way, their passion for soccer brought them together 6 years ago, and it makes sense that they would get married across the world from their now California home. Meeting Krisha and Rob was like going on a blind date for Katie and I having never met the couple we were shooting, but they were both absolutely gorgeous with awesome smiles shared between them. The day before their wedding, we had a fun time cruising around the
Dreams Punta Cana resort
playing with them in the tiki huts and splashing in the water to get some last minute engagement shots. Here are some of my favorite ones!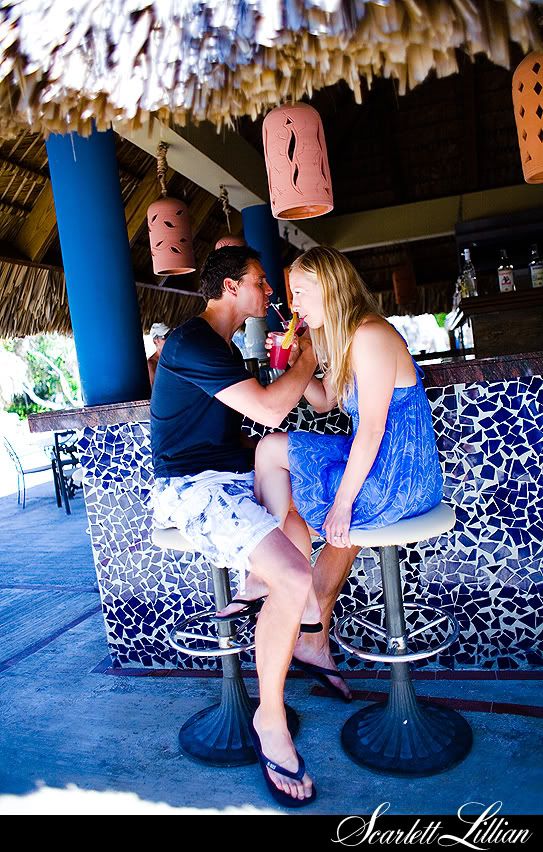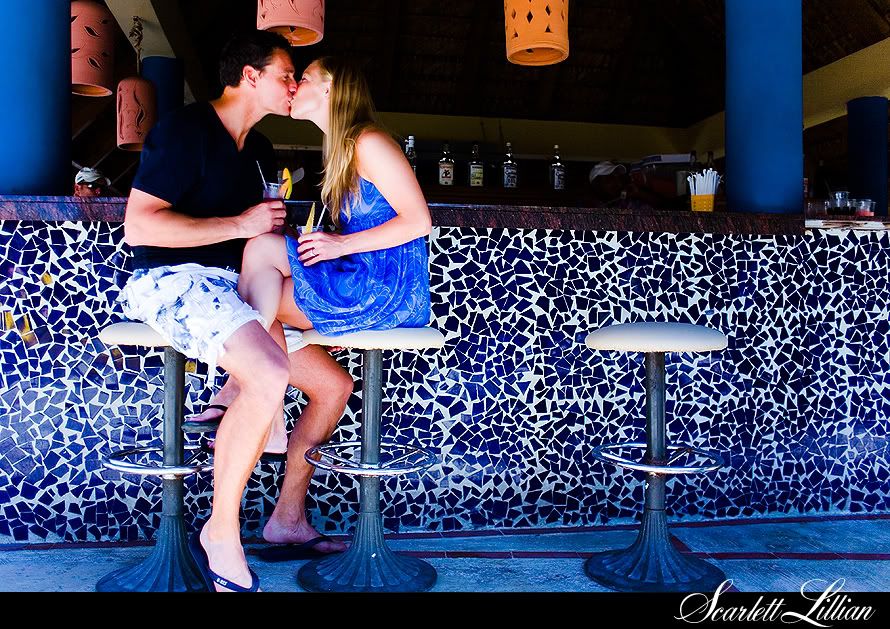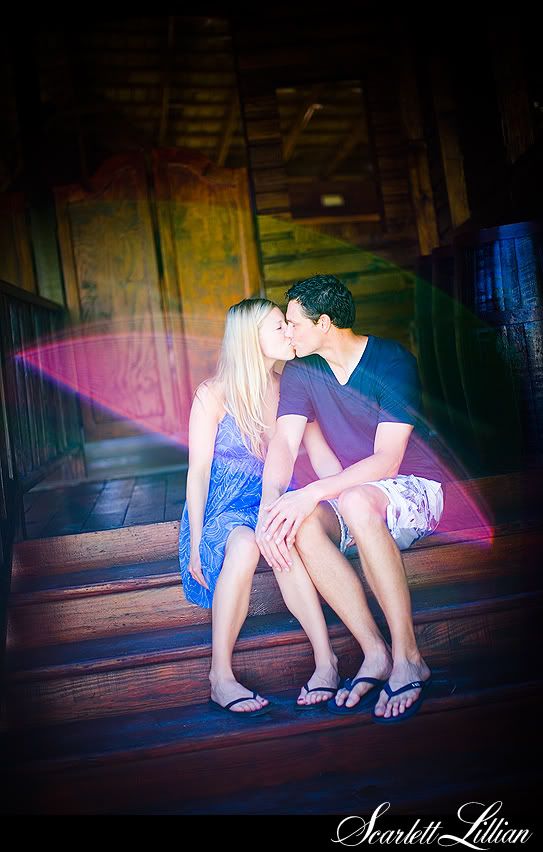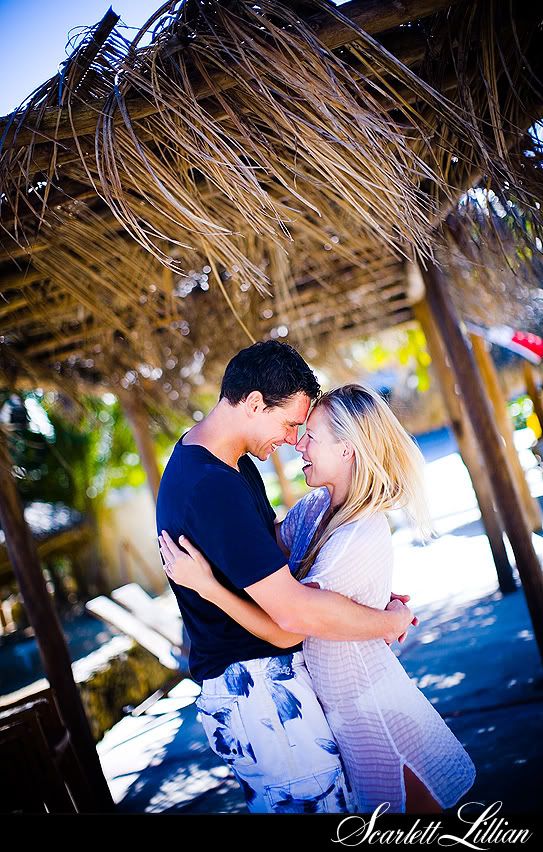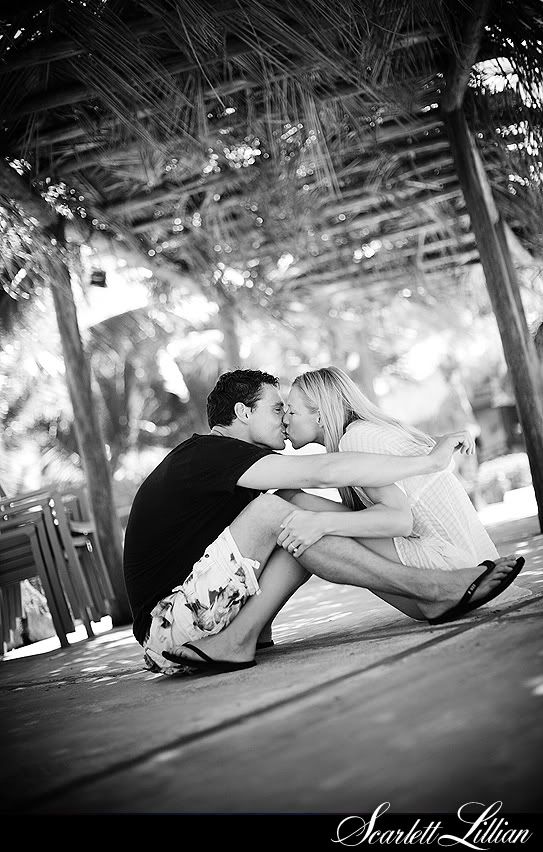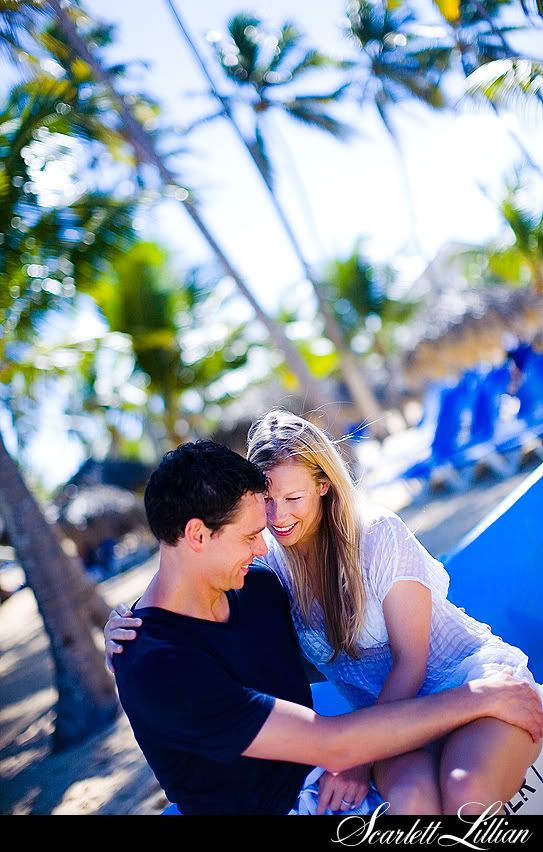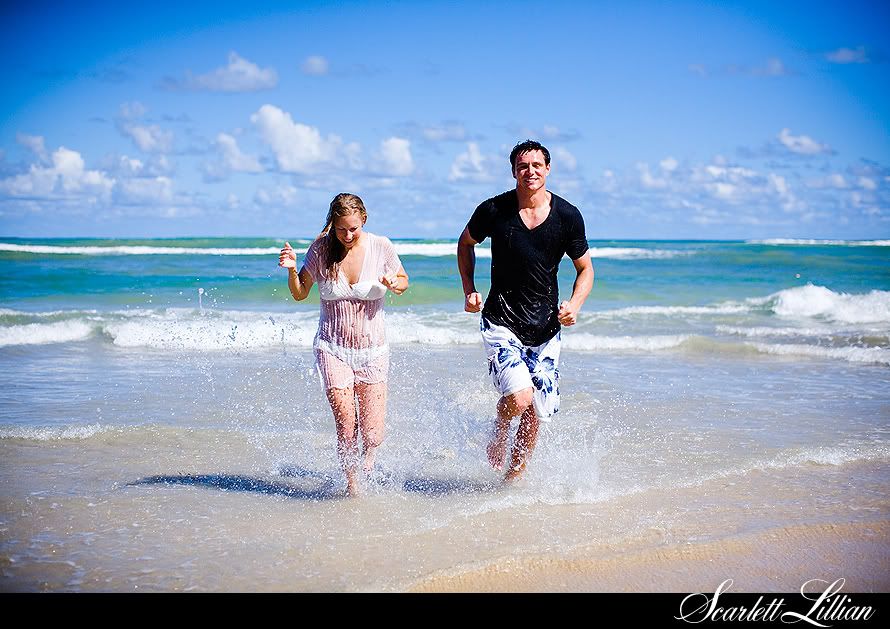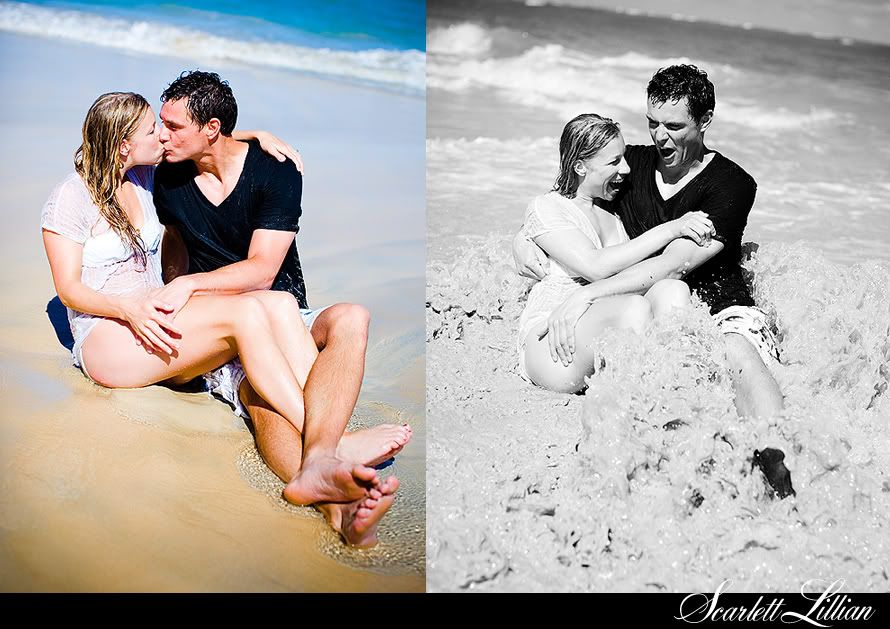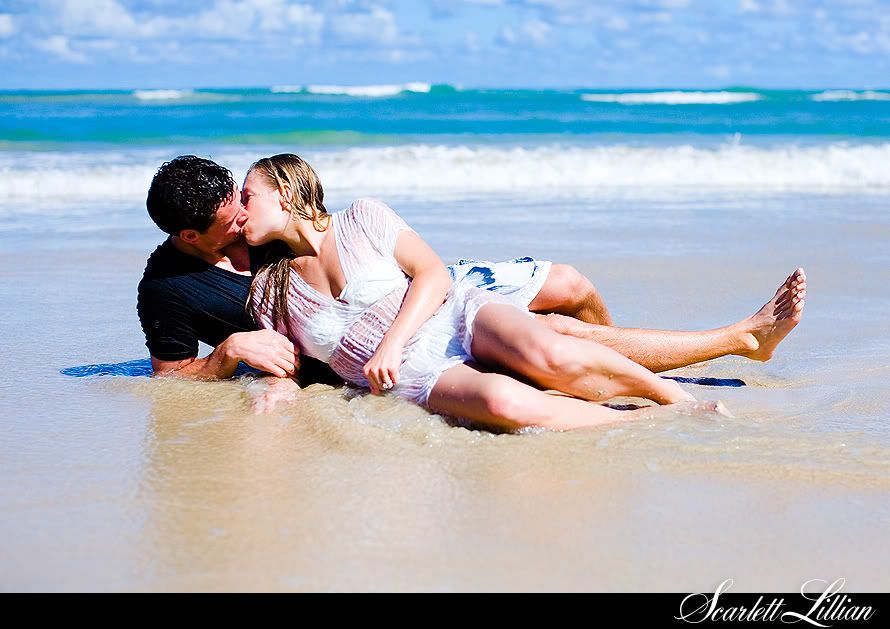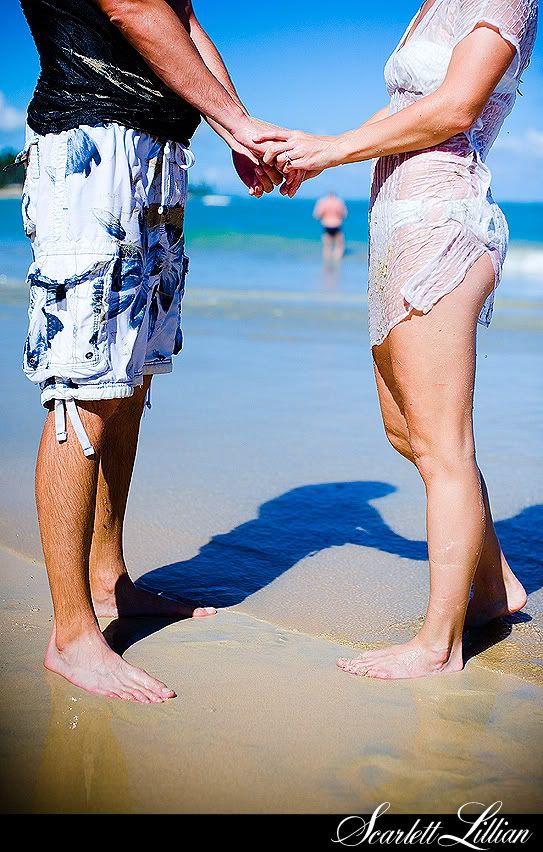 There were also some steamy pics in the outdoor shower cleaning off the sand after the beach, but those will remain for their eyes only!
Wedding pictures to come soon!
Labels: Destination, Engagement, Personal