Rhett's playdate with The Professor
I love getting to know my brides on a more personal level! One thing Tracy and I have bonded over is our love for animals.
Her and her fiance
love animals so much that their wedding reception is at the
Jacksonville Zoo
next spring!
Tracy recently rescued a toy poodle named Professor Plum that looks just like Rhett! Today, the two boys got together for a play date, and we also visited the baby ducks on their third day of life! Here's some fun photos from the day!

It was so funny how Rhett and the Professor kept doing this dance with each other.



Leave it to poodles to play standing up! I love how excited Rhett's face is in this shot! He's loooooves playing with other dogs whenever he gets the chance!



I thought this was a precious shot because it looked Rhett was giving the Professor a hug. He's such a little human, I swear!



Rhett smiling for the camera. Professor checking out other things.



Taking a much needed rest.



Time to play again!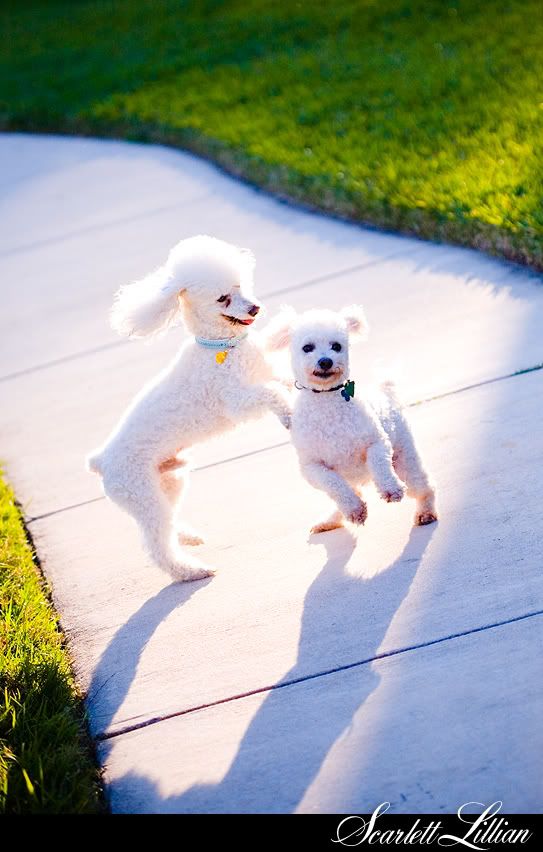 Tracy and the Professor!



Momma Duck and her 7 babies!



I love how they are like little yellow cotton puffs right now!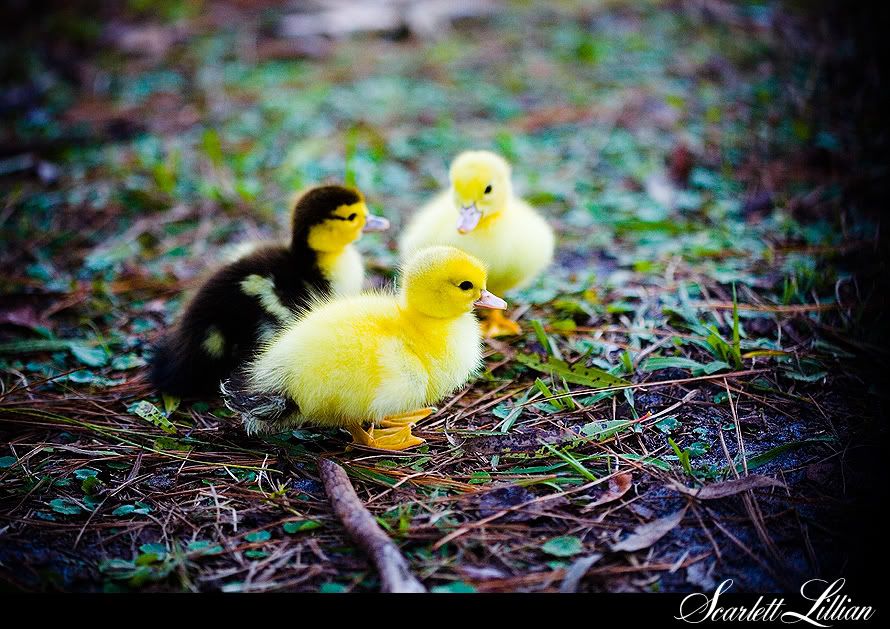 I'm amazed that ducks can already be swimming in the water at only three days old!

Labels: Personal