Tracy & Chris are engaged!
Tracy and Chris are the kind of people I feel like I've known forever. Not only did we bond over how we both have toy white poodles, they share a smile together that makes you feel so welcome just being in their presence. Through the wonders of MySpace, these two connected through mutual friends and now share such a playful sweet love between the two of them.
Below are my fave pics from the session and the slideshow below! We had so much fun exploring Fort George Island and the beautiful
Ribault Club
. While we were there, another wedding was being set up too. That will be Tracy and Chris soon! Enjoy!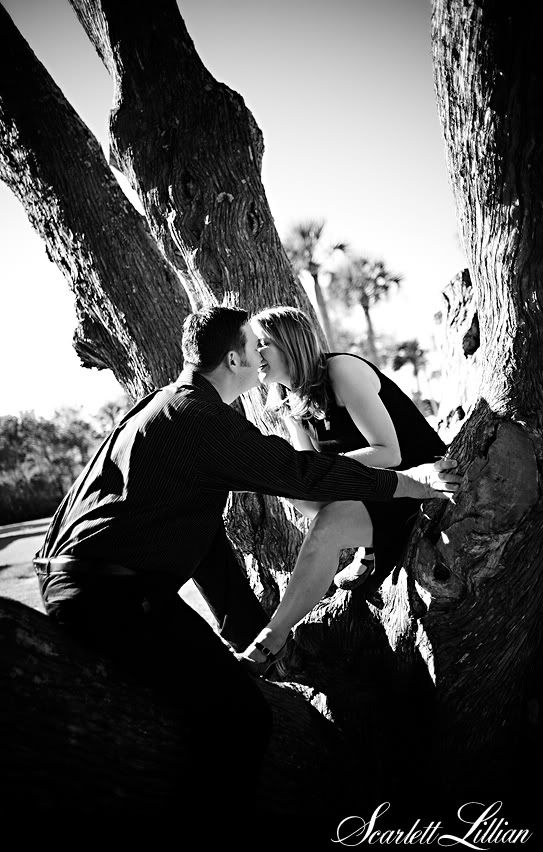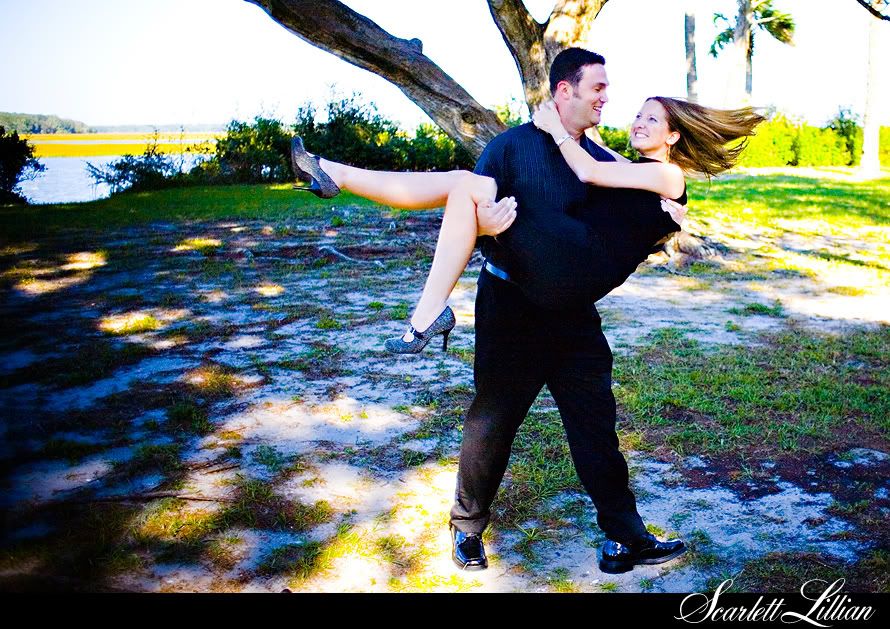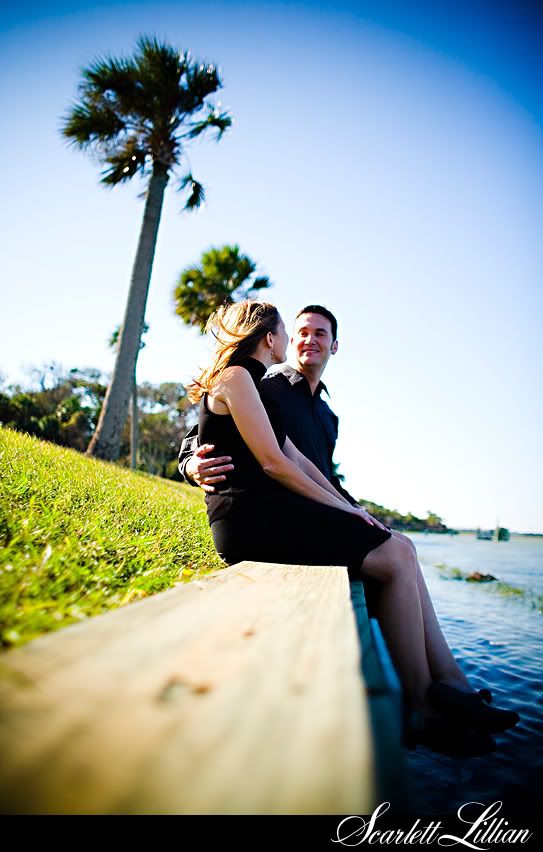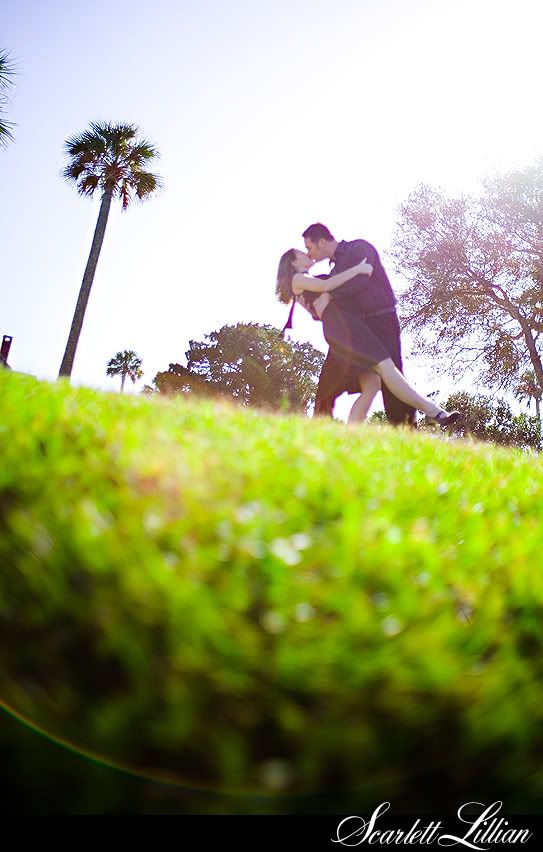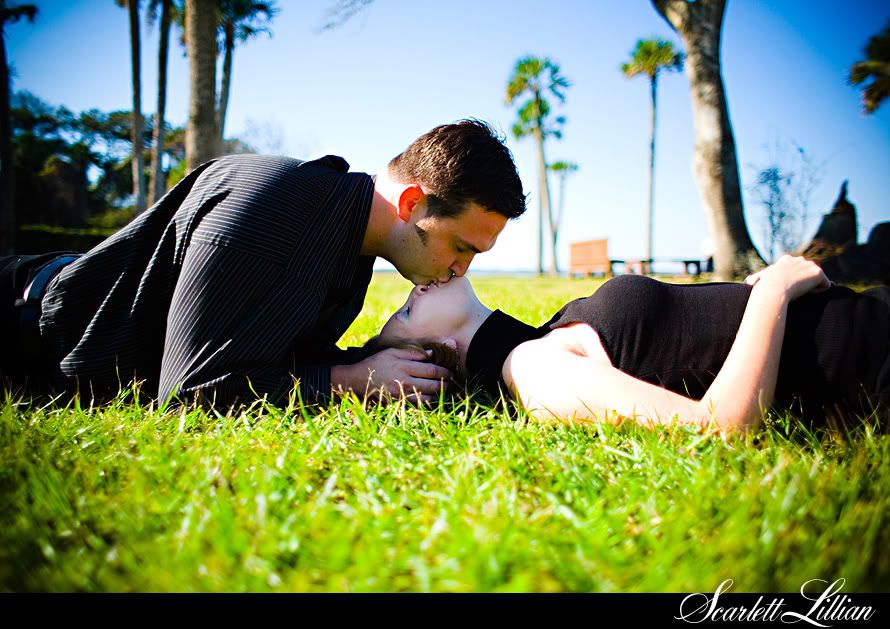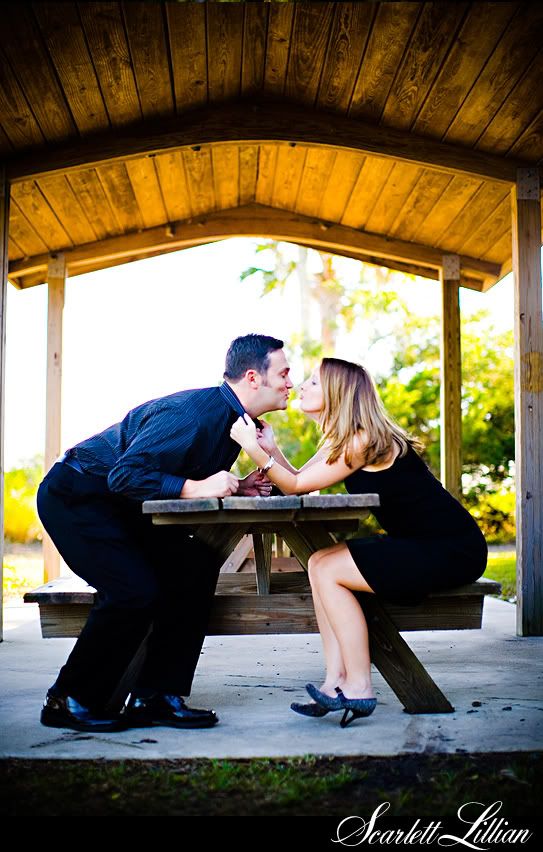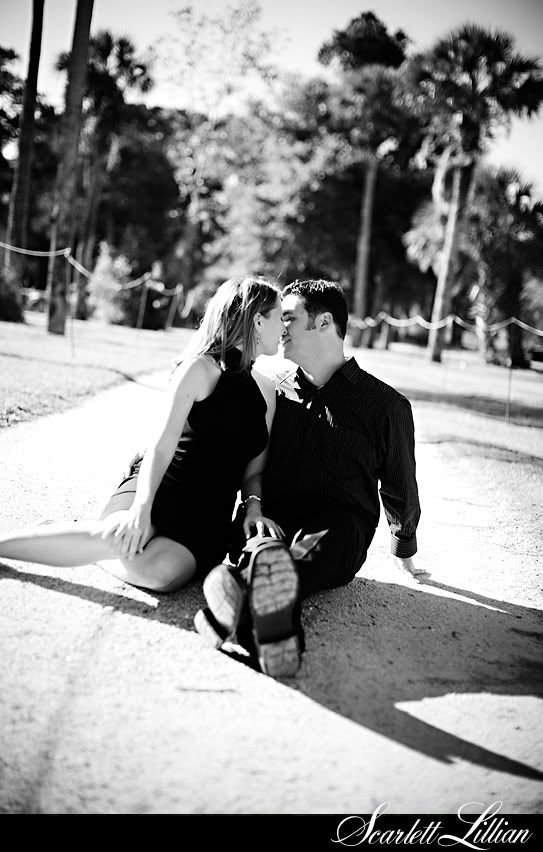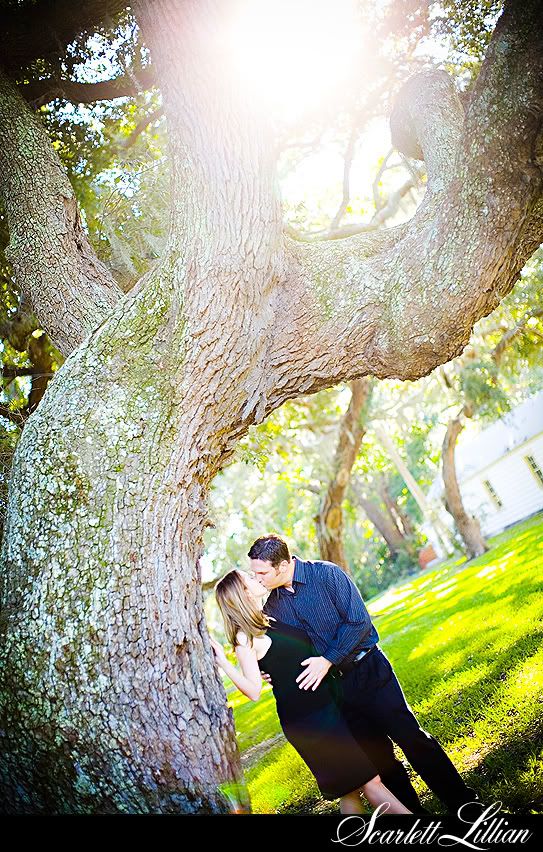 Labels: Engagement, Personal