Shara & Vinnie are engaged! /// Miami Wedding Photographer The Villa By Barton G.
It all started with a flirt at a sorority party that Vinnie blew off when Shara tried to catch his attention. But as fate would have it, they continued to bump into each other around campus and then decided to plan their first date. Fast forward to Vinnie's recent birthday, he had planned a huge party that people thought they were coming to celebrate his birthday. Behind the scenes though at the party, he took Shara aside to a room with candles and champagne and asked her to marry him.
With the passion that Shara & Vinnie share, you would think they had just starting dating a week ago. However, these two New Yorkers have been together for 10 years, and will celebrate their wedding in Miami's South Beach next year at
The Villa by Barton G.
, which is famously known as the old Versace Mansion. There in the midst of crowded South Beach, usually, no one is allowed beyond the guarded front gate where tourists take their photos in front of the historic venue, but we were excited to be able to be escorted in for a few shots during their engagement session which you can see in the last killer rockstar shot below!
Here's some of Stephen and I's favorites from the shoot!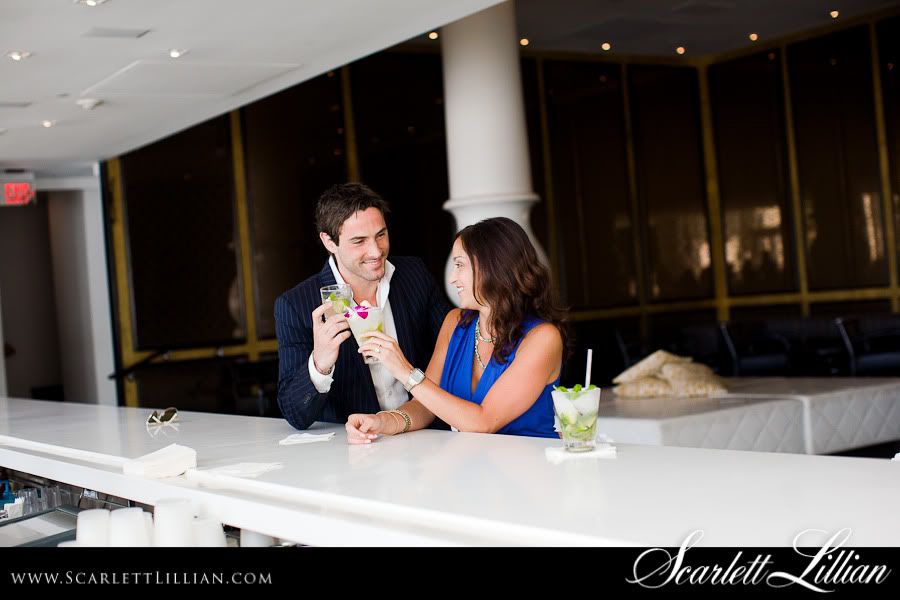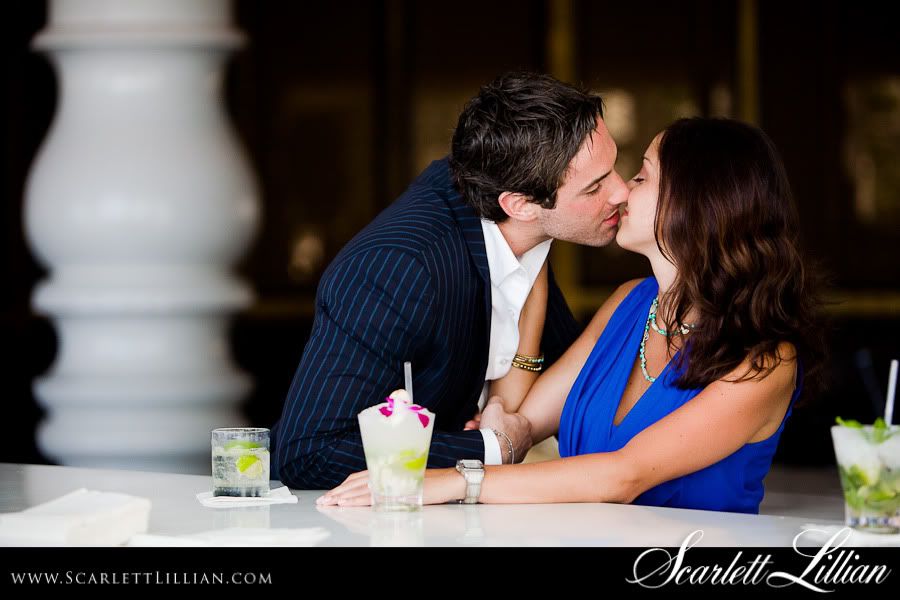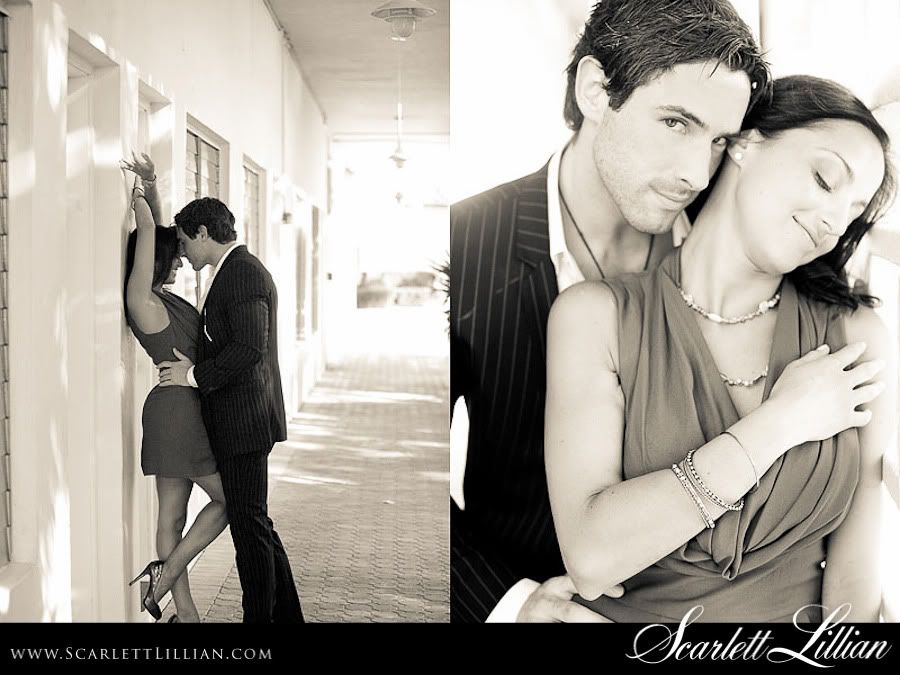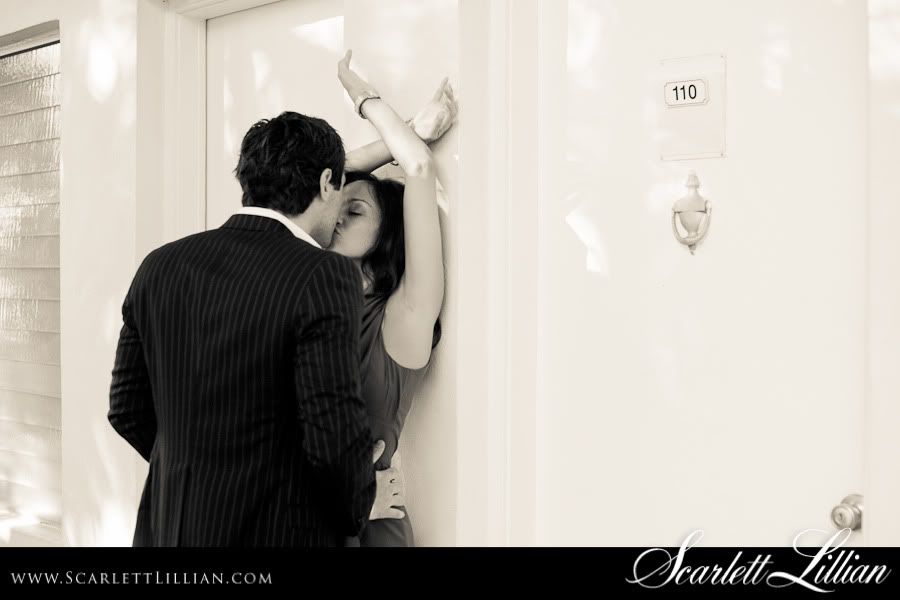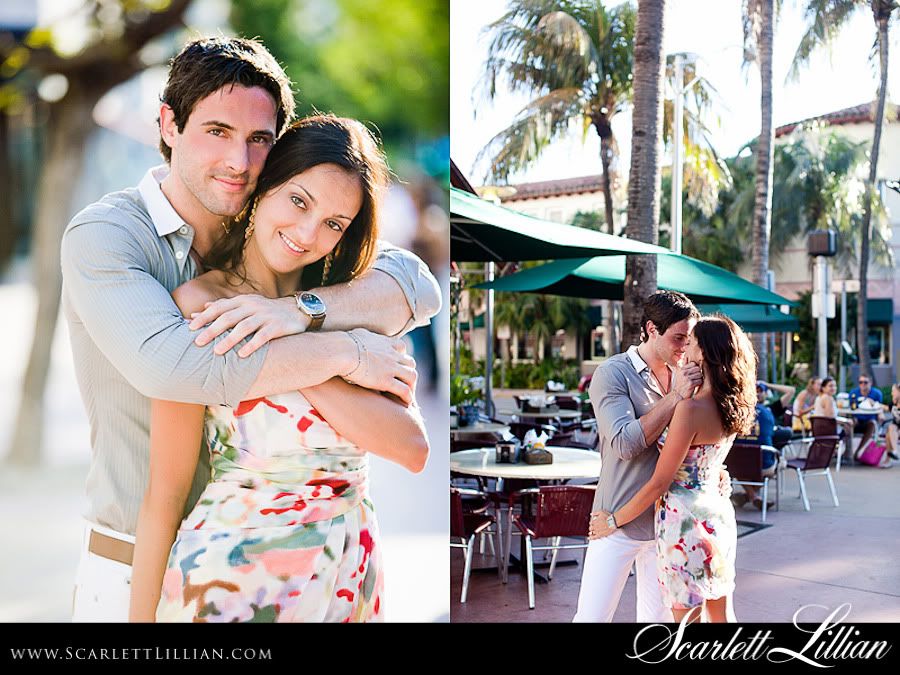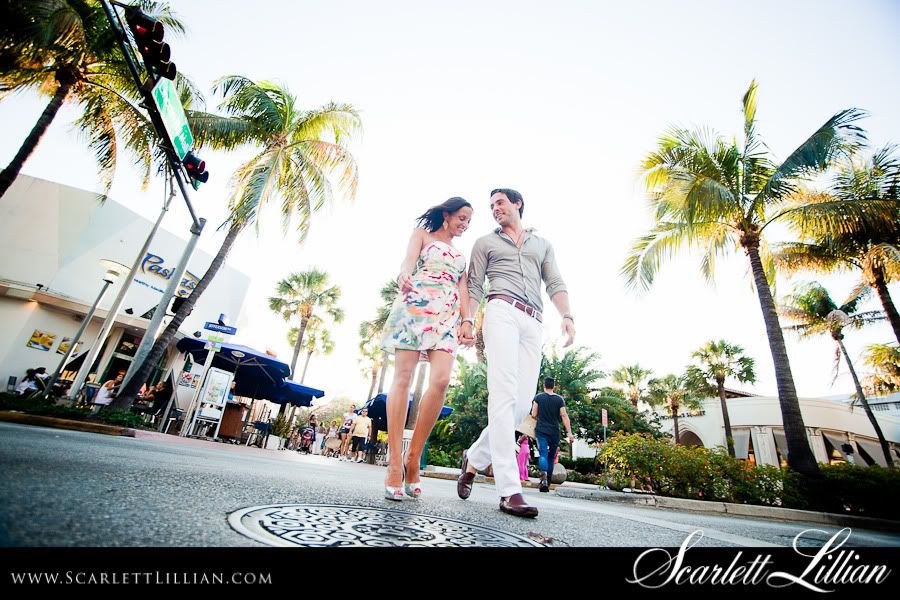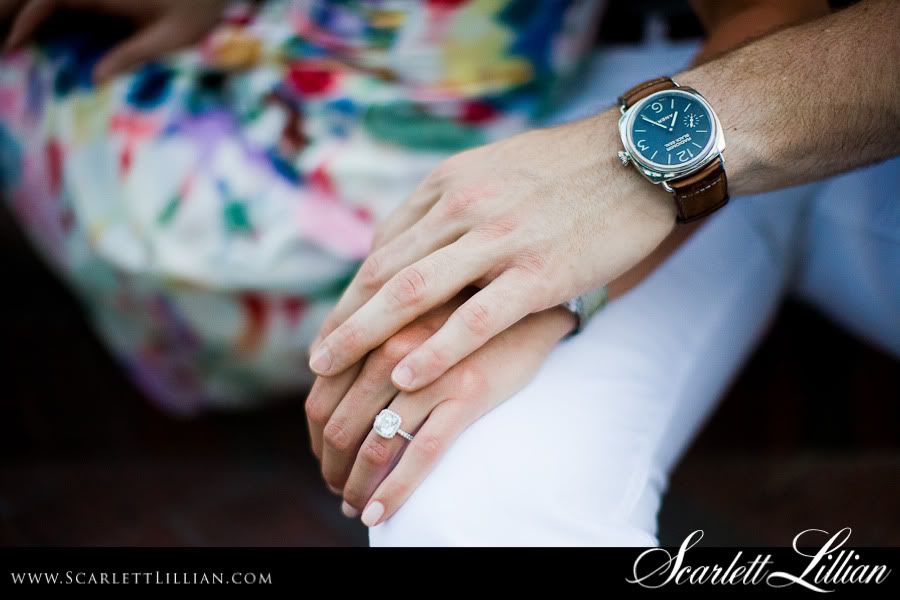 >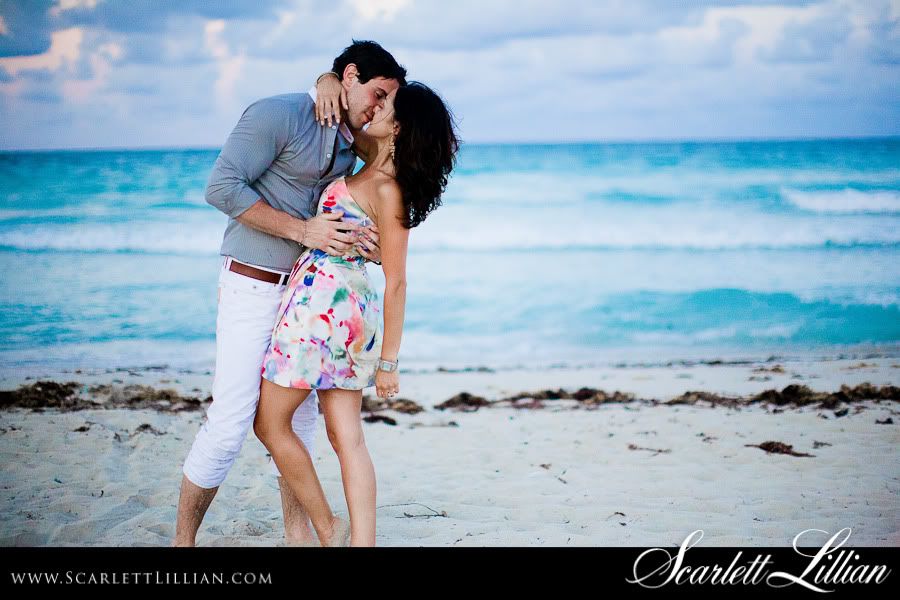 Shara & Vinnie totally rocked it here in the very place their ceremony will be! Gotta give credit to Stephen for nailing this shot! :-)

Labels: Engagement