Sarah & Kyle are engaged! /// Jacksonville Engagement Phtographer
Sarah and Kyle pretty much have the fairytale story. They originally met on the job, but when it came time for the proposal, Kyle knew to take Sarah to the happiest place on earth. At Disney World, the current theme was "Dreams Come True," and Kyle made Sarah's dream come true with a beautiful ring on his knee overlooking Cinderella's castle. She of course said yes!
For their engagement session, they warned me that Kyle has a slight obsession with Batman and that they would be bringing along their Batman shirts. Kyle had the funniest one liners throughout the whole shoot and we've never laughed so hard at all his funny commentary. We loved it so much, we even had to
YouTube
it below!
Here's our favorite shots from their engagement session!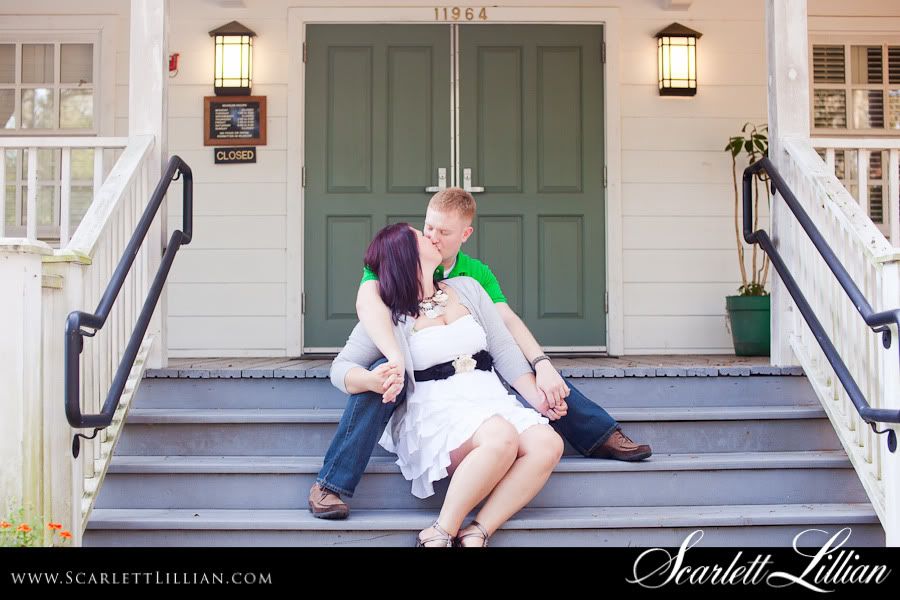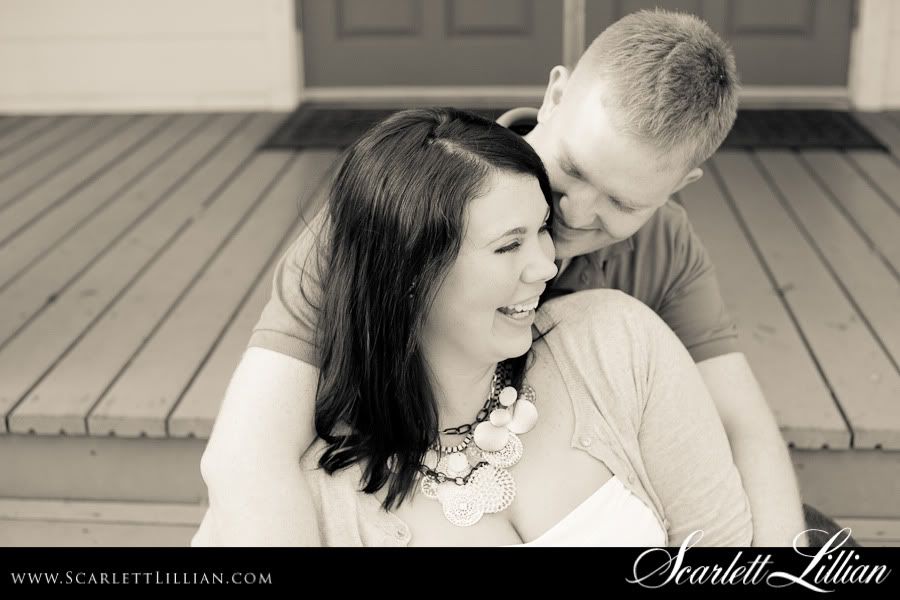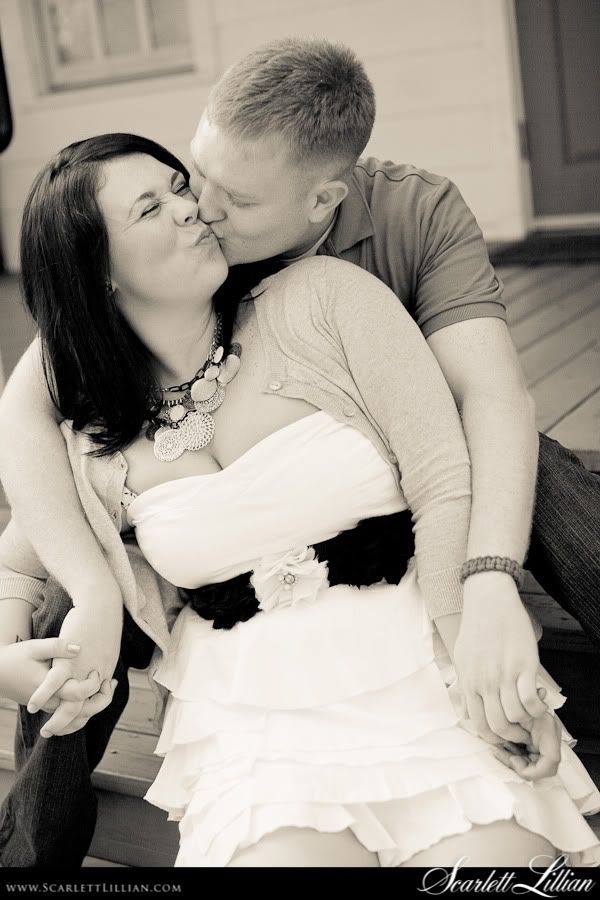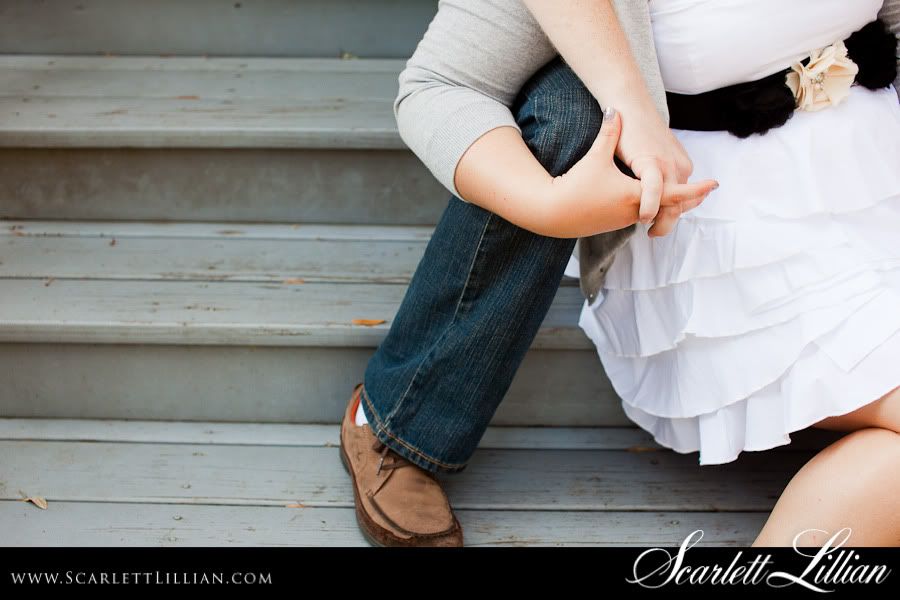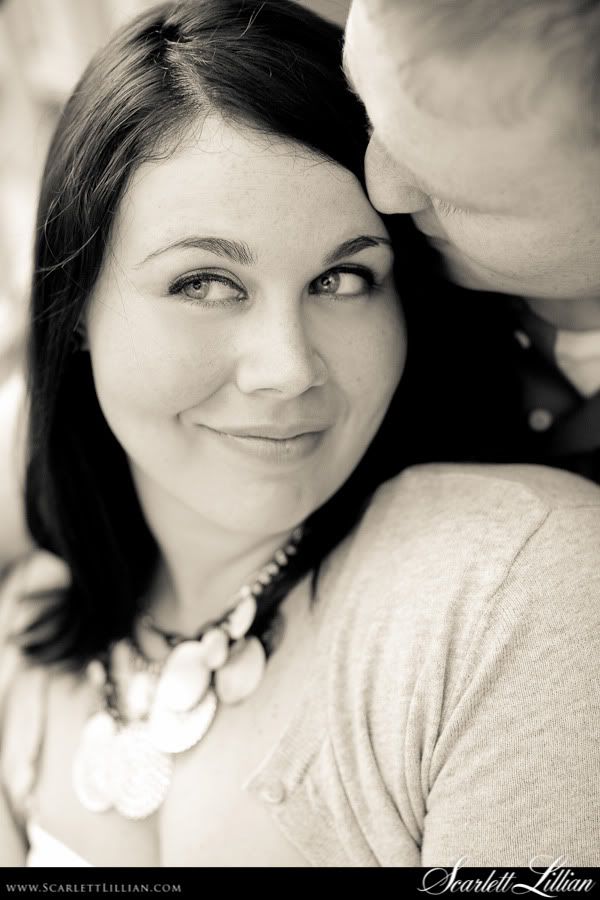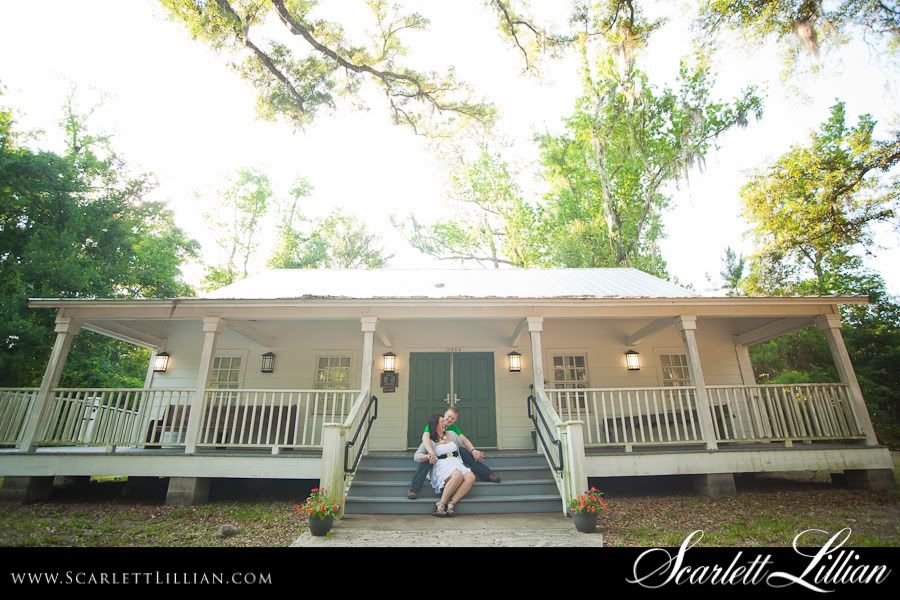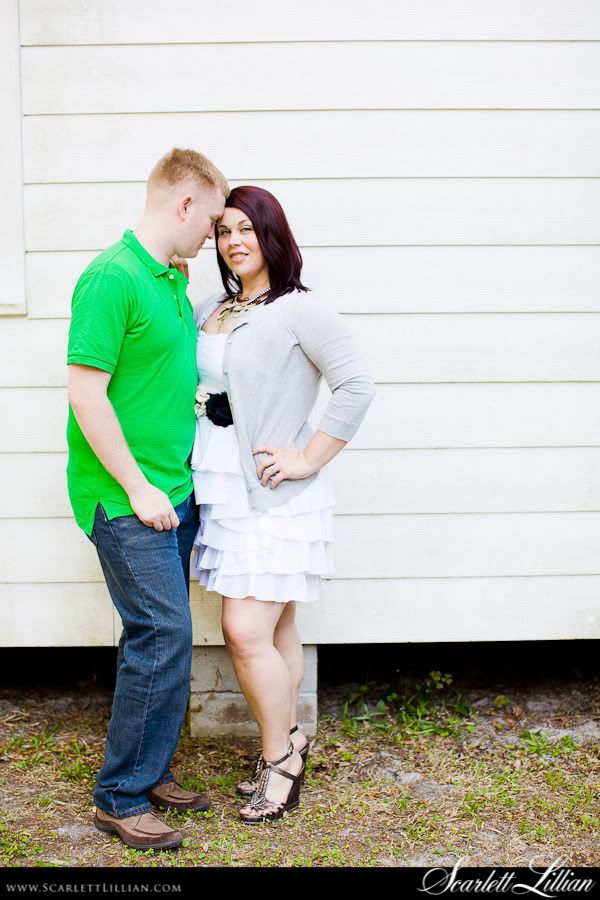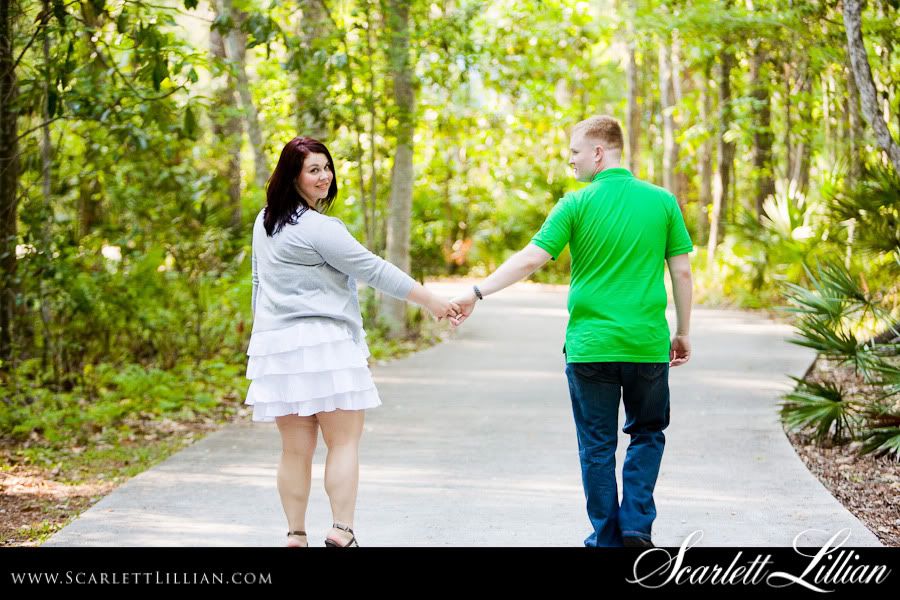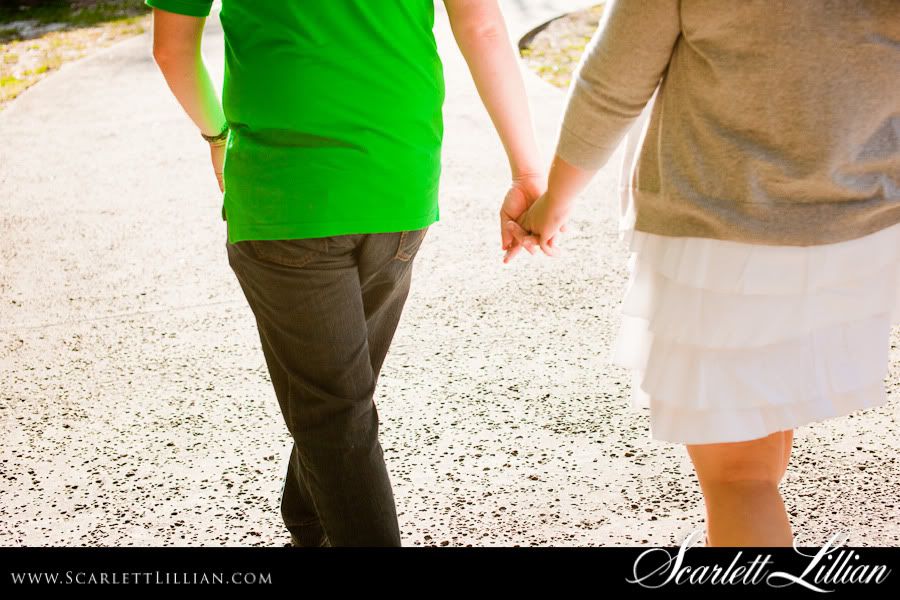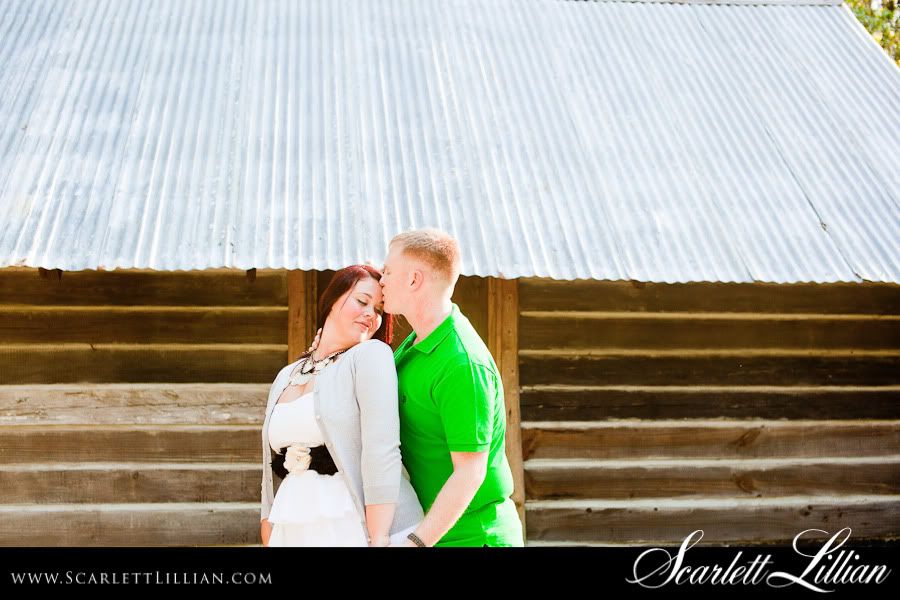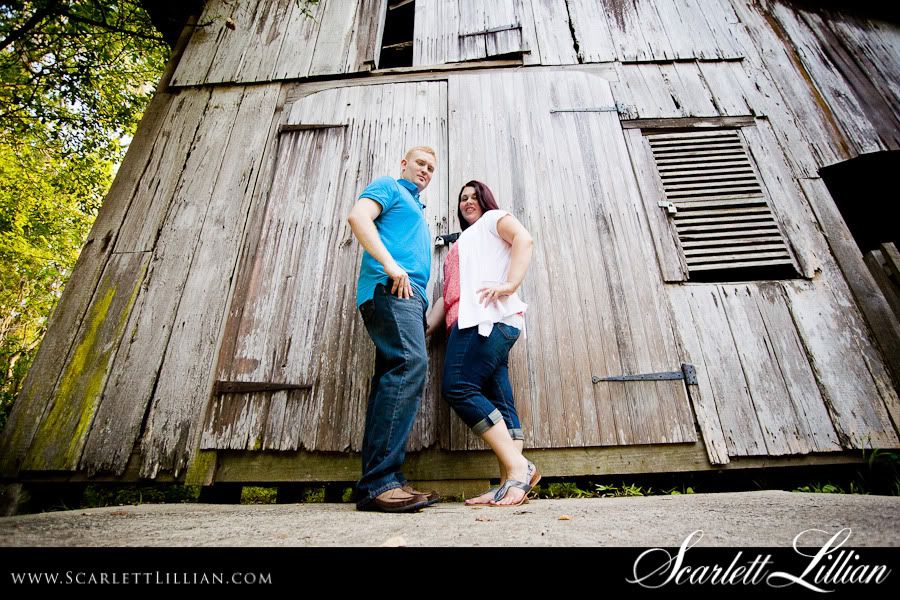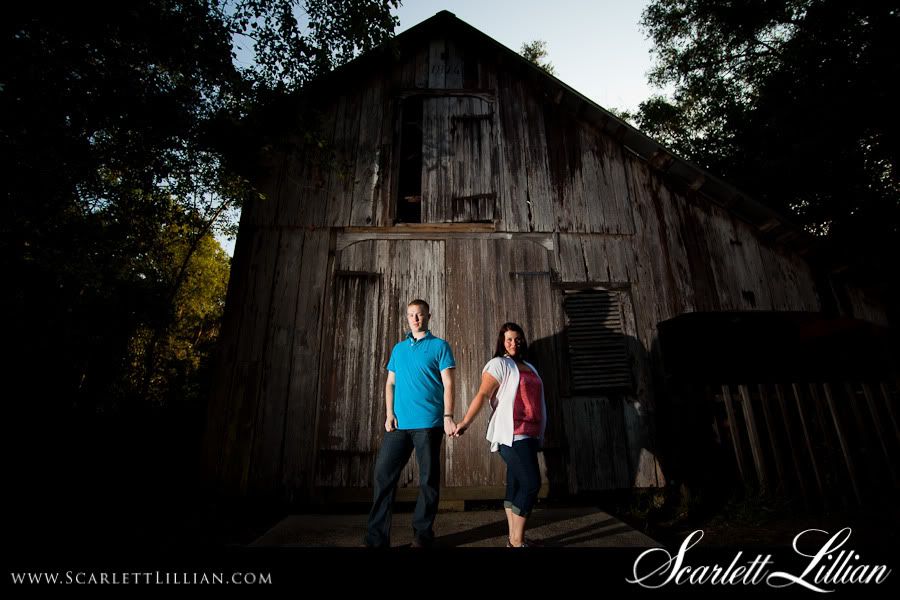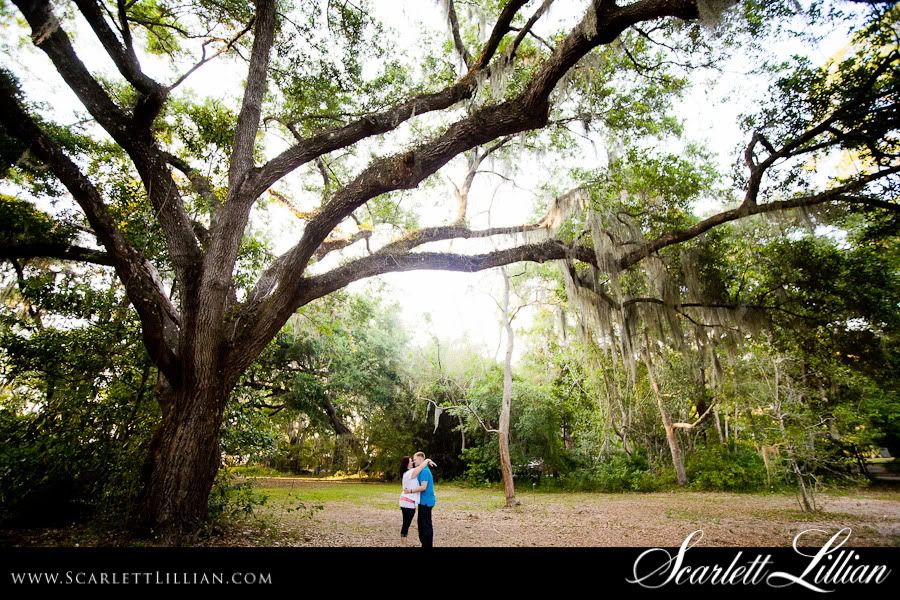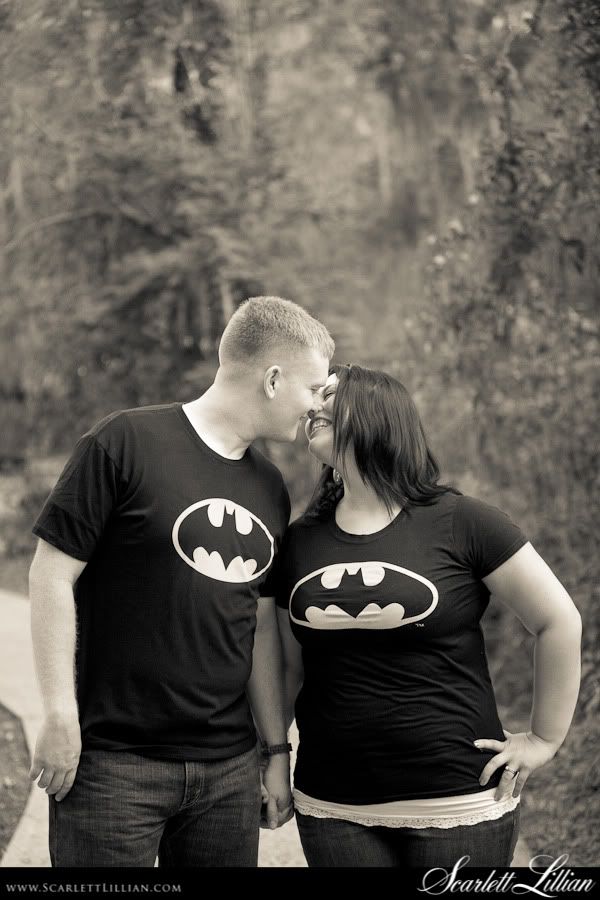 Labels: Engagement