Jobria & Josh are engaged! /// Atlanta Engagement Photographer
When Jobria first emailed me, she shared from her heart a long novel of an email that reminded me so much of my favorite movie, The Notebook. Her and Josh's story is so similar. As teens, they were so in love. Then circumstances took them apart. They tried to date other people in between, but when life brought them back to Atlanta together, the sparks flew again and they couldn't stay away from each other.
In February, Josh told Jobria he wanted to take her four wheeling around his family's farm property. A little confused, Jobria jumped on board, and after running around the farm, they finally stopped at a picnic table lit up with tiki torches and waiting was her favorite food, Mexican! Next thing she knew, Josh was on his knee with a ring. Josh chose the farm to propose because that's where they first met when they were teenagers.
For their engagement session, they flew Stephen and I up to the farm to shoot their photos in the spot they became engaged. We had a fun time getting the true "Southern hospitality" treatment from them and their awesome family. They even let us borrow their four wheelers to try out for the first time, that video is at the end!
Here's our favorite shots from their engagement session!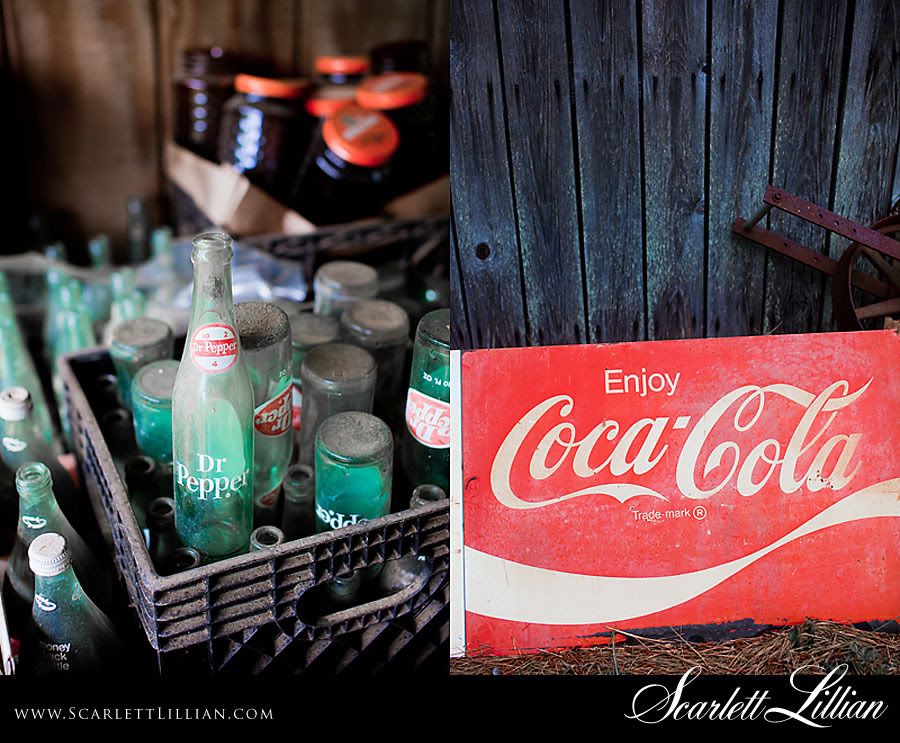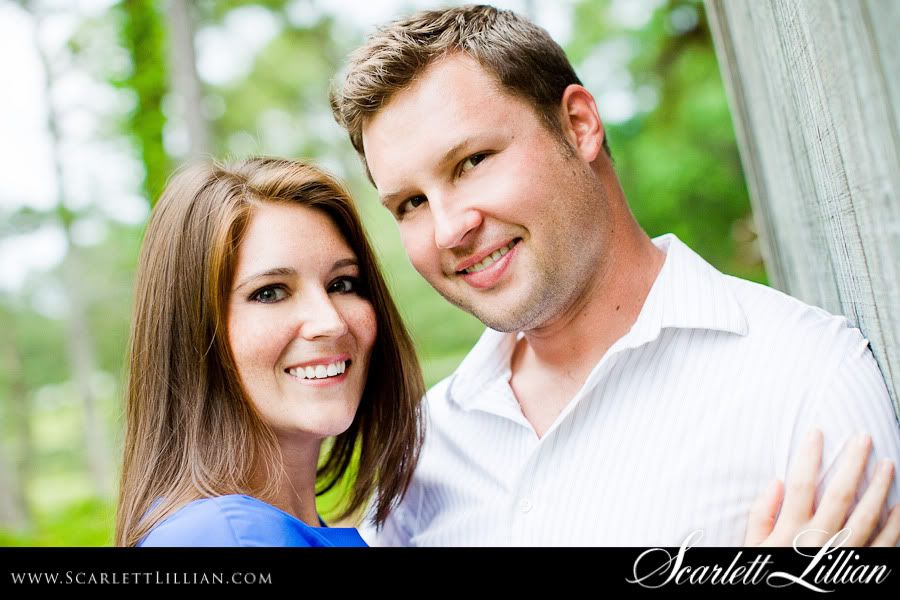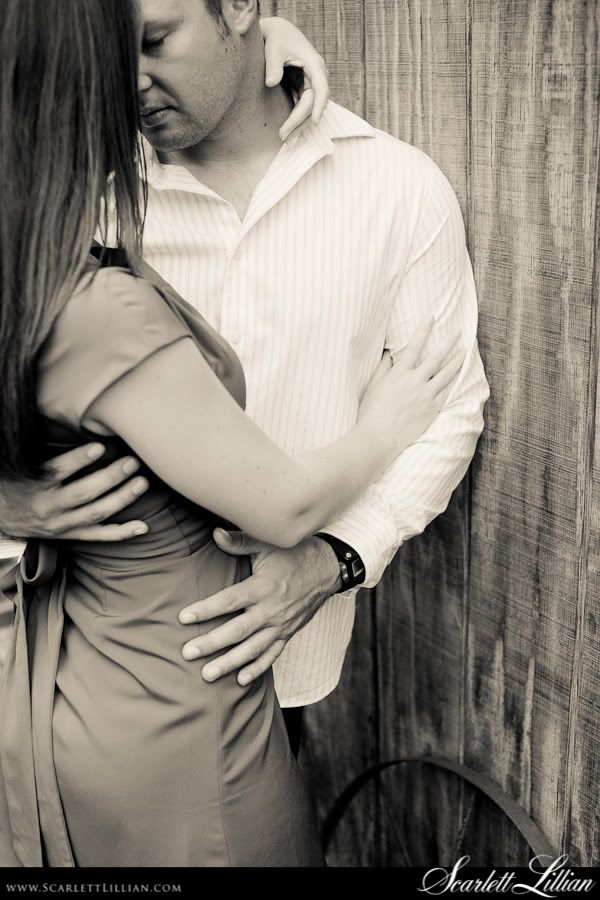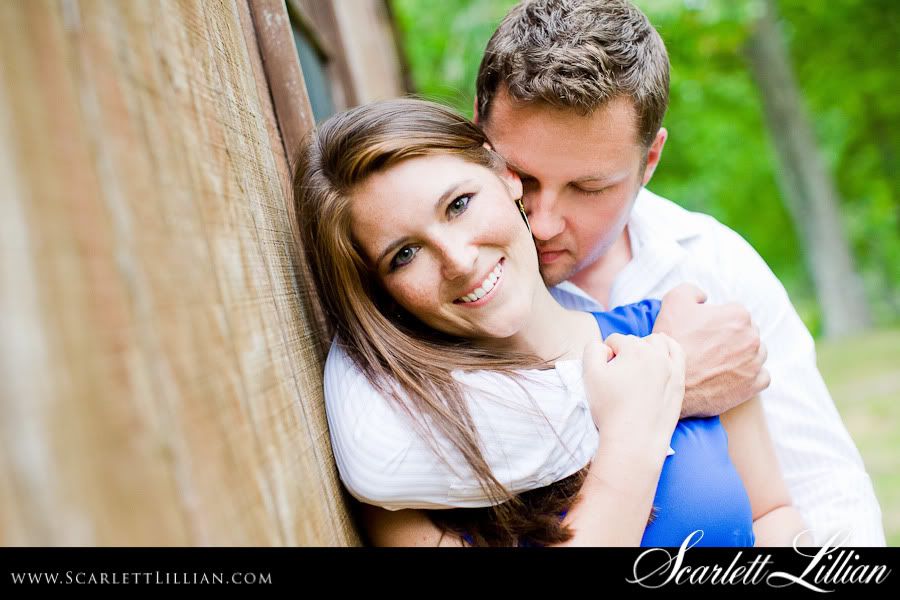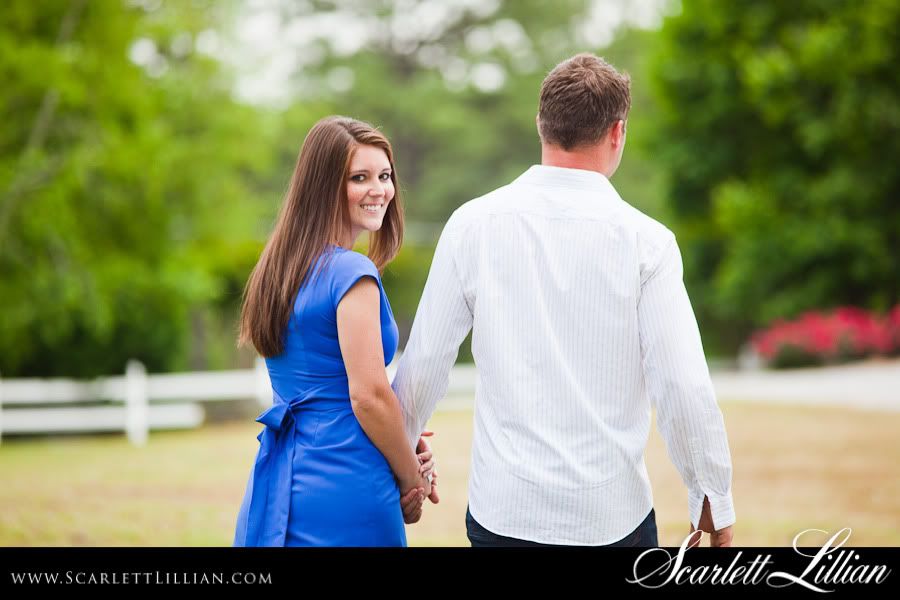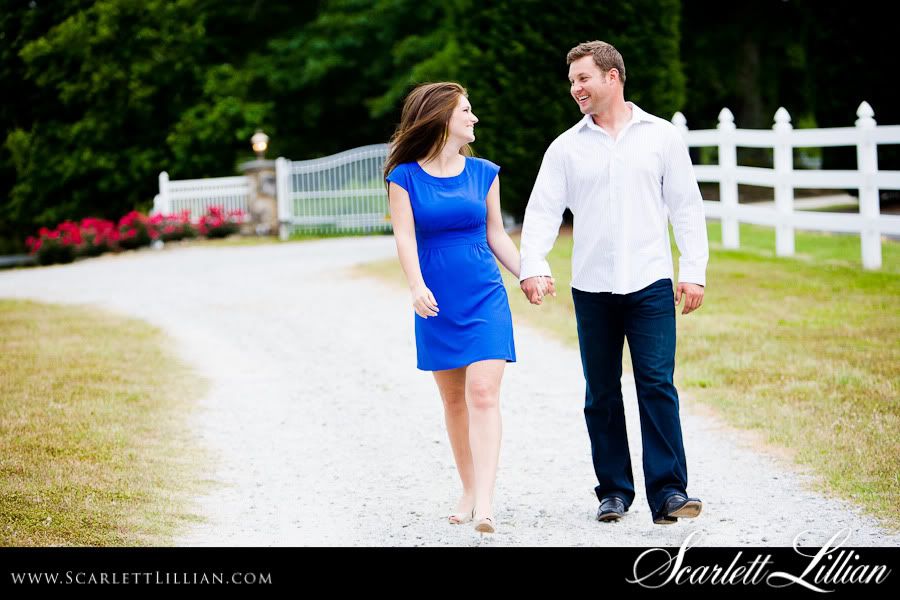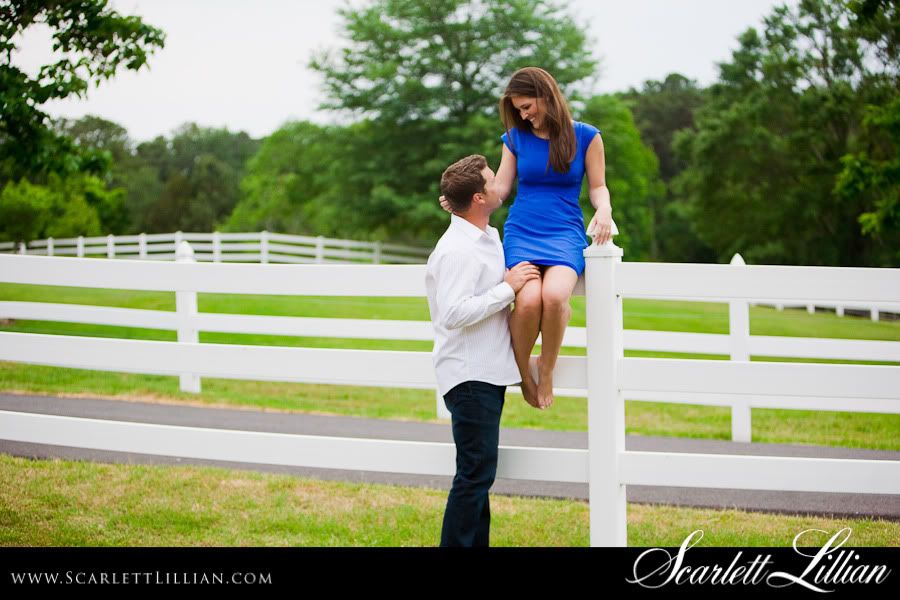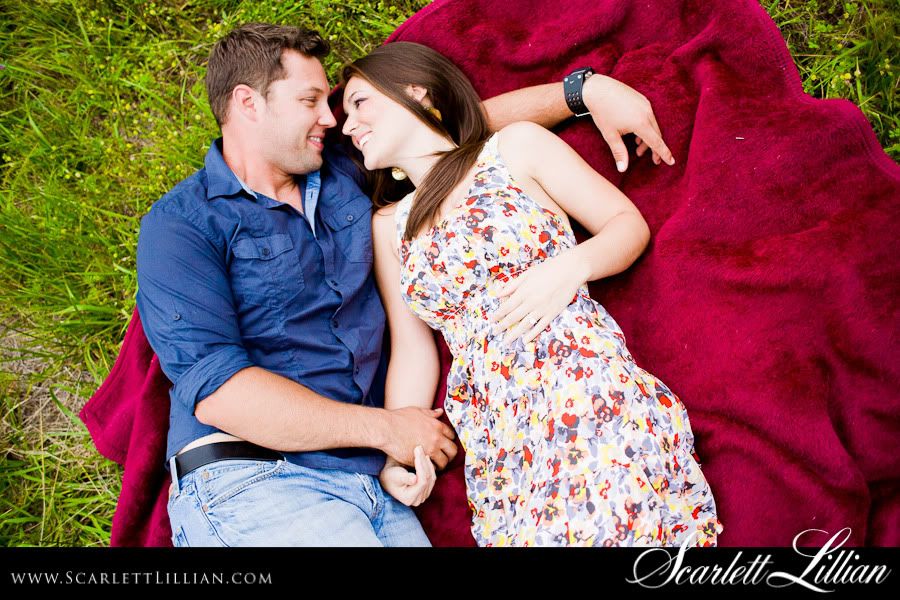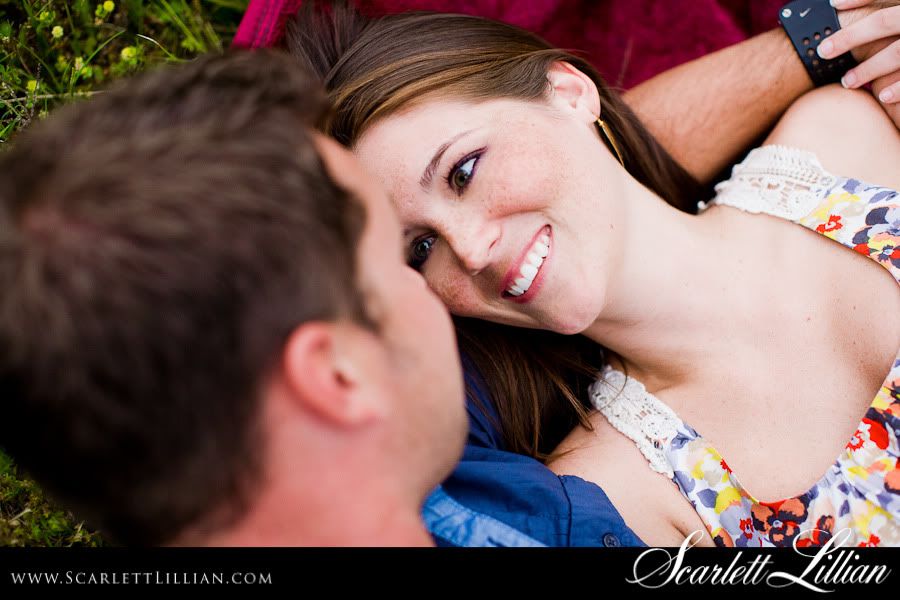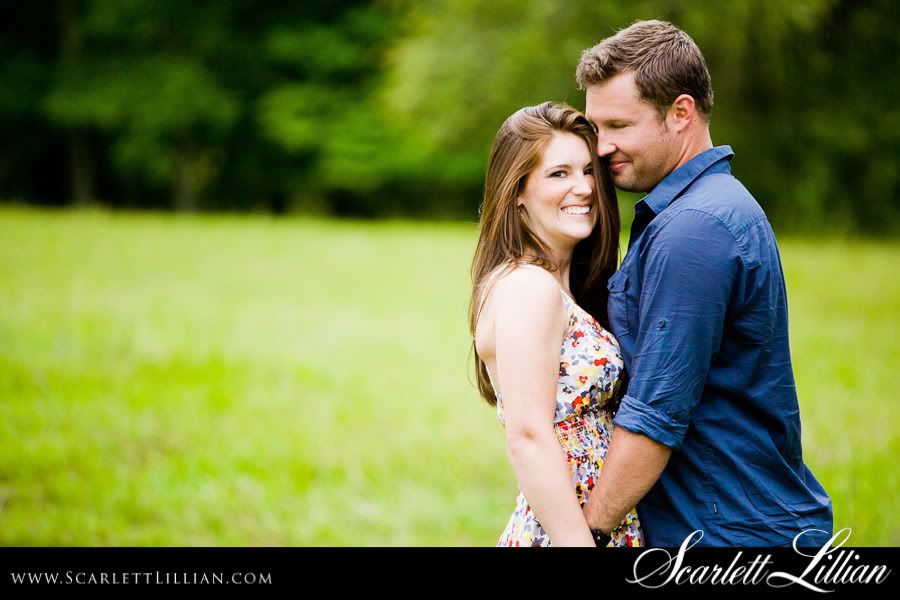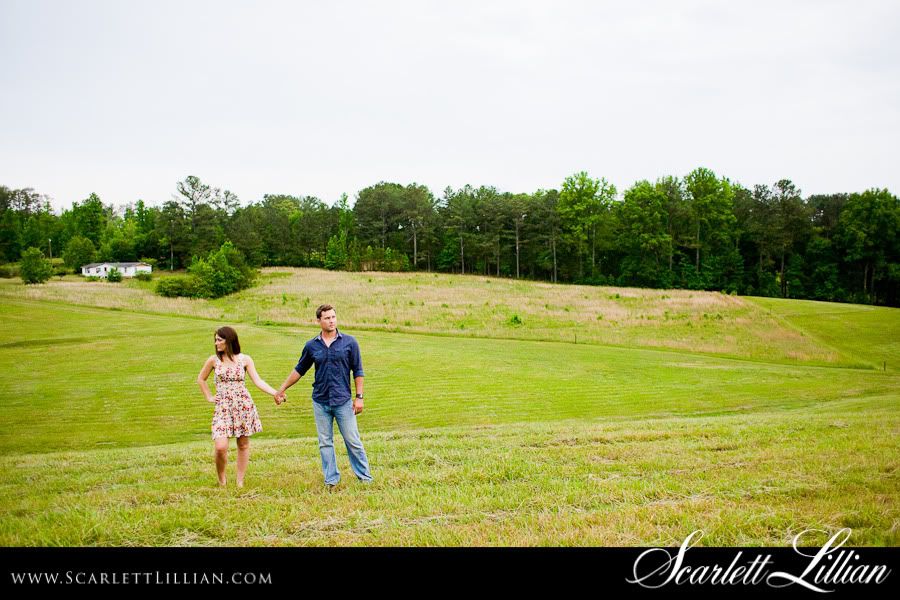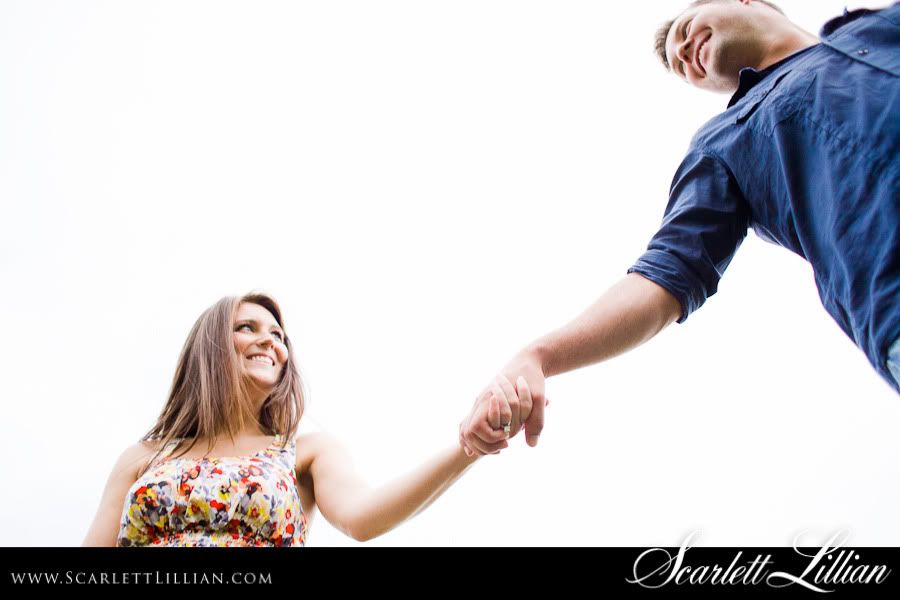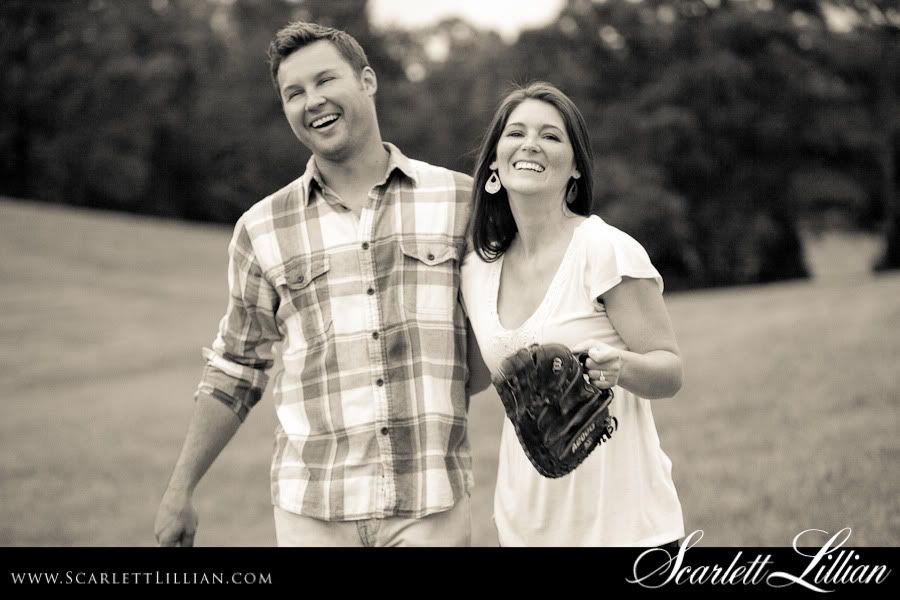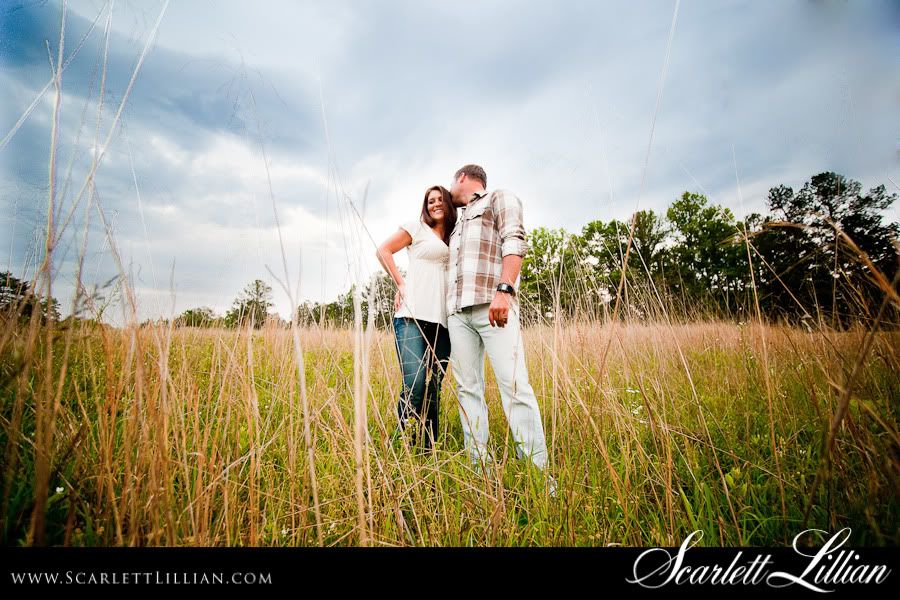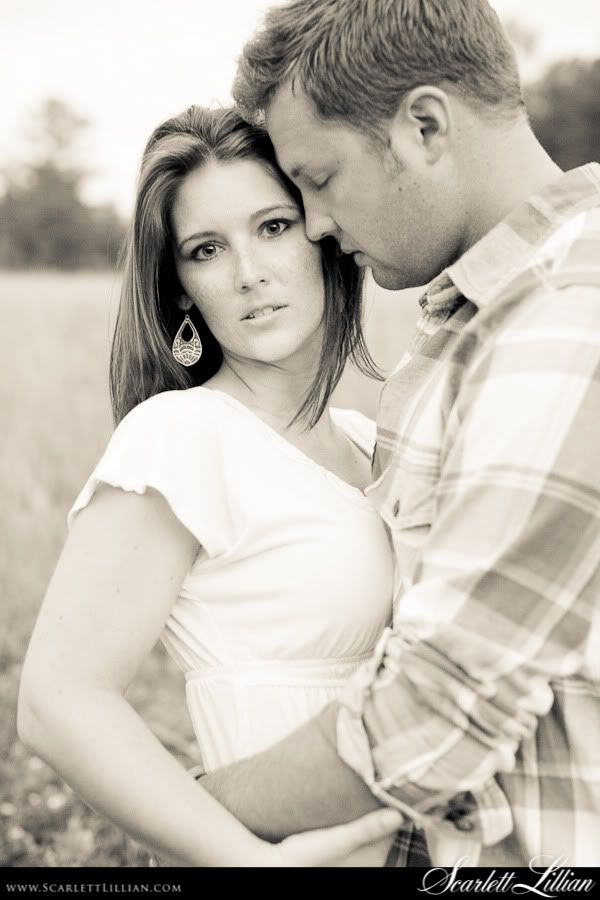 Here's us being crazy on their four wheelers!



Labels: Engagement