We're married!
I was never the girl who dreamed about her perfect wedding growing up. I was the girl who dreamed about where my husband was under the moon somewhere. I always felt so strongly that God was designing that one man just for me. I wasn't on a mission to find the perfect man, but I knew in my heart that God was preparing someone perfectly for me. And I knew when I met him, I would recognize him right away. I wouldn't question, I wouldn't doubt, I would absolutely know it was Him when God brought him to me because of all the years I had been praying for him before I even met him.
Yet, I truly feel like I had the perfect wedding. Everytime someone asked me what I thought, I just simply said, "It's perfect. I couldn't have asked for more."
But now that the wedding has passed, it still hasn't quite hit me.
Oh my gosh, I'm married. I mean, we're married. Stephen always lets me know we are now "our" not "I". :-)
I can't believe how quickly the day passed. As a photographer it seems to drag on and on but as a bride, I feel like I blinked and it was over. I'm so glad that we had some amazing photographers and videographers there to capture the blur that it was!
We are still anxiously waiting to see our wedding photos and highlight video (gosh, now I know what my clients go through wanting to see their photos quickly!), but here's a few teasers our photographers
Gray Photography
released.
FYI, I got my veil custom made from Fascinating Creations. You must check them out!
http://www.etsy.com/shop/FascinatingCreations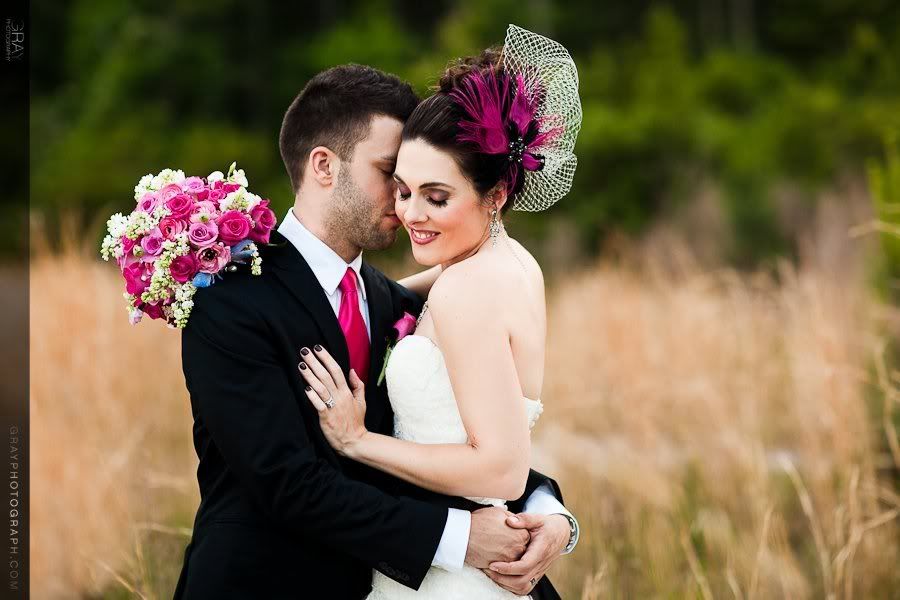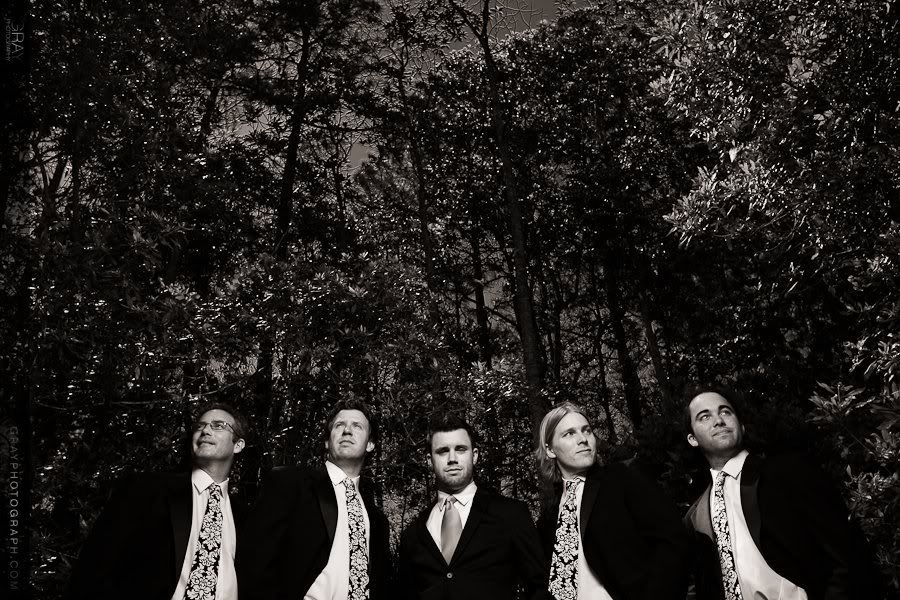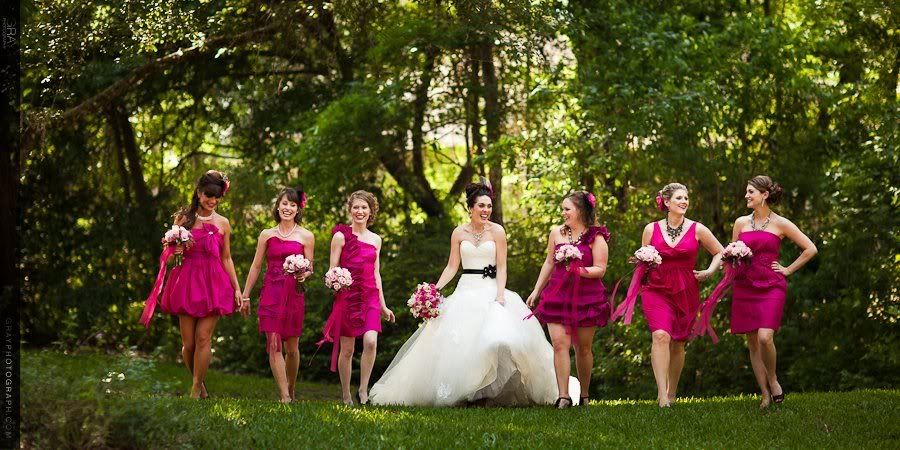 Labels: Personal