Suzanne & Matt are married /// Amelia Island Ritz Carlton Luxury Wedding Photographer
Though Suzanne and Matt are from New York, Suzanne grew up spending her summer vacations in Florida and wanted a destination wedding near her childhood memories. At their reception, the Best Man joked "When I heard they were having a destination wedding, I thought I would be giving my toast in front of about 30 people, but 180 of you showed up!" Suzanne and Matt celebrated with a huge turn out at the Amelia Island Ritz Carlton for a weekend of fun in the sun surrounded by a lot of love.
When it came to their First Meet, I loved seeing how much Matt made Suzanne laugh when it was just the two of them together during their photo time. It was rare to have a moment when she didn't have a gorgeous smile on her face to complement her natural vibrant blue eyes. Here's some of my favorites from the day!
VENDORS:
VENUE: Ritz Carlton Amelia Island
http://www.ritzcarlton.com/en/Properties/AmeliaIsland/Default.htm
DRESS: Monique Lhuillier
http://www.moniquelhuillier.com
SHOES: Jimmy Choo
http://www.www.jimmychoo.com
VIDEOGRAPHER: Turner Classic Weddings
http://www.turnerclassicweddings.com
FLORIST: Liz Stewart
http://www.lizflowers.com
BAND: Atlanta Showstoppers
http://www.atlantashowstoppers.com
HAIR: Nicole Beth Miller 904-994-5537
MAKE UP: Gemma B
http://www.gemmabmakeup.com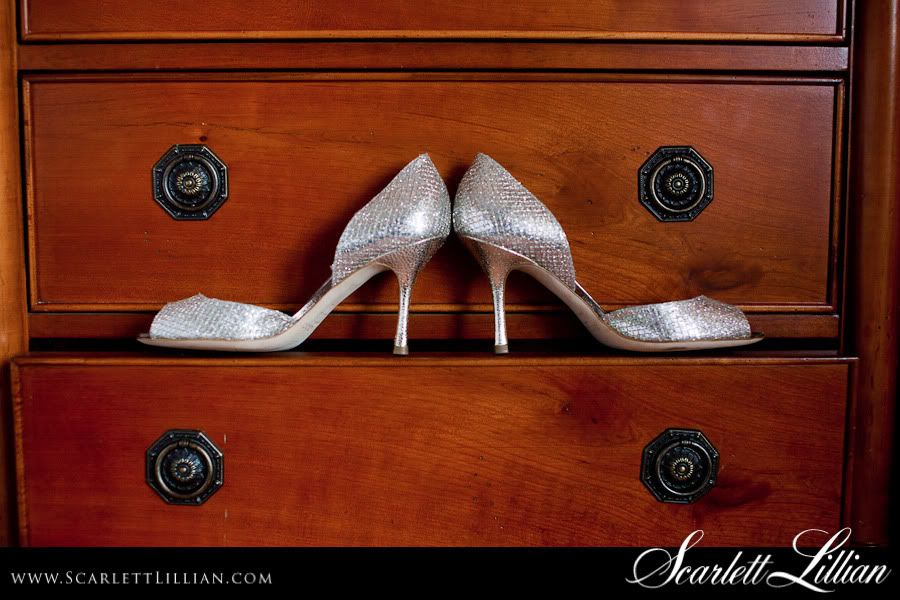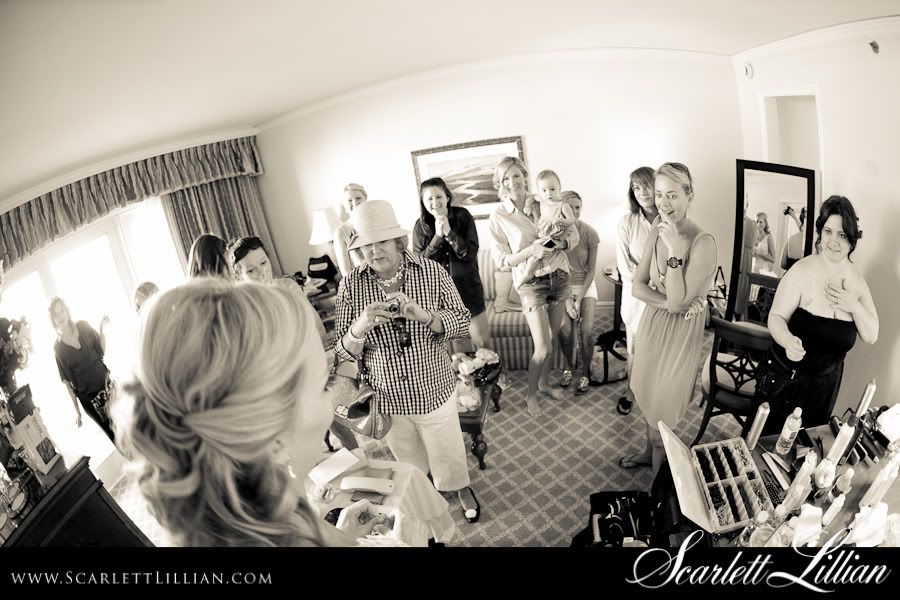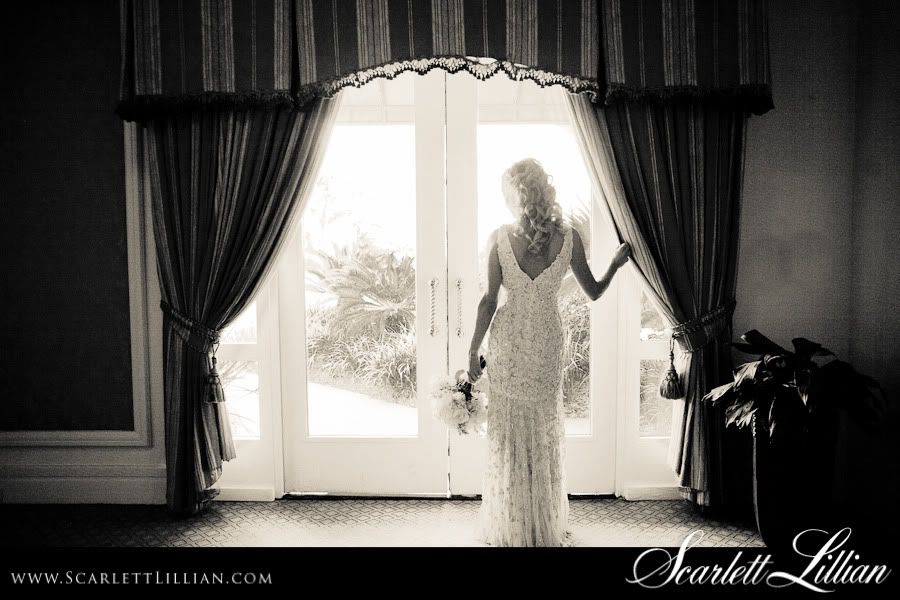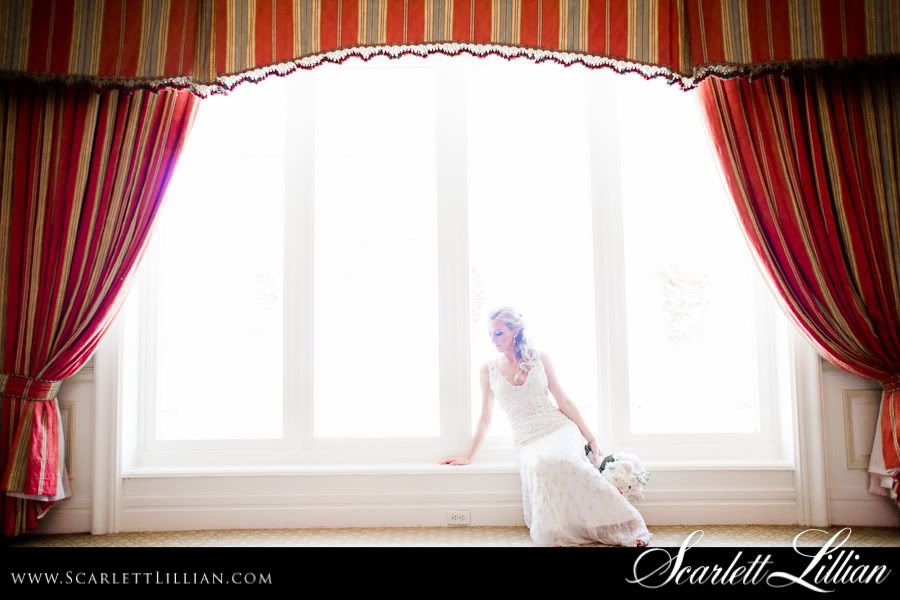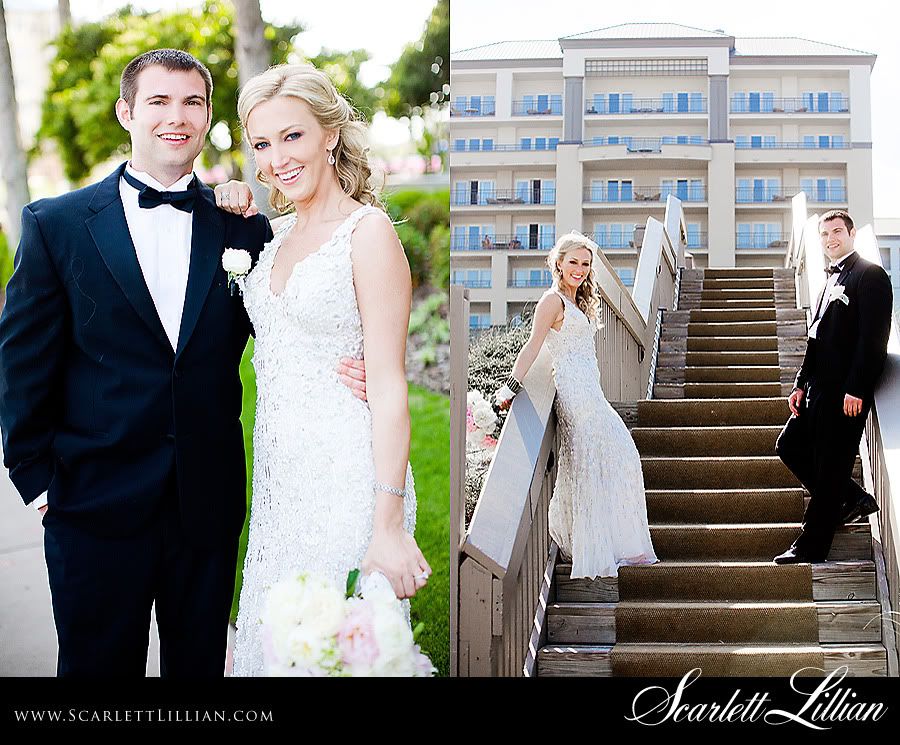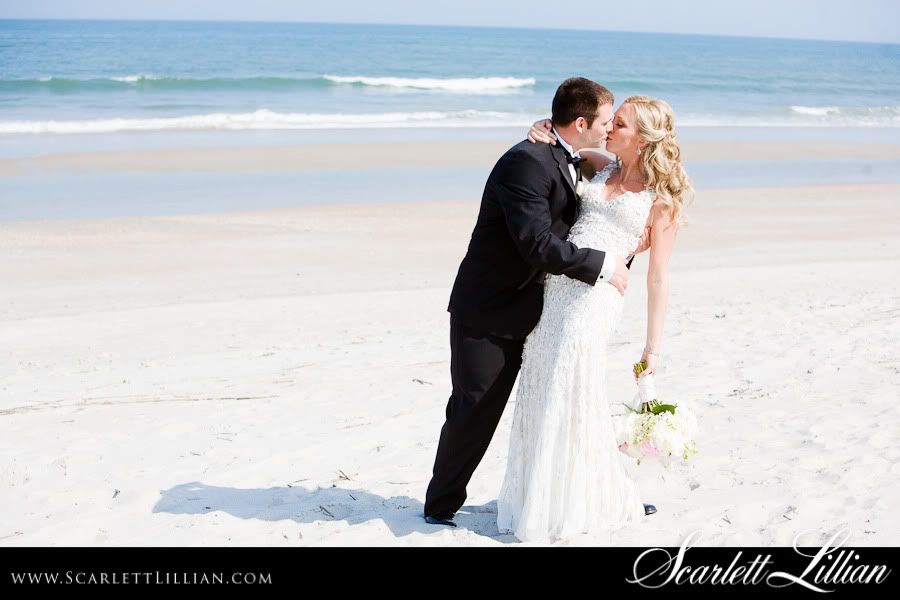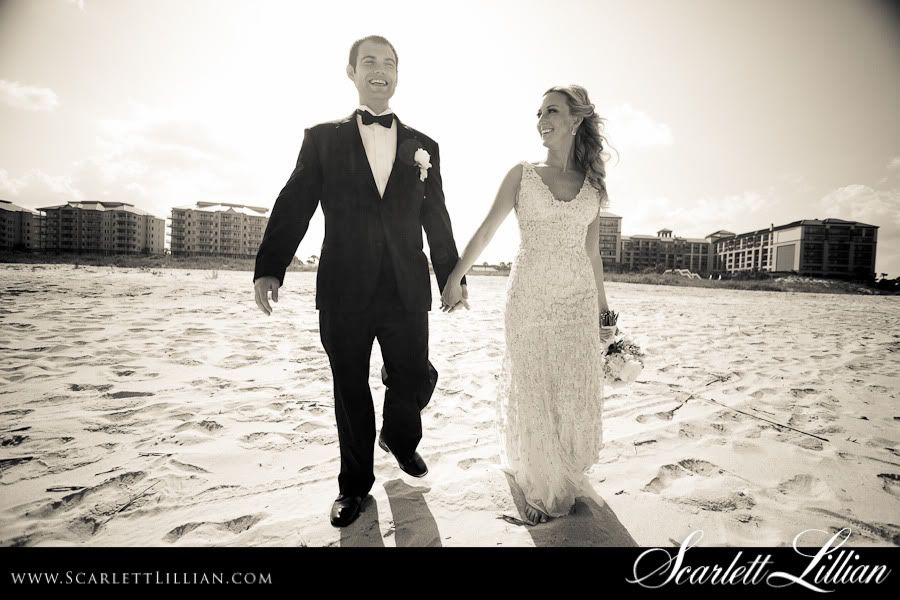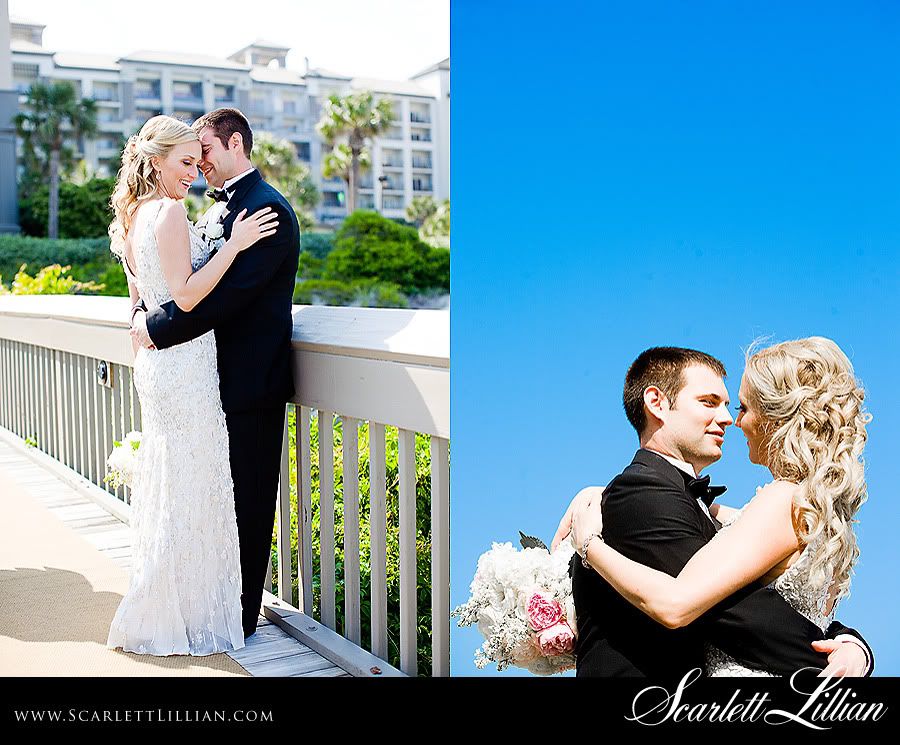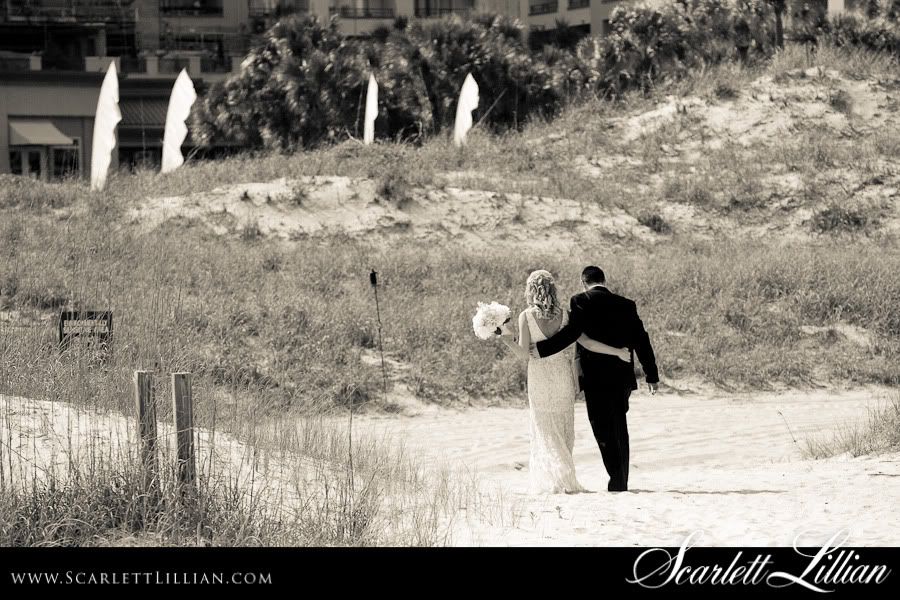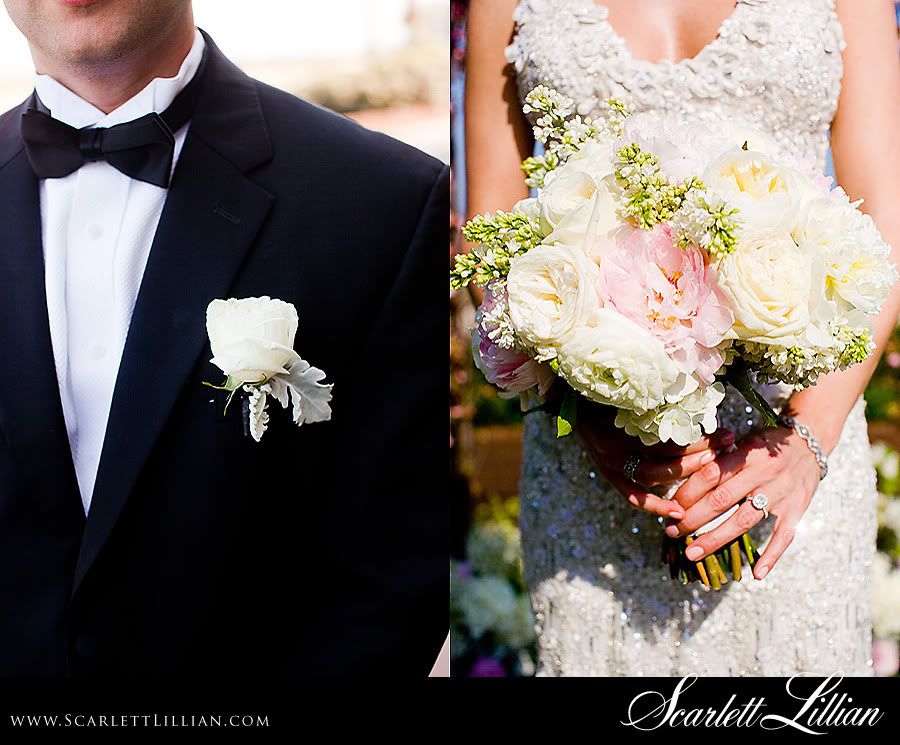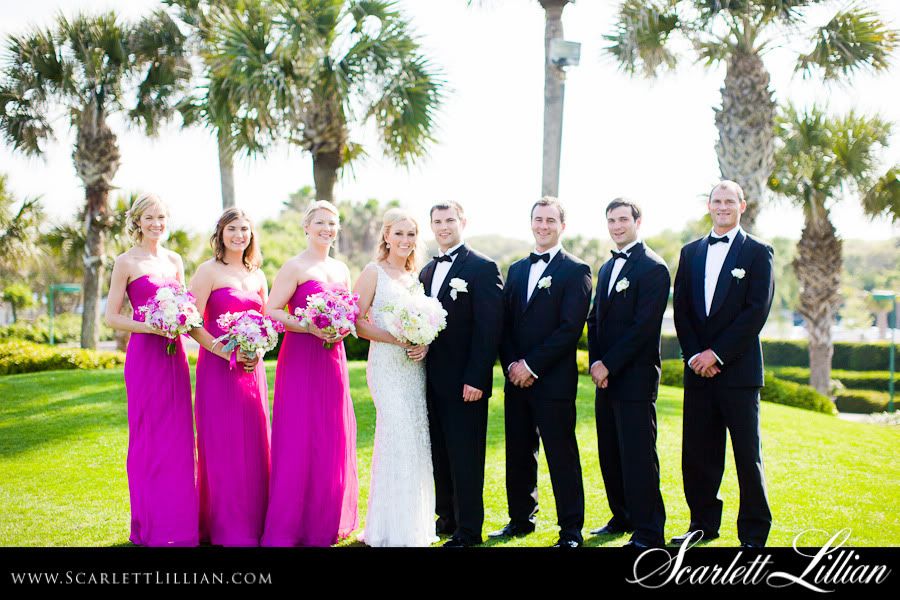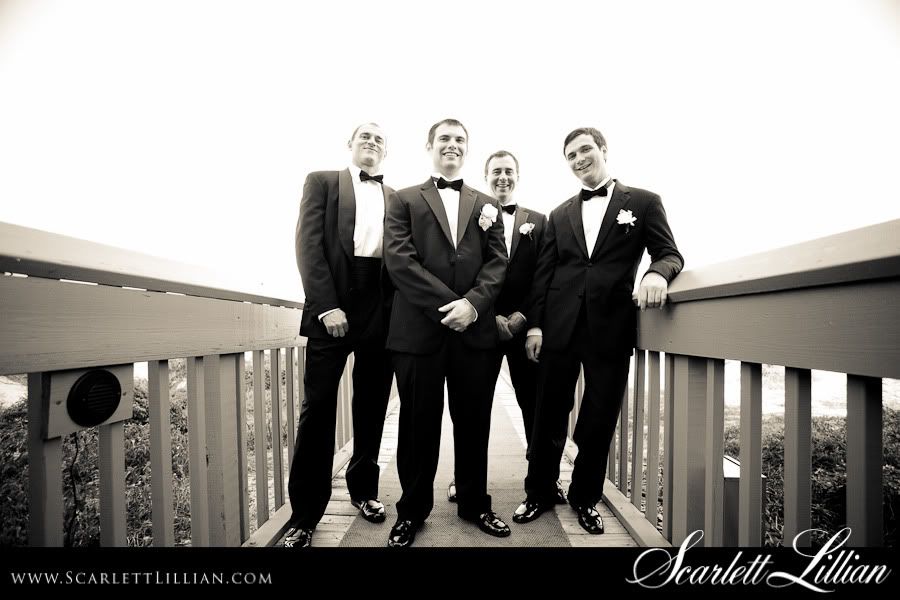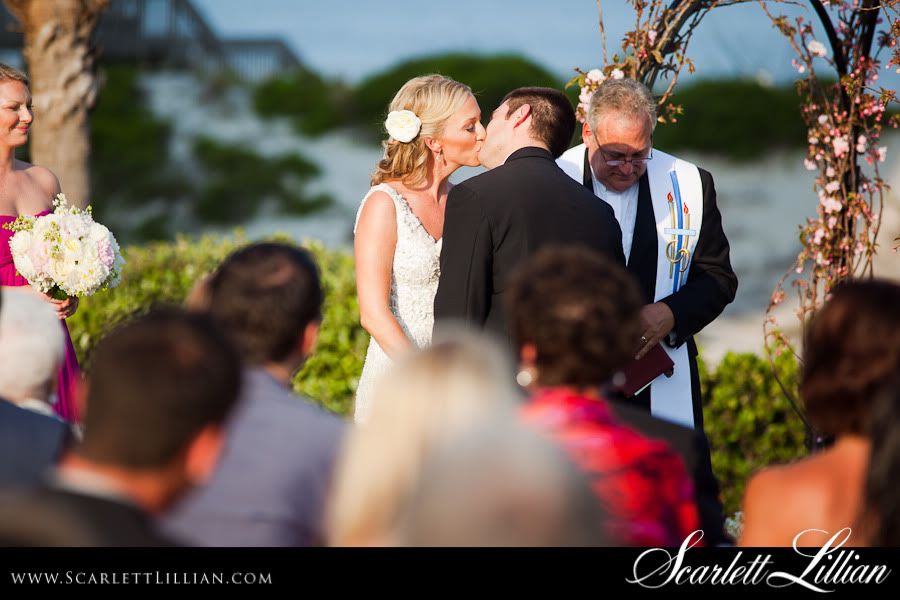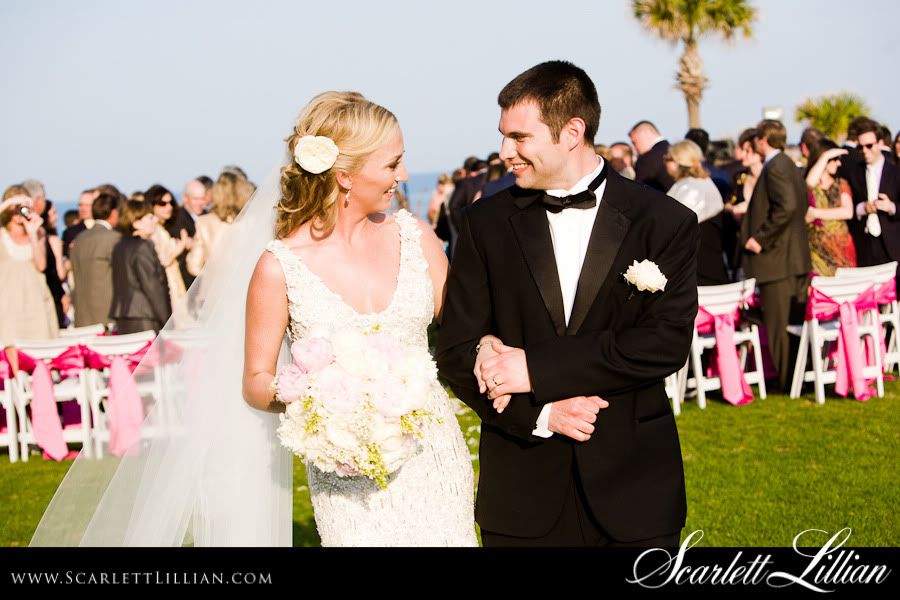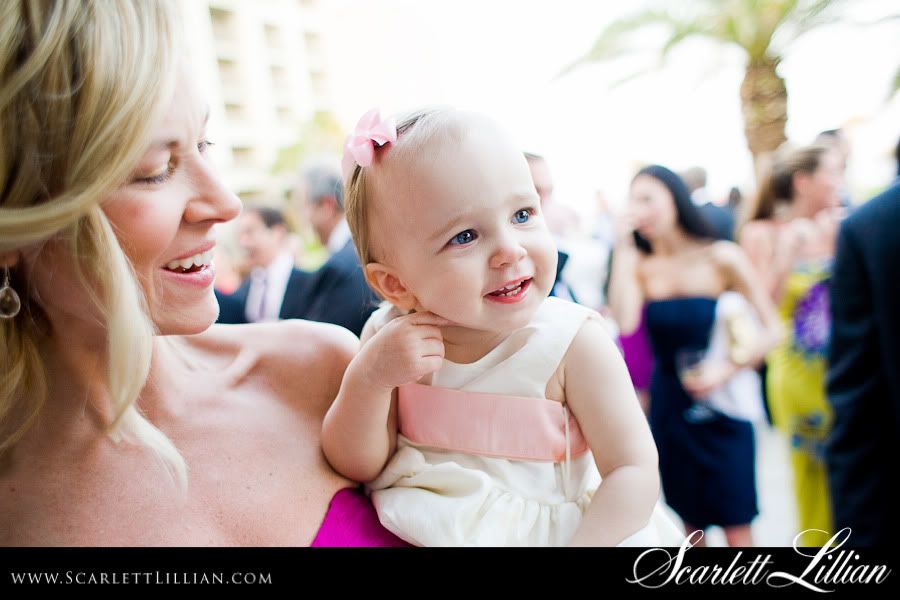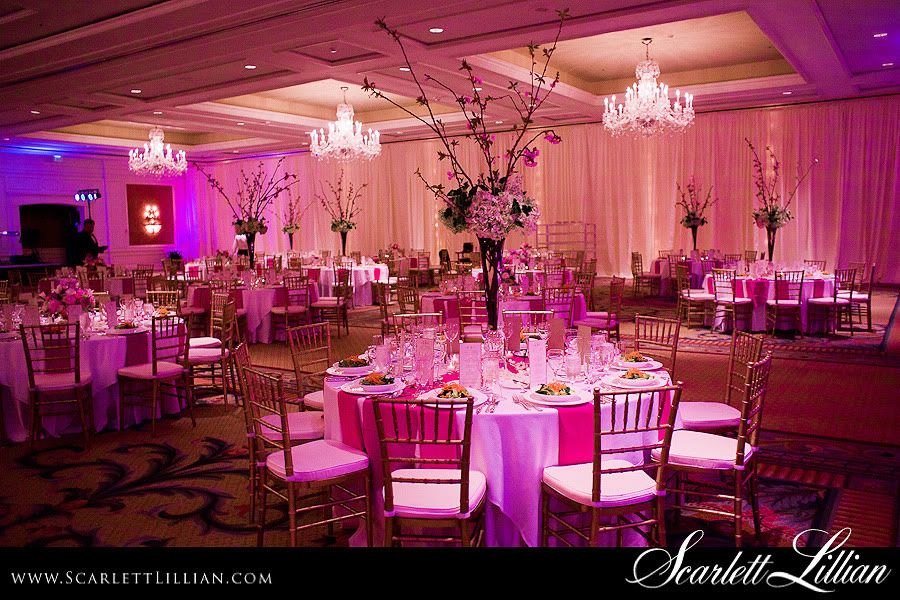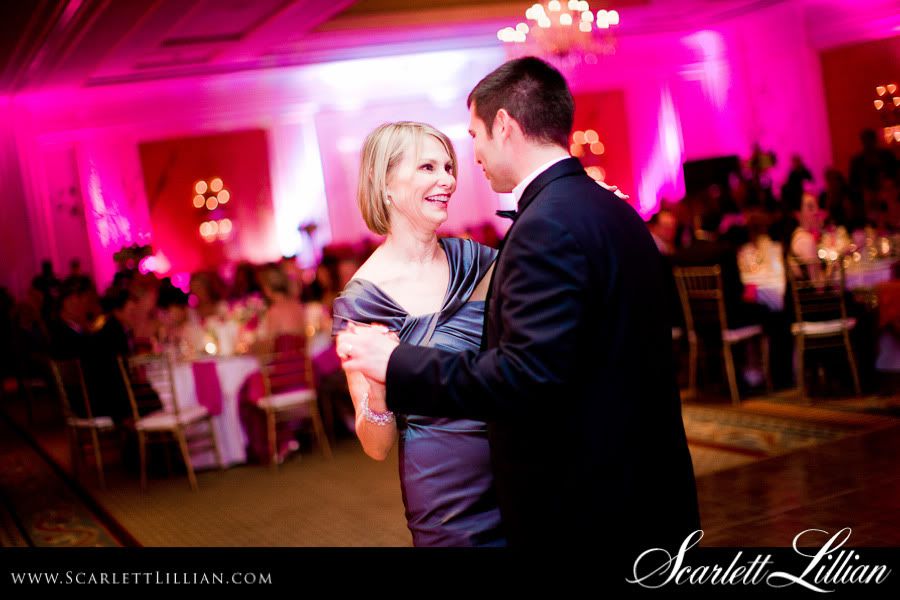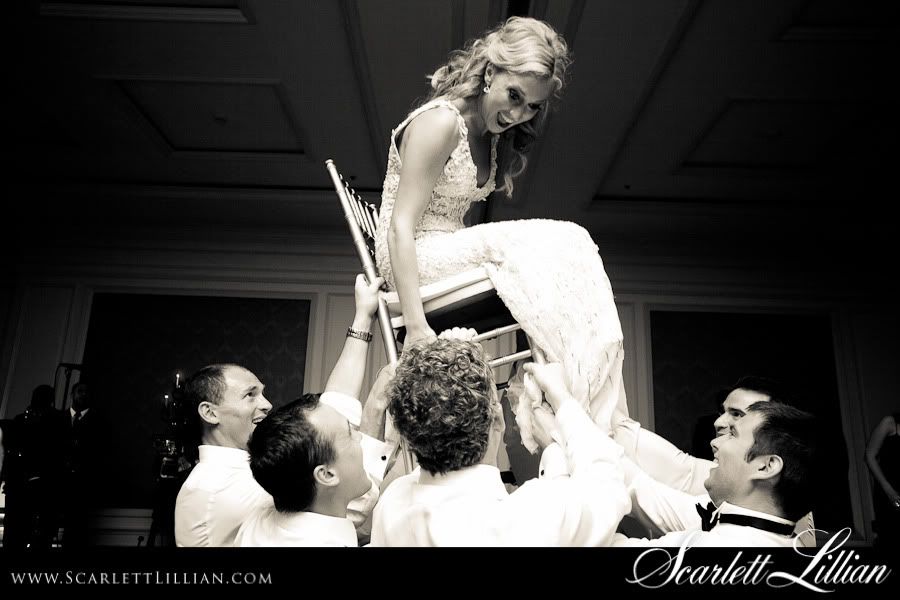 Labels: Weddings