Jillian & Matthew are married! /// Jacksonville Luxury Wedding Photographer Crosswater Hall Nocatee
For
Jillian and Matthew's
wedding, it went beyond a love of each other and a love of family, but into a love of food as well. As one of Florida's most honored chef's, and the owner of two of Jacksonville's best restaurants,
Matthew's
, in San Marco, and
Medure's
, of Ponte Vedra, you can imagine how the food at the reception was an artful display in itself.
But foody talk aside, what made the wedding day super special is the way I saw Matthew look at Jillian. As she approached him during their first meet, I saw that utter and complete look of adoration that every bride wants to feel on her wedding day. In addition to Matthew and Jillian, they were also celebrating the joining of his three adorable kids with her as well.
I remember having dinner with them during our first meet, and Jillian telling me, "I just want something simple for our wedding day, not a lot of fluff." As we got ready to walk into the reception, I joked with her in the back, "So, remember that day you said you just wanted simple?" She laughed and said, "I know, I know, but you know how it is being a bride, you just get caught up in all the fun stuff." Yep, I agree. :-)
It was almost impossible to pick my favorites from the day that Stephen and I captured, so there's a lot here on the blog! Enjoy all her glittery details!
VENDORS:
VENUE: Nocatee Crosswater Hall
http://www.nocatee.com/recreation/crosswater-hall.aspx
EVENT DESIGNER/FLORIST: Dan Hathcock, Unforgettable Events
http://www.theunforgettableevent.com
DJ: Showcase DJs
http://www.showcasedjs.com
CATERER: Matthew's Restaurant
http://www.matthewsrestaurant.com
HAIR/MAKEUP: Anjeza Durollari, 904-645-5335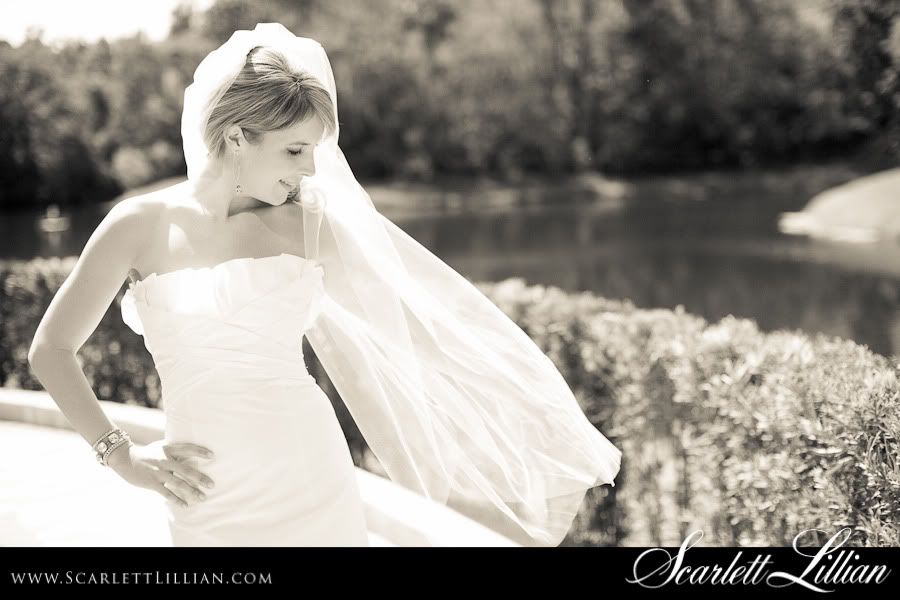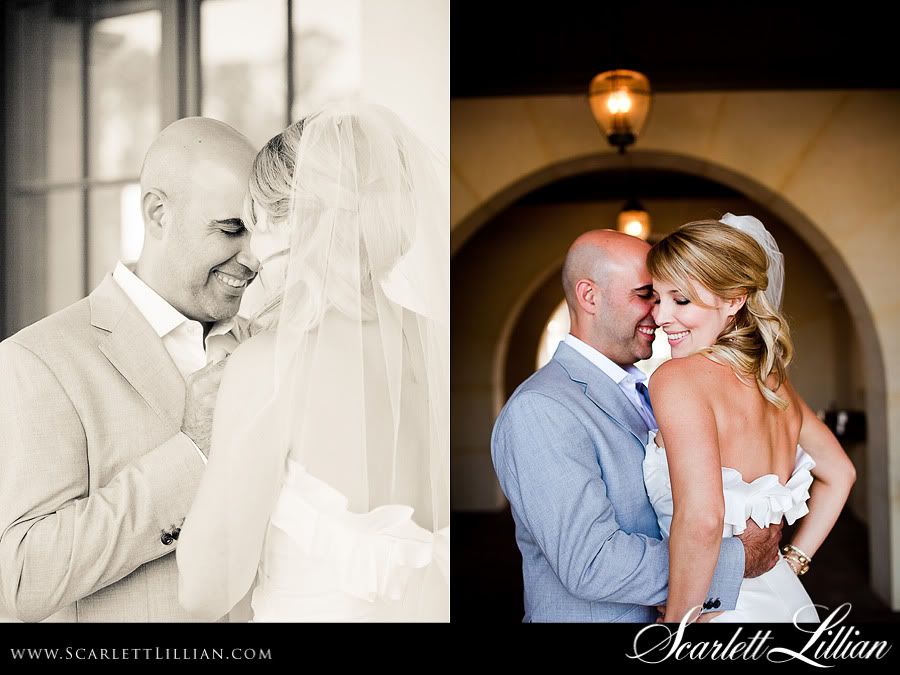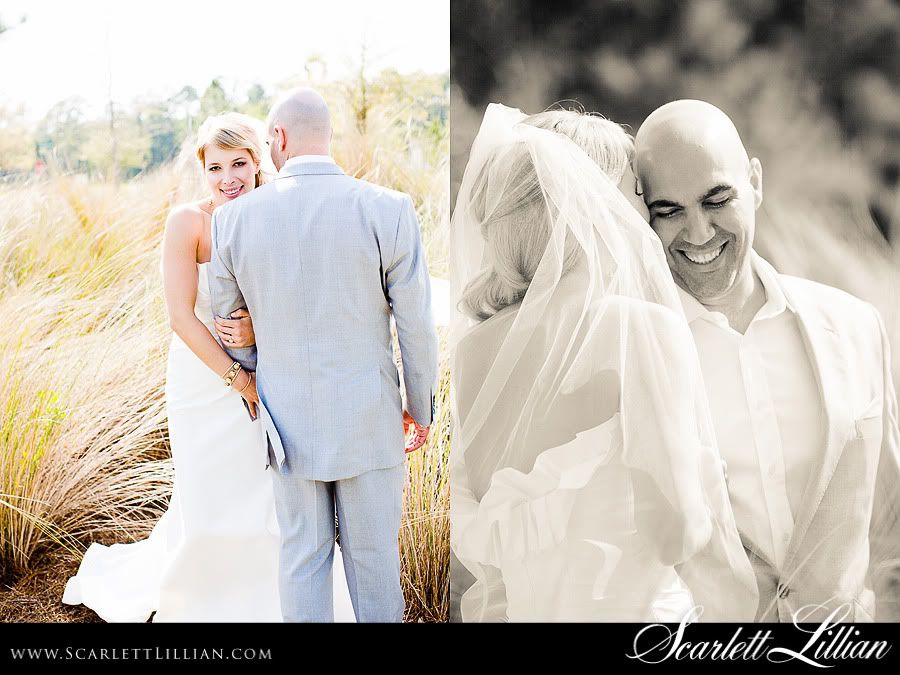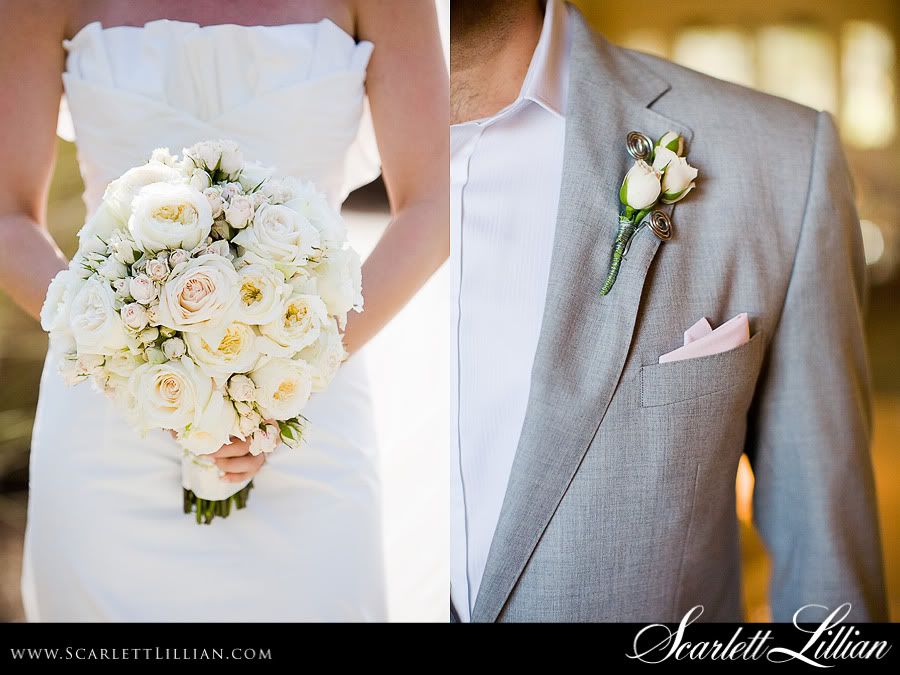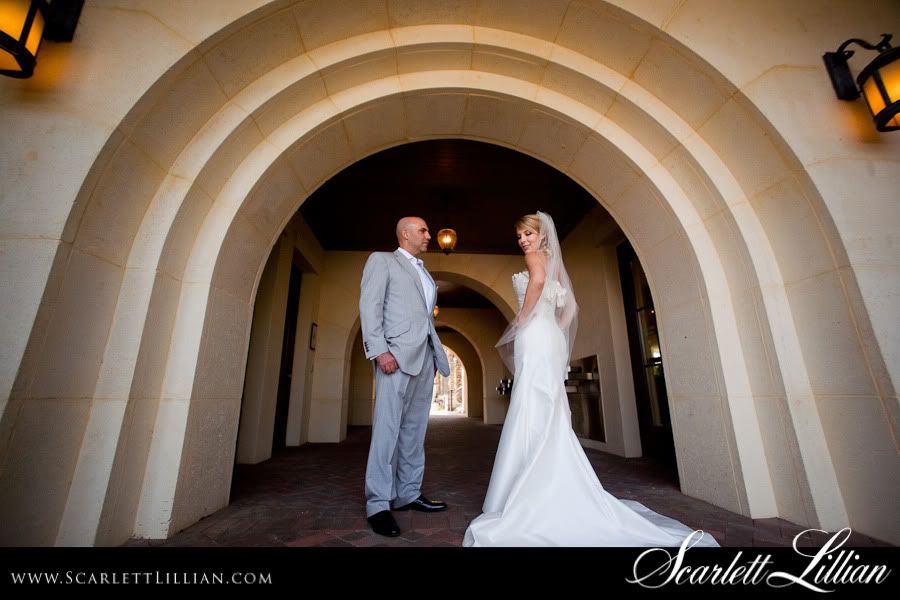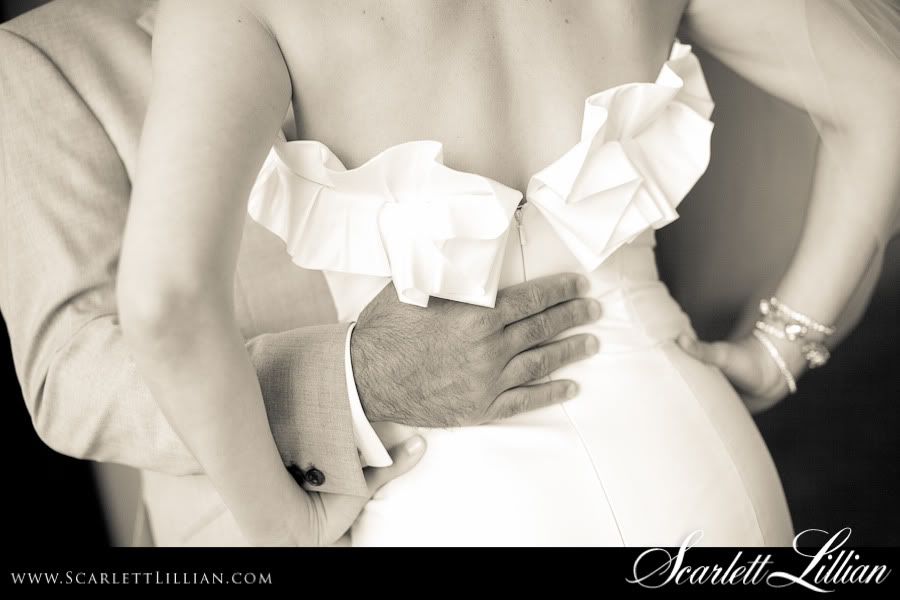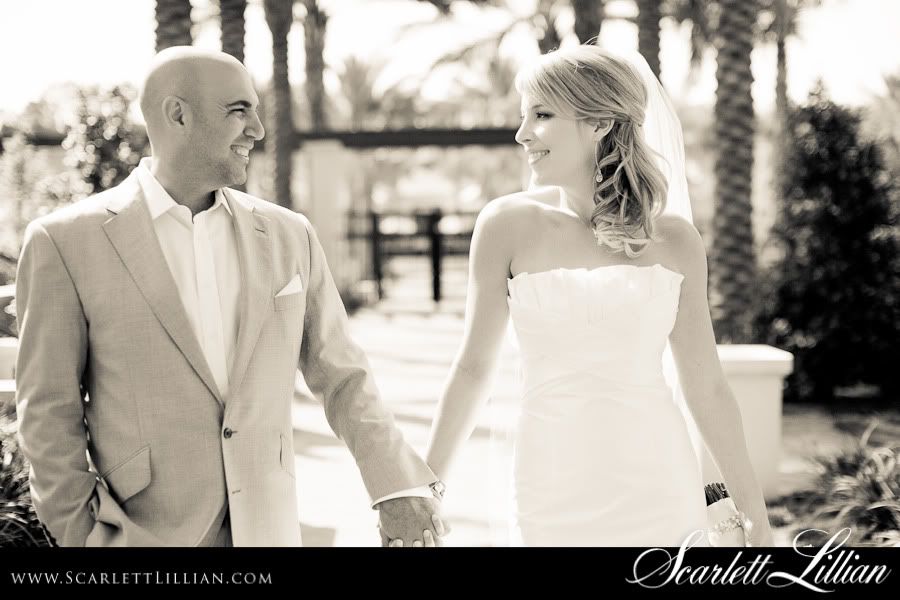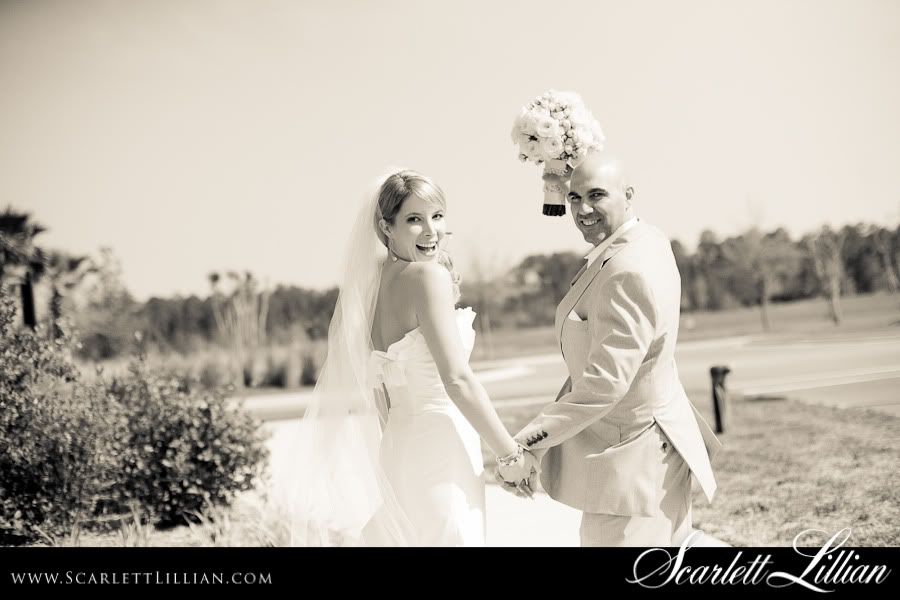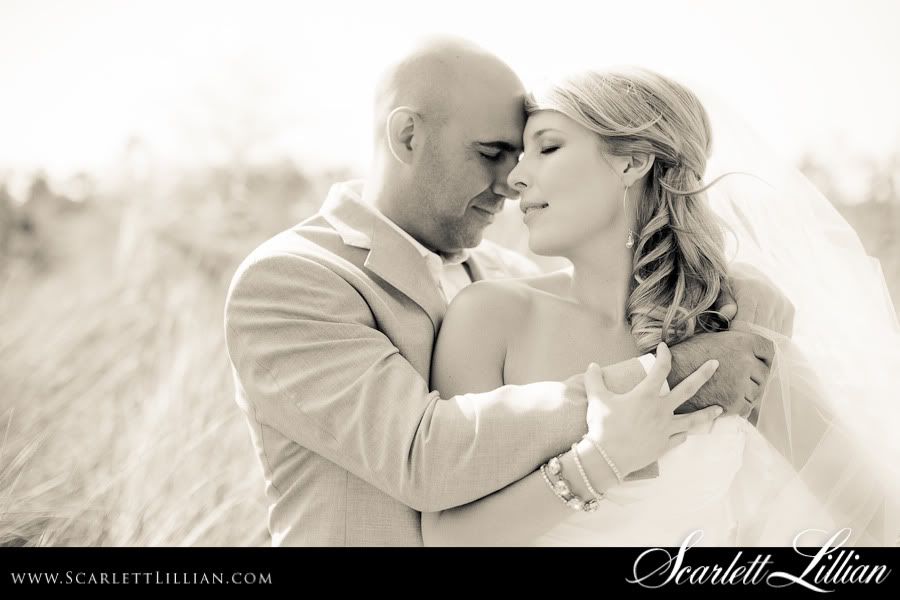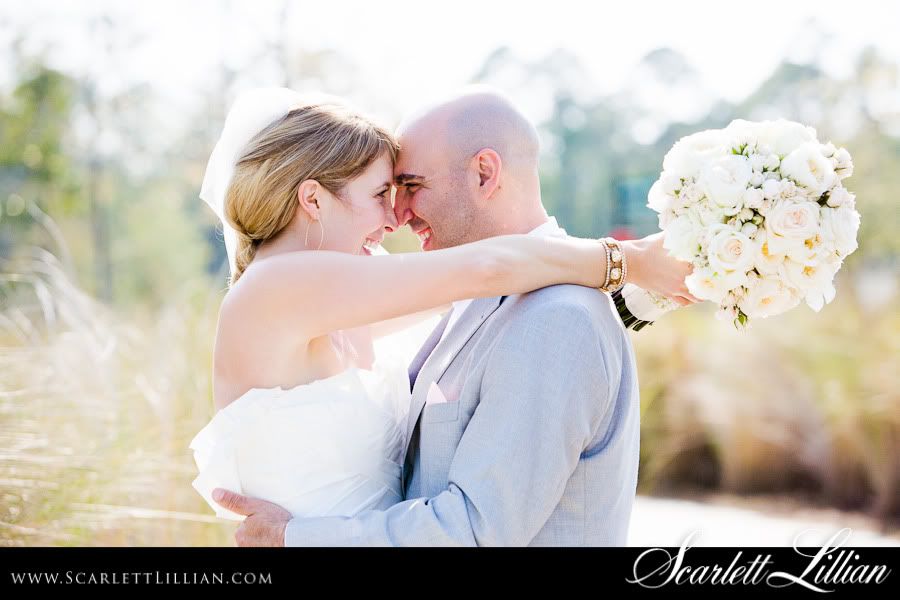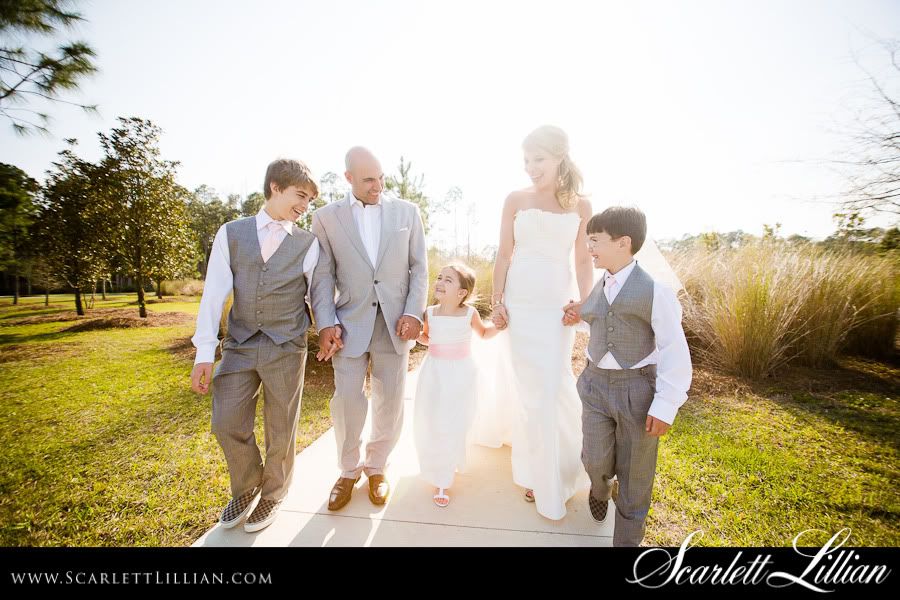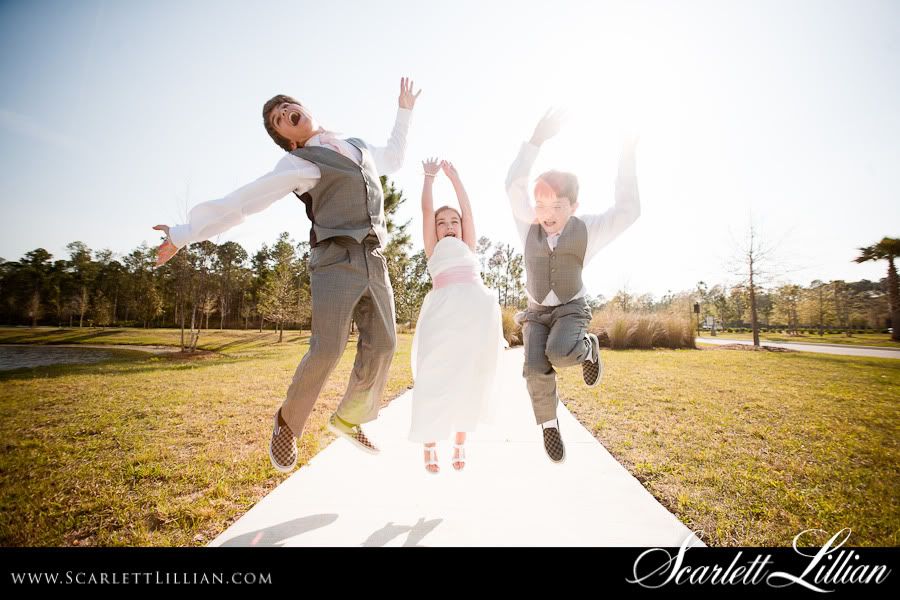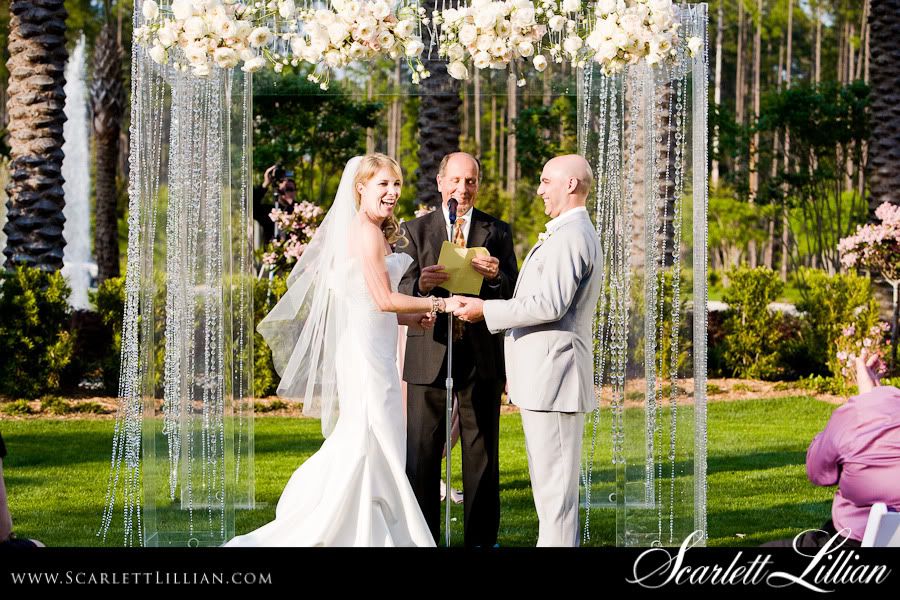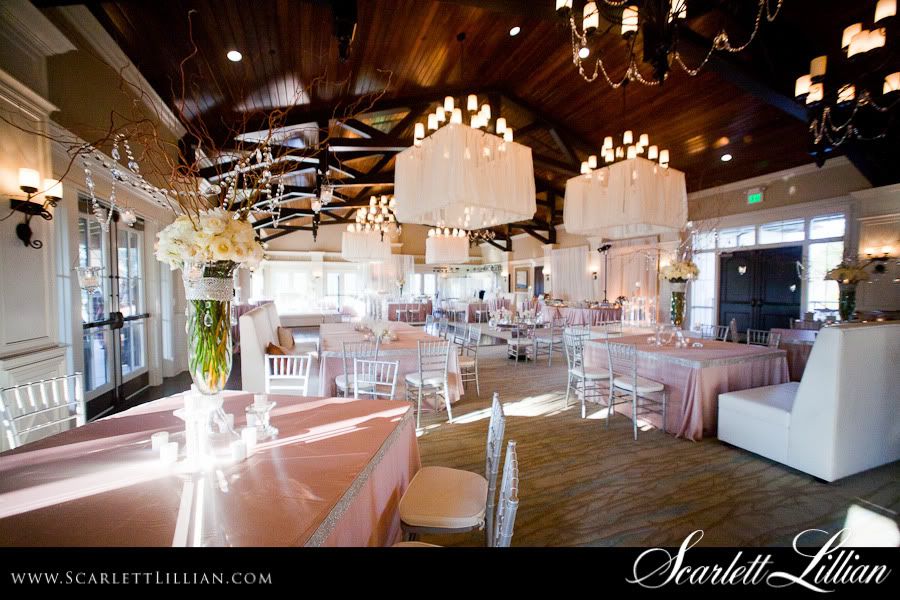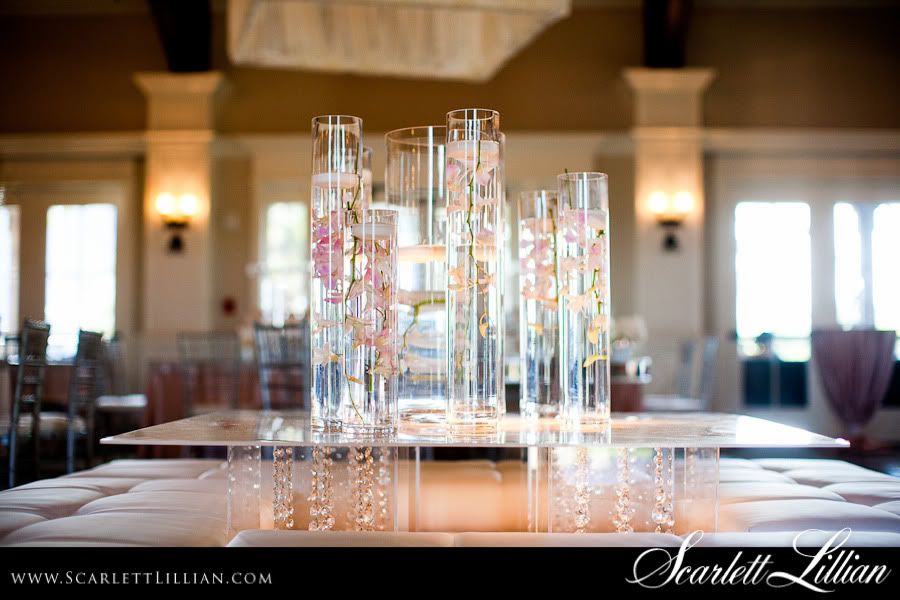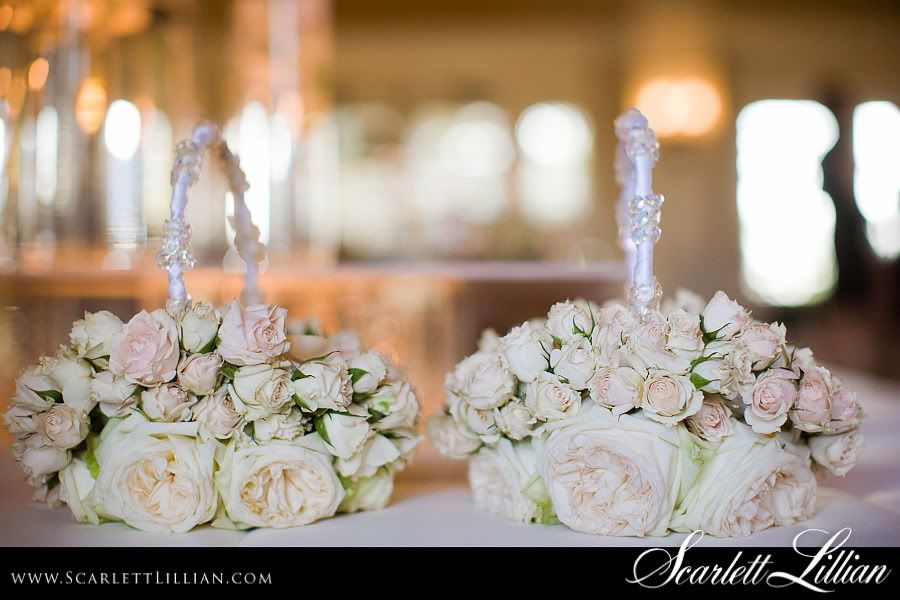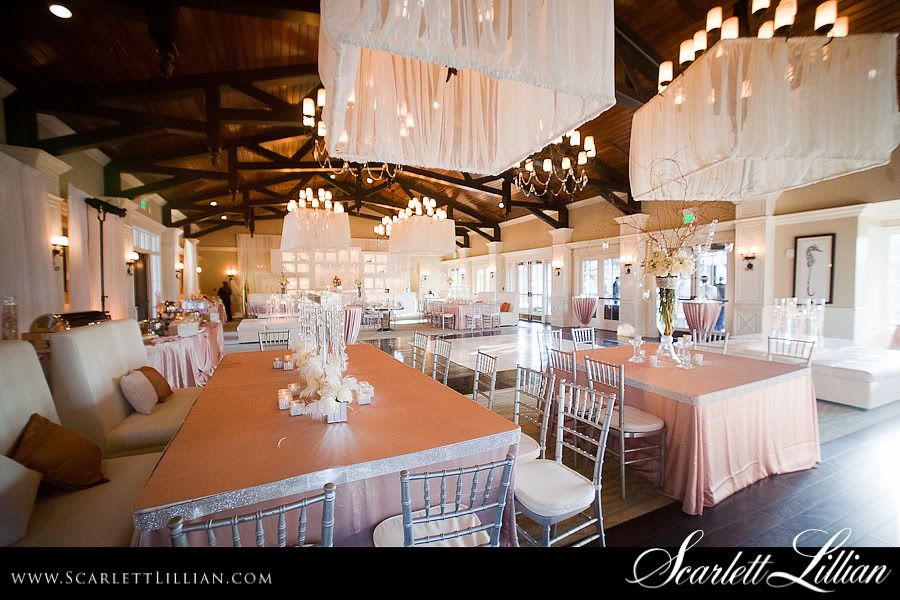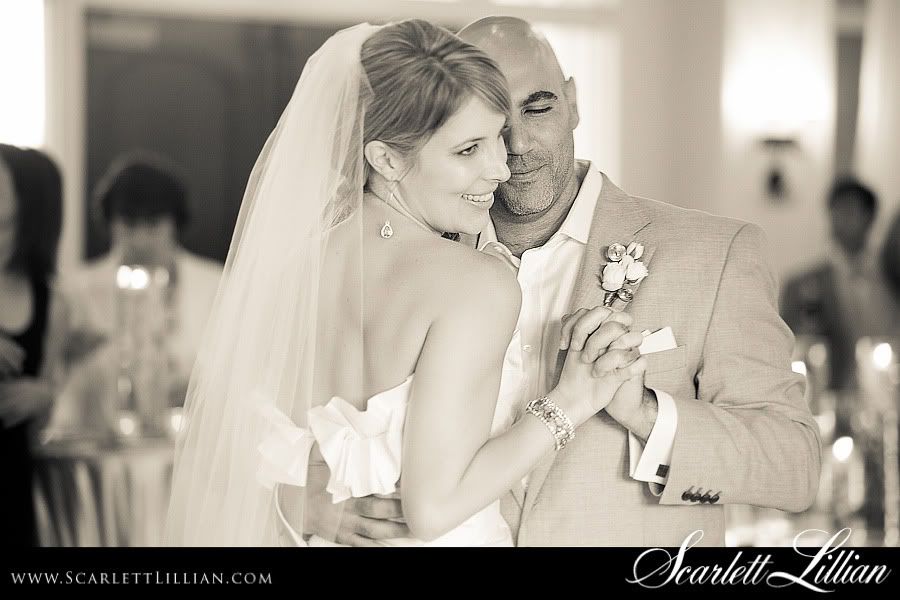 Labels: Weddings