Simona & Ken are married! /// St. Augustine River House Wedding Photographer
For Simona and Ken's table assignments, they had luggage tags to represent all the traveling and moving around the world they have done during the course of their relationship since college. These two are now settled down in New York City, but had a destination wedding in St. Augustine to come back to Florida where they met in college.
Part Indian, at the reception Simona and Ken participated in a traditional Indian marriage ( lavana ) ceremony going around the sacred fire ( represented by candles on the floor ) to honor that part of her heritage. As they read their vows and answered, "I agree" walking hand in hand around the circle, it was a sweet representation of what weddings are all about... two families coming together as one.
Here's some of my favorite shots of the day below!
VENDORS:
CEREMONY: St. Anastasia Church
www.stanastasiacc.org
RECEPTION: The River House
http://www.riverhouseevents.com
DJ: Event Sound
www.eventsoundentertainment.com
MAKE UP: Paulina Perez
www.paulinaperez.com
COORDINATOR: White Blossom Weddings
www.WhiteBlossomWeddings.com
PHOTOBOOTH: Snap It! Photobooths
www.snapitbooths.com
VIDEO: Platimun Digital Video
http://www.platinumdigitalvideo.com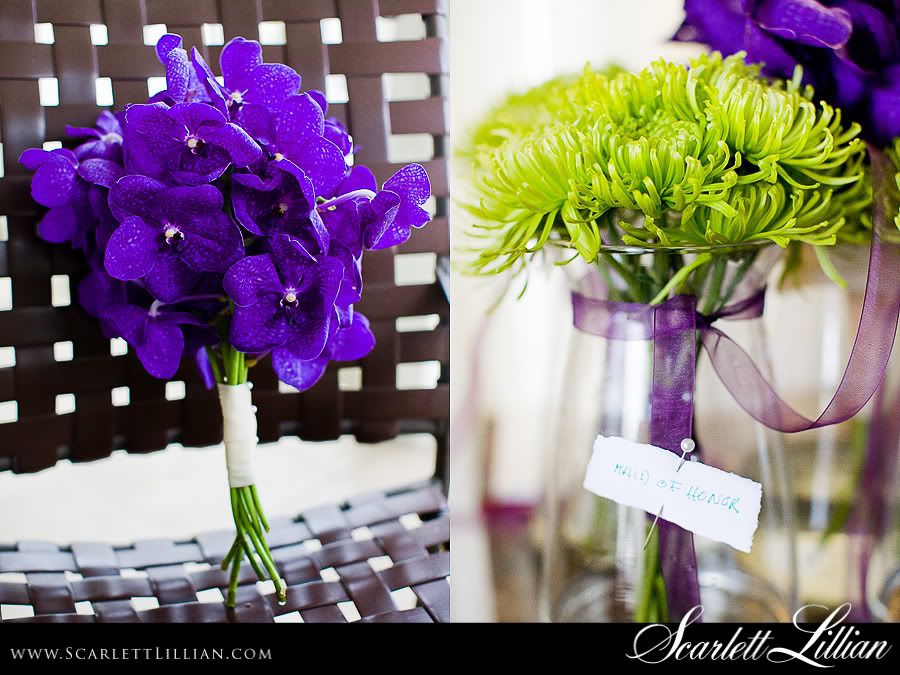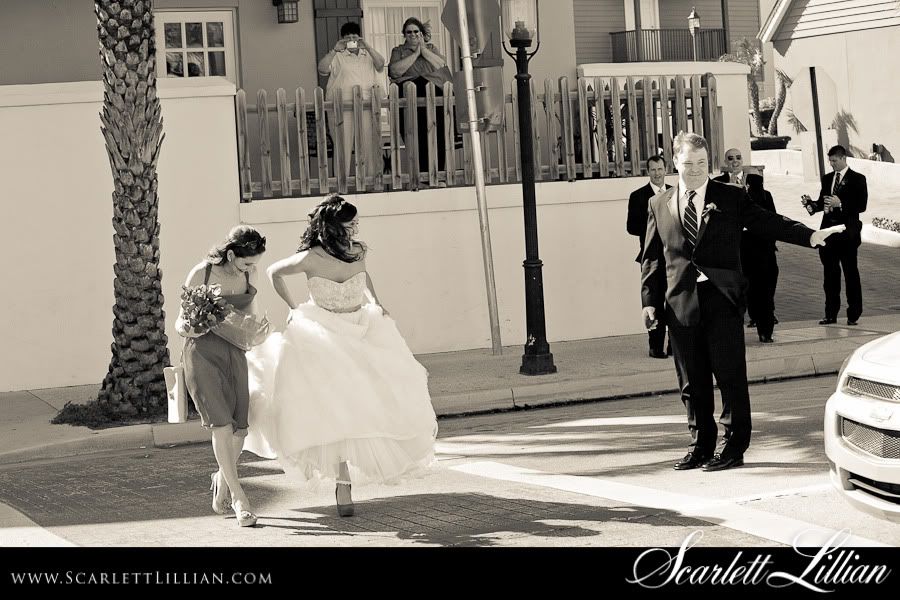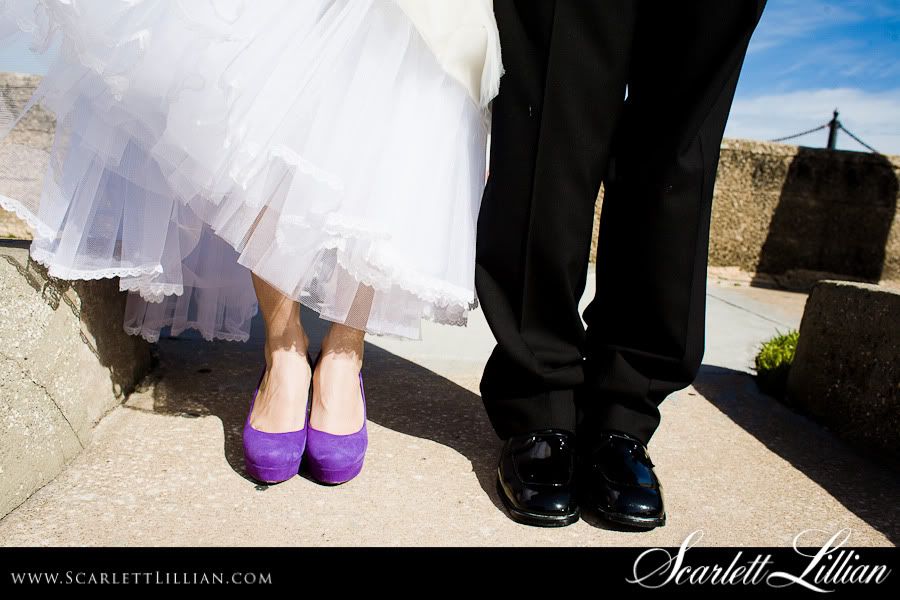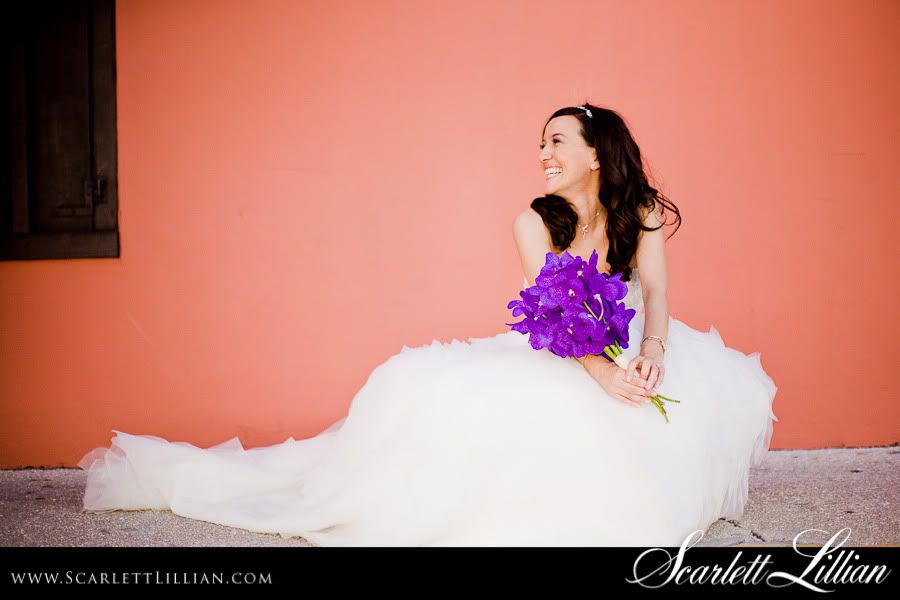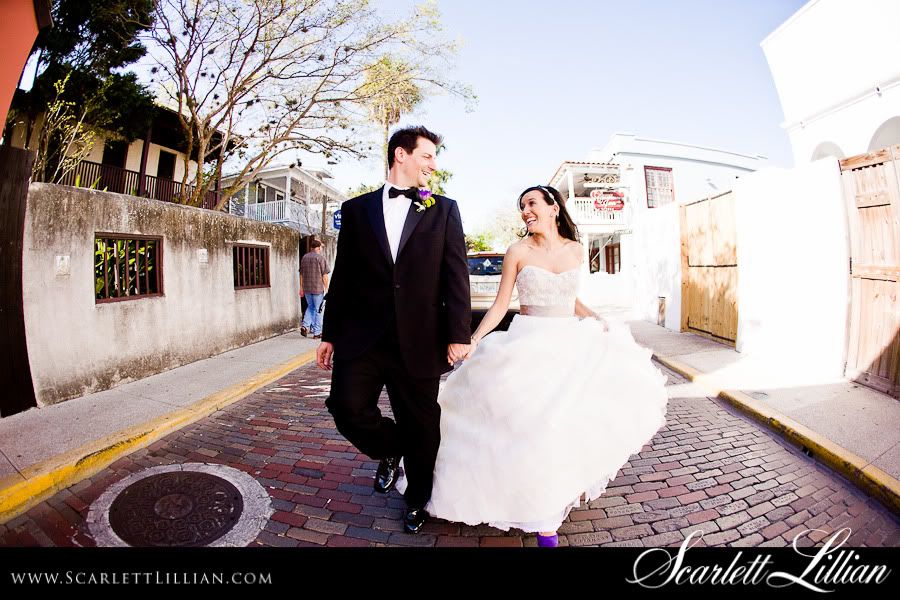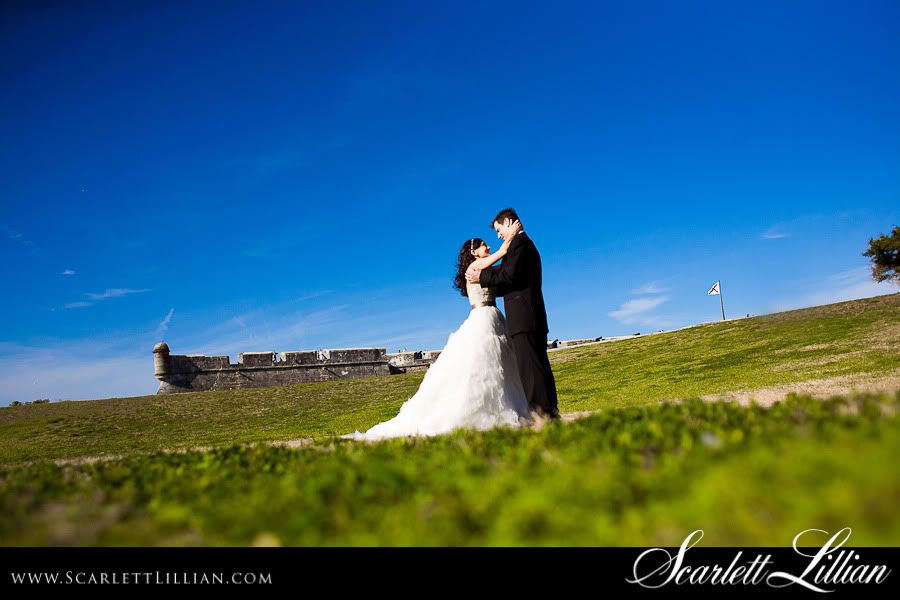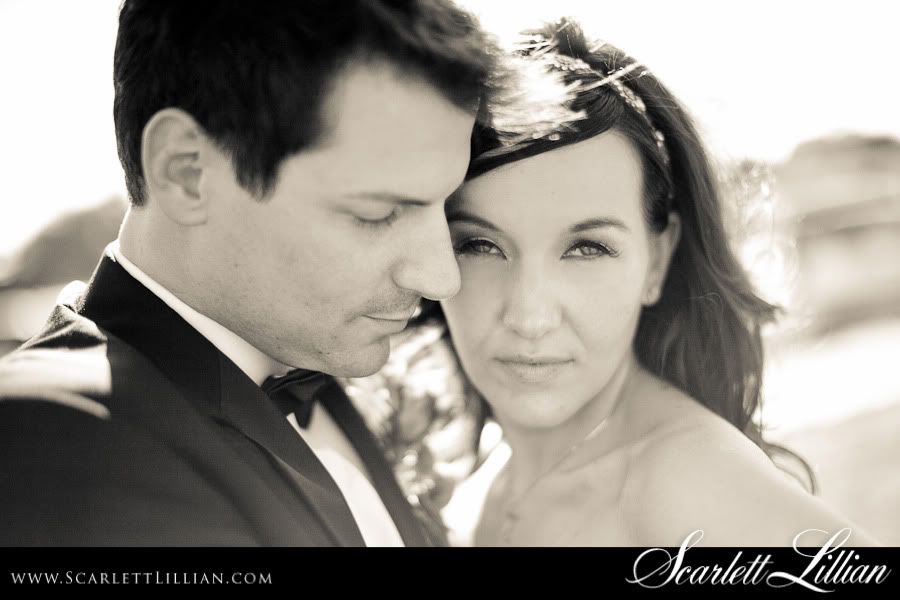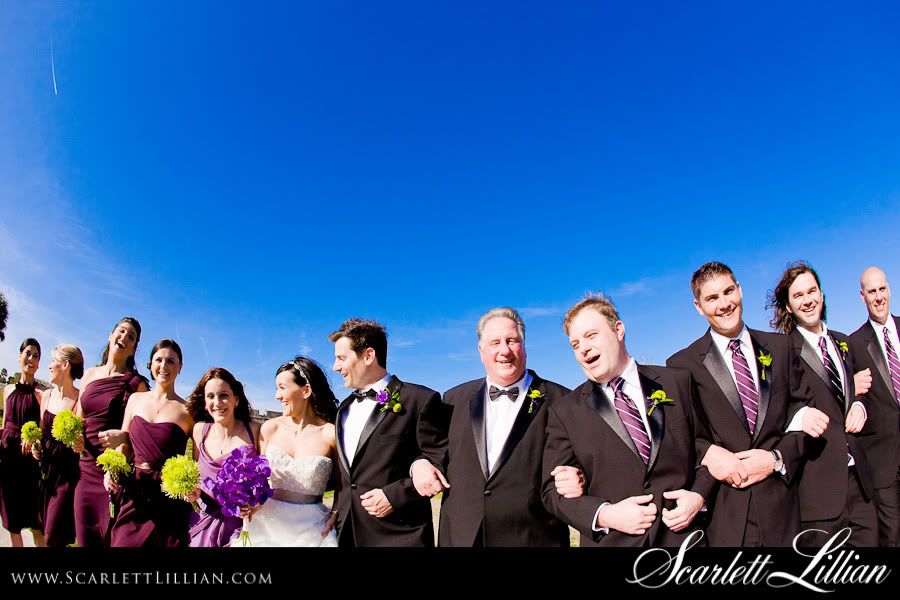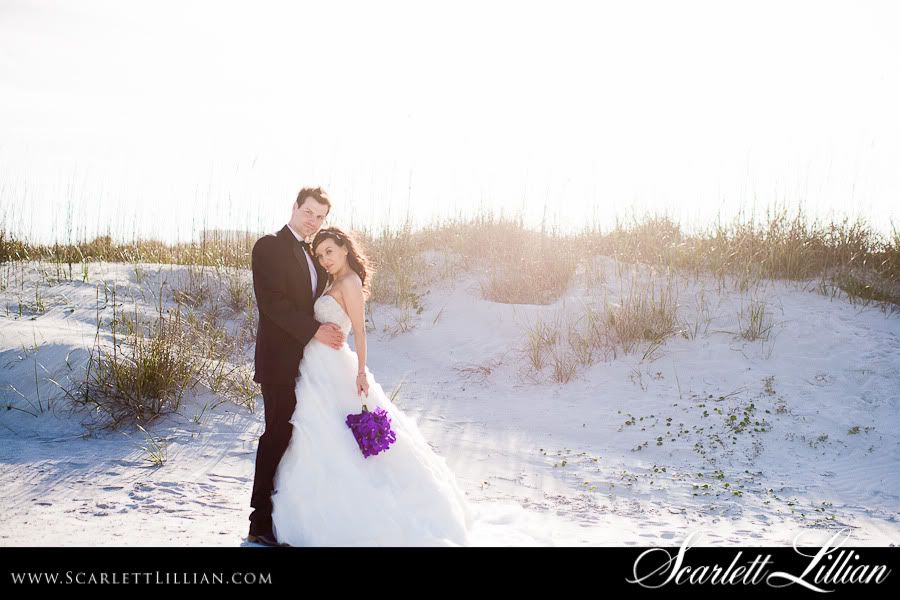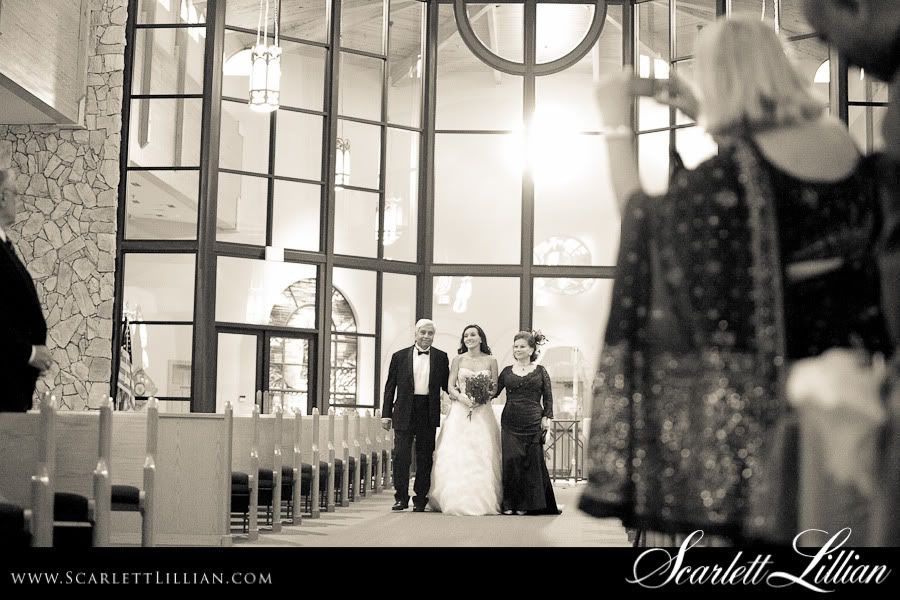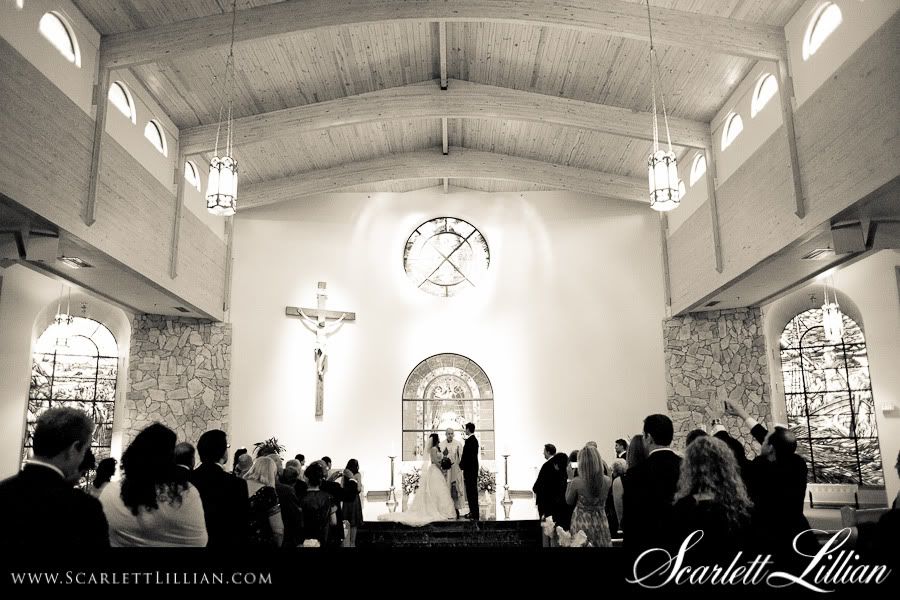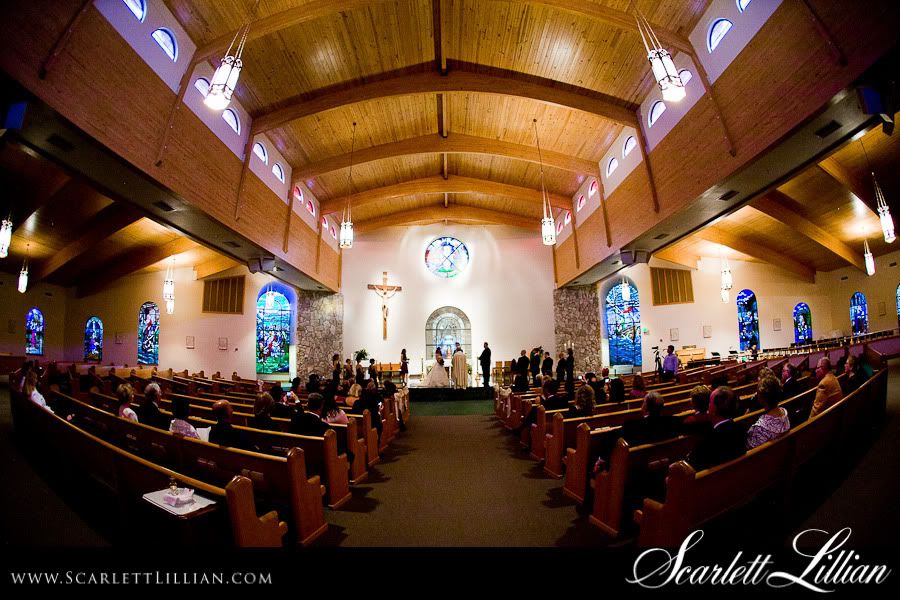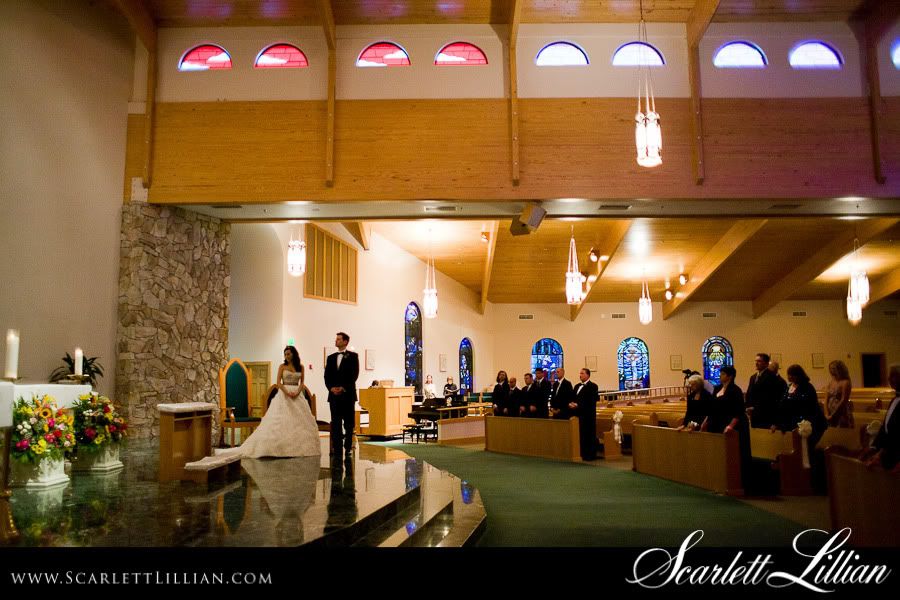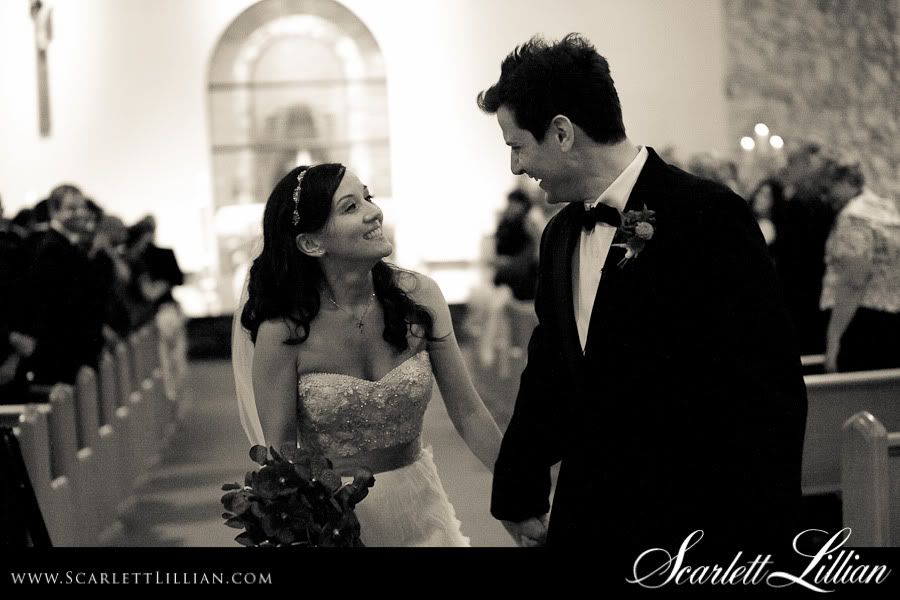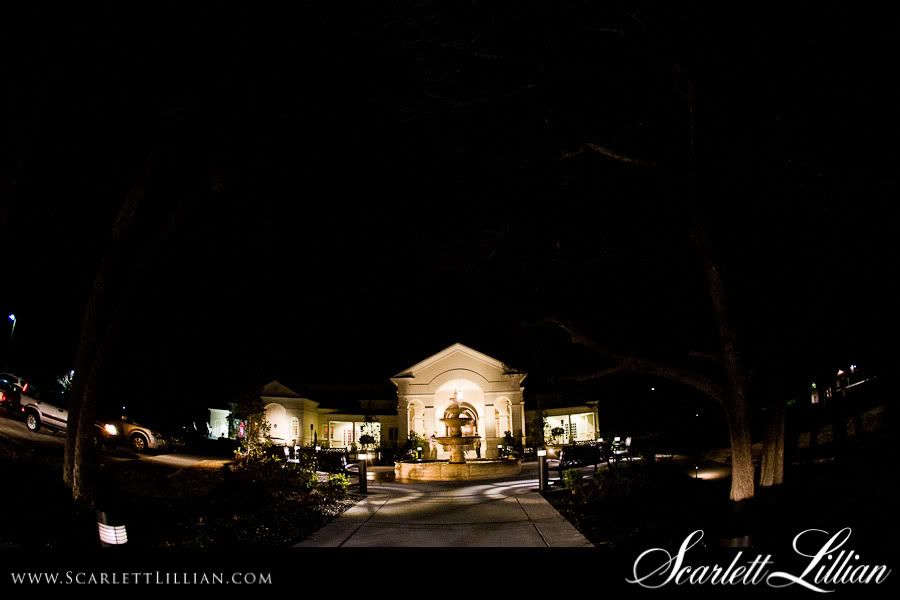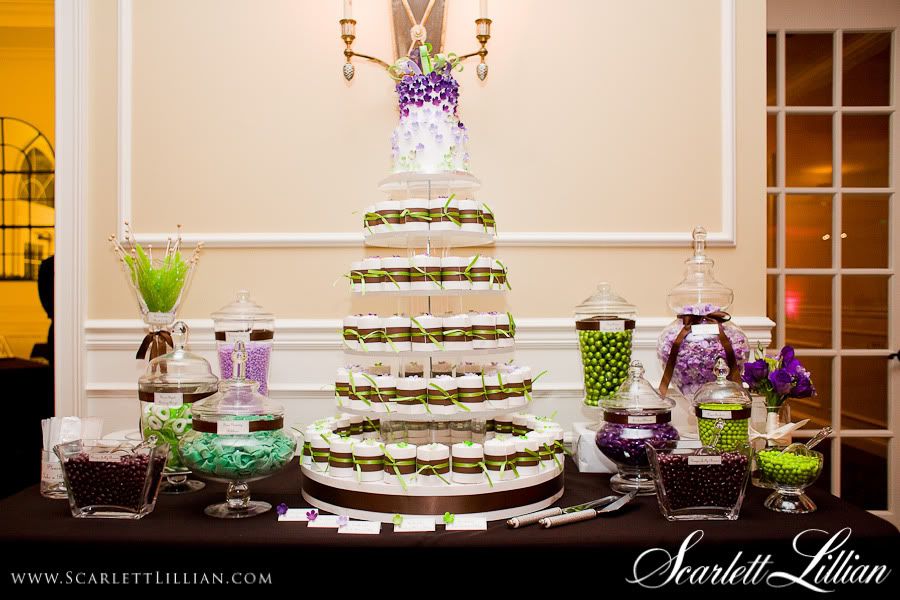 Click here to get the collage actions I use!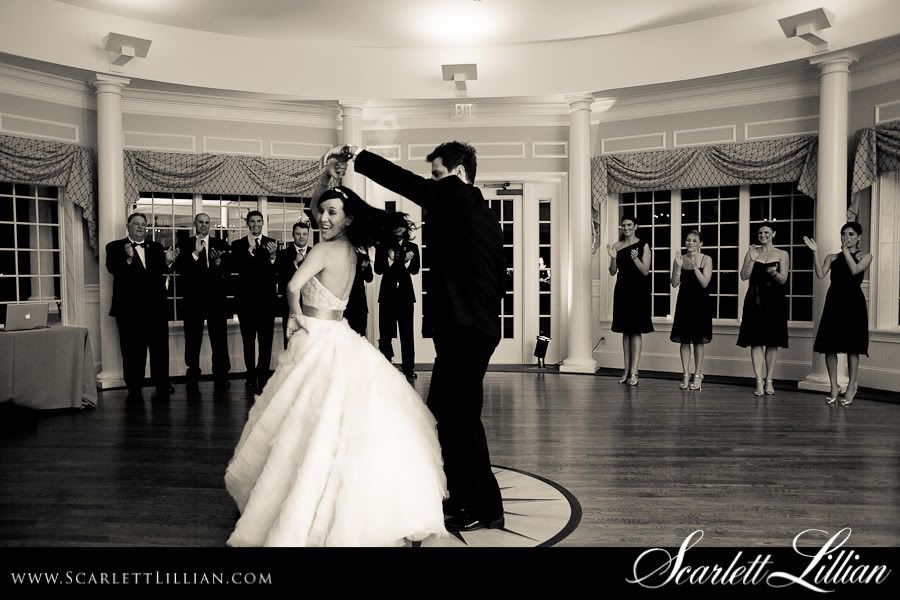 Labels: Weddings