Barrett & Jud are engaged! /// Vizcaya Wedding Photographer
When listening to Barrett & Jud tell the story of how they met, I couldn't help but laugh at how similar our stories were. According to Barrett, she said she doesn't remember originally meeting Jud in 2004. I told her, whoops, I don't remember the first time I met my fiance either. Thankfully though, Jud re-entered Barrett's life in 2007 and began dating long distance until they finally made their home in Raleigh, NC. Barrett is originally from Jacksonville, so on a recent visit home, I was able to meet them and take their engagement photos! And because Barrett wanted a destination wedding, I'm excited to return to the gorgeous
Vizcaya Museum and Gardens
in Miami to shoot their upcoming wedding!
"Pssst," Barrett said right as our session was ending. "Just to let you know, I'm wearing the same dress as another one of your brides I saw on the blog."
"Really?? Who?" I asked.
She told me, but I'm going to make you wait because I don't want Jud to do his research. :-) Stay tuned to see which dress she wears for her wedding!
Here's my favorites from their engagement session!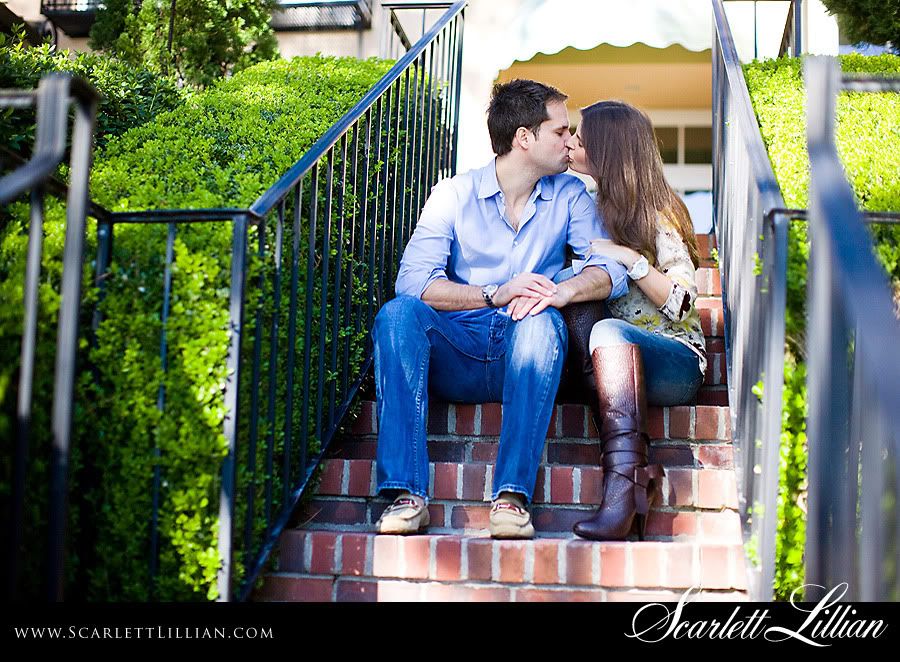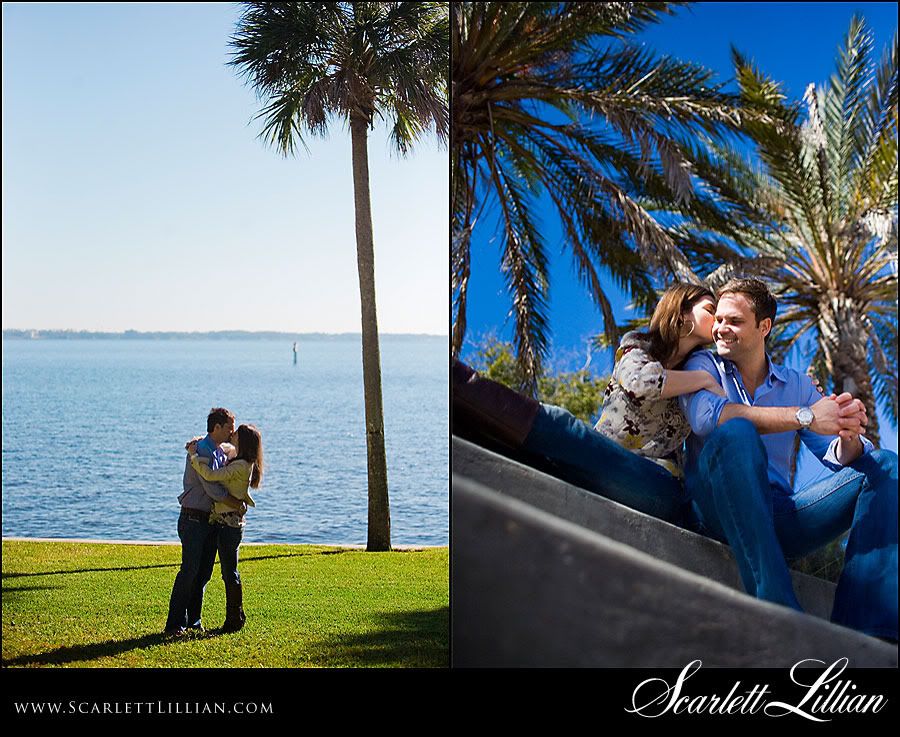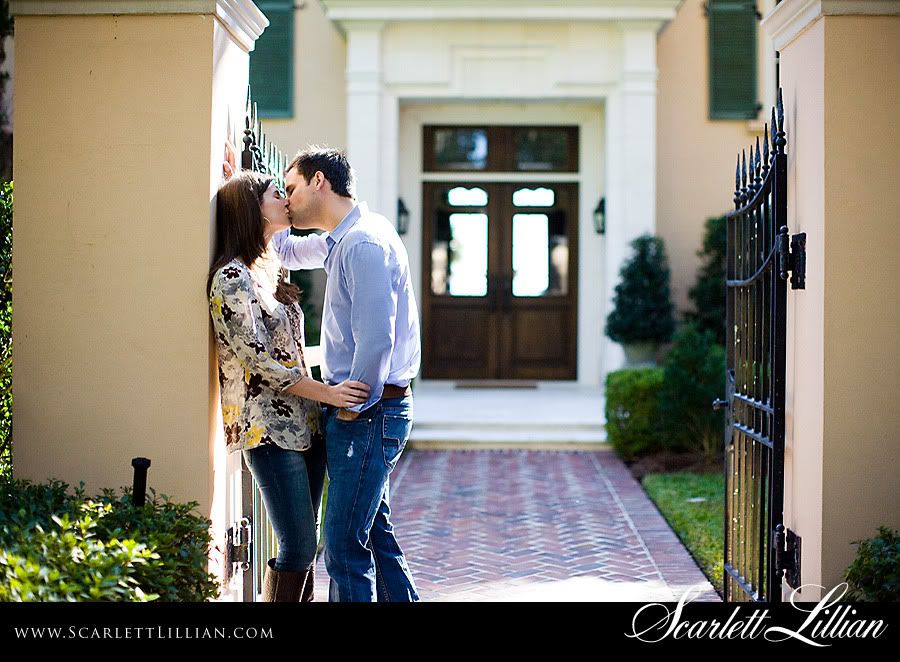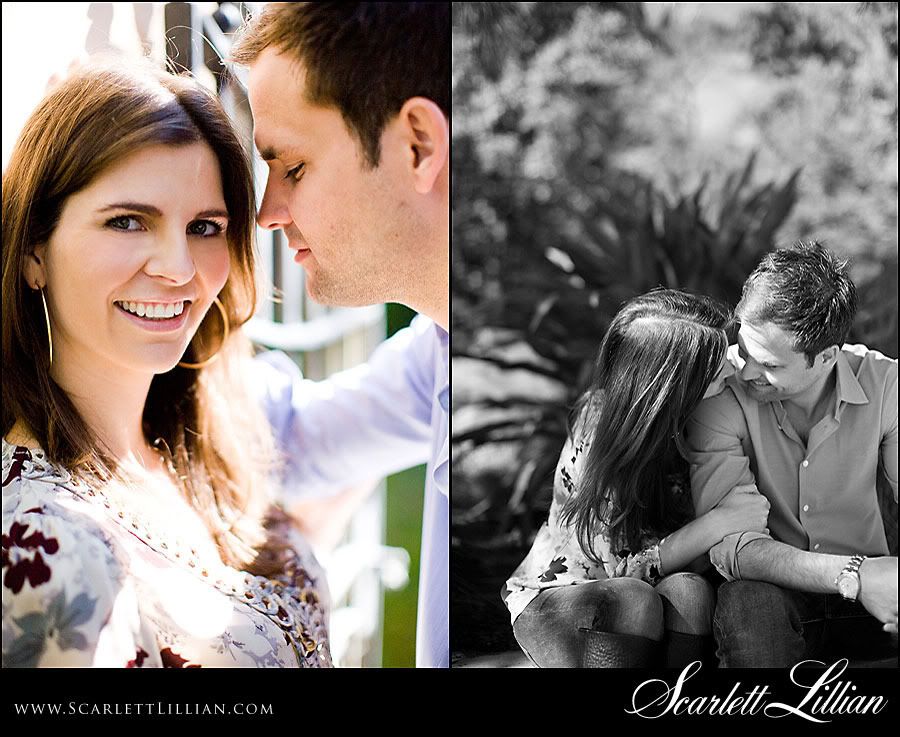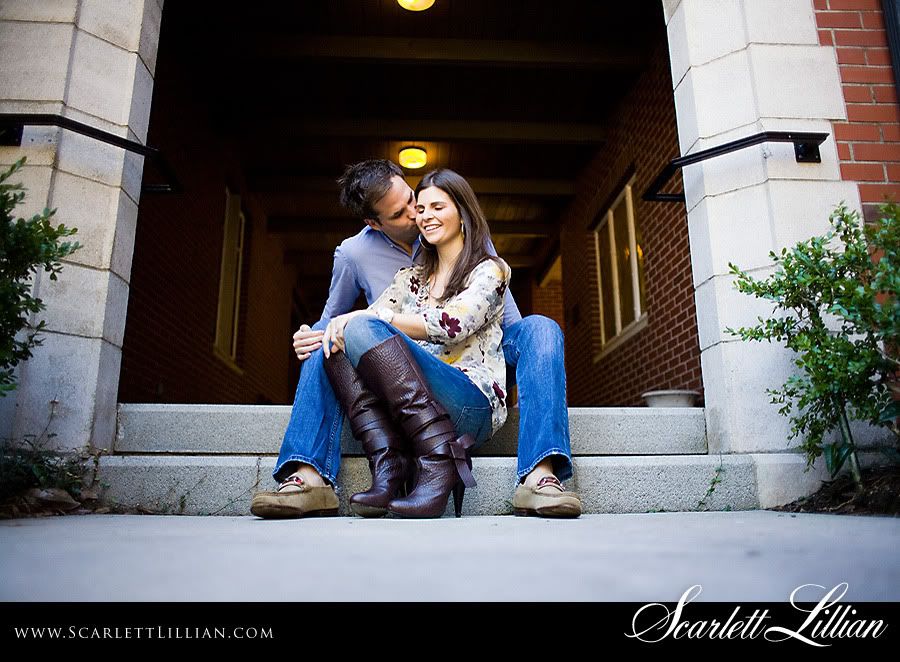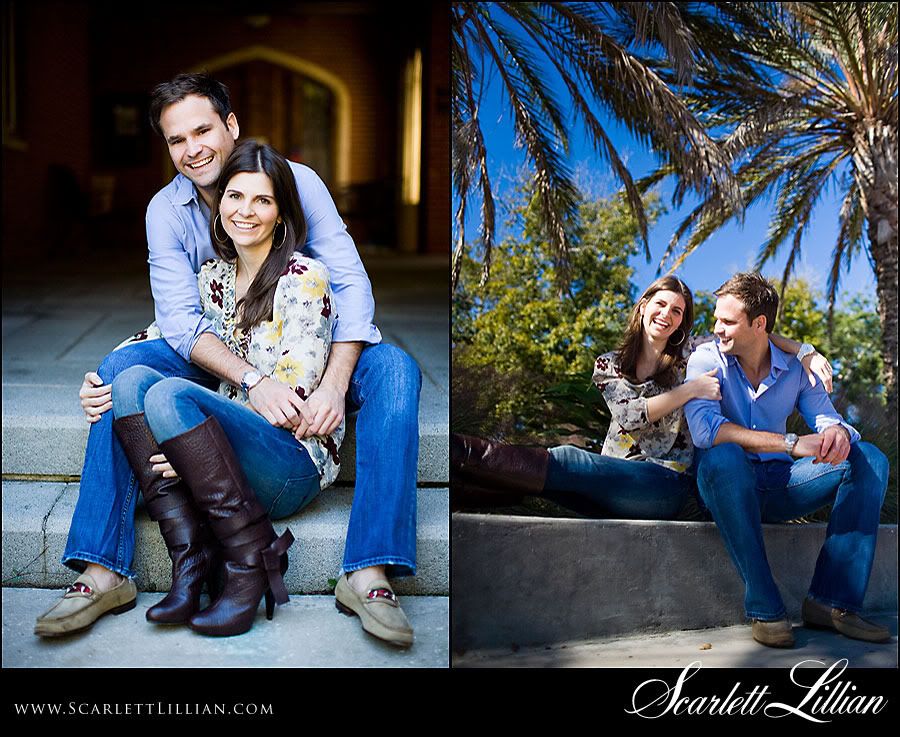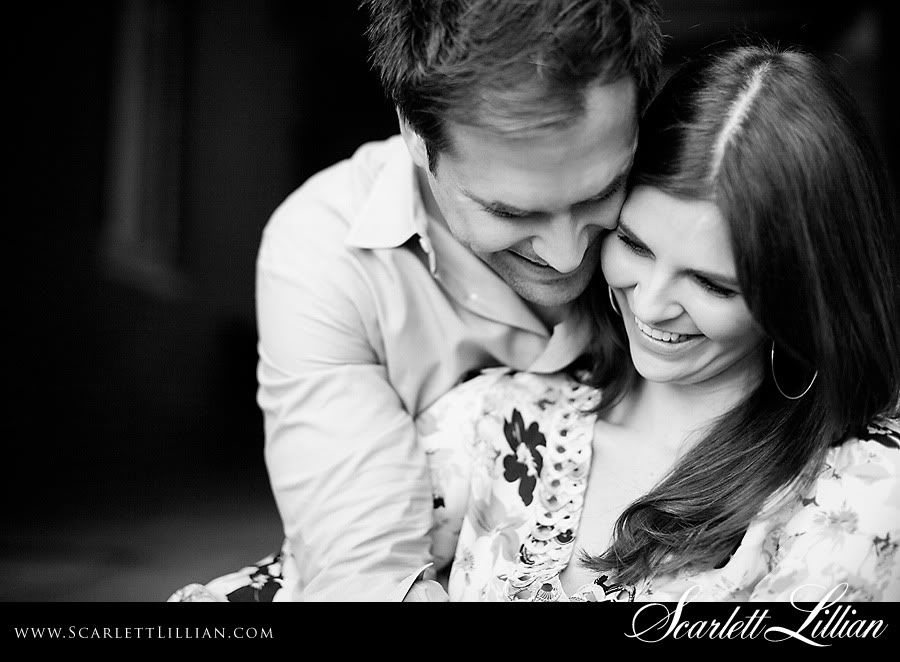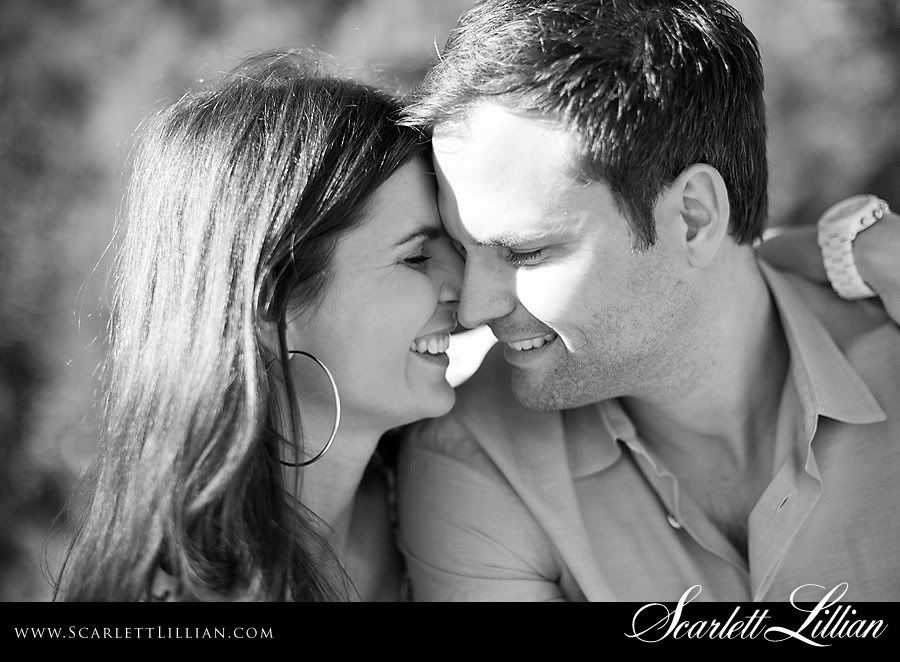 Labels: Engagement