Andrea & Mike are engaged! /// St. Simons Engagement Photographer
As you'll see in the photos, Mike makes Andrea laugh... a LOT.
For their engagement session, we returned to the place that Mike proposed and relived the memories.
Andrea and Mike first met serving on the worship team together at their church. He played guitar, and she sang.
"We became friends through that experience," Andrea said. "It was so neat for our friendship, which eventually turned into a relationship, to have begun through our focus on the Lord."
For the session, Mike brought his guitar on the beach and sang to Andrea, even though she couldn't help laugh at all the words he forgot. I admit, I was laughing too.
Here's my favorites from the day!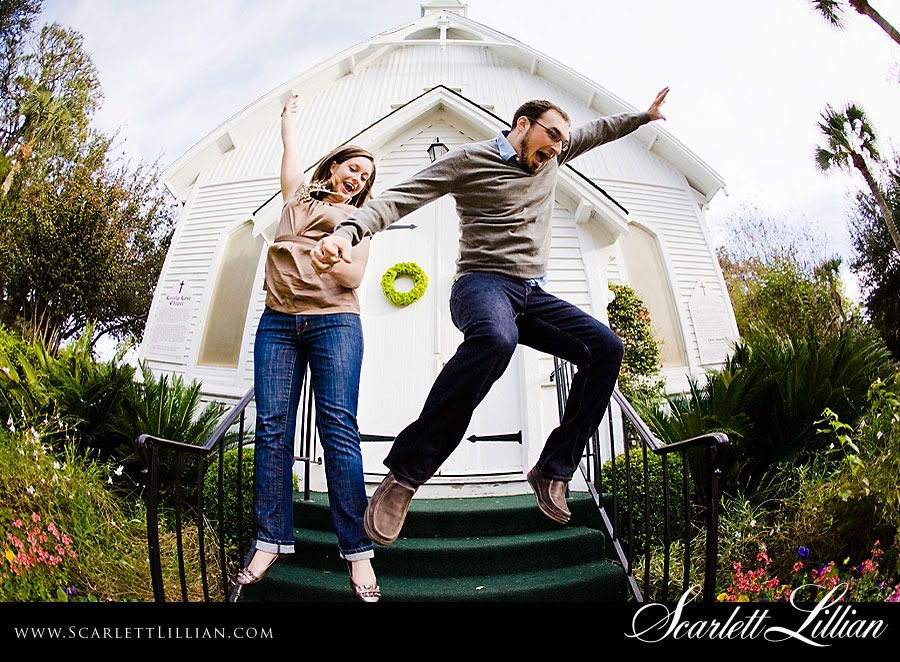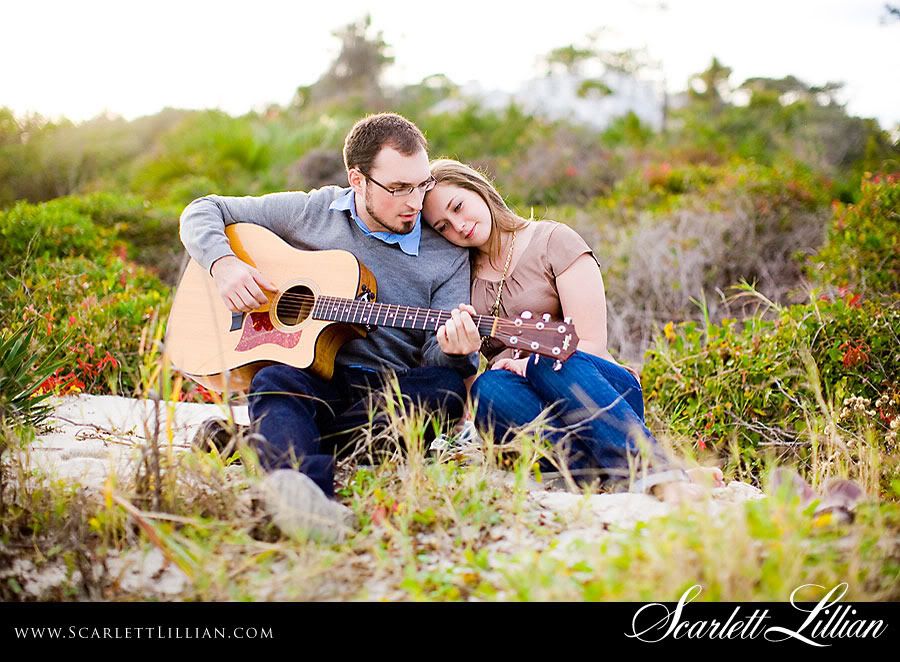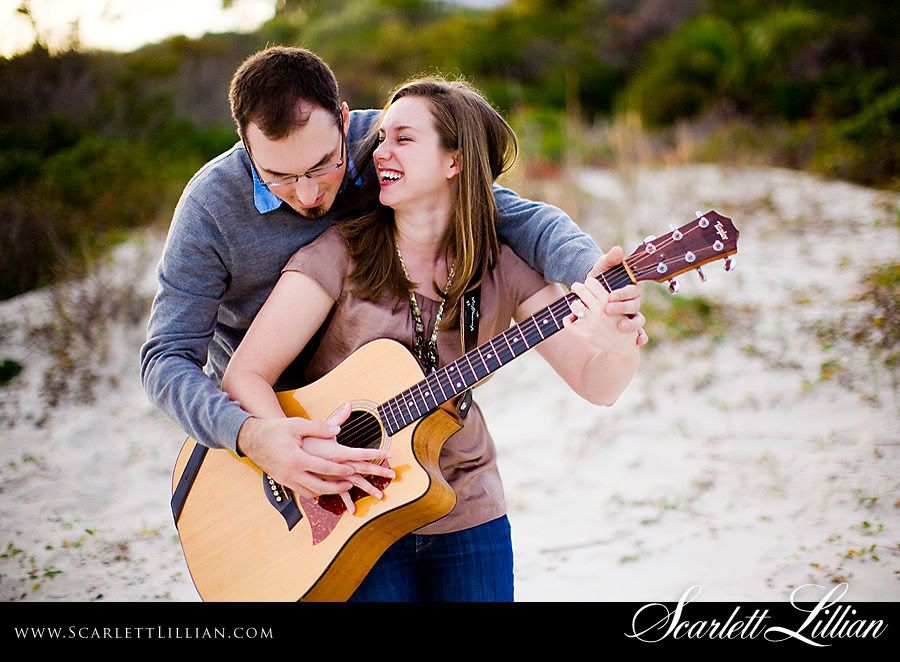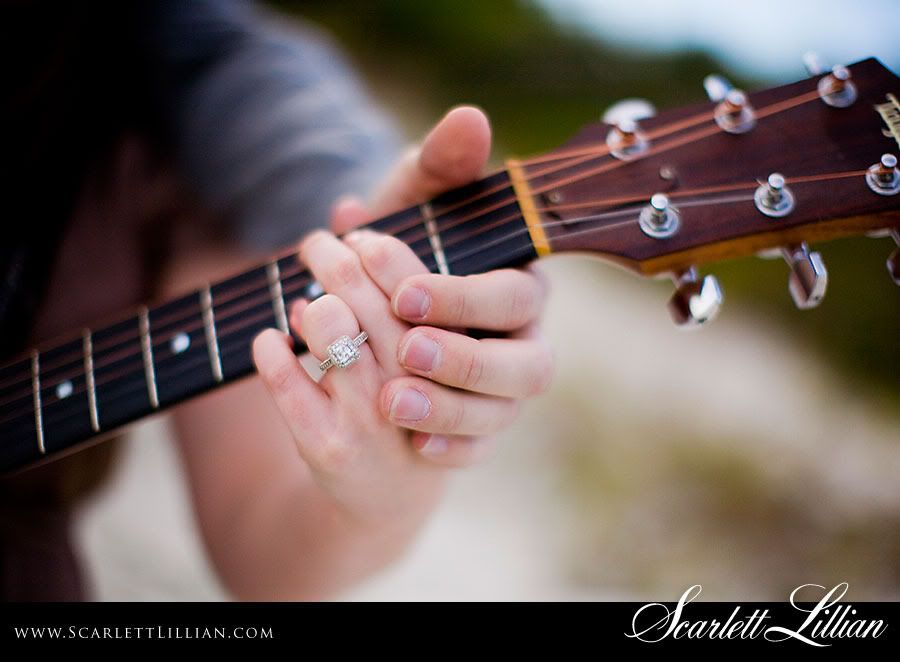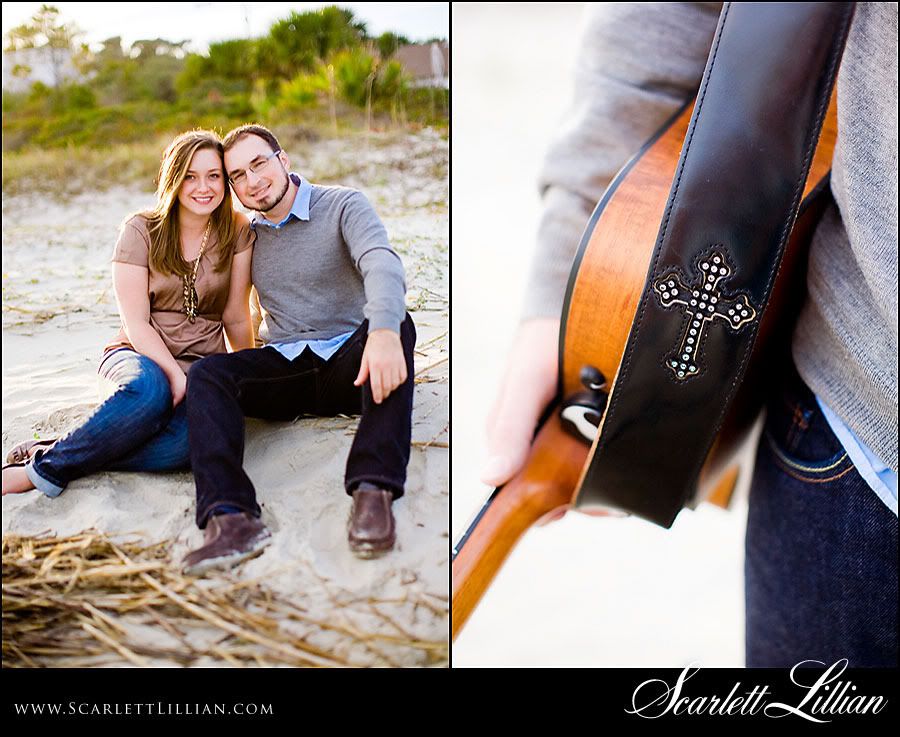 Labels: Engagement