Vanessa & Eric are married! /// Amelia Island Ritz Carlton Wedding Photographer
For Vanessa and Eric, their wedding was kind of like the Brady Bunch coming together... except with 5 girls under the age of 10 all coming together. Vanessa and Eric celebrated their wedding at the gorgeous Ritz Carlton in Amelia Island in an intimate setting. But the wedding wasn't just about them, it was also about Vanessa's three girls, and Eric's two girls, coming together as a family. To symbolize this, during the ceremony, Vanessa and Eric gave each of their daughters heart necklaces, and the girls helped them to pour the sand in the vase. They wanted their reception to feel like a big family dinner, so there was no dancing, just a great meal, cutting the cake and time to chat with their guests that joined them!
Here's my favorites from the day and the full slideshow below!
VENDORS:
VENUE/CAKE/FLOWERS:
Amelia Island Weddings at Ritz Carlton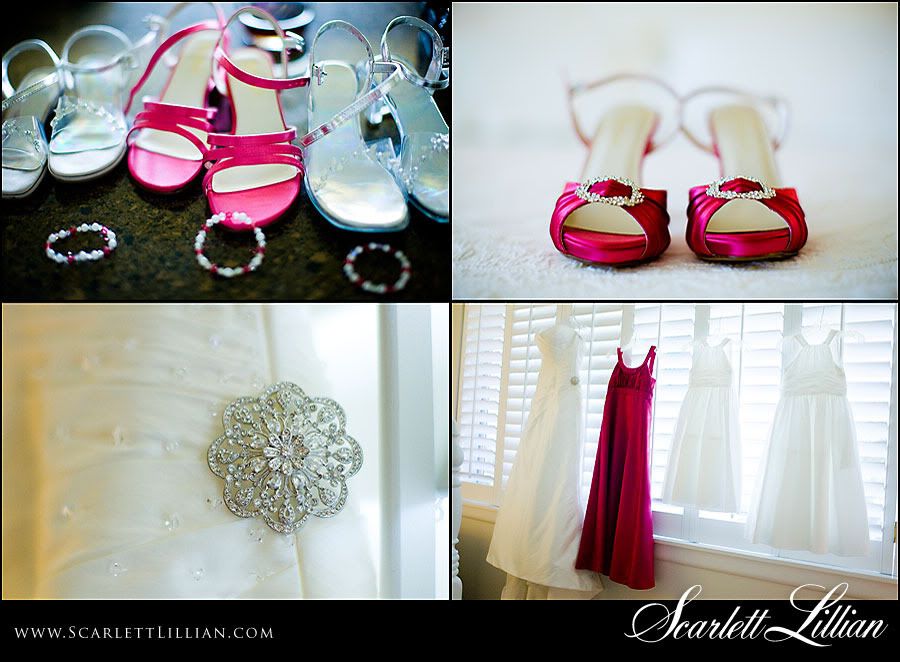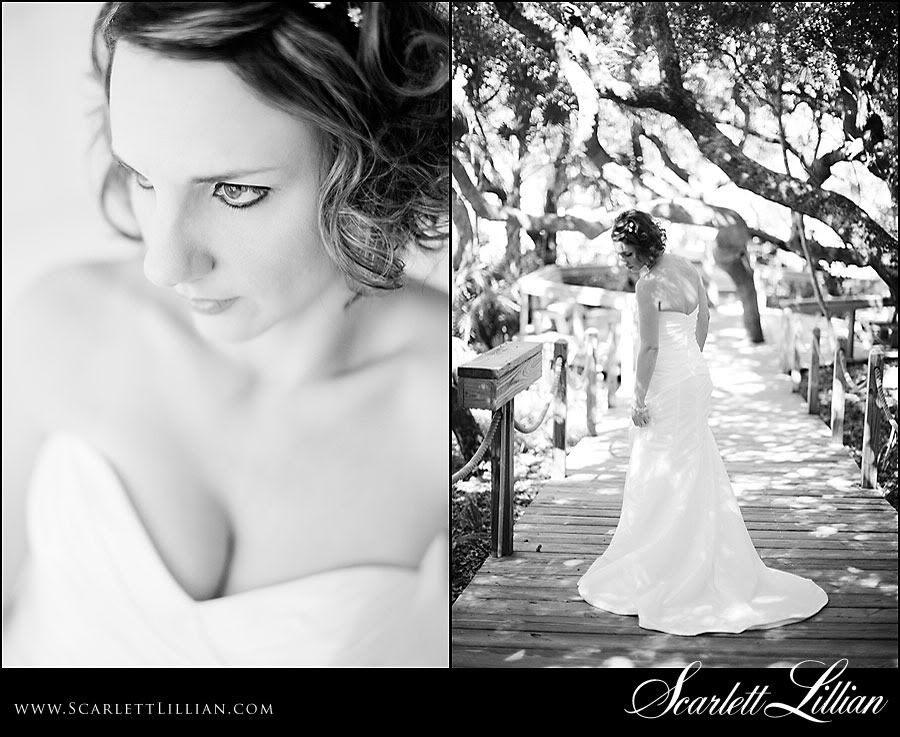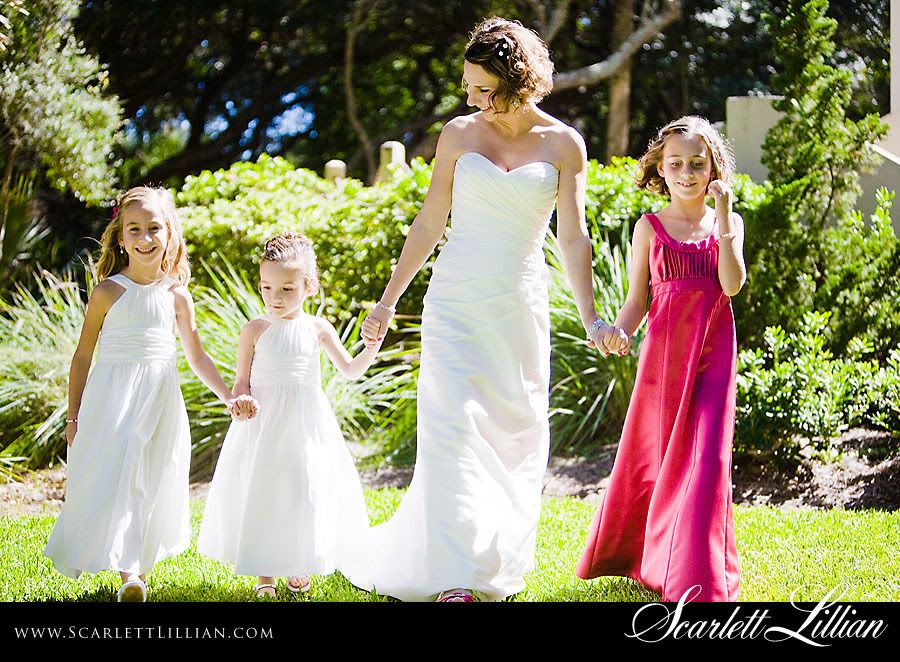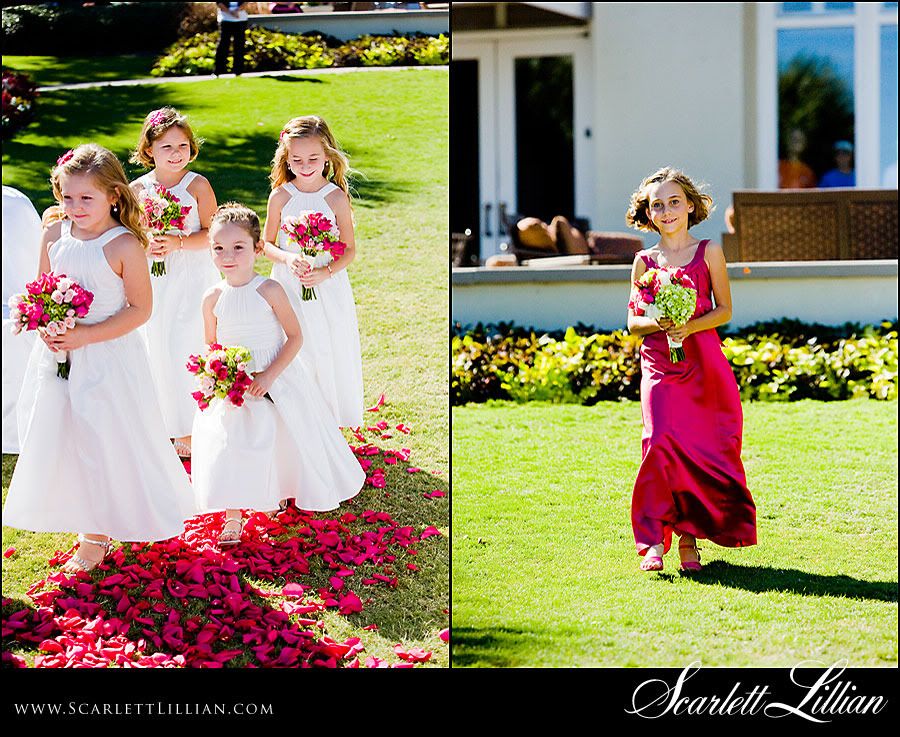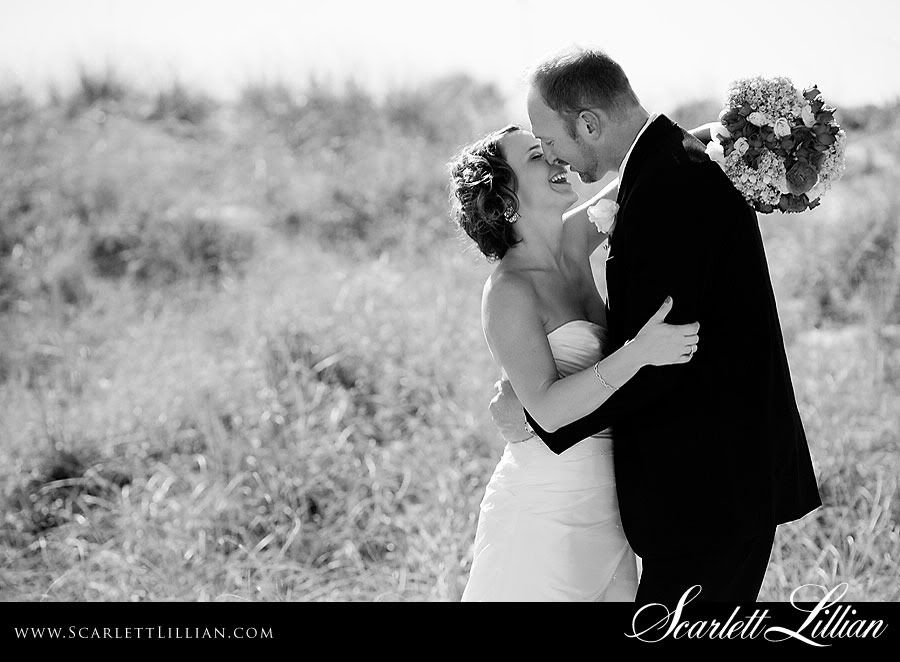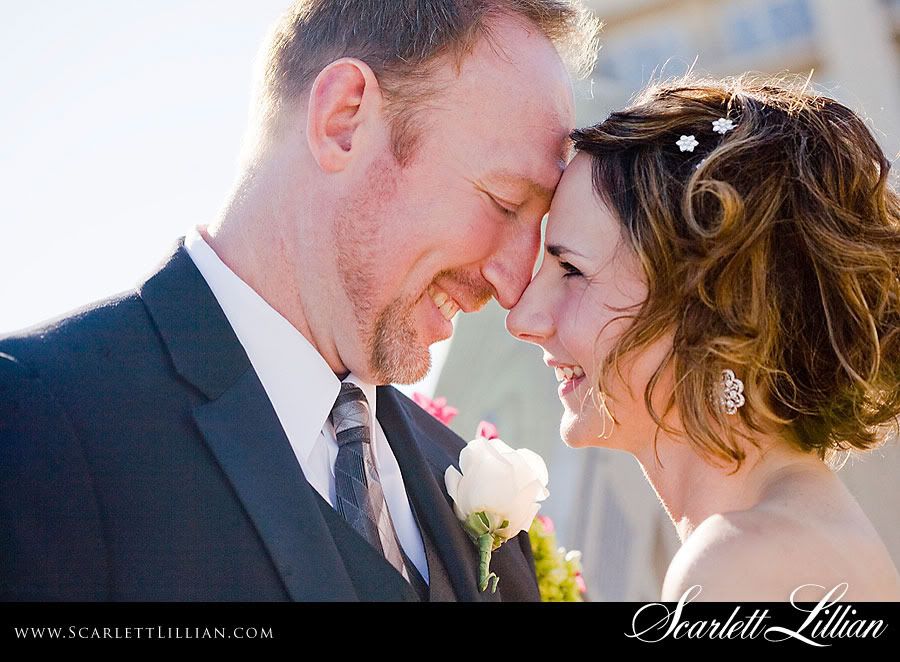 Labels: Weddings