Melissa & Frank are married! /// St. Augustine Wedding Photographer
Melissa & Frank came up from Jensen Beach to have a small elopement in St. Augustine, FL. In front of the Victorian Cedar House Inn, a small group of friends and family gathered on the front porch to celebrate the occassion with them. In the background, Melissa and Frank's baby daughter Gemma walked around in her velvet dress and patent leather shoes as she watched her mommy and daddy become husband and wife.
"I'm so glad I can call him my husband," Melissa told me as we walked around taking photos of them in the historic city. "I never liked the word fiance!" Now Melissa can officially call Frank her hubby! :-)
Here's my favorites from the day and their full slideshow below!
VENUE: Cedar House Inn
www.cedarhouseinn.com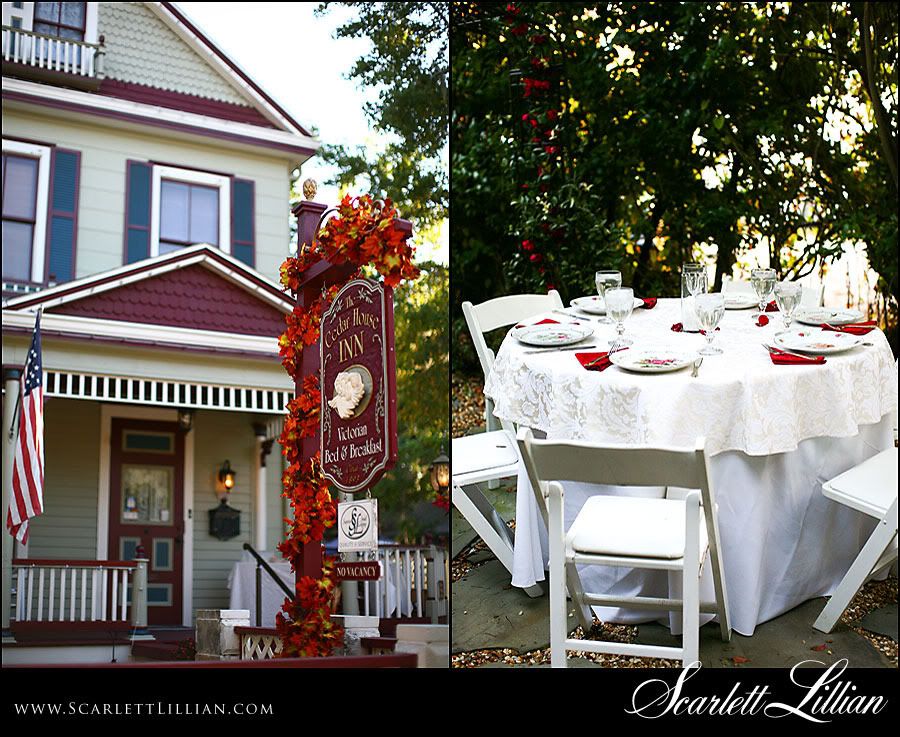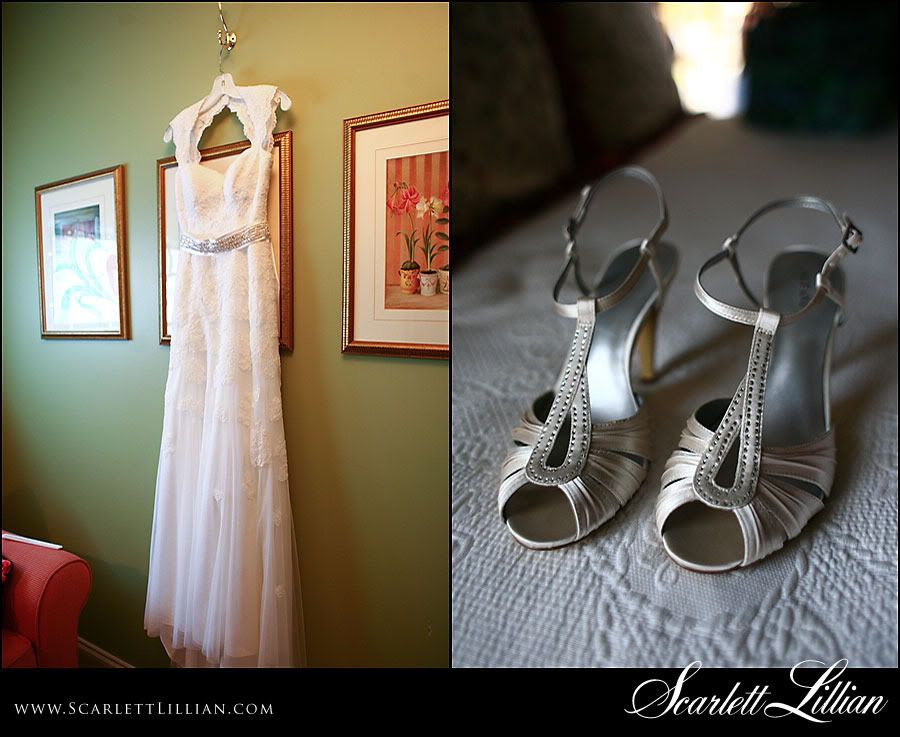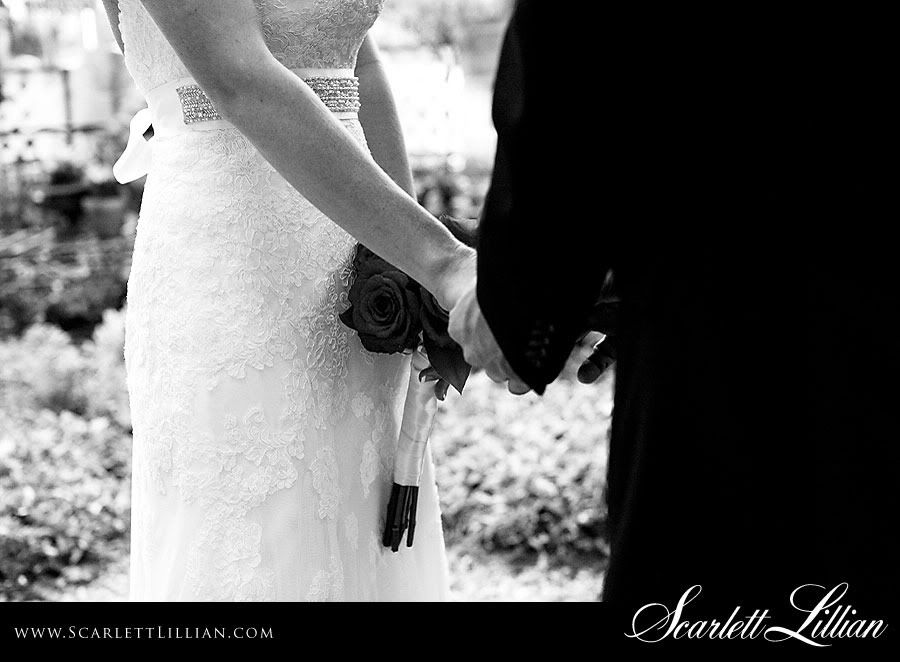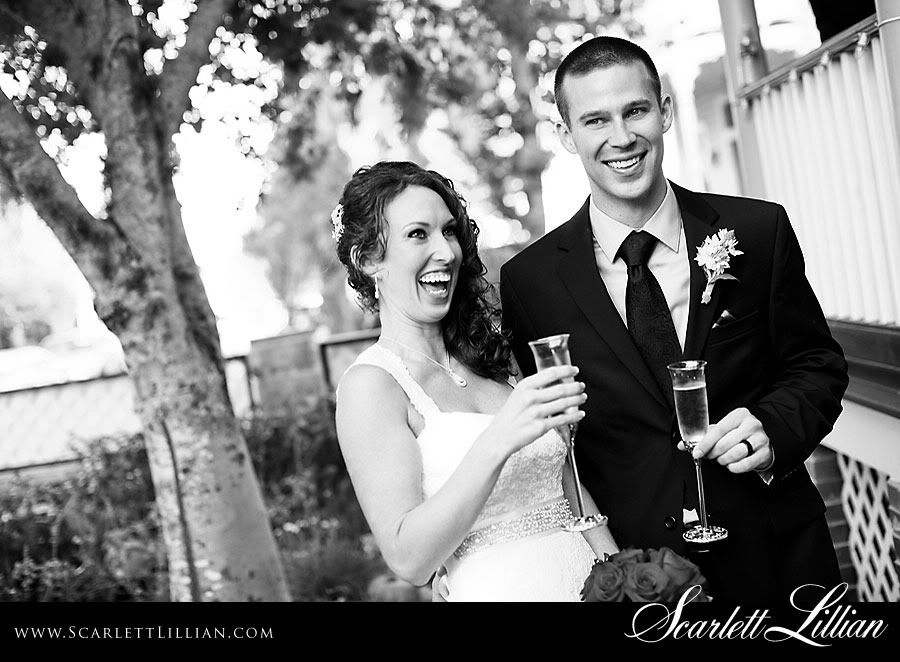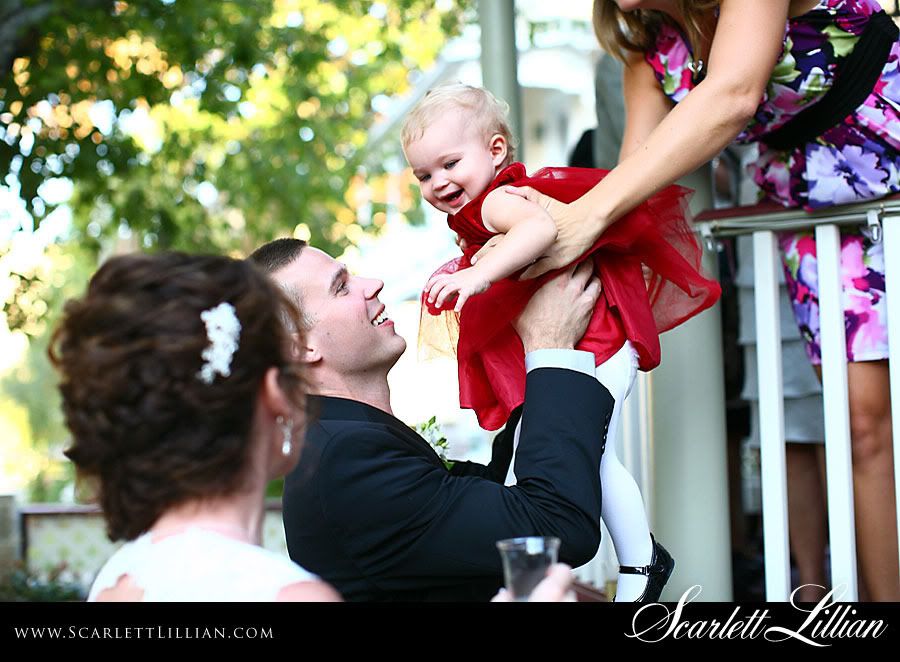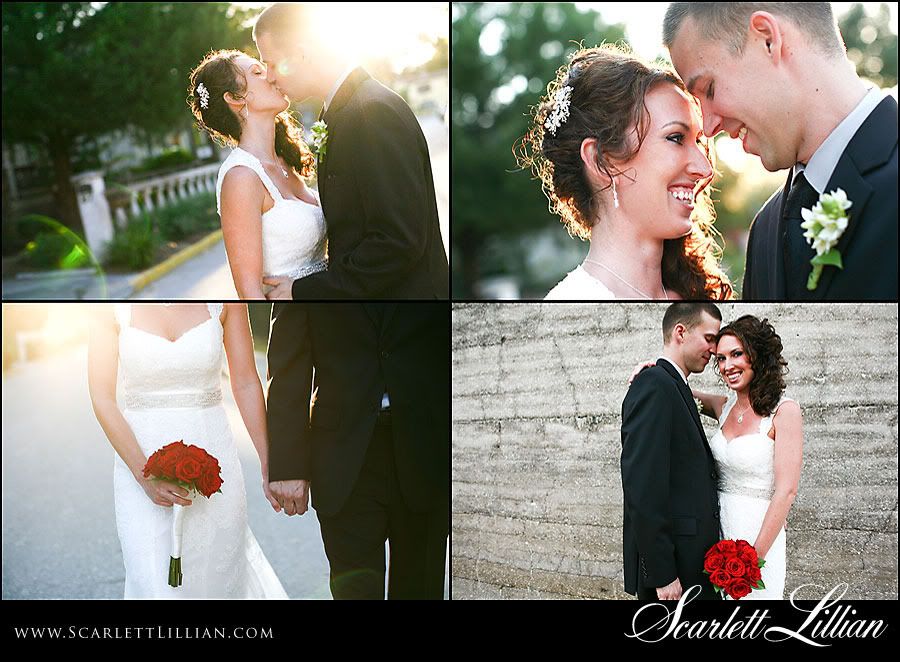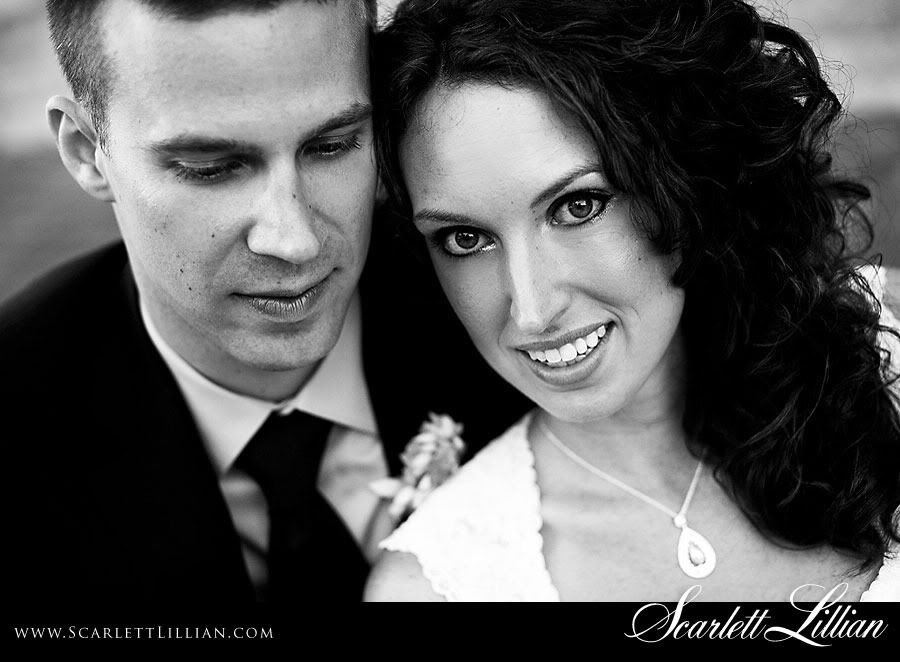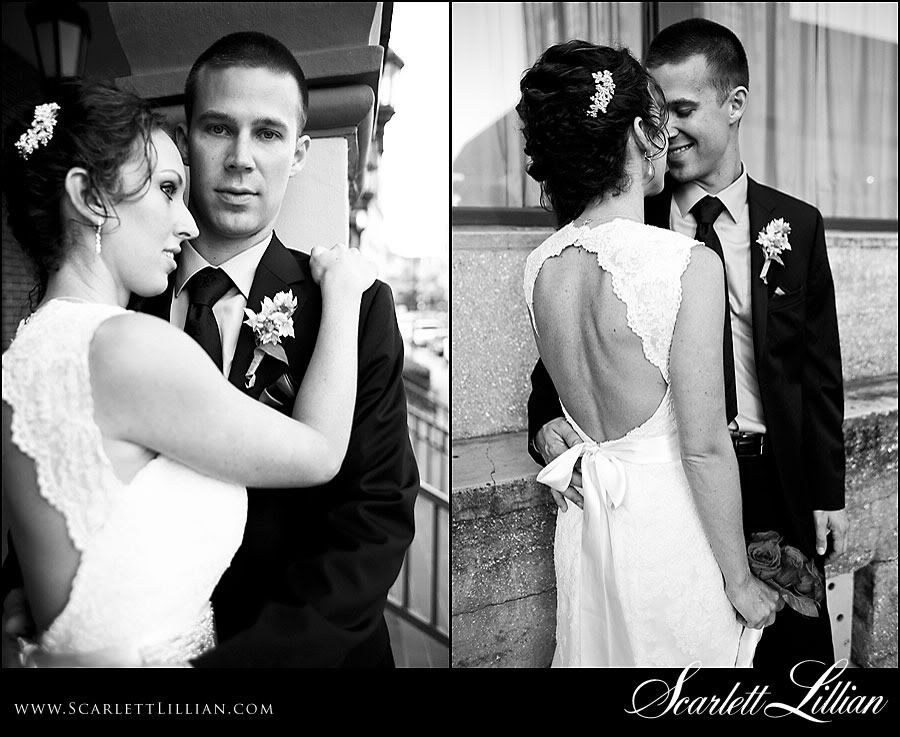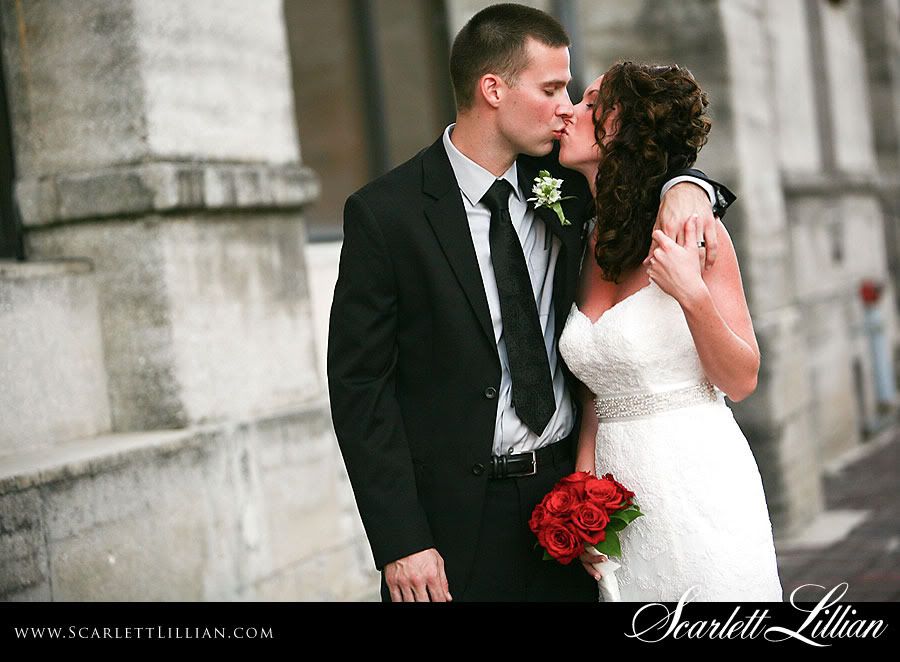 And the slideshow...


Labels: Weddings