Back from Nashville.
I've always said, if I were to ever move somewhere away from Jacksonville, Nashville would be the place I would want to move to. Everytime I visit, I find a million more reasons to fall in love with the town. However, I wasn't quite ready for the freezing cold weather when I arrived. Brrrrr... I'm definitely a Florida girl who likes to wear tank tops and flip flops in the winter time, thankyouverymuch. (And I think because of how cold I was is why I got sick as a dog suddenly when I got back... grrr)
The purpose of this visit was to shoot an awesome wedding (that blog entry coming soon), but also to hang with friends and shoot a family session for one of my former brides (that to come soon as well!)
The first night we stayed with our friends, band photographer extraordinare,
David and Tammy Molnar
, who were so cute to have a welcome basket waiting for us, and show us around Nashville (it was
Stephen's
first visit). Then we moved to Zach and Jody Gray's house the next day. Our last night there, we honky tonked with our sweet friend
Courtney Davidson
who just moved there from NYC the day before. Stephen took most of our "fun" pictures with everyone and even put together a video of our silliness with everyone which you can view here:
Create your own video slideshow at animoto.com.
Our last night with the Gray's, we had a double date night of rollerskating and making an Asian dinner. I made egg rolls, Stephen chopped ingredients and Zach and Jody made won tons. I'm not much of a cook, but egg rolls are one thing I remember making with high school girlfriends, and I must say, I was quite proud of how my egg rolls turned out. Zach documented the whole cooking experience, and I grabbed these photos from
their blog
below!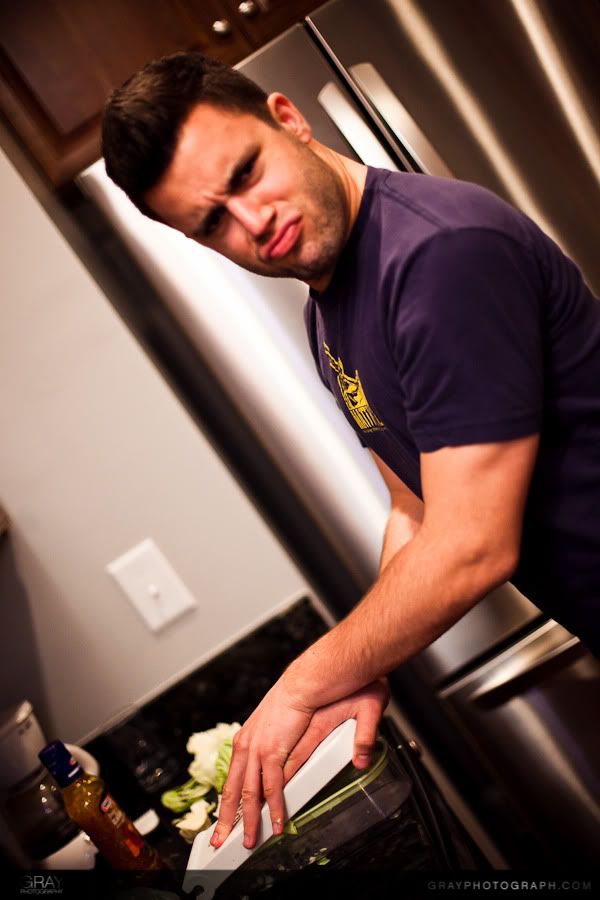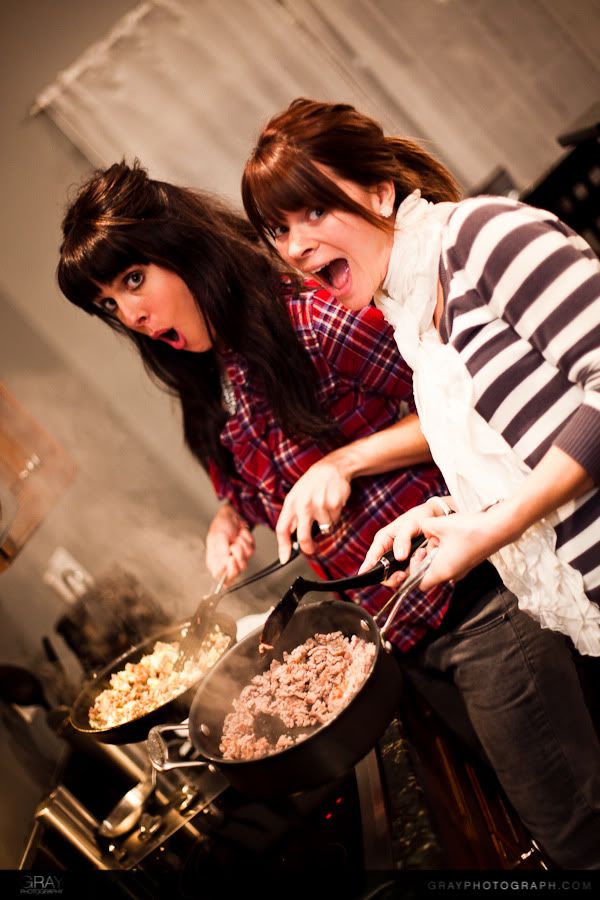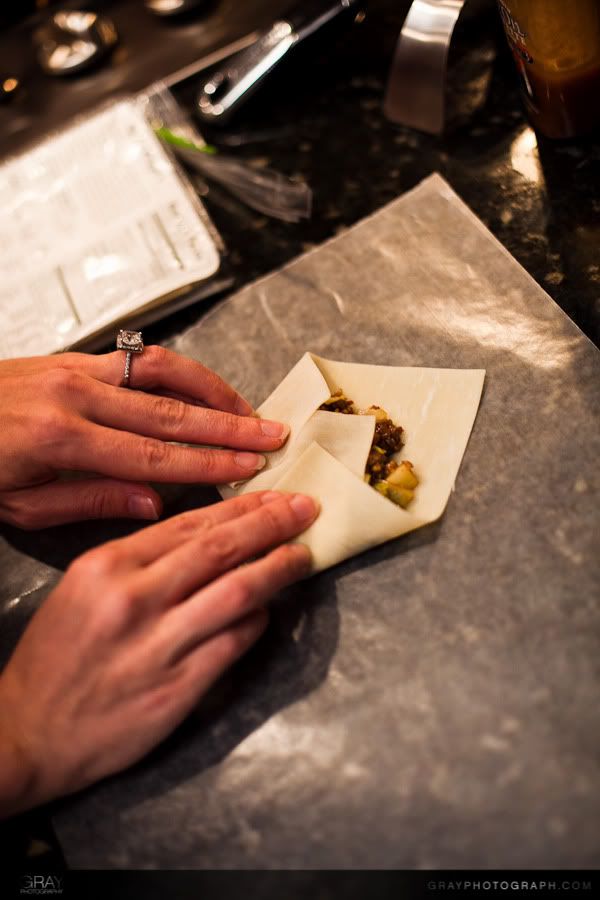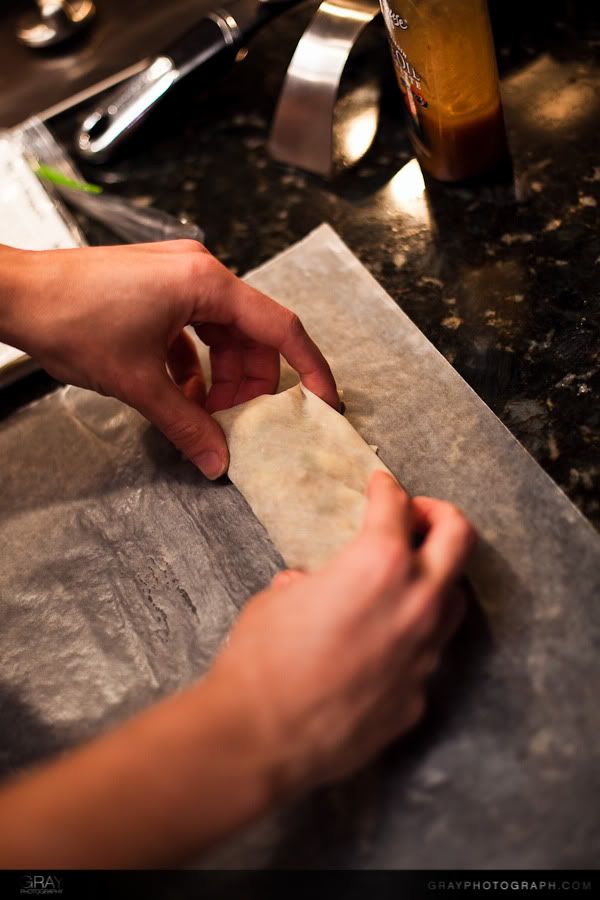 And who could forget fortune cookies? We played a fun version by reading them outloud and finishing it with ".... on the toilet." Made for some fun laughs!


If you are curious about the recipe, it's quite simple.
1 Roll of ground sausage
1 bag of eggroll wrappers
1 bottle of terriyaki sauce
Sliced up cabbage and carrots and green onions
In a saucepan, cook the sausage and mix in the cabbage and however much terriyaki sauce you like. From there, the rest of the instructions are on the back of the eggroll wrapper!
Labels: Personal