Kelsey & Patrick are married! /// The Cloister at Sea Island, GA Wedding Photographer
"I guess if I'm going to top this, I have to get married on the moon or something," one Patrick's groomsmen started his Best Man speech with.
I don't know how they pulled it off, but Kelsey and Patrick's friends sure were in shock when the bride & groom surprised them by being, well, a bride and groom! Kelsey & Patrick's friends were visiting Sea Island, Ga for what they thought was a Bachelor/Bachelorette weekend. On Saturday, they told their friends they were getting some "engagement pictures" done and sent them off to tour around the island. Secretly though, Kelsey was getting her hair and make up done, and slipped on her
Romona Keveza
wedding gown &
Manola Blahnik
shoes behind the scenes. Then when their friends returned for what they thought was a sunset cruise, their friends were escorted to the dock as
Stephen
and I started shooting.
"Oh no," one girlfriend exclaimed as she saw chairs and an altar, "I think we are intruding on someone's wedding."
"Wait, you don't think Kelsey and Patrick are getting married?" another girlfriend questioned.
"No way, that's so not like Kelsey," another girlfriend jumped in.
Next thing they knew, they looked at the programs on the seat and the secret was out as Kelsey and her father walked down the long dock to a group of shocked but tearful friends.
The surprise wedding was a big hit for this Dallas couple! One of the big reasons they wanted to have it was because just a few days after the wedding, Patrick was being shipped off to Afghanistan, so please keep him in your prayers for a safe trip.
Here's some of my favorites of the day and a slideshow below!
VENDORS:
VENUE, FLOWERS, CAKE:
The Cloister at Sea Island
BAND:
Marshgrass Band
HAIR:
Jimmy Van Boxel
/ 231-343-2386
MAKEUP:
Katherine Taylor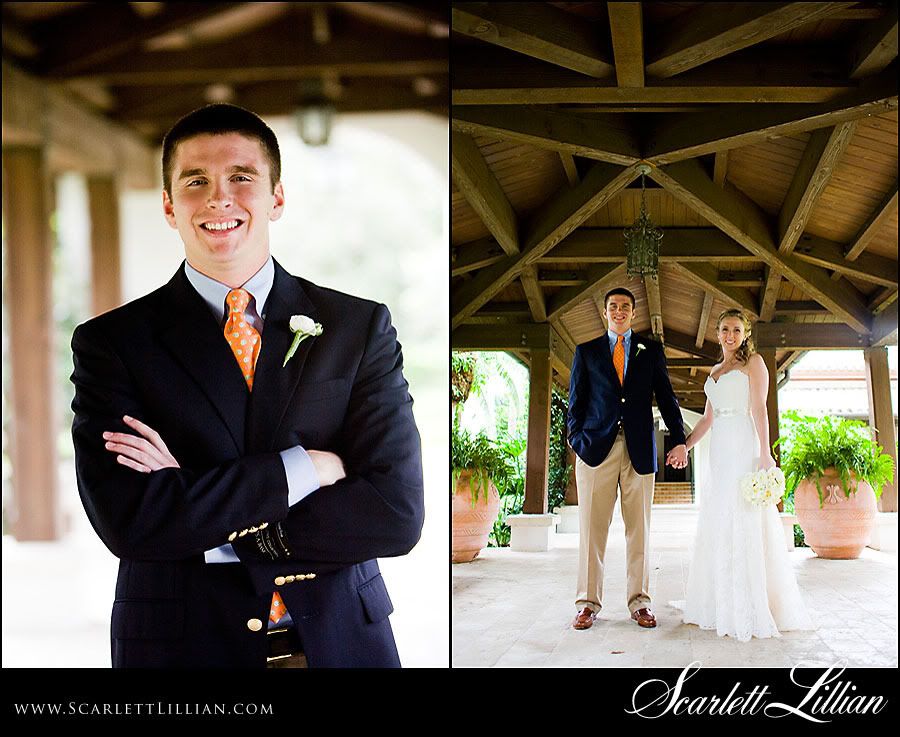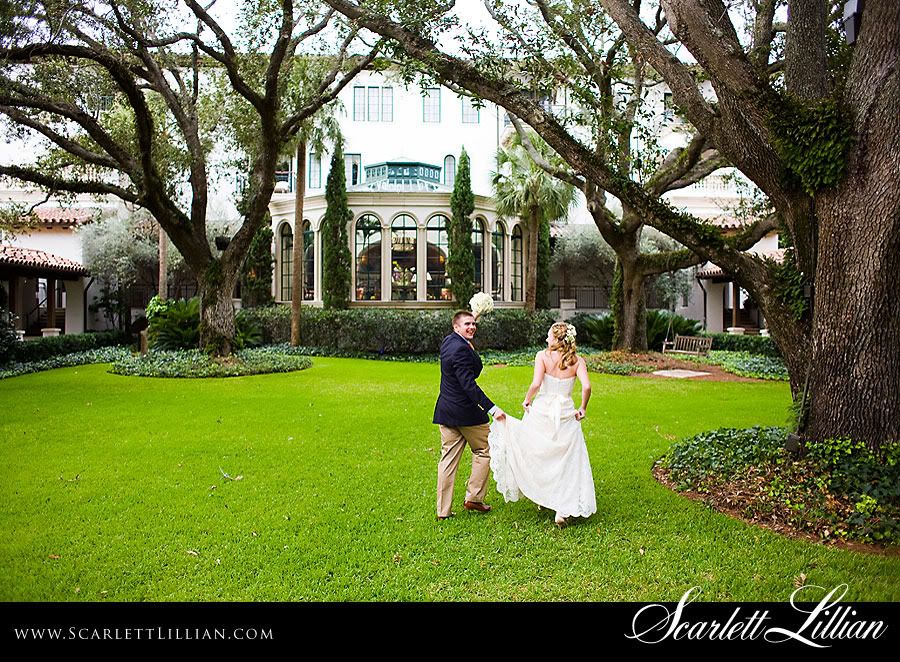 It was so fun watching their friend's reactions to figuring out it was a wedding!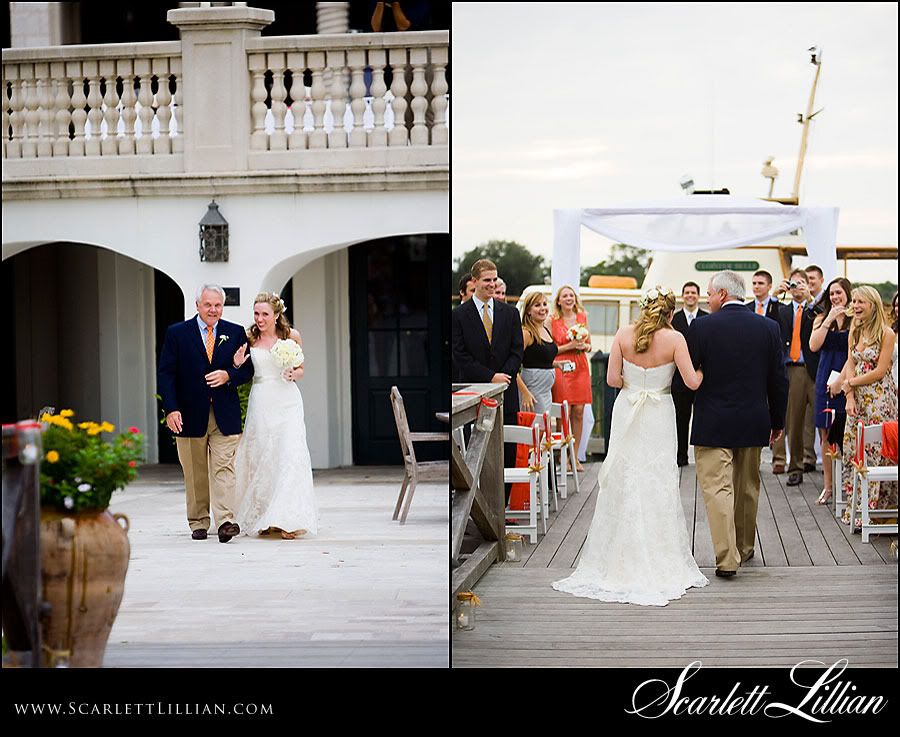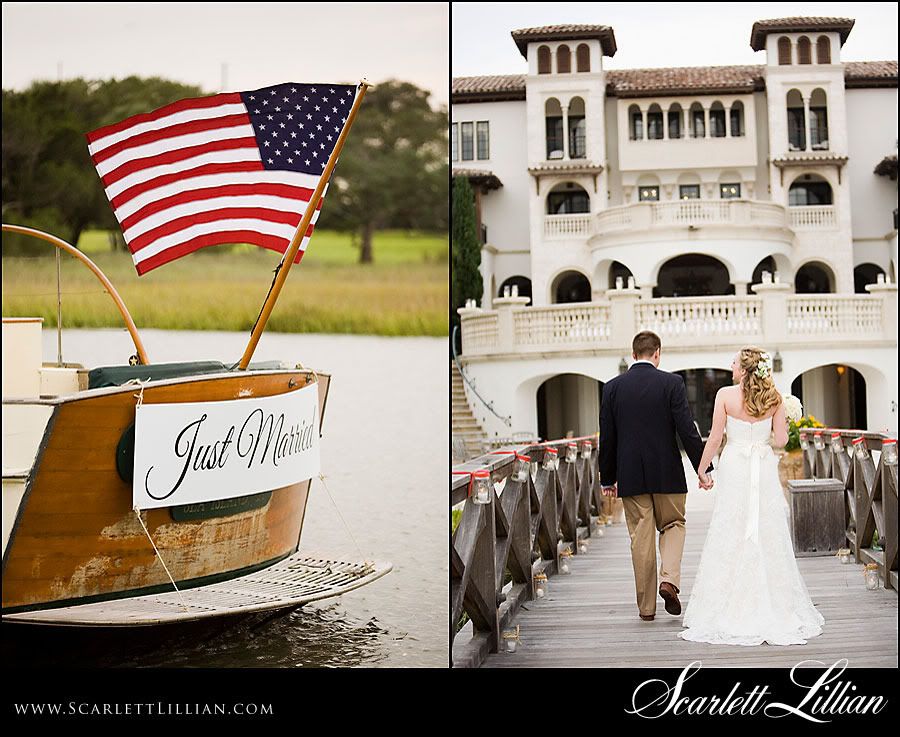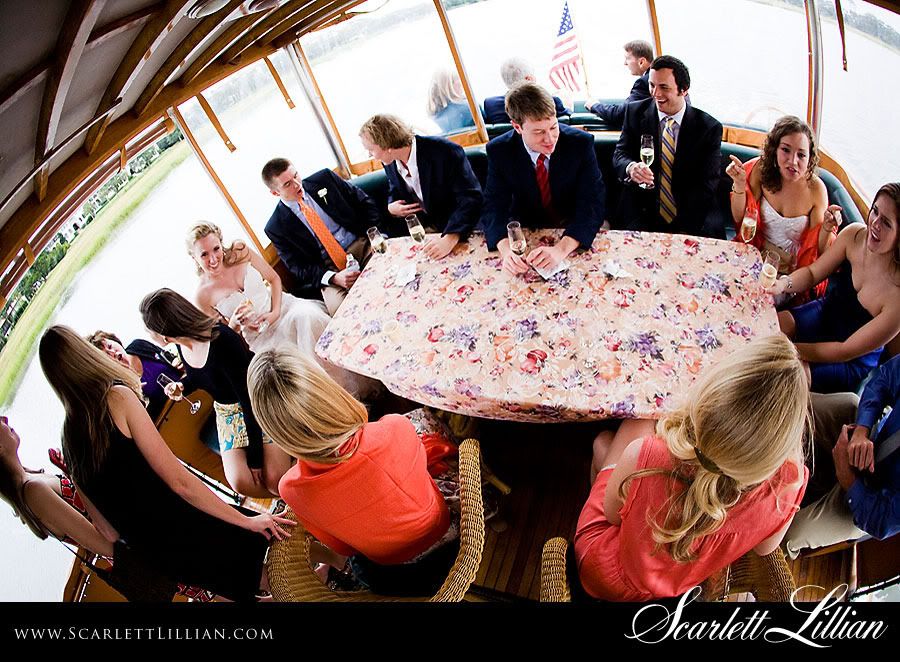 An amazing sunset shot that Stephen shot!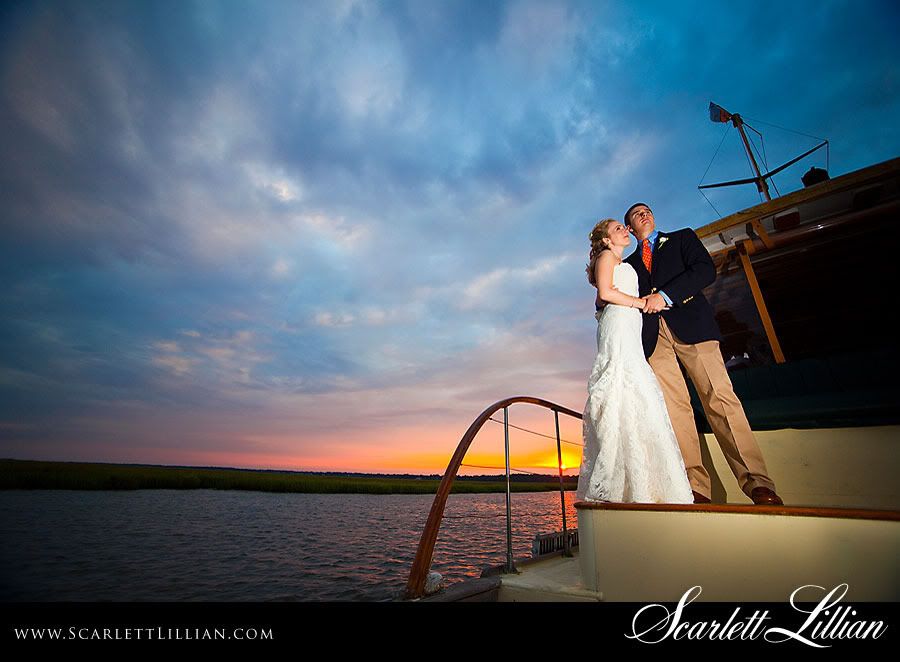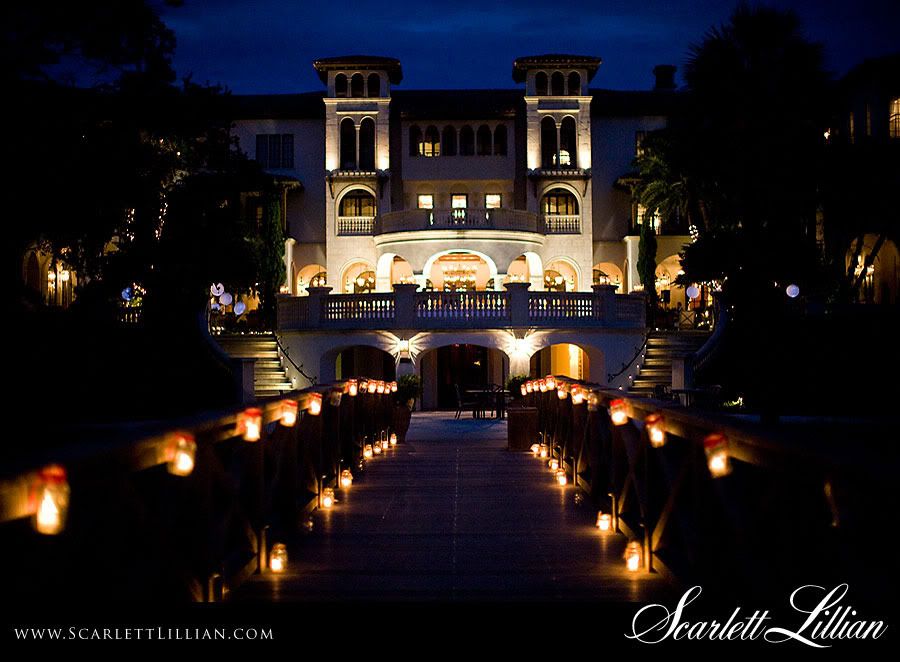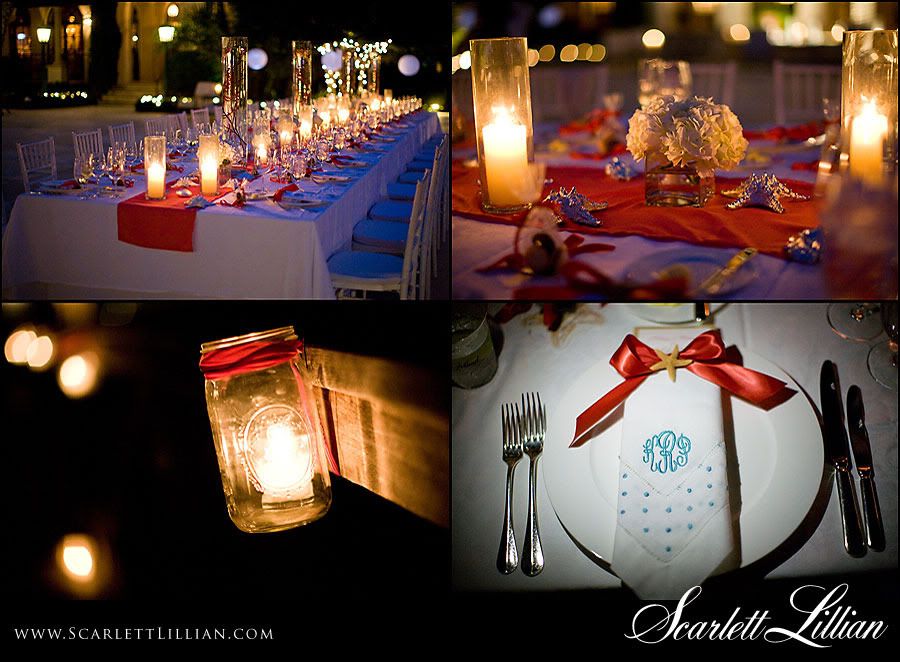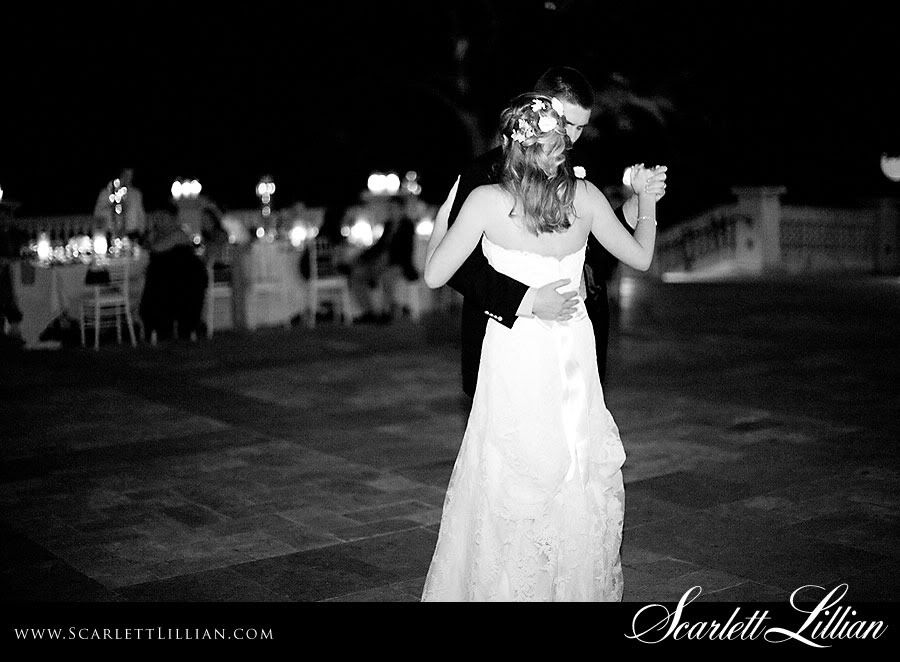 Labels: Weddings